FBI Thinks Maggie Long Was Murdered in a Hate Crime, Not a Domestic Dispute
The Federal Bureau Investigation team probing the murder of a 17-year-old Colorado native killed back in 2017 has ruled out domestic dispute as a motive for the crime.
The FBI believes the killing of Maggie Long, a senior in high school, is a potential hate crime. Long's lifeless body was discovered on December 1, that year, inside her Bailey home.
Park County Sheriff Tom McGraw said the re-classification of the heinous crime would allow more resources to be put on the case.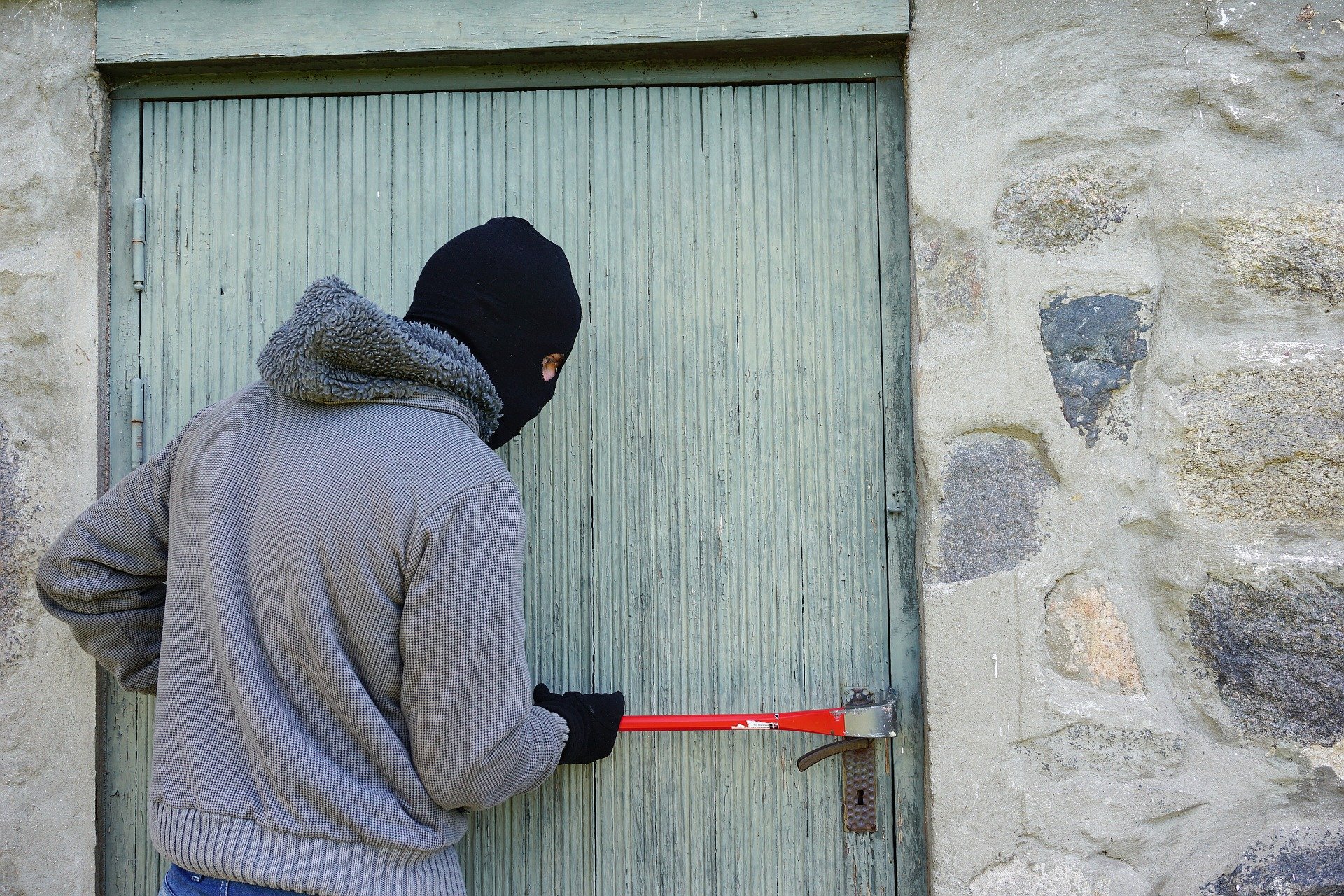 The official revealed he was not aware of the specific evidence leading to the change in the investigation into who murdered Long. 
There is a reward of $75,000 for any intel that leads to an arrest in the case. At the time of her death, Long left Platte Canyon High School with plans to return for an evening concert she was helping organize.
Maggie Long was 17 when she was set on fire and burned alive in her family's Colorado home in 2017. Now the Chinese-American teenager's killing is being investigated as a hate crime, the authorities and one of Long's sisters said. https://t.co/JEZQVr86Dr

— The New York Times (@nytimes) May 19, 2021
She went to get water and cookies for the audience. The victim dropped by her family house, where she was attacked before the house was set alight.
Long was reported missing when she did not return to the school. That same night, her remains were found in her burned down-home.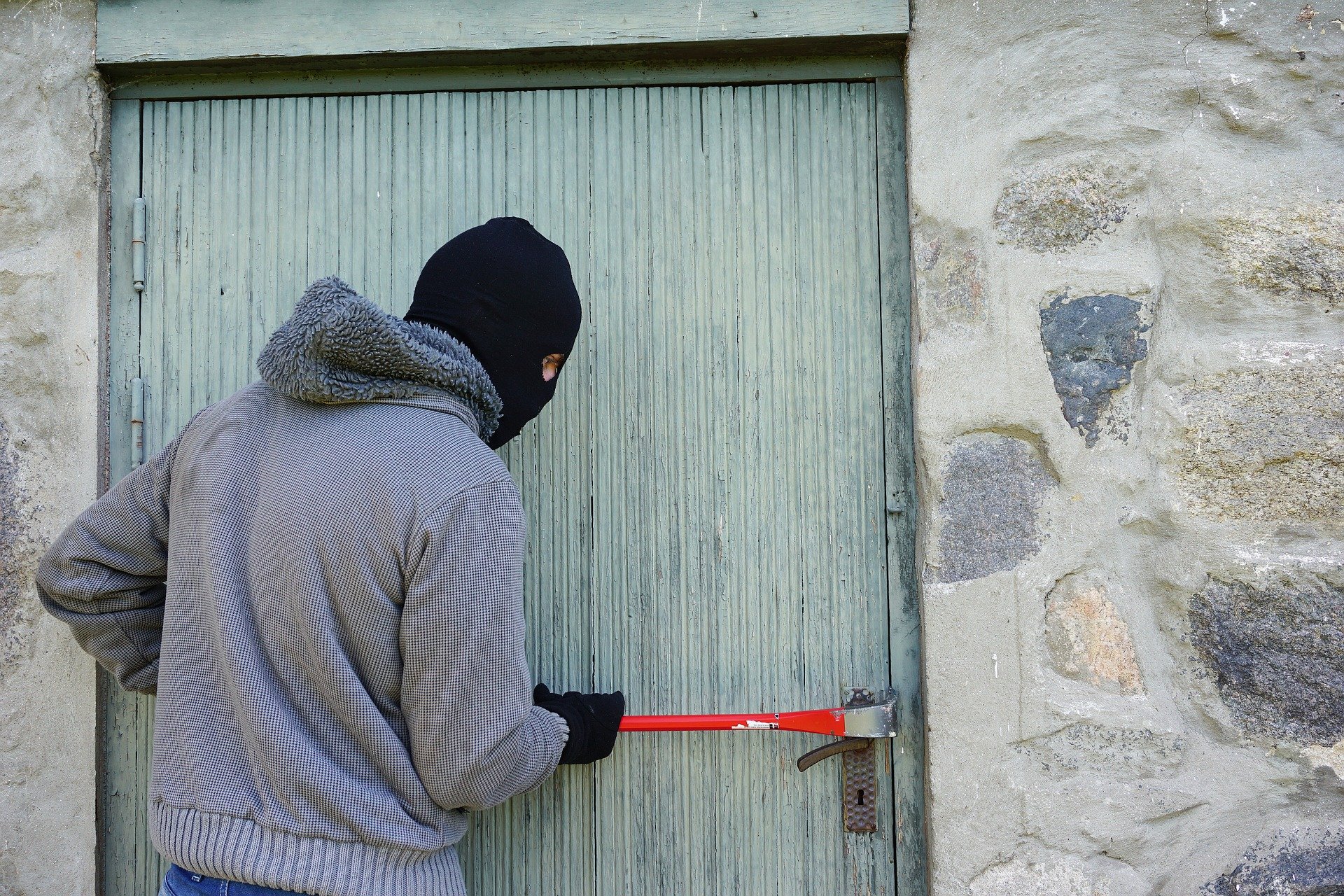 Initially, Long's murder was believed to be a crime of opportunity. The authorities purported that there was a a struggle between the victim and her assailants before the fire started.
The authorities also believed they started the fire to conceal the physical altercation and robbery.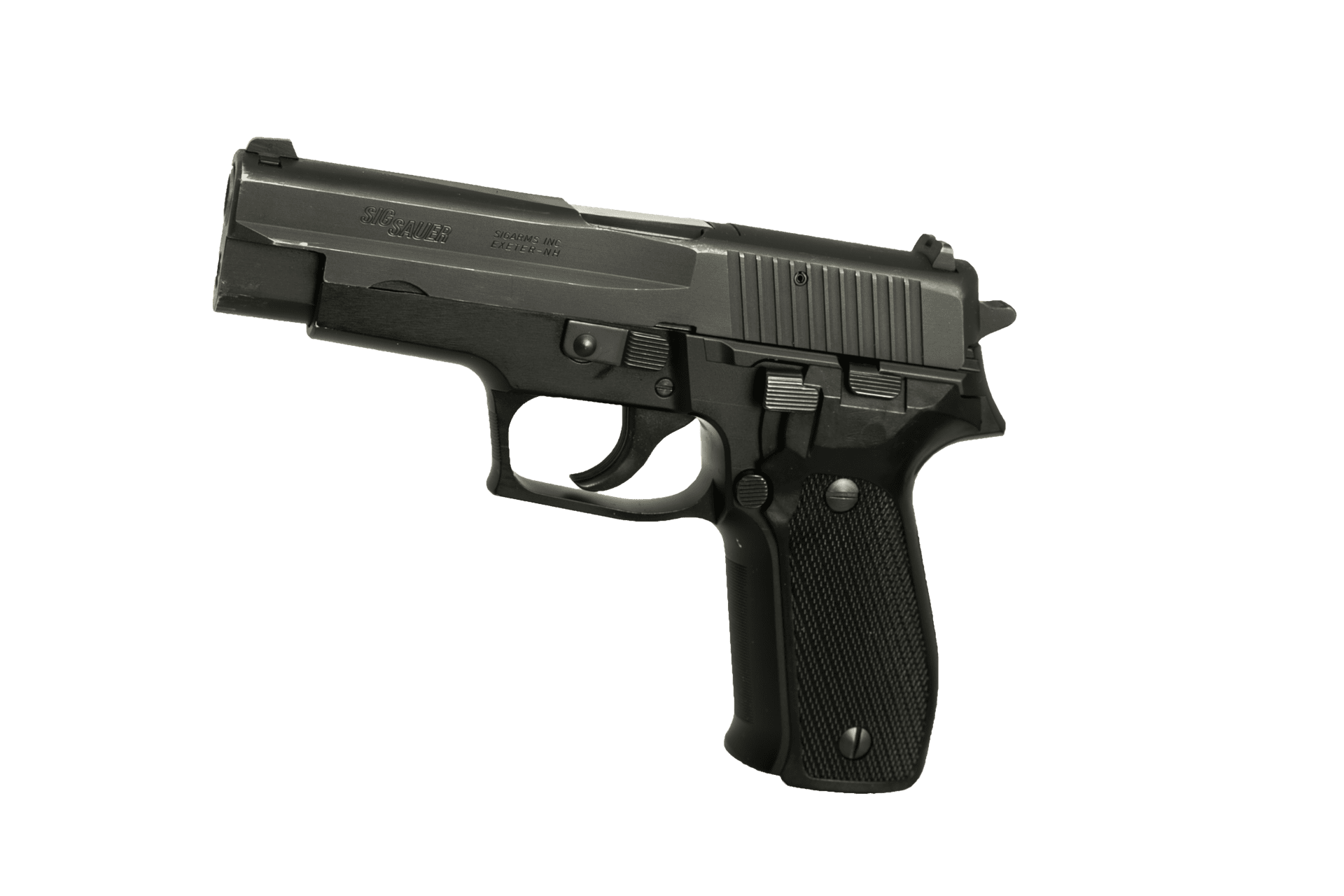 The officials revealed in 2019 that the teenager walked into an active burglary when she went back home. The sheriff's office said they confirmed a year prior that several guns including a gun safe, were stolen from her home that day before the attack. 
The officers believe that three suspects are responsible for Long's murder. However, they have neither been identified nor located.
Police released a new sketch of one of the alleged suspect but disclosed that they might have changed their physical appearance since the incident.
It is not clear if Long knew the perpetrators. Following the news of her death, the school's superintendent Dr. Brenda Krage described Long as a vibrant young student leader.