Daily Joke: A Doctor and His Wife Were Playing Golf
A doctor was constantly surprised by the amazing skills his wife continuously pulled off. However, after a pleasurable time in the bedroom with his wife, the words which followed were shocking.
A doctor and his wife were having a lovely moment together while playing golf at the club. Amazingly, the wife gave a 300-yard tee shot straight down the hallway.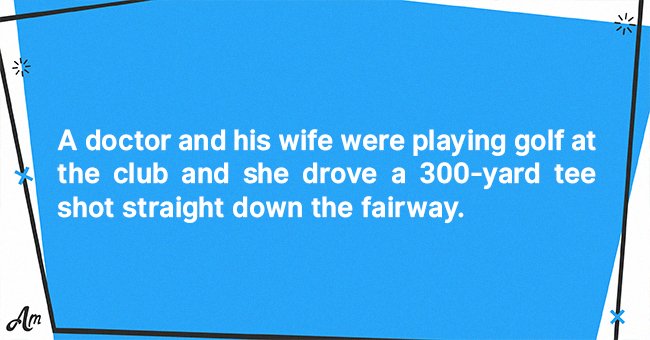 Utterly bewildered, the doctor explained to his wife how he had never seen her dish out such lovely skill. Responding to her husband, Marie noted that she took lessons.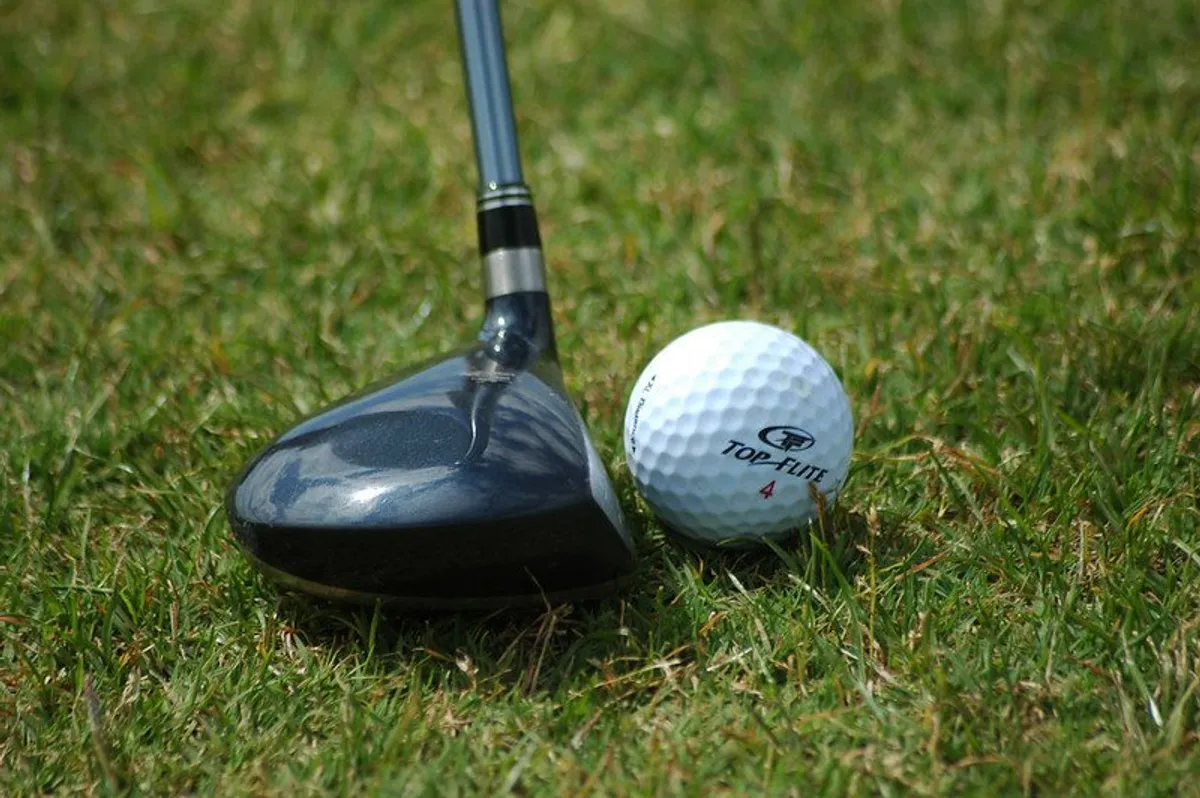 Days passed, and the lovebirds decided to have fun at the tennis court. The thought of playing in mixed doubles was the perfect idea for the duo. While playing, Marie constantly scored points without missing.
The woman's playing pattern amazed her husband, who exclaimed that he had never seen her hit a point that well. Again, she replied to him that she took lessons. A few days later, they were engaged in a nice dinner at their home.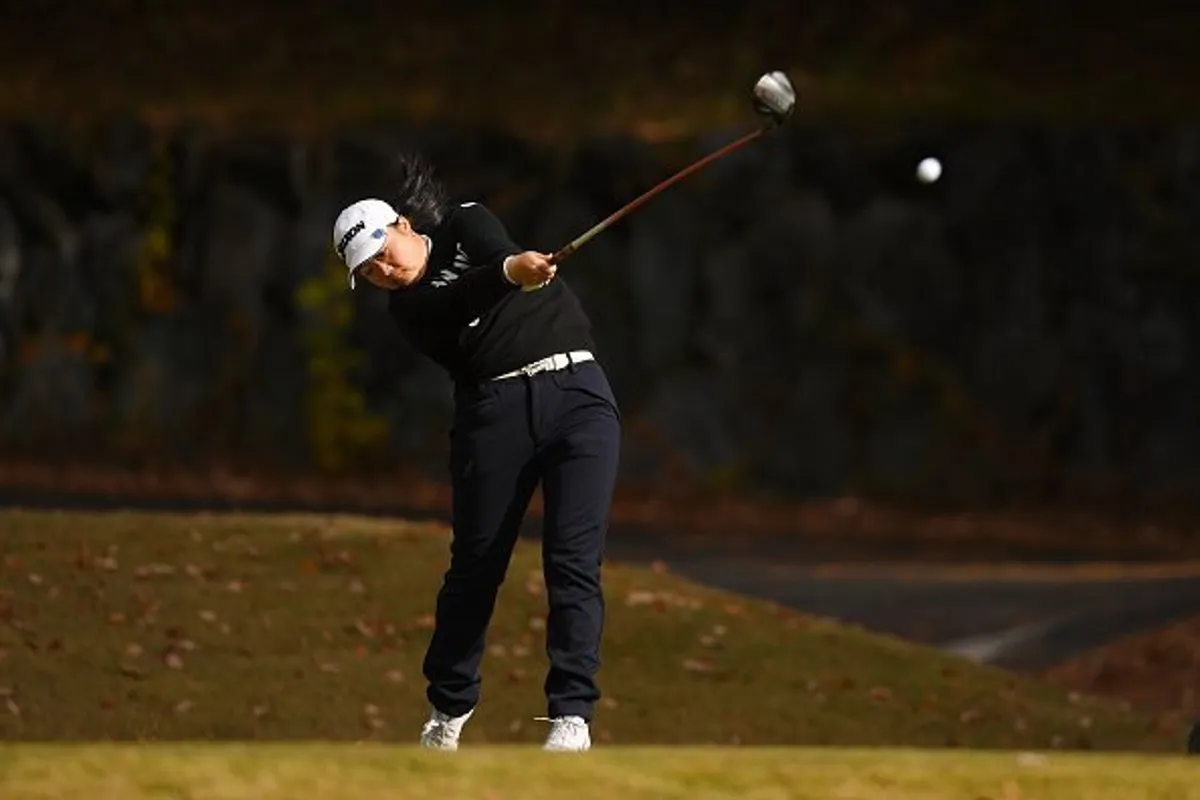 Marie brought to the table a plate of perfectly cooked Beef Wellington. The doctor rained accolades on her and said he had not seen her prepare meals in that way before. 
Again, his wife noted that she took lessons. The couple delved into the food, and after they were done, Marie gave her husband the "let's go upstairs" look. Her husband indulged her.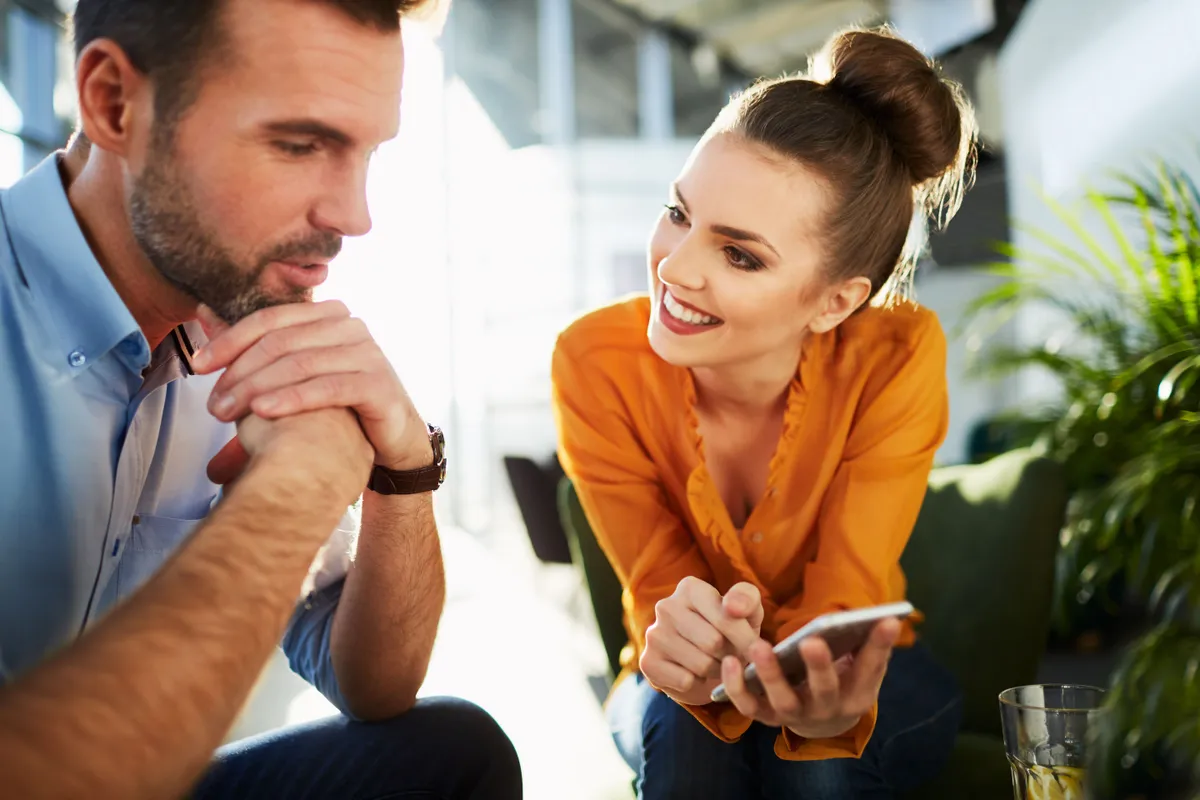 After thirty minutes of having proper fun, the doctor rolled over and admitted that he enjoyed himself. After his praises, the husband requested a divorce.
OLD MAN GOES INTO RESTAURANT
An old man was perfectly seated inside a restaurant while he admired the beautiful waitresses. He was finally approached by a pretty lady in a very short skirt who asked him what he wanted.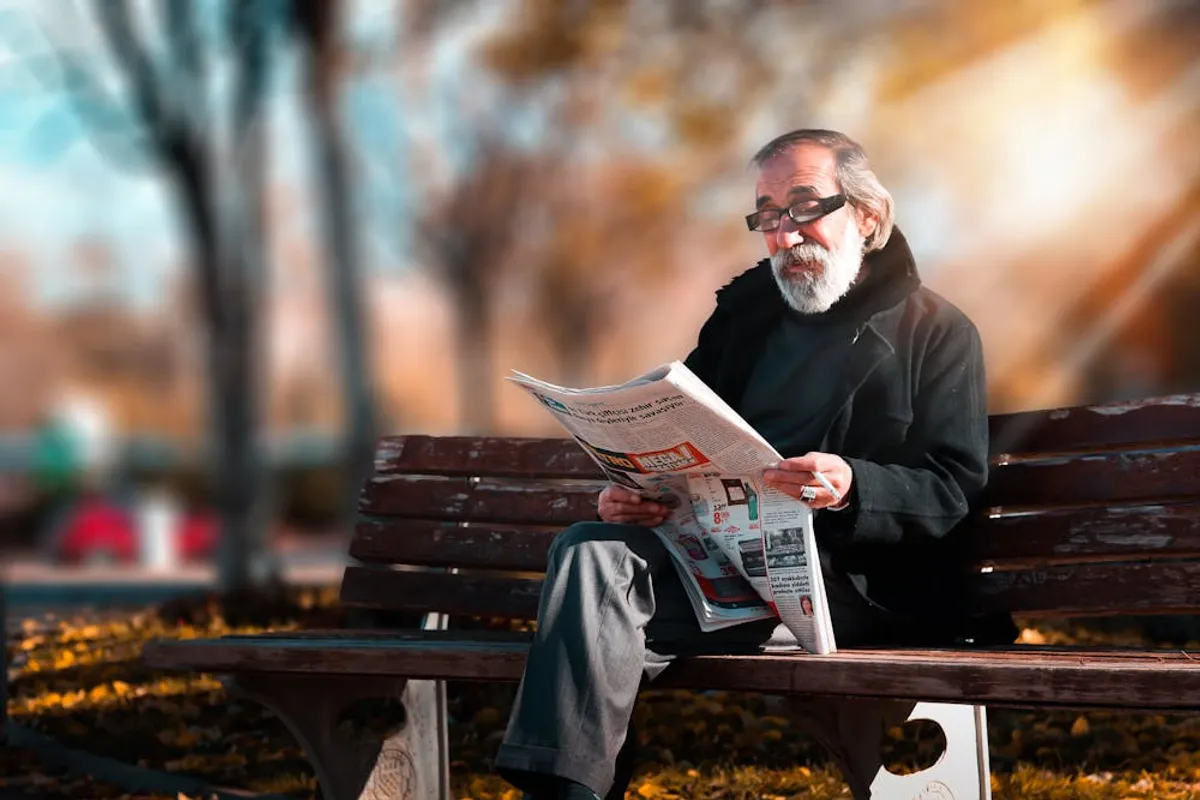 The man glanced at the menu, after which he took a good look at the waitress and asked for a quickie. Irritated, the waitress walked away. A few moments later, she walked up to the old man again and asked what he wanted.
After checking the waitress out, the man gave the same answer. Fuming with rage, she landed a resounding slap on his face before storming out.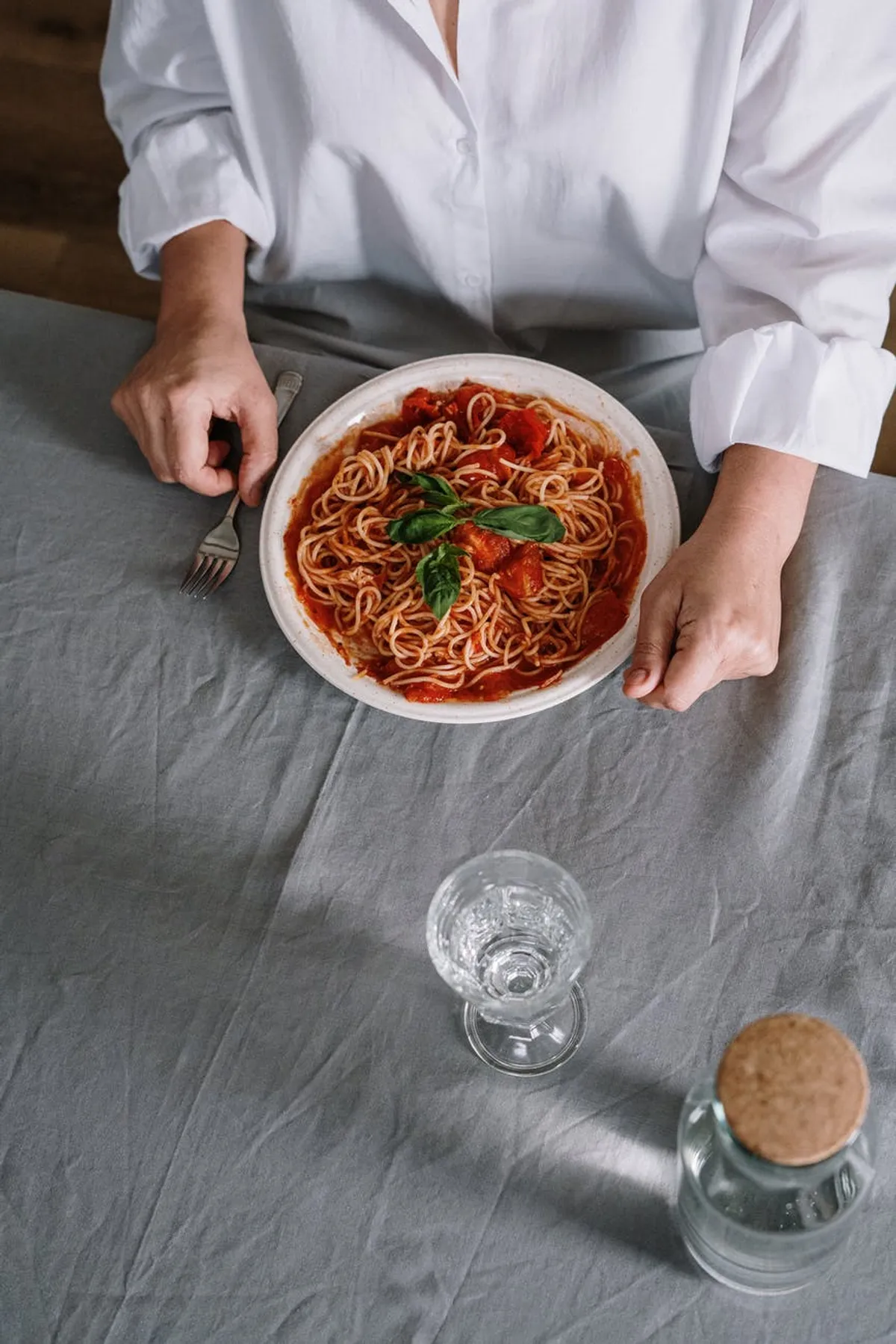 A man sitting at the next table thought to interfere with the situation. He whispered into the ear of the old man the correct pronunciation of the word.
SOURCES: viralgfhealth