Daily Joke: A Man Looks At His Wife of 25 Years and Starts a Serious Discussion
The man and his wife have been married for 25 years. He took a good look at his wife, then started a serious conversation with her. He compared his life before to the one of today.
25 years ago, he said they lived in cheap apartments, had cheap cars, slept on a sofa bed, and watched a 10-inch TV, but that he got to sleep with a hot 25-year-old blond girl every night.
The man added, "Now, we live in a nice house, own a nice car, have a huge bed and a plasma TV, but I'm sleeping with a 50-year-old woman. It seems to me that you are not holding up your side of things."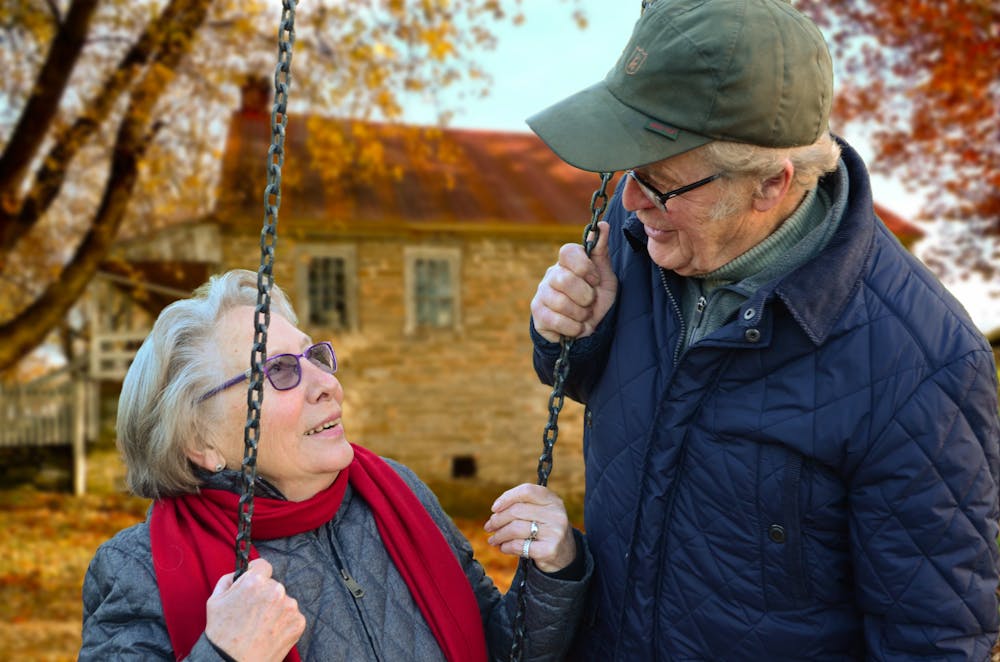 The wife is a brilliant woman. Her response was that he should go and find a hot blonde 25-year-old, and she would make sure he would be once again driving a cheap car and living in a cheap apartment.
Have you enjoyed that joke? Below is another one about an adorable elderly couple who will forget little things and have to be checked by their doctor every few months.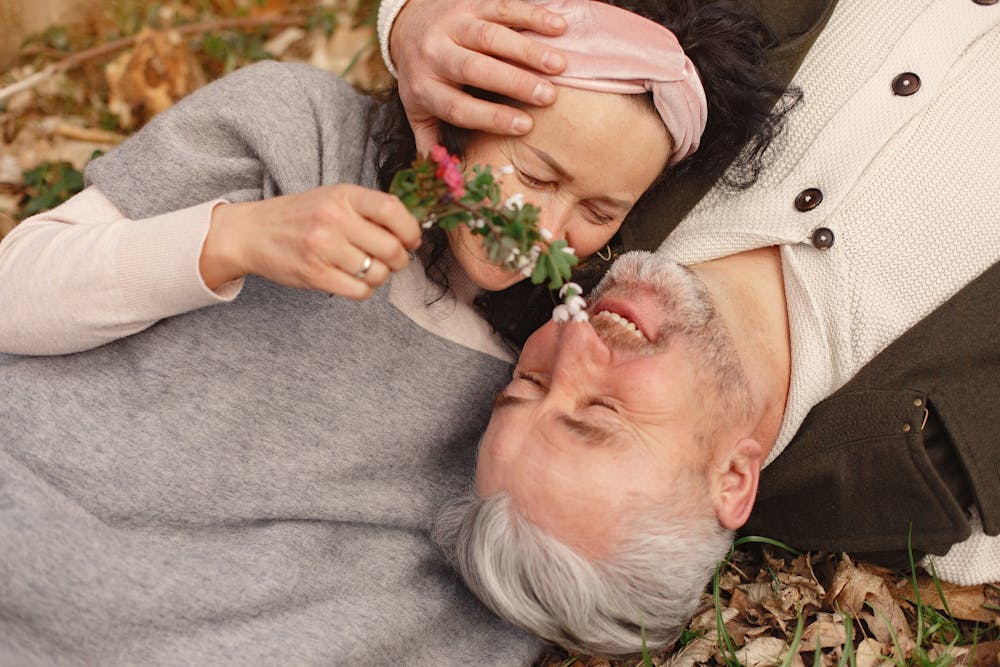 THE NOTES
The old couple was having trouble remembering small details and have to visit their doctor. They were instructed to write notes to themselves. They were told this is helpful information.
Upon reaching home, the wife told her husband to bring her some ice cream from the kitchen. She also recommended that he write it down; otherwise, he might forget. But he argued it was nonsense.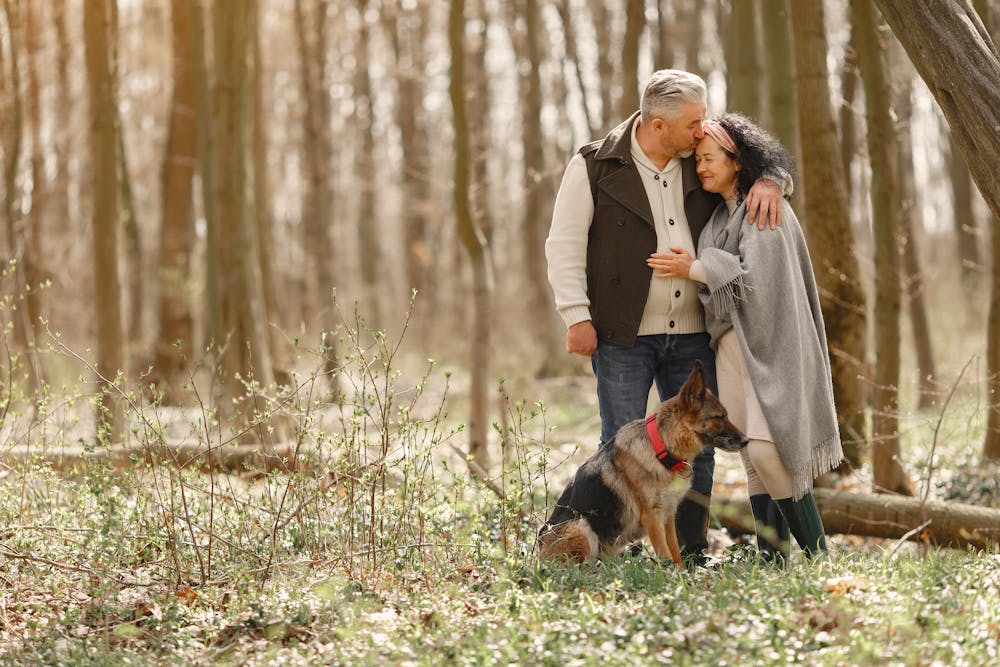 According to the man, he can remember a dish of ice cream. So the wife also requested some strawberries and cream on top. The husband said his memory is not as bad as she thinks.
For him, it was no problem, and he said he still remembers his wife ordering strawberries and whipped cream with ice cream. There is no need to write it down, he added.
When the husband returned from the kitchen, he presented his wife with a plate of bacon. The woman looked at the plate and asked, "What happened to the toast I ordered?"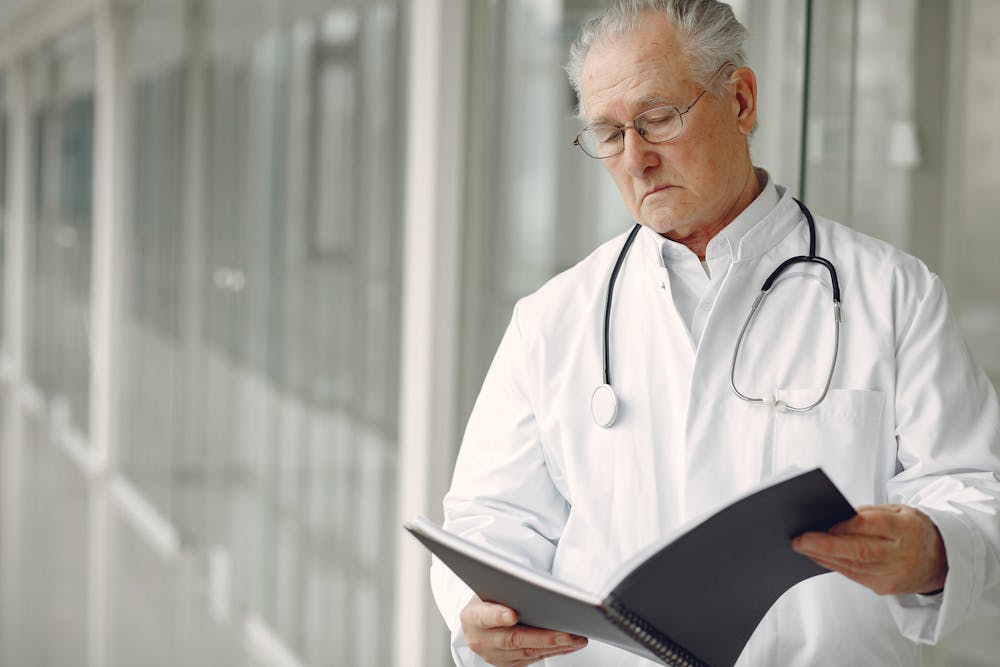 Our last joke has to do with the old man who insisted on finding the perfect wife. However, he was spotted sobbing in a park one day. Read the full story below to find out why he's crying.
OLD MAN IN THE PARK
When Gabriel was out for lunch one day, he was disturbed to see an older man crying in a park. Having reached the man's side, he asked the man what the problem was.
The older man explained that his 22-year-old wife comes over to his home every day to rub his back and cook him pancakes, sausage, and fresh fruit, while he drinks freshly ground coffee.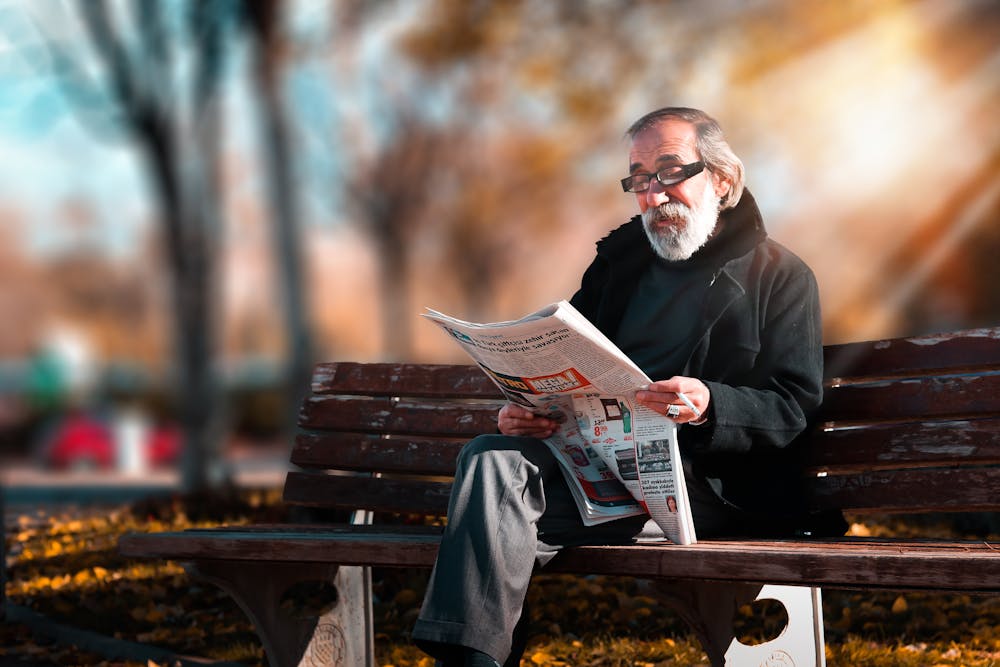 He was confused, so Gabriel asked him why he was crying. In response, the man said that his wife made him homemade soup for lunch and brownies and then cleaned the house. 
Gabriel once again questioned the older man why he was sobbing, to which he responded that his wife cooks him a lavish dinner and his favorite dessert, and they then make love till morning.
What Gabriel heard from the old man made him sigh in confusion. For the third time, he asked why on earth he was crying. To which the senior man replied, "I can't remember where I live!"
Source: Jokes Of The Day