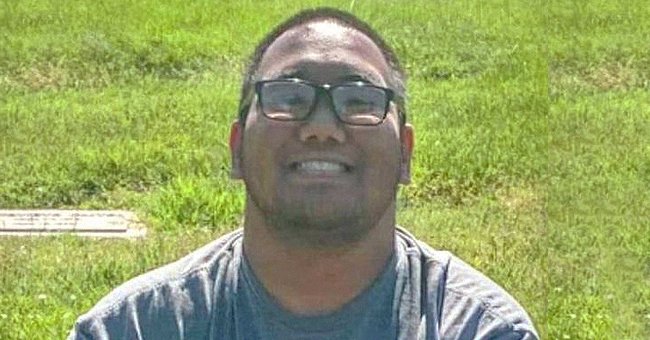 twitter.com/people
Family Grieves as Son Drowns in the Same River His Brother Did 6 Years Ago
A Sacramento family is mourning the death of their teenage son who drowned last Saturday at the American River. The youngster's older brother had died six years ago in the same way.
A 17-year-old boy, Melino Liu, has passed away after rescuers found his body in the American River in Rancho Cordova. Melino was a senior at Grant High School.
The teenager's death is the second recorded in the Liu family in the space of six years. His older brother was said to have passed on after drowning in the same river.
A portrait of a beach house close to the shores on September 5, 2019 | Photo: Getty Images
Melino's immediate older sister, Poliana, spoke on the tragic situation, where she relayed that their older brother died after drowning near the rainbow bridge. She also recalled the last time she spoke to Melino.
The young boy was said to be due for his high school diploma in June, and now Poliana would be stepping in to receive it. She relayed that her brother had big dreams of joining the military.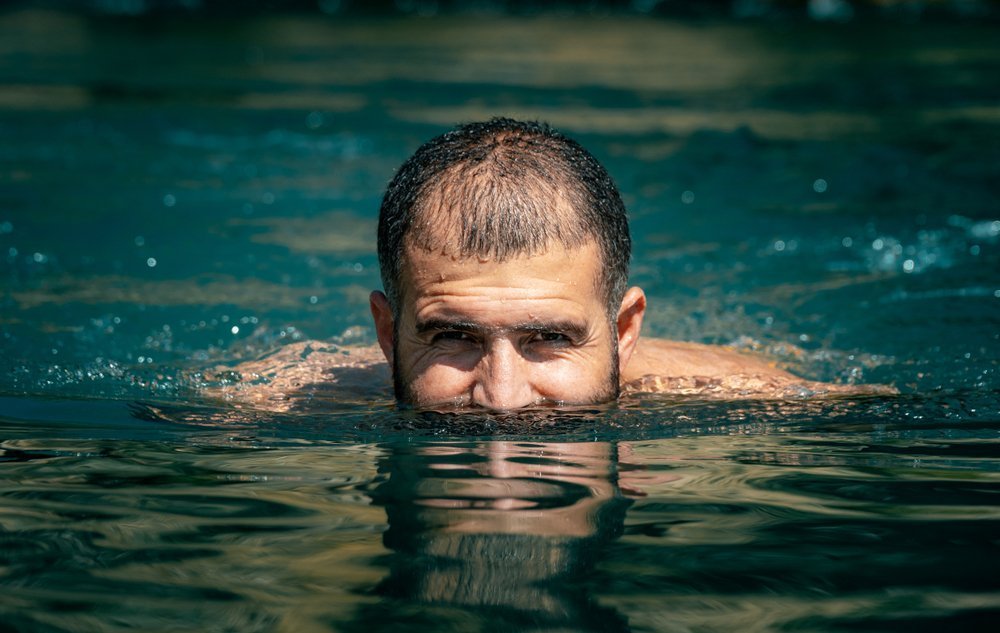 A photo of a man swimming with his face above water. | Photo: Shutterstock
Captain Brian Gonzalez of the Sacramento Metro Fire Department revealed that the water in the river was sometimes deceptively low with branches, debris, and trees, which could affect swimming.
He was said to have been a strong swimmer but did not survive the 20-foot deep river.
John West, a swimmer who was conversant with the area, shared that the low tide of the water leads to underestimation as sometimes, it could be the debris causing the water to be low.
Melino's mom, Sosefina Liu, shared that she had a bittersweet feeling about her son's situation, but believed he was in a better place. She described her son as a good boy who did everything for her and her sister.
The grieving mother also alluded to a premonition that happened a few days before Melino's death. He had asked her to look at a picture of him before mentioning that his dad and brother "were gone," and he was the third one.
Before Melino, a non-swimmer, went to the river, he took permission from Poliana. Sosefina said that she would have never granted permission.
She shared that she was always cautious about the river after her first son, Paul, died there. He was said to have been a strong swimmer but did not survive the 20-foot deep river.
Another Metro Fire captain, Chris Vestal, shared that there were points in the river where a swimmer could take some steps and drop 15 to 20 feet below the surface level.
Please fill in your e-mail so we can share with you our top stories!