Kansas Boy, 3, Dies after Being Run over Accidentally by a Truck Driven by a Family Member
A little boy from Kansas City died after a family member accidentally ran into him with a truck. The authorities identified the toddler as Kannon Agnew.
Fox 4 reported that Kannon Agnew was killed on Monday late afternoon after a relative driving a truck ran over him. The incident occurred south of Goddard.
Sheriff Jeff Easter revealed that they received a call at around 5:30 pm. According to Easter, the boy was severely injured from the accident.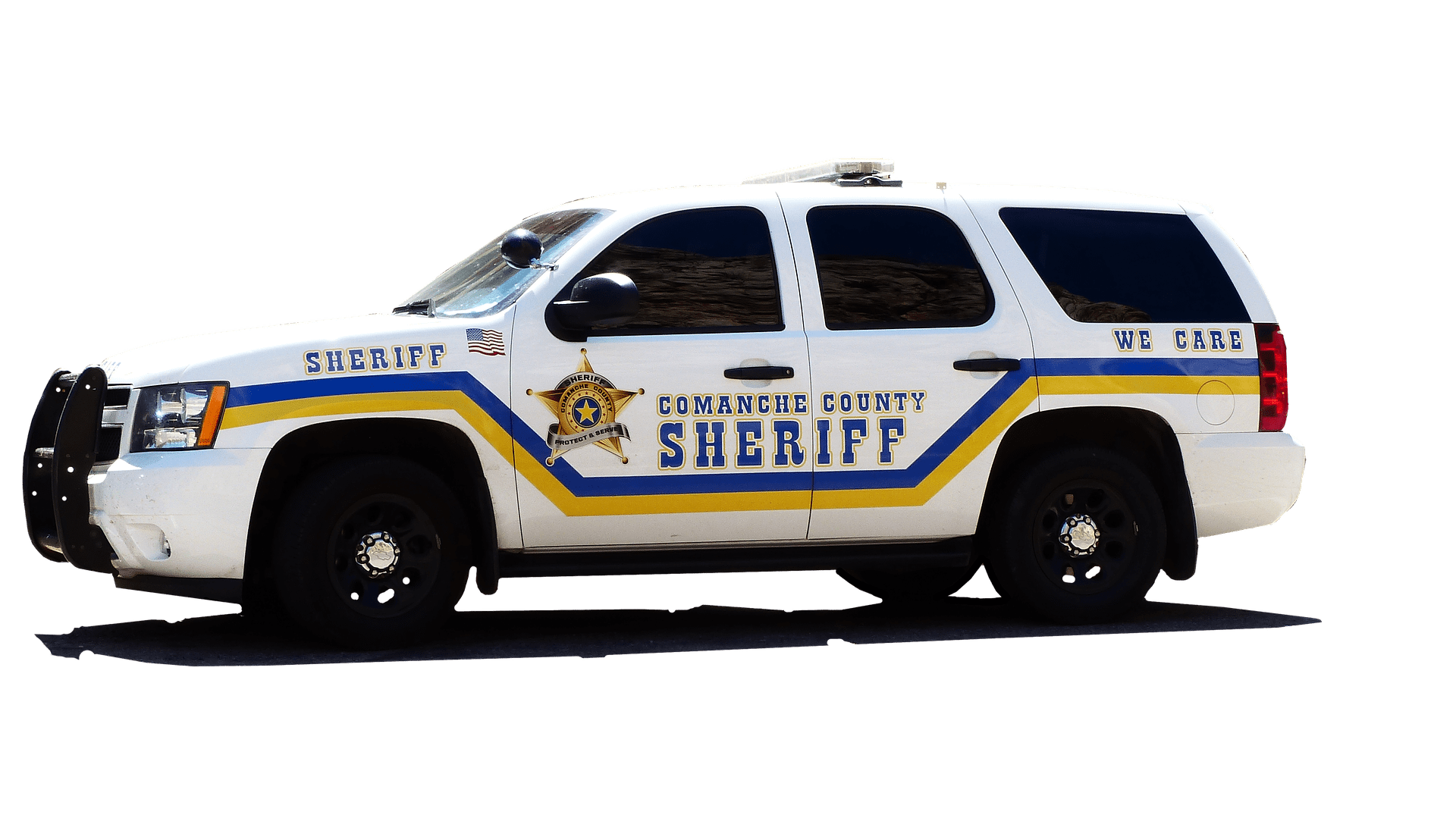 "We responded to the scene here at 23rd Street South and 183rd West where we came upon a 3-year-old boy who had massive injuries and appeared to be run over by a truck," said Easter.
The officer disclosed that the current investigation appears to show the incident to be strictly an accident that happened when the father of the child and three other kids were outside.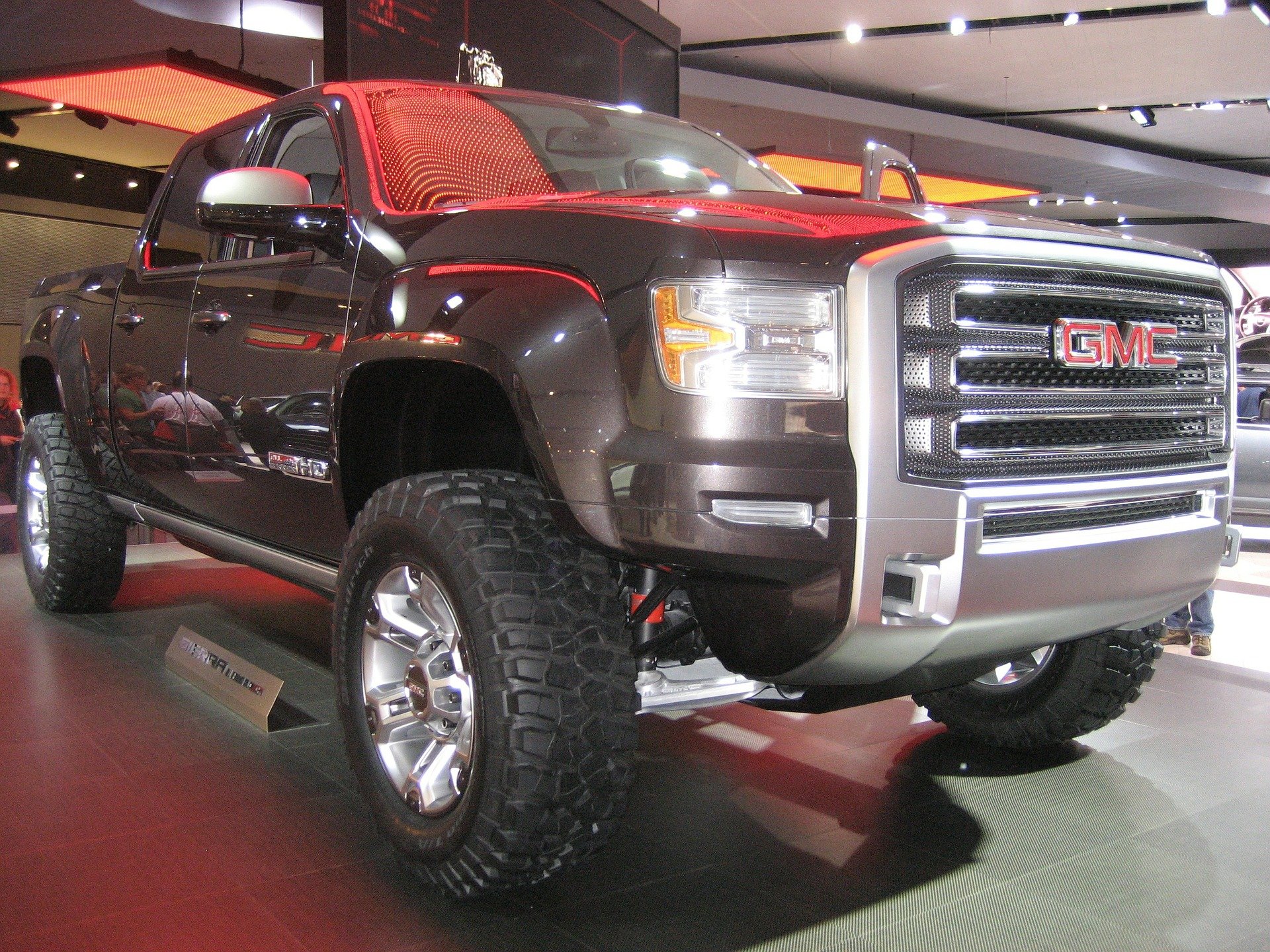 At the time of the fatal encounter, a male family member was behind a GMC Sierra truck wheel and was maneuvering the vehicle to hitch onto a trailer.
Kannon needed to change his flip-flops, and his relative did not see him step away. As the 40-year-old was going to hook up the truck to a trailer, he did not see the little boy sitting there and unintentionally ran over him.
The child was pronounced dead at the scene when the officials arrived.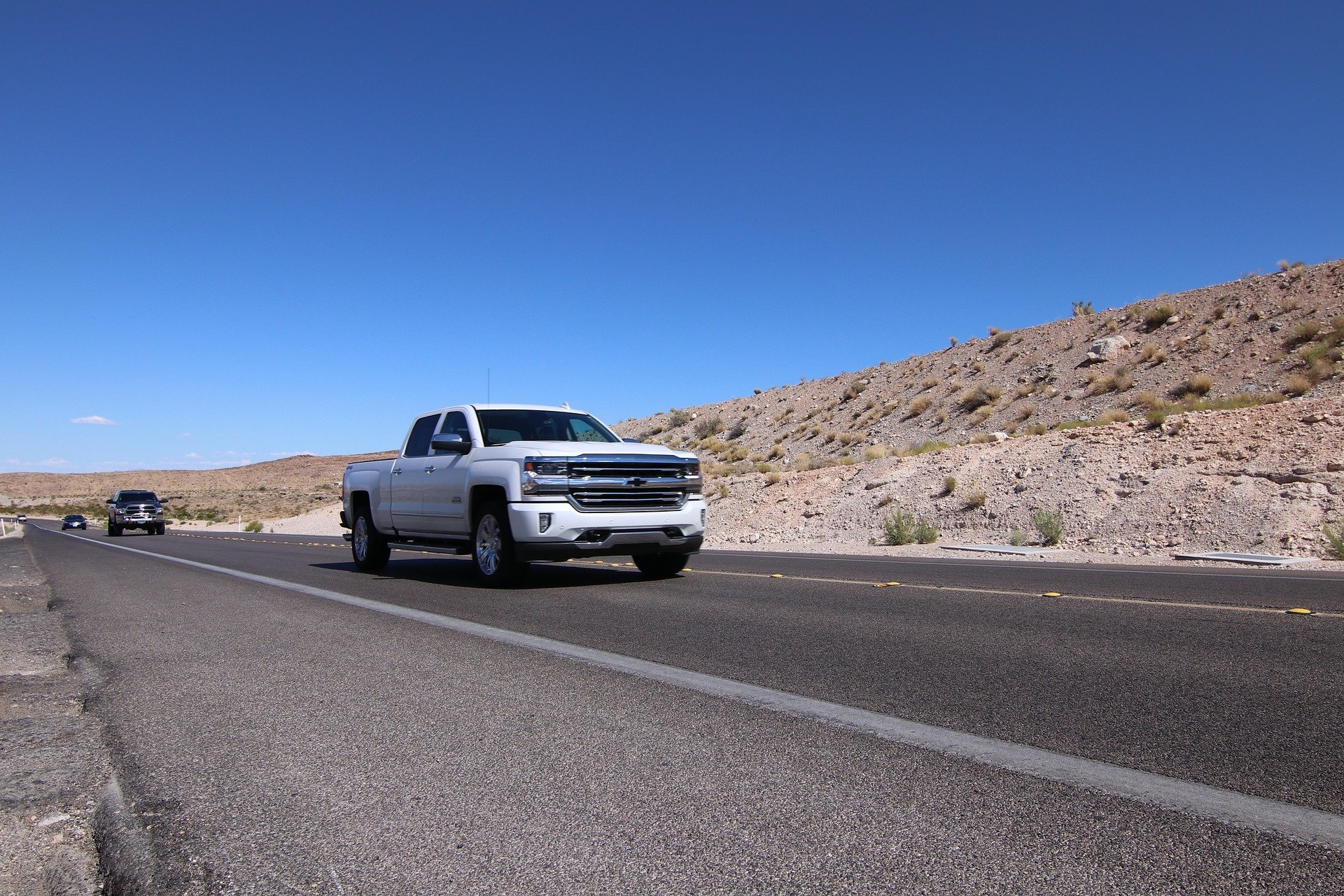 In April, an 18-month-old toddler was run over by his father, backing out of the driveway in a Chevrolet pickup truck. The incident occurred in Barrington, Chicago.
The boy was rushed to the hospital but later died. The authorities received a call at 6:35 pm and responded to the scene at the family home, where they further investigated.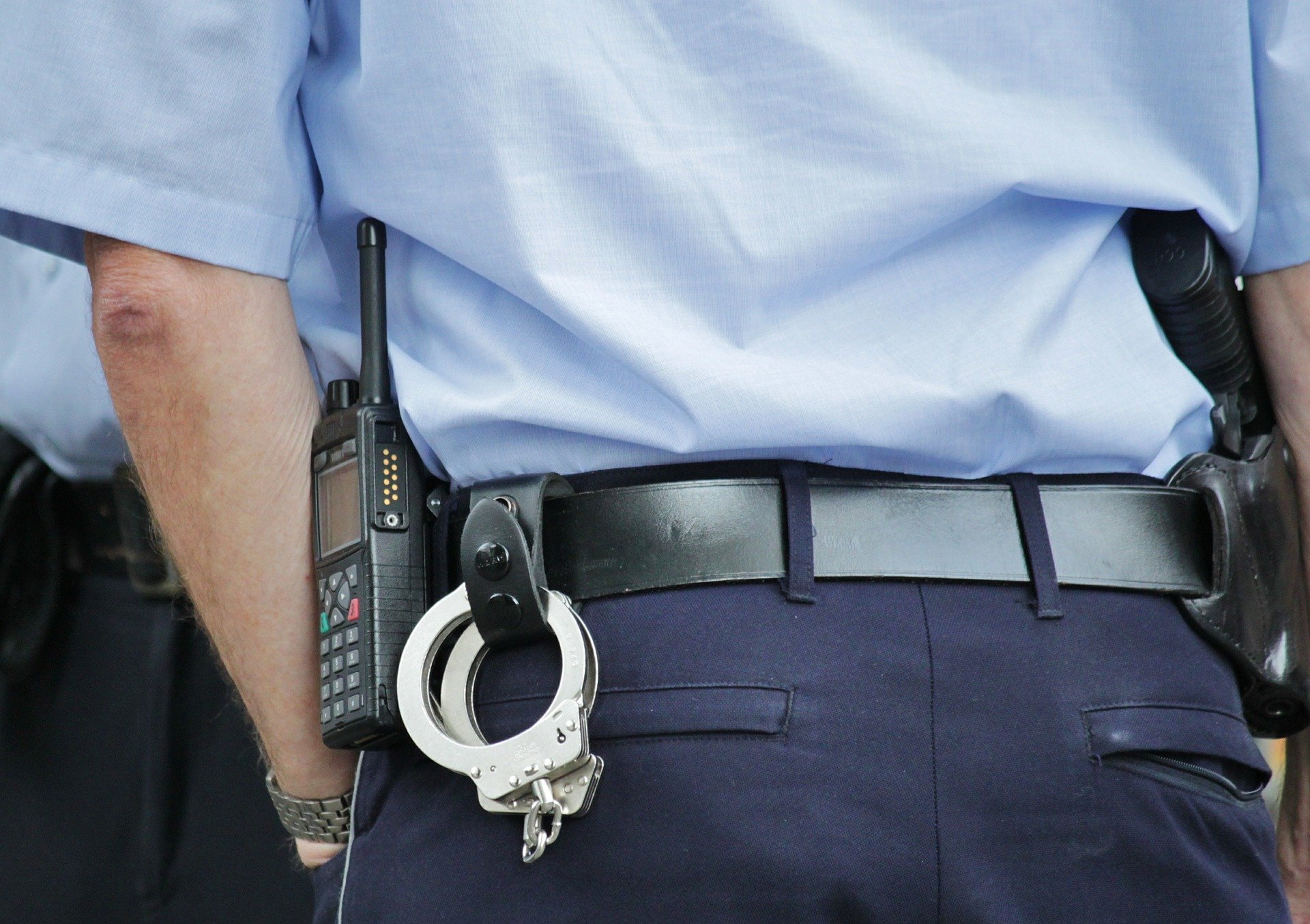 A similar event happened back on June 9, 2016, when little Mason Thompson wandered into the path of his father's truck while his dad was backing out of the driveway.
The incident occurred at 6:15 pm when Mason's mother thought her child was with his father, whereas the dad believed the boy was with his mom in their home when he accidentally ran over him.
Justice of Peace, Judge Larry Wilburn, arrived on the scene and pronounced Mason deceased while also ordering an autopsy.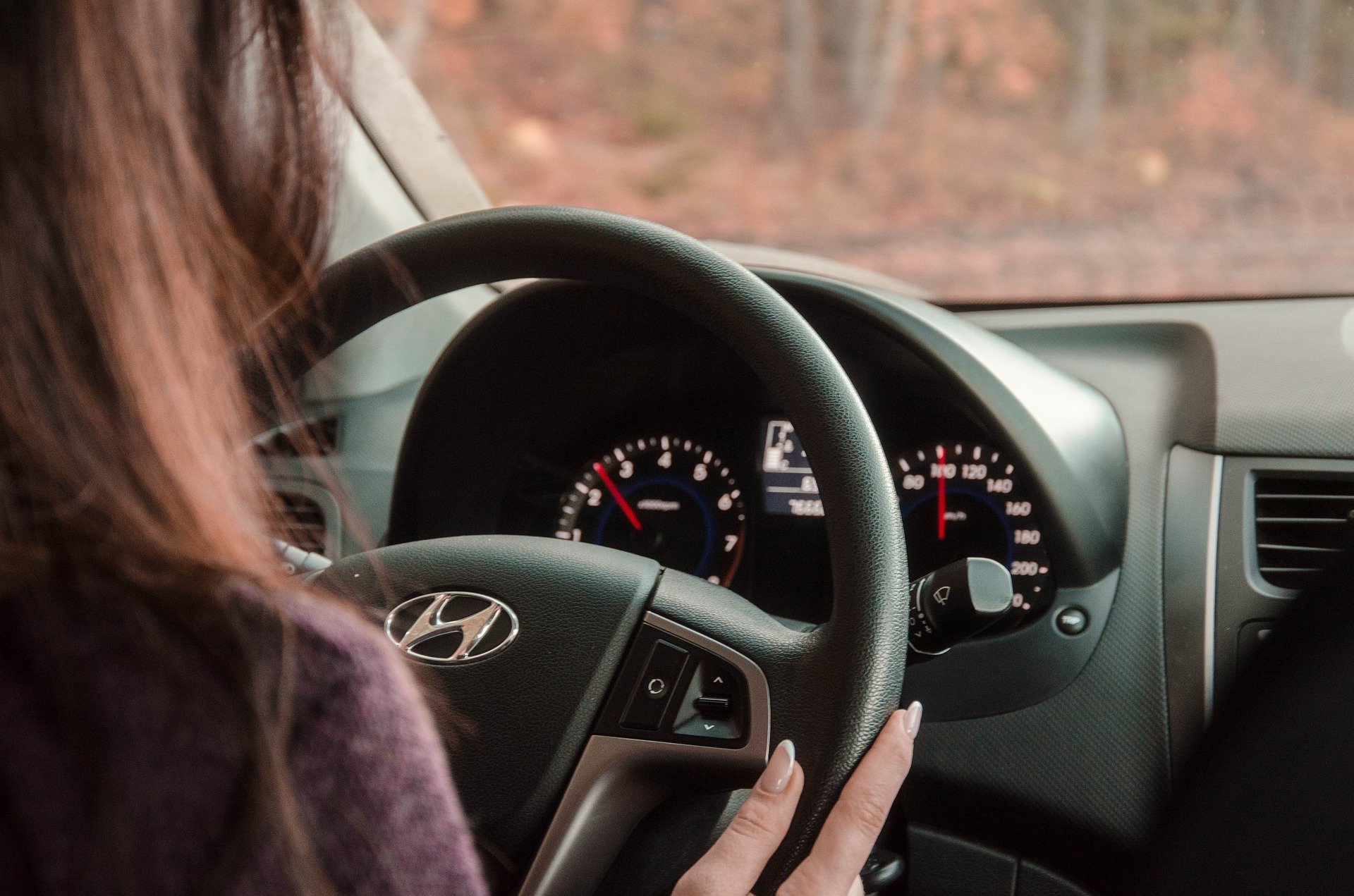 In another twist, a teenage girl accidentally hit and killed her father in May 2020 while learning to park a pickup truck. Police said the incident occurred at a Florida park.
The 15-year-old girl was in a driving lesson with her 46-year-old dad when she accidentally hit the accelerator while the truck was still in drive. The vehicle went over the curb, struck the father, and then a tree. He was transported to the hospital, where he succumbed to his injuries.