Fans Send Prayers to Wendy Williams after Battling 'Not Curable' Lymphedema Disease
Many of Wendy Williams' fans showed her love and support after she shared a picture of her swollen leg due to her battle with lymphedema disease. 
Wendy Williams is one of America's famous television personalities and has millions of fans worldwide who love watching her on her television show, "The Wendy Williams Show." 
Williams has great rapport with her fans and loves opening up to them about the happenings in her life. Hence, when she told them about her health condition in an Instagram post, they showed support.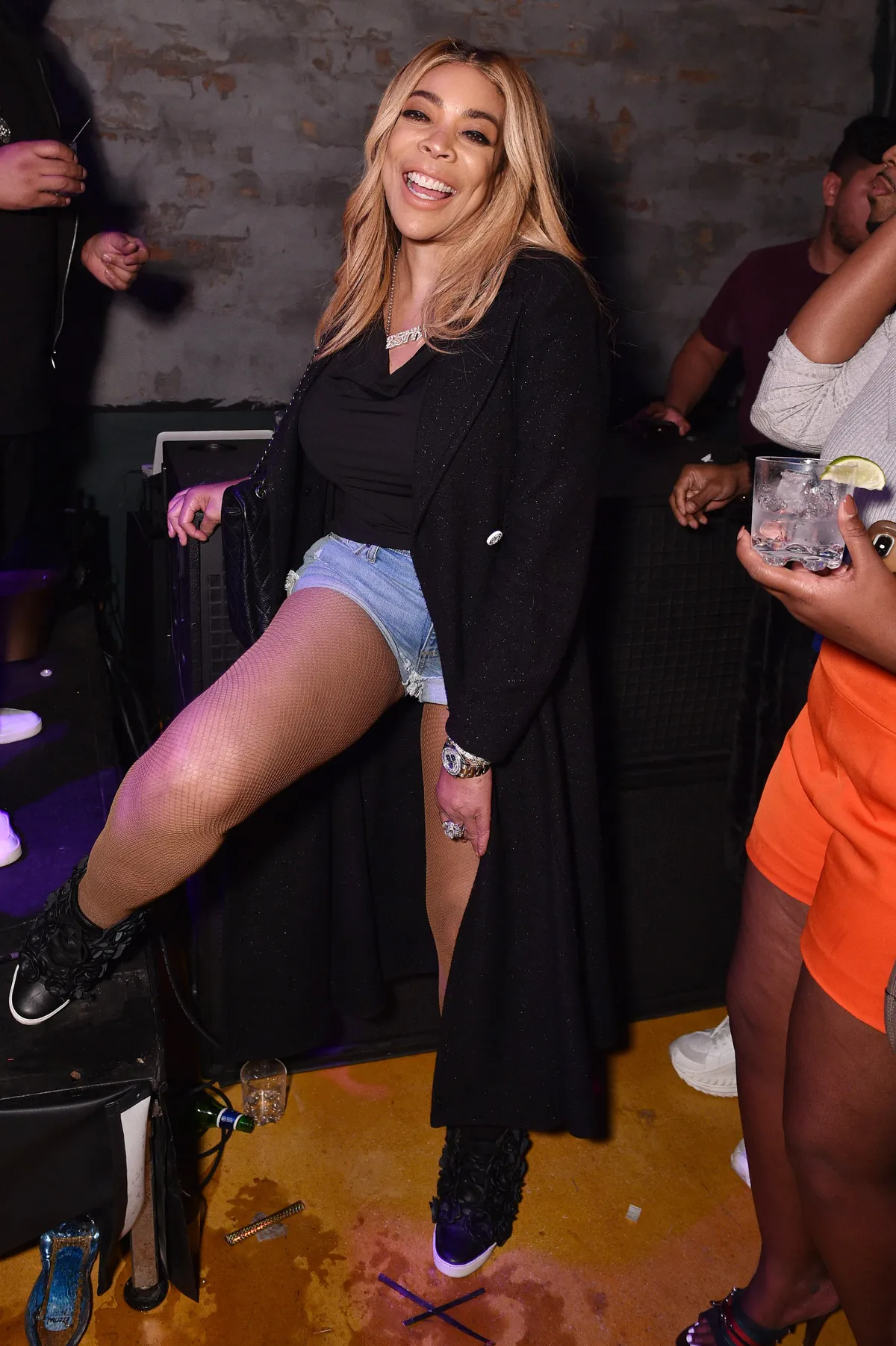 On Wednesday, the television personality shared two pictures on her Instagram page. The first photo showed her supporting the fight against lymphatic diseases.
However, the second snapshot was more revealing. It showed a close-up view of Williams' swollen feet due to her battle with lymphedema disease. Though Williams' face did not show, a glimpse of the green sequin dress she wore was hard to miss. She captioned the post: 
"My Dr Laure is the French lady who's helping me live with lymphedema. She scrubs & understands my disease is not curable only manageable."
Understandably, many of Williams' fans and friends reacted to the post, taking turns to wish her well and express support. In her comments section, rapper Big Freedia wrote that she was praying for Williams. 
Williams' lymphedema diagnosis is not the only health condition she battles.
An Instagram user also prayed for a cure for Williams' condition someday. She further described the TV personality as an exceptional being and sent her many hugs.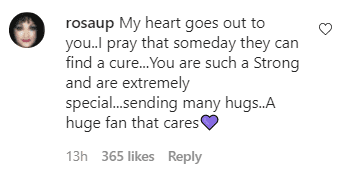 Fans were surprised to see the condition of their favorite host's ailing legs with one fan expressing concern that it looked painful. Many fans joined in praying for her recovery. 
Williams first opened up about her lymphedema diagnosis in July 2019 during an episode of her show. Though her audience was worried, she doused their fears by revealing that the condition would not kill her.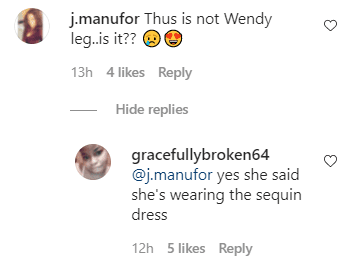 Williams further revealed she had a machine she uses to manage the condition. Later that month, she shared a picture of the compression machine and detailed her daily lymphedema treatment. 
The 56-year-old revealed she spends 45 minutes daily on the machine. She also described it as the best party entertainer ever, adding that everybody who visited her wanted to do it. 
Williams' lymphedema diagnosis is not the only health condition she battles. In May 2020, she had to take time off from her show due to Graves' disease. 
Despite her health issues, Williams has remained at her dazzling best and does not let these issues disturb her shine — no wonder many of her fans are inspired by her.