Fans React to Wendy Williams' New Photo Sitting Next to Only Son Kevin in a Sunny Area
Talk show host Wendy Williams sends fans on a frenzy as they admire her recent mother and son snap showing her mini-me Kevin smiling and posing in his afro hair.
Following the just concluded Mother's Day celebration, media mogul and show host Wendy Williams proved to be in high spirits as she flaunted how it all went down with her family.
It appeared that Williams spent the day in the company of her only child, 20-year-old Kevin. An Instagram upload featured mother and son sitting closely on a couch by the window.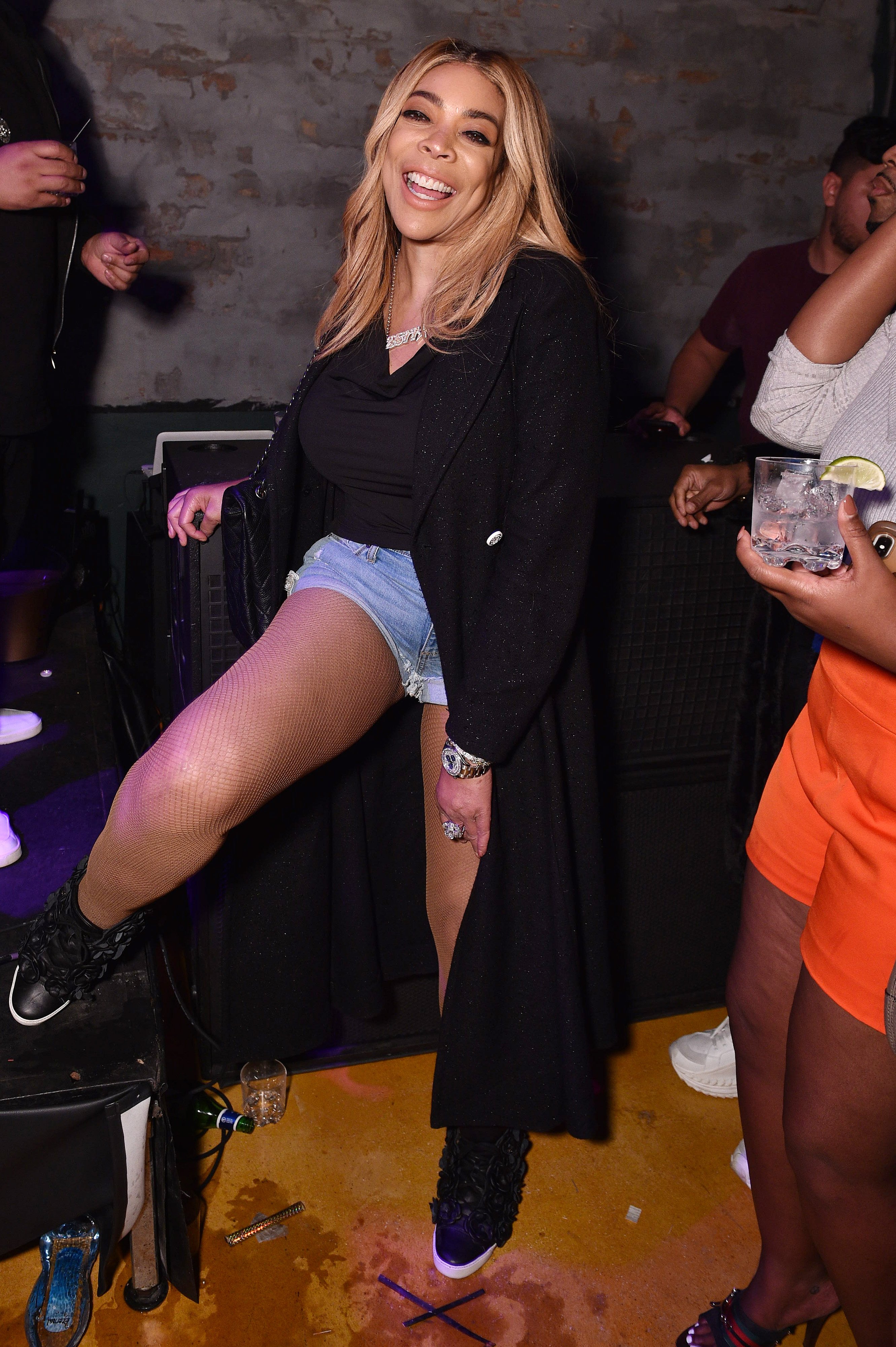 The sun's reflection peered through and settled gently on their skin, giving them a rather glowing appearance. The pair had their faces lit in smiles. Although they looked comfortable in the homely themed snap, each opted for a stylish look.
Williams rocked her signature blonde hair with a black outfit while her son sported a casual shirt on trendy camo pants and with a dangling neck chain. The caption that followed read:
"Me and Kev sharing jokes and the mother's day gifts??. He got me the bag, dress, AND scarf ??all by @chromeheartsofficial #bestsonever #mothersday."
Many fans were in awe of the sweet gesture, and some found it impossible to compliment the young man in Afro who sat next to his mother wearing a unique smile.
A lot of commenters gushed on Kevin's handsomeness. One fan chimed praises for both mother and son, writing: "he's such a beautiful young man. I see all you in him. Perfect, cuz you are amazing so I know he is!!!!"
In 2019, the young man punched his father in the face during an argument.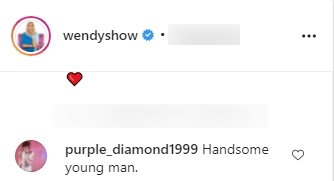 Kevin is the only child of former exes, Williams and Kevin Hunter Sr. The ex-lovers were married for more than a decade before calling it quits due to allegations of infidelity.
The talk show host shares a special bond and connection with her son. During his last birthday, she posted a sweet and memorable photo alongside a message in honor of the celebrant.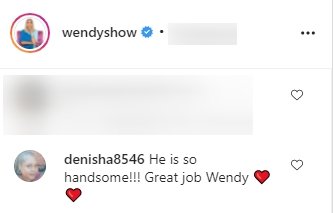 This love is also reciprocated by her mini-me, who is quick to support his mom's business. He was present when the she received a star on the Hollywood Walk of Fame.
While Kevin shares a connection with his mom, the same cannot be said of his dad. In 2019, the young man punched his father in the face during an argument and was arrested but no charges were filed.
For Williams, nothing beats having a loving son who bonds deeply with her. According to her, it took several trials and miscarriages before having her son whom she refers to as a "hard-won child."
Despite not having a romantic relationship at the moment, she is in a happy place following her successes in the talk show business, as a mother, and having a well-furnished and decorated  $15,000-a-month rented apartment in New York.