Story of the Day: A Man and His Wife Traveled to the Zoo
Each person has a unique way of showing love, and the wife got to learn about it through her husband when they celebrated their tenth wedding anniversary at a zoo.
Daniel and Kathrine awoke one morning in good spirits. That day would mark their tenth wedding anniversary. It was exciting for them to get up because they were going to the zoo, where they first met.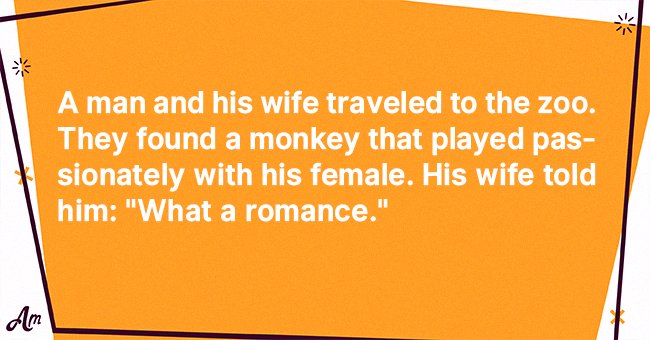 "Happy anniversary, Honey. Always remember how much I love you," Kathrine said passionately to her husband. In response, Daniel kissed Kathrine on the lips and hugged her tightly.
A few moments after Daniel's sweet gesture, he told her to get ready for their trip to the zoo. Then he got up to go to the bathroom. Kathrine's eyes were full of sadness as her husband walked away.
Although Kathrine expressed disappointment after Daniel did not even wish her a happy anniversary, she just kept quiet because she was used to the way her husband treated her.
In the car, Daniel just drove quietly and listened to his wife. During that moment, Kathrine was reflecting on their past. Occasionally, Daniel would smile at his wife, especially when she recalled how they met at the zoo.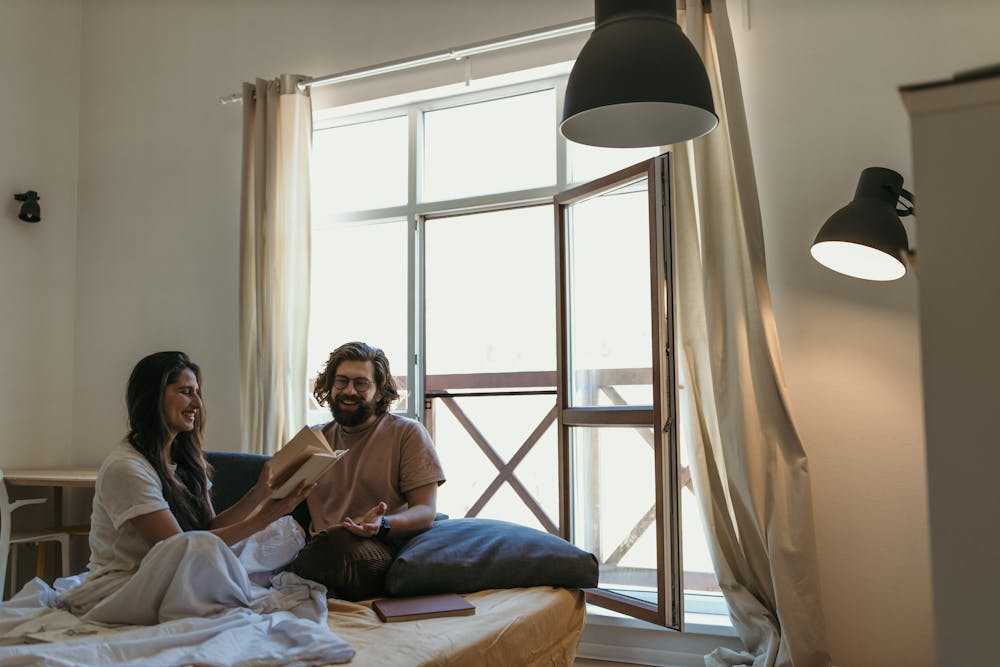 The handkerchief Kathrine received from him when they first met was still safe, and she would constantly remind him of that. It was a sorrowful day for Kathrine; she had no idea how she arrived at the zoo.
Katherine's mother underwent heart surgery that day, and she was very worried. While she tried to contain her tears, she could not. Then Daniel approached her and offered her a handkerchief.
That's when their romance began. They now shared two beautiful children, and while Kathrine sometimes doubted Daniel's love for her, they never separated, and their relationship remained strong.
Meanwhile, the couple finally arrived at the zoo after traveling for nearly an hour. Inside the zoo, Kathrine and Daniel found a monkey playing eagerly with his partner. Kathrine remarked, "What a romance!"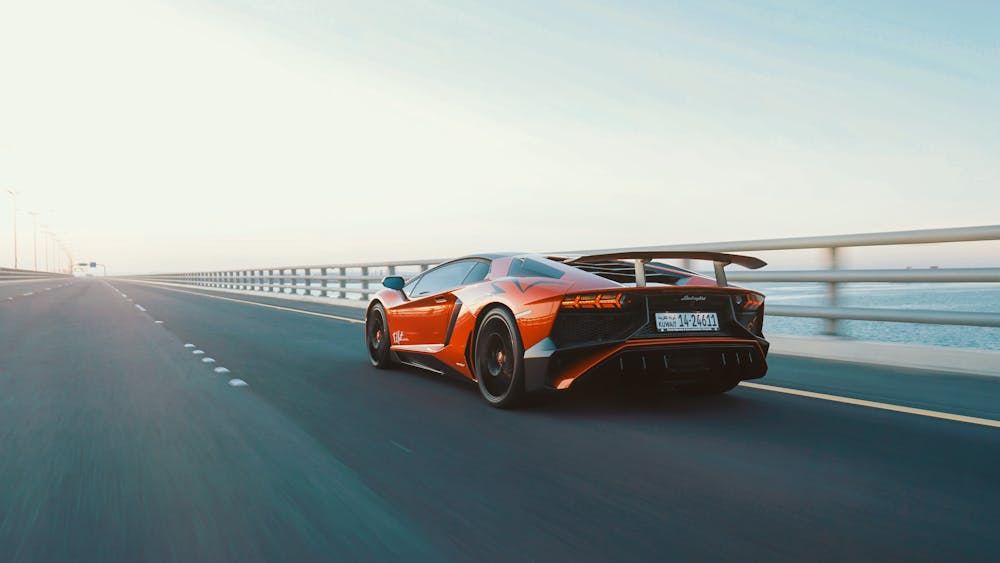 Then they found a lion and his lioness separated from each other; the lion silent and alone in his corner as if the lioness did not exist. After watching the scene for a while, Kathrine said, "What a sad scene without love!"
Daniel confronted Kathrine, telling her to pick up a stone and throw it at the lioness. Although she was confused, Kathrine followed her husband's instructions. The lion leaped as he roared to protect his lioness.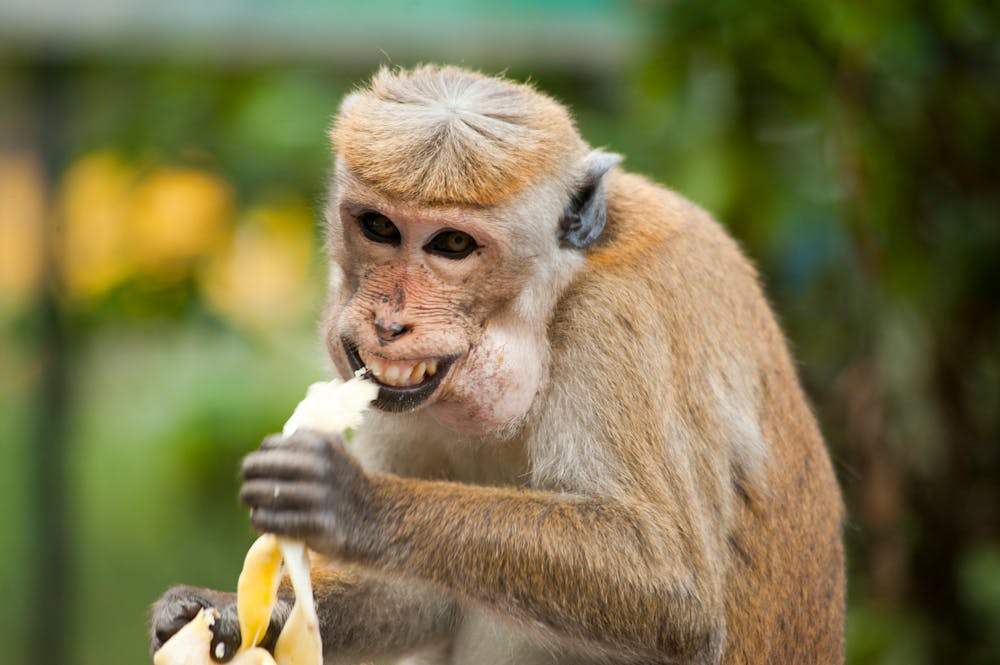 They again encountered the monkeys, and she did as she did before by throwing a stone; the monkey then jumped to save his hide, leaving his partner. The scene left Kathrine speechless.
Afterward, Daniel warned her not to be fooled by what looked like romance because deceptions often mask empty hearts; there are others, however, who show nothing, yet their hearts are full of sincere love.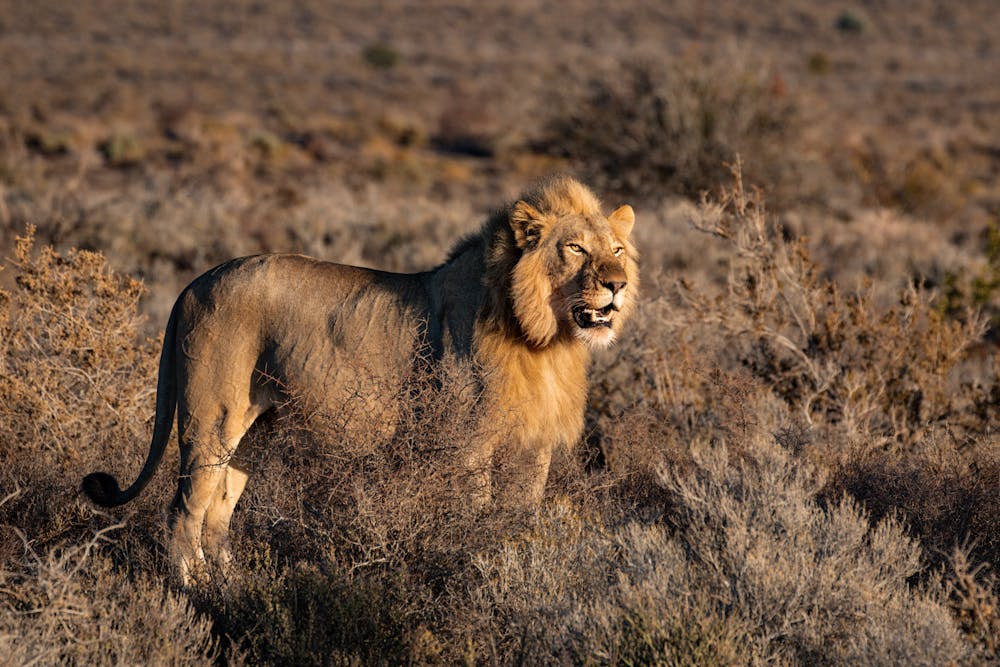 Kathrine embraced her husband tightly after he said that. Her tears could not be stopped, and she repeatedly apologized to Daniel, for whom she had long questioned whether he loved her or not.
We hope you enjoyed the story and learned something from it. You might also enjoy this story about a woman who was mad at her sister after she failed to attend her graduation. But she had a valid reason.
Any resemblance to actual events or locales or persons, living or dead, is entirely coincidental in this story.
Source: Viralgf Health