Prince Harry Accuses BBC of Being a Cause for Princess Diana's Death Following Dyson's Report
Prince Harry released a statement following the outcome of Lord Dyson's report. He thanked those who took responsibility but pointed the finger at the press, blaming them for his mother's death. 
Prince Harry broke his silence about Lord Dyson's inquiry into how the BBC journalist Martin Bashir secured his controversial interview with Princess Diana in 1995. 
Dyson's investigation found that Bashir was dishonest and deceitful in how he went about convincing the late Princess of Wales to have a conversation with him about her life beyond the palace doors.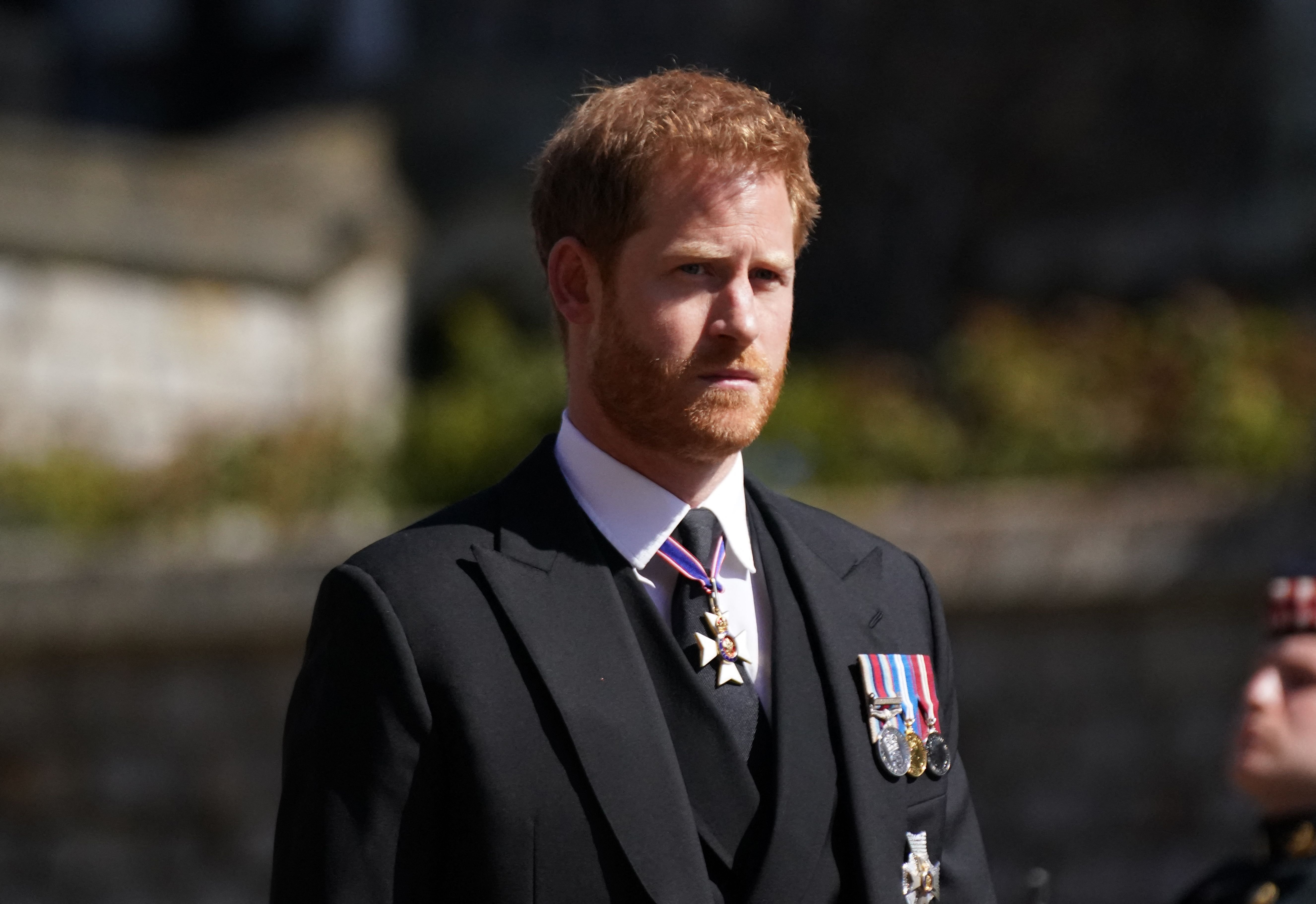 BLAMING THE BBC
While the Duke of Sussex thanked those who took responsibility for their role in Bashir's interview with Princess Diana, he also expressed concern that the media hasn't changed their tactics. 
The royal took it one step further, saying that the consequence of the BBC's actions was losing his mother's life. In the statement, Prince Harry said: 
"Our mother lost her life because of this, and nothing has changed. By protecting her legacy, we protect everyone, and uphold the dignity with which she lived her life."
Prince Harry has commented on the outcome of Dyson's investigation, thanking those "who have taken some form of accountability" but adds that "practices like these. . . are still widespread today. Then, and now, it's bigger than one outlet, one network, or one publication." pic.twitter.com/L9tpzpC1ce

— Omid Scobie (@scobie) May 20, 2021
CONTROVERSIAL INTERVIEW
Bashir's controversial interview with the late Princess Diana resulted in Queen Elizabeth ordering that Prince Charles and Princess Diana divorce. The beloved royal passed away in a car crash in 1997, a year after the divorce. 
Prince Harry, 36, shared that he took to drinking in order to escape the helplessness he felt. 
During her conversation with Bashir in the Panorama program, the Princess of Wales famously shared that there were three people in her marriage confirming that Prince Charles was having an affair. 
BREAKING: A statement tonight from Prince William expressing his anger about the deceit uncovered at the BBC in the Lord Dyson report into Princess Diana's #Panorama interview pic.twitter.com/uU6K8ZIS0W

— Chris Ship (@chrisshipitv) May 20, 2021
PRINCE WILLIAM'S OPINION
Prince William echoed his brother's strong condemnation of the BBC in a statement saying that Bashir's interview with his mother is not legitimate in any way. 
The Duke of Cambridge expressed his anger at the BBC for not taking the complaints made against Bashir in 1995 seriously because it would have allowed Princess Diana to see that she was being deceived. He said: 
"It brings indescribable sadness to know that the BBC's failures contributed significantly to her fear, paranoia and isolation that I remember from those final years with her." 
BBC "fell short of high standards of integrity and transparency" over Martin Bashir's interview with Diana, Princess of Wales, inquiry sayshttps://t.co/lzN4yNZKR8

— BBC Breaking News (@BBCBreaking) May 20, 2021
INSPIRED BY DIANA
In the trailer for Prince Harry's mental health docuseries titled "The Me You Can't See," it seems that the royal drew on his mother's story for inspiration as he included a clip that shows him standing at his mother's funeral at 12 years old. 
The death of Princess Diana evidently forms part of her son's journey with mental health, and the clip showcases that Prince Harry will touch on the impact that the loss of his mother had on him as a young boy. 
The Duke of Sussex also responded to Lord Dyson's report on Diana's Panorama interview, saying: "The ripple effect of a culture of exploitation and unethical practices ultimately took her life"

For more on this and other news visit https://t.co/8OWd2TvLrt

— Sky News Breaking (@SkyNewsBreak) May 20, 2021
Prince Harry, 36, shared that he took to drinking to escape the helplessness he felt over not saving Princess Diana. The young royal also experienced panic attacks in the wake of her death. 
The Duke of Sussex reveals that from age 28 to 32 her struggled with severe anxiety that would flare up when he had to face his job as a senior member of the royal family.