4 People Injured, Two of Them Hospitalized after a Bee Swarm Attack in an Arizona Park
A swarm of bees attacked four people in a park in Buckeye, Arizona, leaving one of the victims covered in bees and struggling to breathe as he was transported to the hospital. 
Buckeye Police Department reported that four people were left with multiple bee stings after a swarm attacked them in a park. Amongst the four victims was a 13-year-old, who had to be taken to the hospital. 
One of the adults also suffered a serious amount of stings and had to be transported to the hospital in an ambulance as he/she was covered in bees and struggled to breathe properly.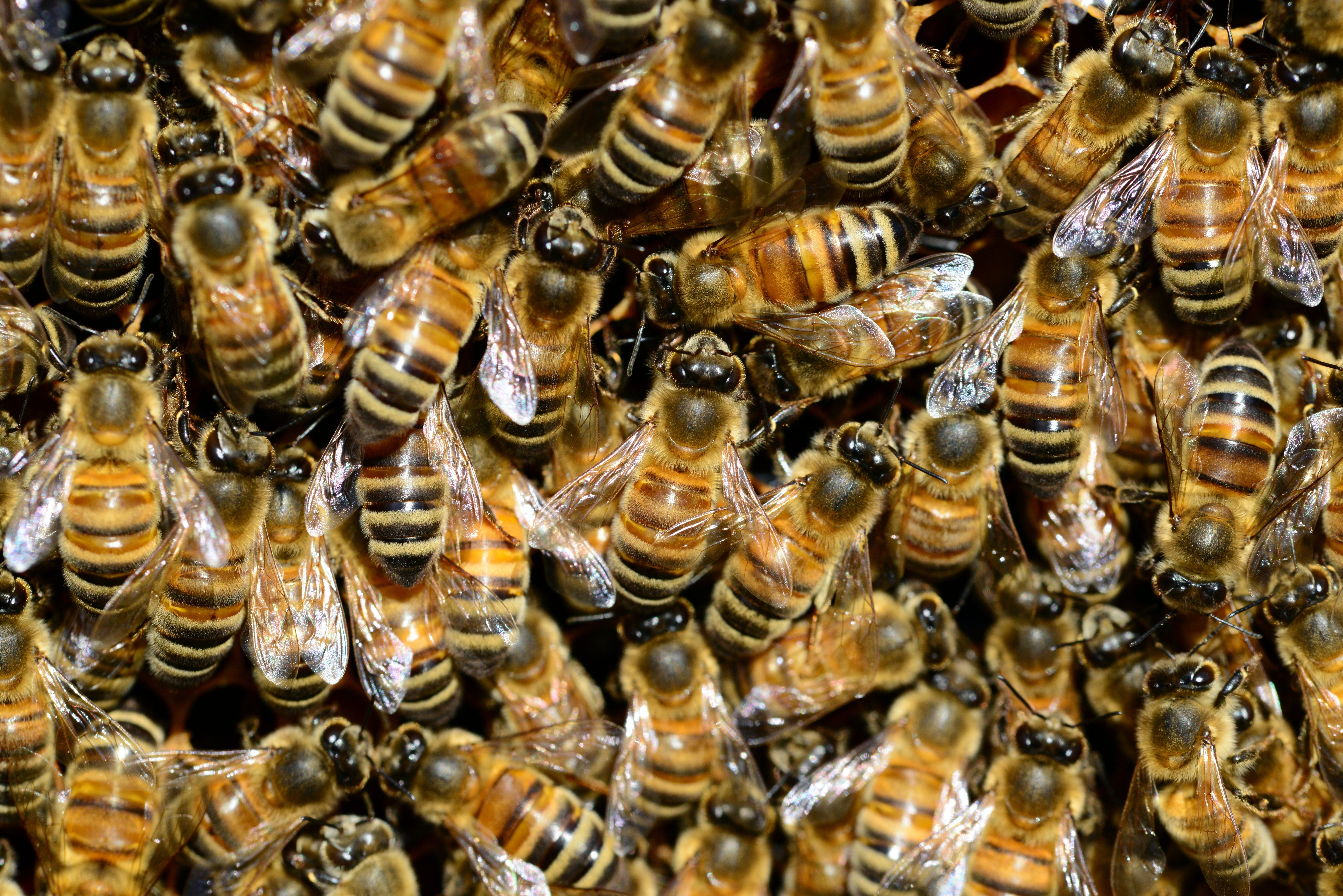 BEE ATTACK
The group walked along the back of the park next to a canal when the angry bees attacked them. The other two people involved were treated on the scene before going to the hospital to get an update on the teenager. 
The authorities called in an off-duty firefighter who is also a beekeeper to assist them in safely removing the insects.
The authorities were informed that the victims were in stable condition. They called in the Buckeye Fire Department to remove the swarm of insects before another attack took place. 
4 People, Including Teen, Injured Following Bee Attack in Arizona Park​ https://t.co/zGB9UrJkPU

— People (@people) May 20, 2021
DEATH BY BEE STING
The Arizona community isn't the only one suffering under the attack of bees. In April, 70-year-old Thomas Hicks from Texas died after he was stung several times while mowing the lawn. 
The older man went into cardiac arrest and passed away. Hicks's wife found him jumping and screaming in the backyard, covered in bees from head to toe. The Breckenridge Fire Department reported: 
"[Rescue teams] did everything they could to make this a positive outcome but multiple issues turned this into a tragedy." 
Authorities say a Texas man has died after going into cardiac arrest when he was attacked by an aggressive swarm of bees outside his home. Thomas Hicks, 70, was mowing his lawn when he was repeatedly stung by the bees outside his home near Dallas. https://t.co/ZUhAXhjq8E

— The Associated Press (@AP) April 28, 2021
ESCAPING THE ATTACK
The victim's wife left Hicks at home to do some grocery shopping but warned him not to go into the backyard because of the dangerous insects. She returned to find him amidst a serious attack. 
The distraught woman tried to get her husband inside to escape the bees, but they came into the home with him. She tried to do CPR on her husband, and the emergency personnel continued when they arrived, but their efforts couldn't save him. 
Thomas Hicks, 70, was mowing his lawn Monday when he was repeatedly stung by the bees outside his home in Breckenridge, about 130 miles west of Dallas, authorities said.​ https://t.co/TFz7U7h8Y7

— FOX 4 NEWS (@FOX4) April 28, 2021
GEORGIA BEES
Georgia native Lisa Ohrmundt also had a close encounter with the deadly insects when she discovered a massive hive in her home. During the 14 years that Ohrmundt lived in her Decatur home, she had to have the bees removed four times. 
Professional bee remover Bobby Chaisson came in to look at the latest hive in Ohrmundt and ended up removing more than 100 000 bees from her home. 
70-year-old Thomas Hicks was killed after a massive bee attack; I spoke with his wife, Zoni Hicks. She says she is thankful for the help provided by first responders. The bee handler who assisted in the scene explains what happened.https://t.co/ucPSImlmV3@KTABTV @KRBCnews

— Martín Mercado (@marttinmer) April 28, 2021
The Las Cruces Fire Department in New Mexico also had a unique encounter with a swarm of bees that decided to make a car parked in an Albertson's parking lot their abode. 
The authorities called in an off-duty firefighter who is also a beekeeper to safely remove the insects from the vehicle and ensure that nobody was endangered in the process.