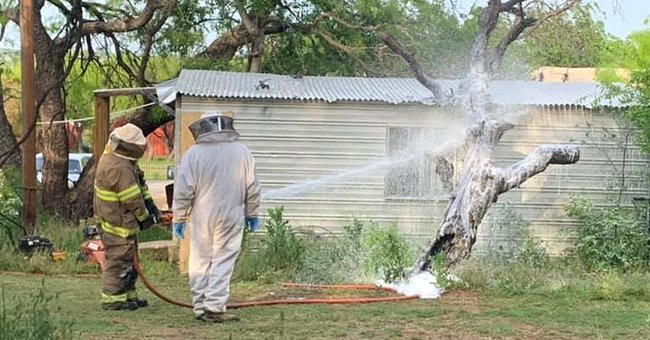 facebook.com/breckfire1921
70-Year-Old Texas Man Dies after Being Attacked by Bees – inside the Tragic Incident
A 70-year-old Texas man recently died after being attacked by bees in his yard. Expectedly, this left his wife devastated. Here's a look into the unfortunate incident!
Authorities have confirmed a 70-year-old Texas man has died following an attack by a swarm of aggressive bees while mowing his lawn on Monday.
In a statement by the Breckenridge fire department, the agency revealed that their officials were dispatched to the scene of the tragic incident but were met with aggressive bee activity.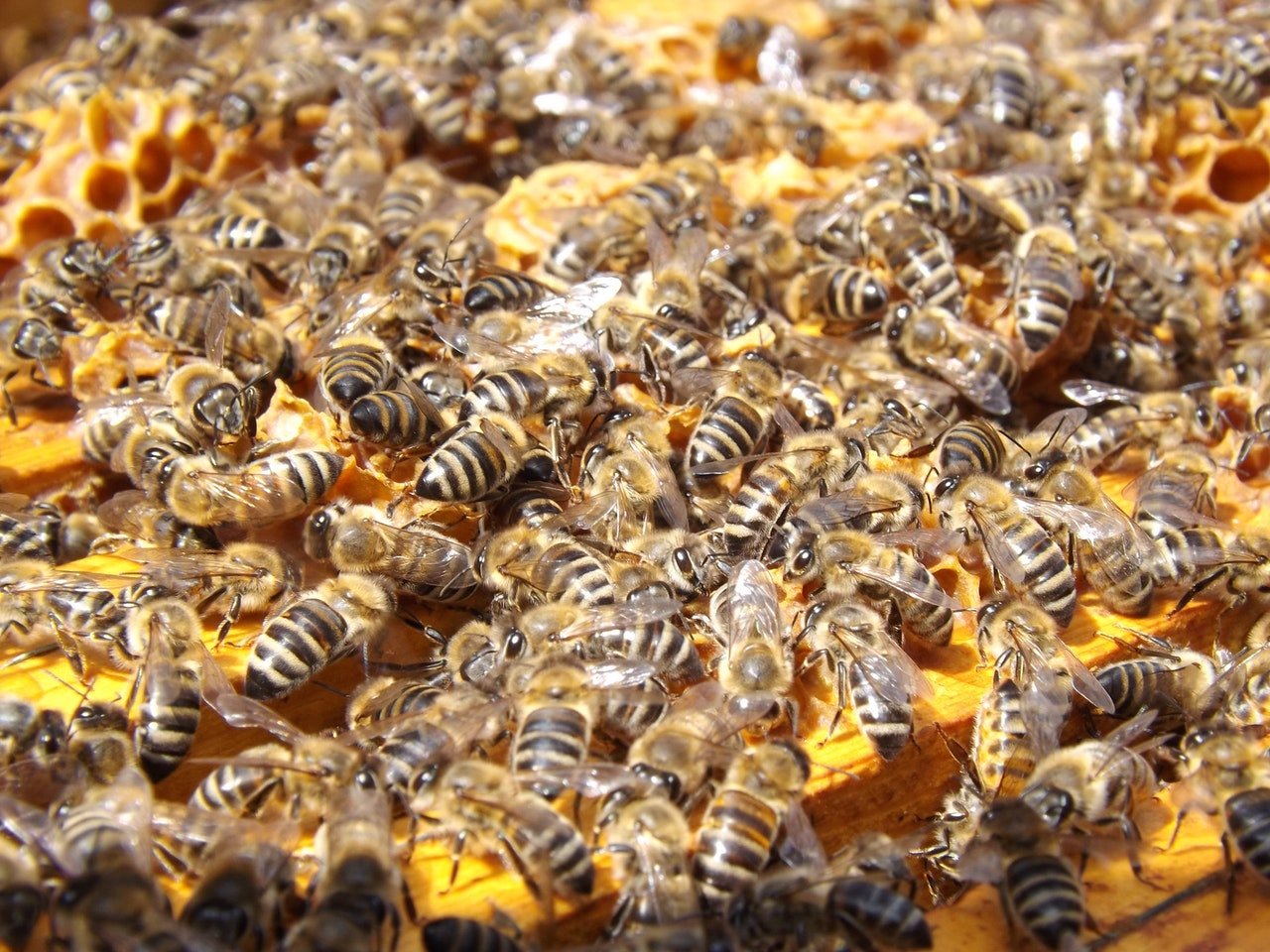 Photo of a swarm of bees | Photo: Pexels
It was then discovered that the victim, identified as Thomas Hicks, had suffered a cardiac arrest following multiple severe stings he got from the killer bees.
Hicks later died while his wife, Zoni, was rescued from inside the house and taken to the Sheriff's Deputy before finally going to a friend's house for safety.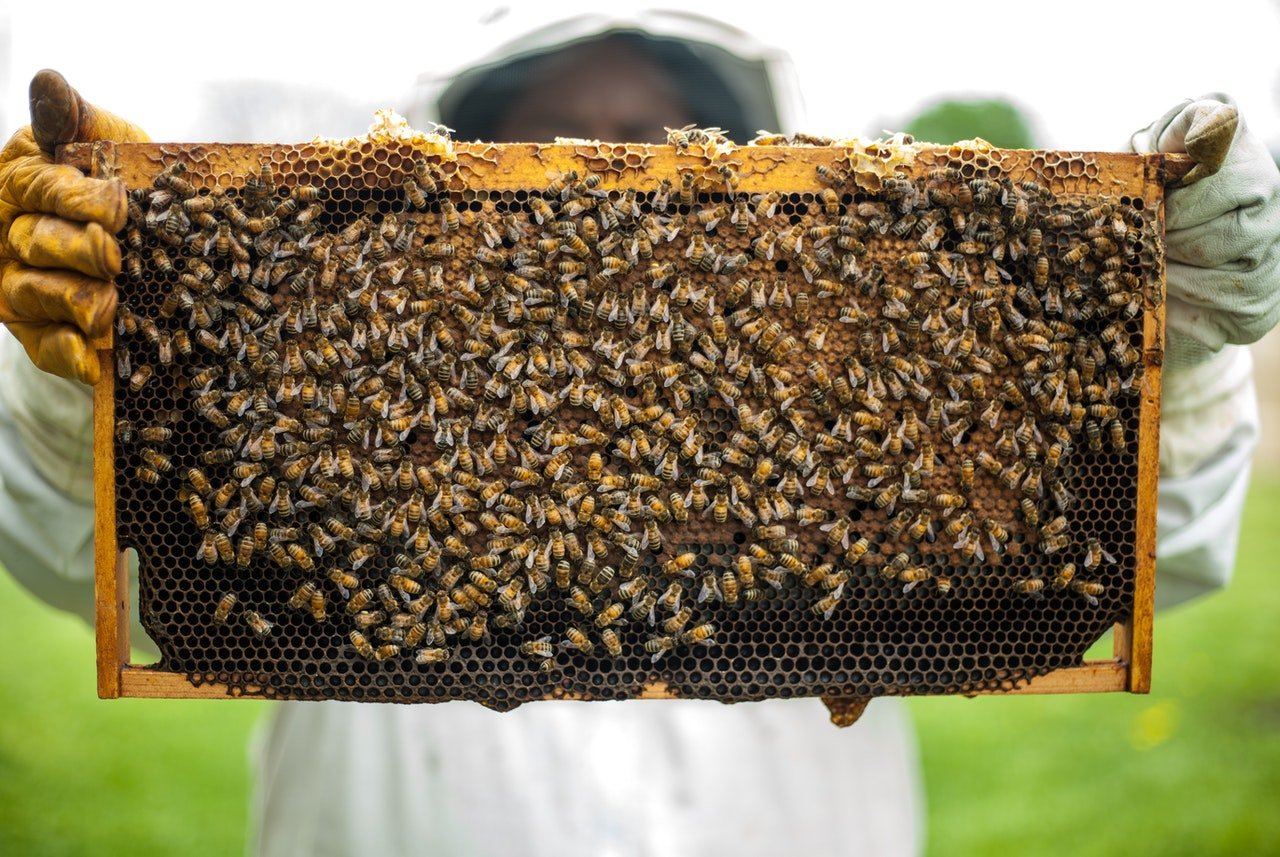 Photo of a swarm of bees | Photo: Pexels
Speaking about the tragic event, Zoni revealed she had just returned home from the grocery store when she found her husband in the yard screaming and jumping with bees covering him from head to toe.
She tried to get him inside the house, but rather than relenting, the bees only followed Thomas into the house, leading him to go back outside in the yard.
Eventually, Zoni called 911 and ended up giving Thomas CPR until the medics arrived. On their arrival, first responders worked on the victim for over an hour before finally declaring him dead.
Expectedly, Zoni was left devasted. She described Thomas as the love of her life, noting that they first met when they were only ten years old.
Jarrell Bowen was also the victim of an aggressive attack.
The recent tragic incident is not the first bee-related news making the headlines in recent times. Earlier this month, another similar but less tragic case was reported.
only to return to his car to find about 15,000 bees waiting for him in the back seat. Officials, however, soon arrived at the scene, and no major injuries were recorded.
Back in 2007, another man, Jarrell Bowen, was also the victim of an aggressive attack from what he believed to be an aggressive swarm of Africanized bees.
Bowen was at a construction site, moving a fallen tree when he stirred up a hive, releasing more than two thousand bees in the process.
Though Bowen eventually ran into his truck, he suffered several stings and ended up having 55 stingers removed from his arms and legs at the hospital.
While honey bees do not necessarily attack unless provoked, Africanized bees could launch an attack without reason. However, to avoid bee attacks in general, watch out for bees that act strangely around you.
Please fill in your e-mail so we can share with you our top stories!