Craig Melvin's Wife Celebrates His 42nd Birthday with Family Photos & Tribute
Craig Melvin's wife Lindsay Czarniak establishes that they have a loving family and a happy home as she pens down a short but touching message following her husband's 42nd birthday celebration.
"Today" host Craig Melvin and his Fox Sports reporter wife Lindsay Czarniak have one of those love stories that come straight from a fairytale. They began dating in 2008 and exchanged vows in 2011.
The onscreen personalities are an admirable duo who show affection towards each other but have managed to nurture their kids with essential values.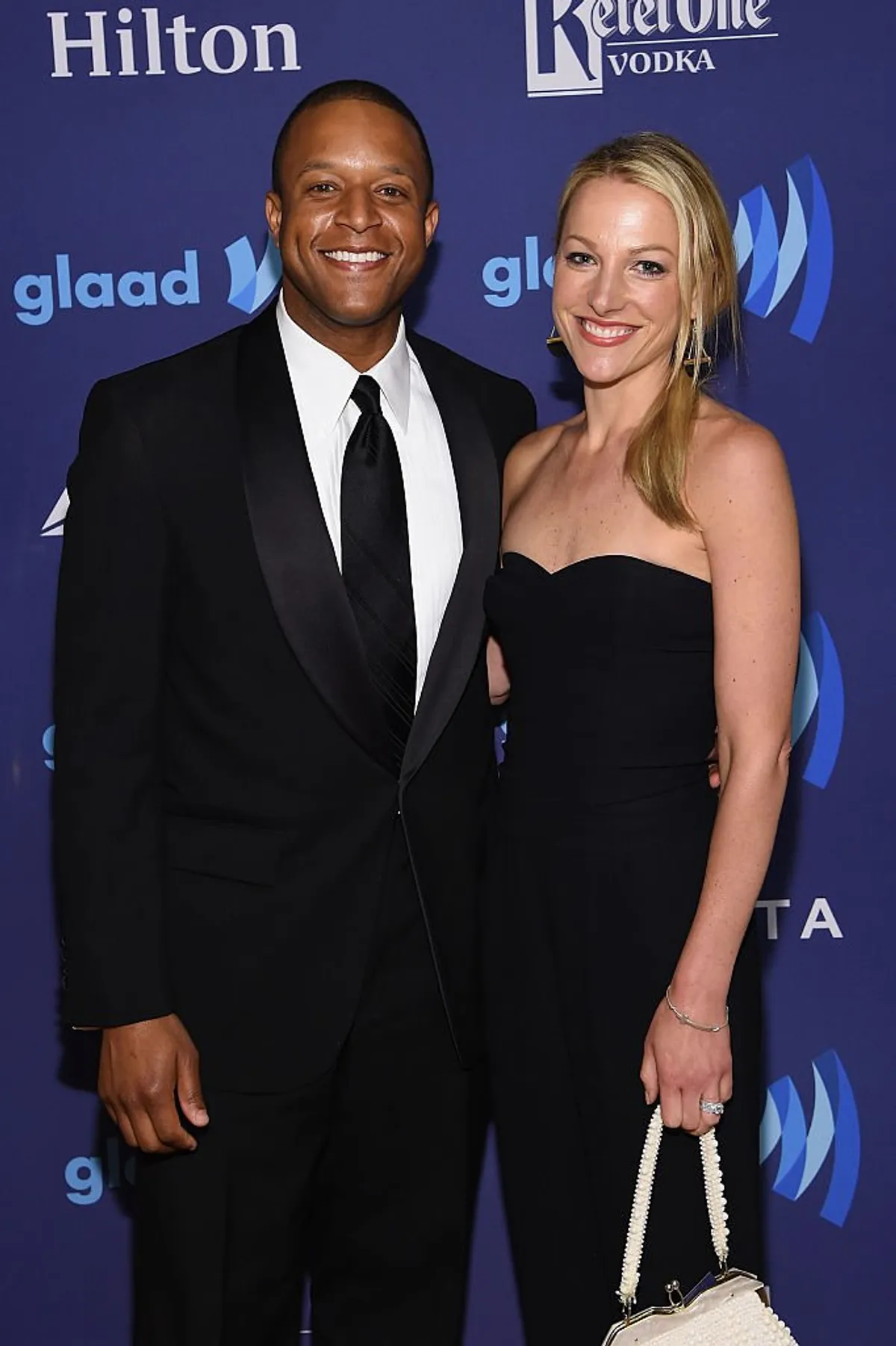 Not long ago, Melvin clocked 42. His leading woman went online to celebrate the big day via a touching post. It showed two snaps that exuded sheer happiness.
The first detailed the celebrant enjoying the company of his son, Delano, and daughter, Sybil, They all had big infectious smiles on their faces.
Another slide concentrated on mommy and daddy's alone time. The image featured the lovers locked in an embrace. The caption that followed read:
"Happy Birthday to the man our kids and I adore. Beyond everything else, you make life fun, Craig Melvin. We love you so much!"
Czarniak's caption is nothing far from the truth. Ever since Melvin became a father, he has unwaveringly supported his family and dispensed fatherly duties enjoyably.
A few weeks ago, he talked about how the fatherhood title changed him. More importantly, the father of two mentioned being available but lenient as one of his features.
The couple explained that they tried to blur the lines of racism with a detailed explanation.
Melvin admitted he loves his kids and they inspired him to understand and appreciate his dad's role, struggles, and personality, which in turn translated to the anchor writing a book titled "Pops: Learning to Be a Son and Father."
Although Melvin has been candid about loving parenthood, he revealed a few hurdles, especially when it came to parenting his biracial kids. 
Delano already pointed out the difference in his complexion, which is the same as dad's, and Sybil's like mom. The couple explained that they tried to blur the lines of racism with a detailed explanation but realized that they would have to expound on the subject.
Following the racial injustice that has been consistent this past year, the parents are keen on understanding how to handle it personally and ultimately making their kids accept and understand it.