13-Year-Old Illinois Girl Says She Suffered Bullying & Physical Violence from Schoolmates during Gym Class
A family from southwest Chicago is angered following an attack on their daughter Charlee Funes. She was bruised and beaten by a bully at school during gym class.
Charlee Funes from Illnois revealed to FOX 32 that she suffered bullying and physical violence from a schoolmate in gym class.
Charlee's family is furious over the incident because the school took no strict action to address the issue. According to a reporter, the victim was taken to the hospital and has not been back at school since.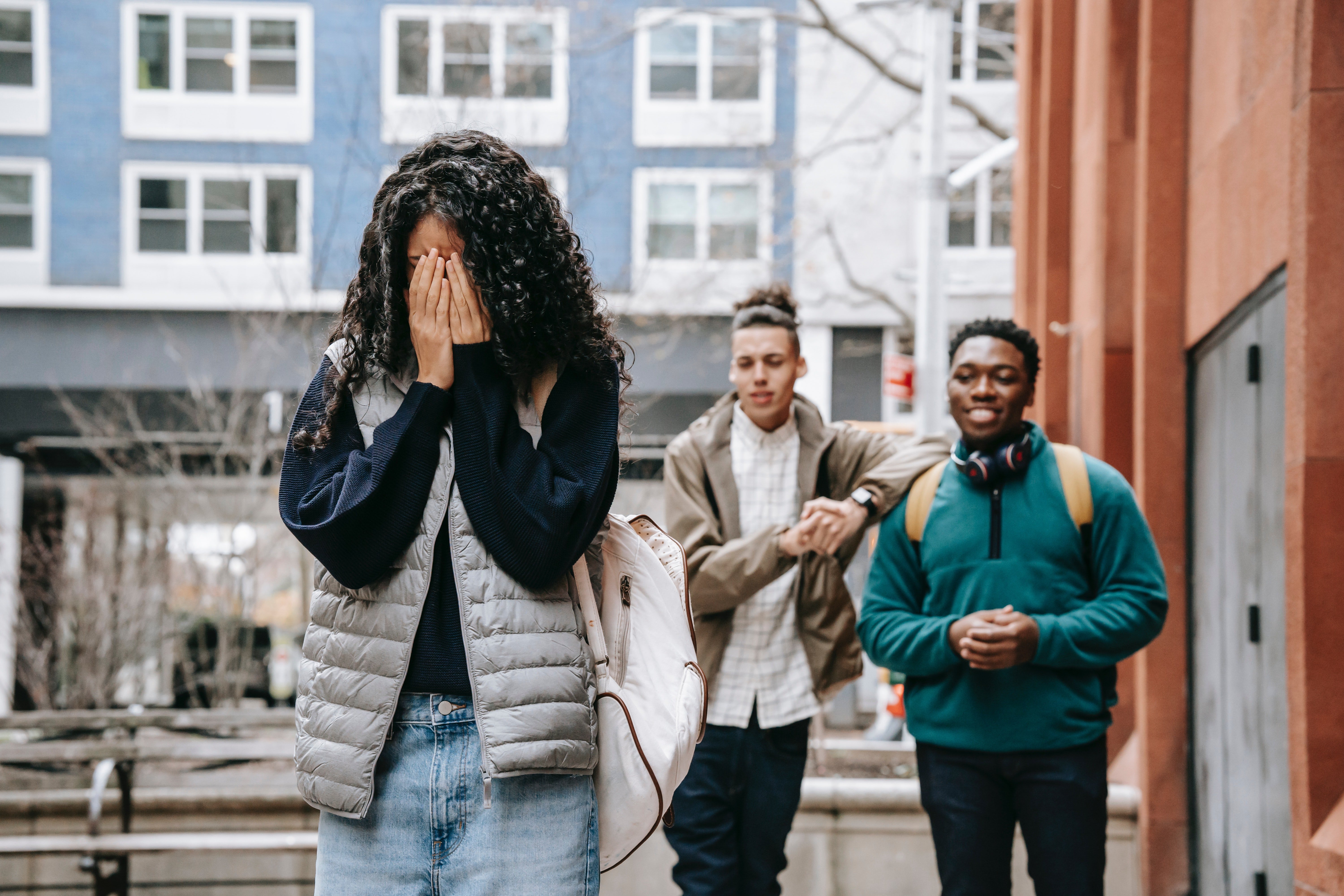 Charlee is a student at Gardner Grade School and told the reporter that the attack happened last Thursday at PE in the morning on the pavement just outside the school.
According to news reporter Elizabeth Matthews, a tearful Charlee shared that it was unprovoked. Although she required no stitches, the attack was bad enough that two of her front teeth broke off.  
According to Matthews, the bully received a two-day suspension, which is not enough for Charlee's family. The 13-year-old's mom Kimberly Funes revealed that the school did not call an ambulance nor the police when the incident happened.
Kimberly shared she is upset because a school is supposed to be a safe zone and that two places in this world are home and school; adding the school let them down.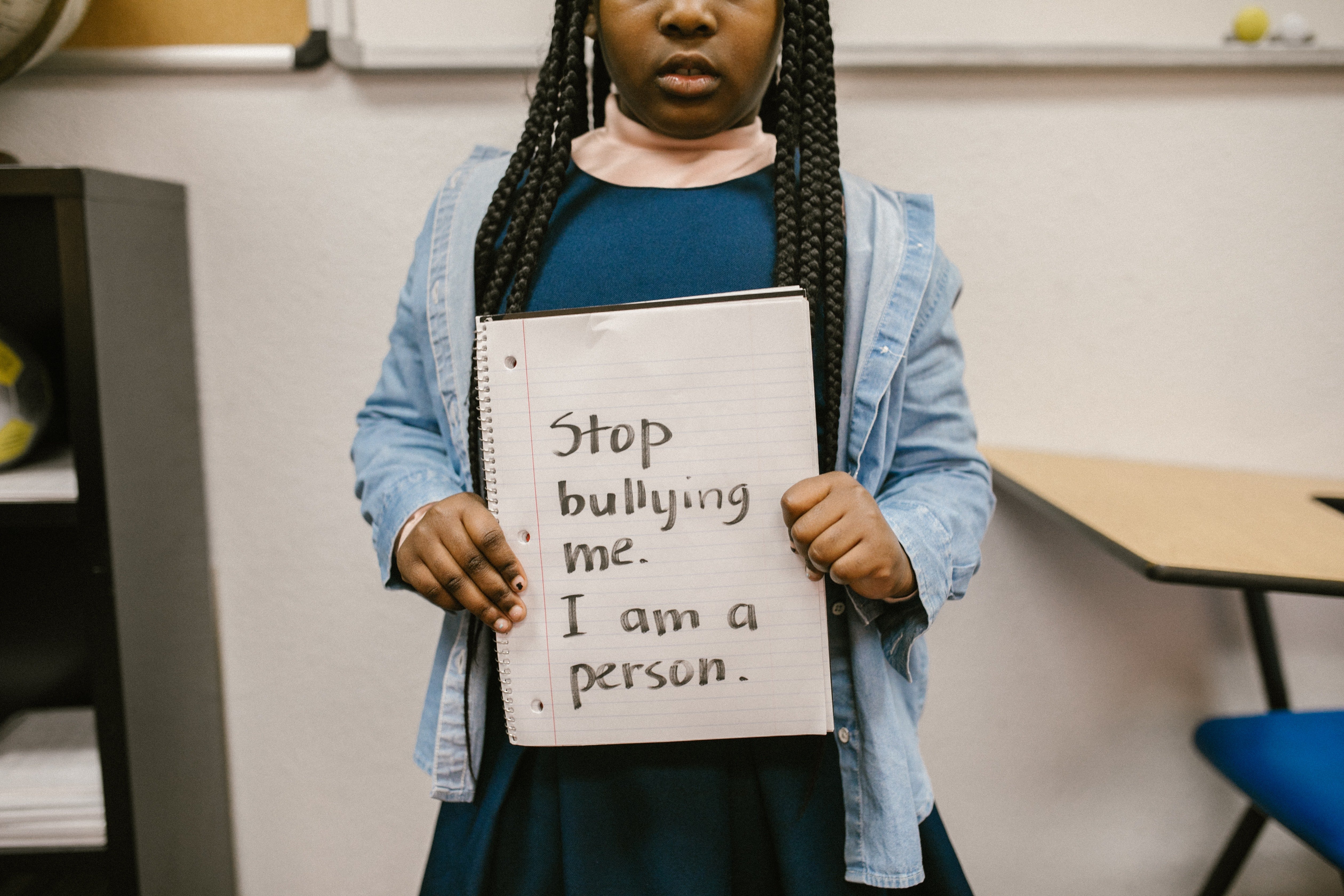 The school is referring to the incident as student misconduct, but the family disagrees. Charlee says the other girl came behind her while they were running and pulled her hair:
"On our second lap, she takes her foot, pushes into me, and takes her chest and body slams me to the ground."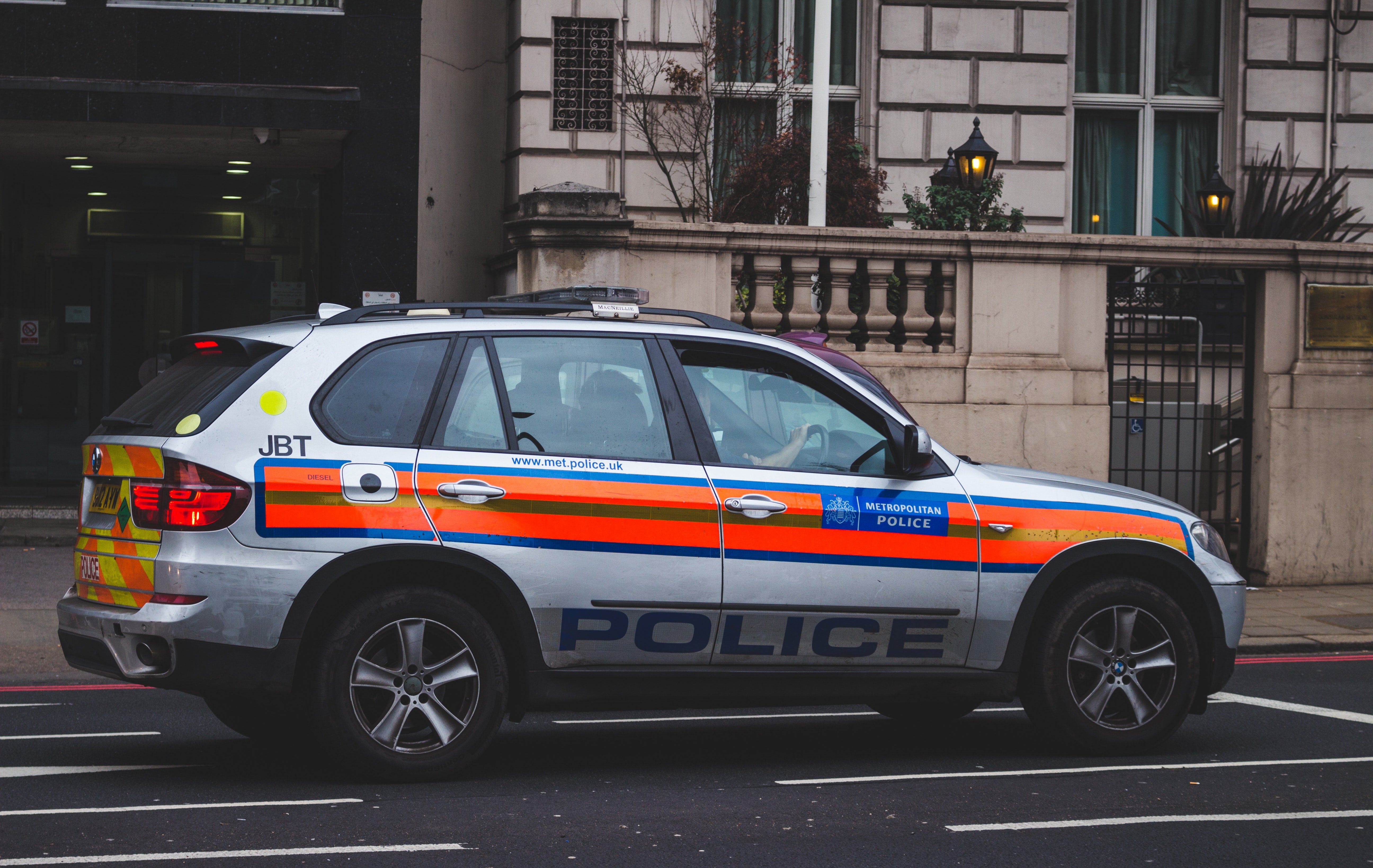 The teenager added that she is happy to know that she has family supporters. Charlee's older sibling posted disturbing images of her injuries on social media.
Their mother revealed the school refused to call the police when she asked them to and was told no charges would be filed against the alleged bully because it was her first offense.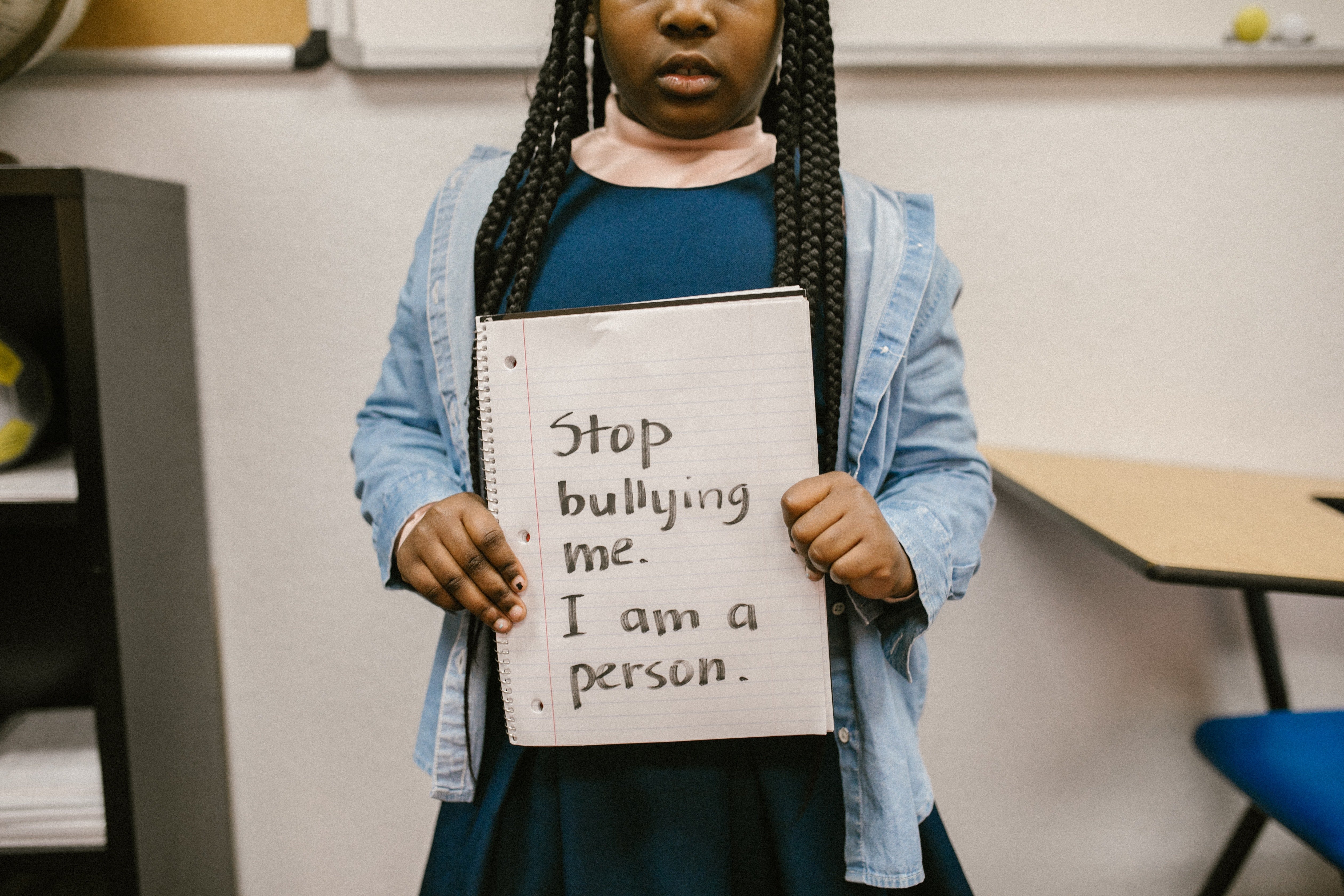 Another bullying incident in March saw a Black middle schooler, SeMarion Humphrey, being forced to drink urine from a cup by a group of students.
His mom, Summer Smith, wrote about the incident on Facebook stating her son was attacked by his fellow football teammates with a belt in the locker room, was hit in the private area, and that his coach took away his inhaler from him.
At the time, the repeated abuse was then investigated by school officials and the police. SeMarion was bullied for over a year and had to quit playing football.