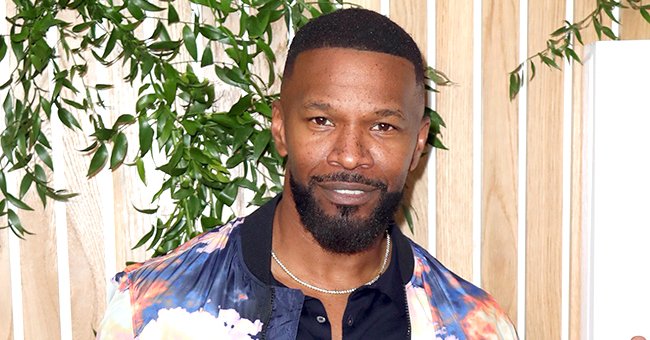 Getty Images
Jamie Foxx's Daughter Corinne Looks Stunning as She Proudly Frees Her Natural Curls in Pics
Shining brightly throughout her online presence and pictures, Corinne is full of infectious radiance, her dad referring to her as."...a testament to beautiful sunlight."
Actor, singer, and all-around talented star Jamie Foxx's daughter Corinne Foxx recently took to Instagram. Unafraid, she proudly liberated her natural curls in new pictures.
She shared two shots of herself with her natural tresses; one was a full body shot, while the other was a close-up. In both, her hair looked healthy, vibrant, glowing, and luscious.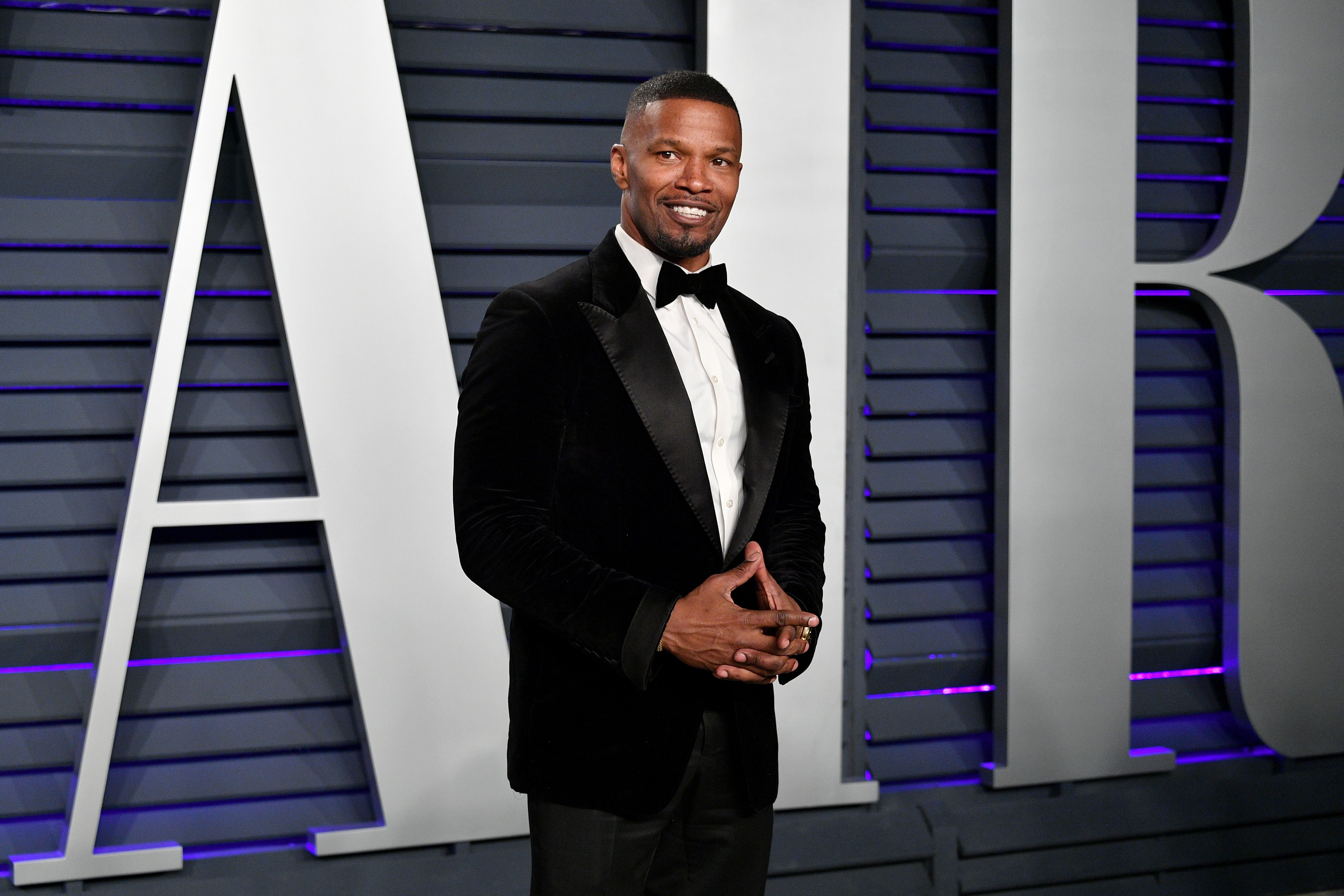 Jamie Foxx at the Vanity Fair Oscar Party on February 24, 2019 in California. | Photo: Getty Images
In the close-up, her whole face was glowing silent yet fiercely, the color scheme of her clothes to her innate shades creating a perfect eye-catching aesthetic. Taking to the caption, she wrote:
Her nude make-up only served to emphasize the authentic ambiance of the photo, with the gold jewelry sparkling along with her wide eyes. The floral shirt encapsulated her sunny and down-to-earth essence.
In the other shot, Corinne's forward-leaning posture, with her eyes looking down and a twinkling grin, served to enhance her sunny disposition. Her contagious smile took up all the air in the room.
The actor has been working on a Martin Scorsese film, playing professional boxer Mike Tyson.
There was a sense of emancipation in her shining aura, an invitation to others to let go. Followers sensed this, with one of them commenting, "Beautiful Sunshine.❤️🌻🌻"
Earlier this year, the one and only Foxx, or as Corinne refers to him, "dad," wrote his Aquarian daughter a lovely online tribute for her birthday. His Instagram post consisted of many photos of her.
He used the warmest words to express his love for Corinne. He exclaimed that she has this ability to amaze him consistently and encouraged her to "Keep shining your light on the world."
Foxx and his daughter have worked on projects before and this time, she is producing, and he is acting in the sitcom "Dad, Stop Embarrassing Me." Speaking about her talent and role in the production, he emphasized:
"I think my daughter is just a testament to beautiful sunlight."
He also stated that he feels lucky to be able to work with Corinne. Foxx said he adores her ability to teach him how to approach comedy from new perspectives.
Of course, the gifted Foxx still runs solo, spreading his own fiery talent wherever he goes. The actor has been working on a Martin Scorsese film, playing professional boxer Mike Tyson.
To portray the iconic fighter, Foxx has to get his body into shape. He himself says he needs to completely rebuild his figure to do the character the justice it deserves.
Please fill in your e-mail so we can share with you our top stories!