Mom Is Killed during a Motorcycle Memorial Ride for Her Son Who Died in a Motorcycle Crash
A grieving mother from Colorado met her untimely end during a motorcycle memorial ride for her deceased son Michael Jr. who passed away from a motorcycle crash last month.
The family of Diane Everett has been plunged into grief following the loss of two family members within two months. State authorities confirmed Everett, 51, was driving her motorcycle on Larimer County Road 12 alongside more than sixty other motorcycle riders on Saturday.
They were on a memorial ride to honor Michael Jr., Everett's 23-year-old son who passed away last month after a fatal motorcycle crash. The group was headed towards Carter Lake and was supposed to touch down at Horsetooth Reservoir for a memorial gathering.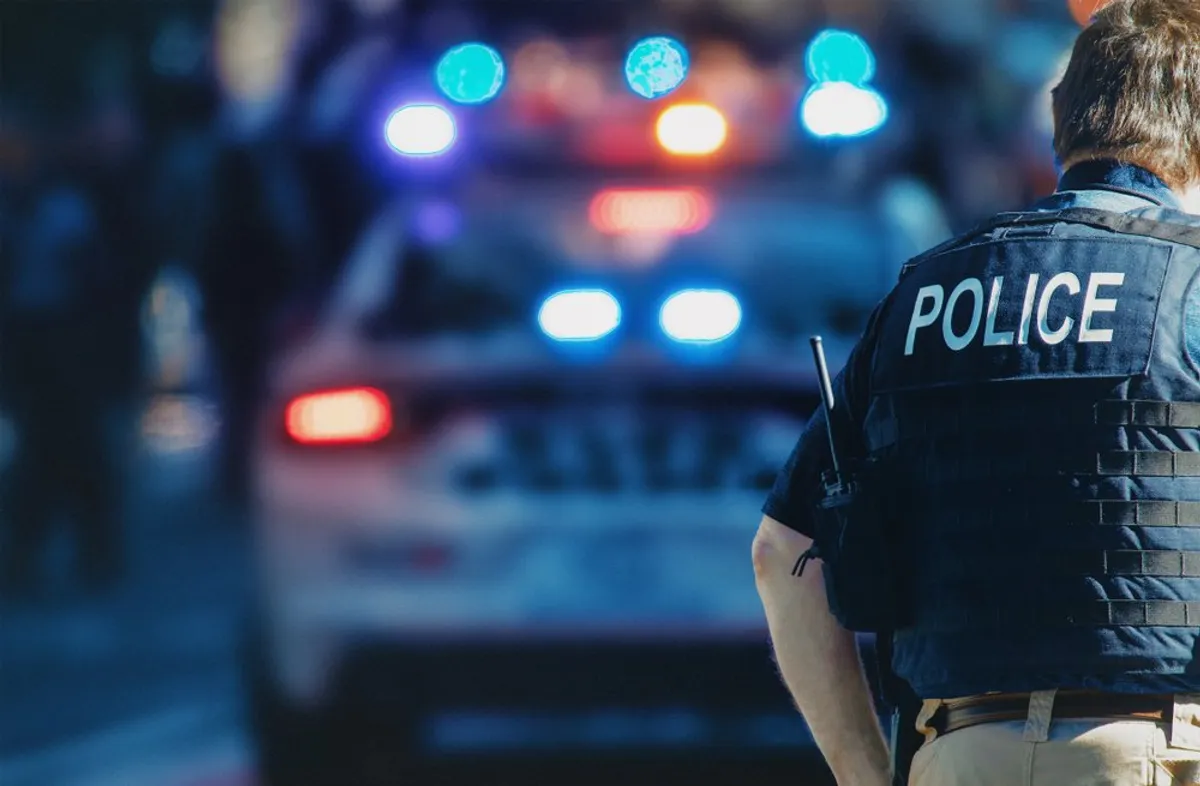 The state patrol received a call at 12:30 pm and later revealed Everett's accident was possibly caused by excessive speed. The speed limit for the paved county road close to Carter Lake is 45 mph.
During the ride, the deceased woman failed to recognize a curve near Homer road. This caused her automobile to enter a ditch and hit the culvert, ejecting her off the 2012 Honda CBR motorcycle.
51-year-old Diane Everett died after crashing her motorcycle during a memorial ride in honor of her son, who was killed in a motorcycle crash last month. The grieving mom was riding one of her son's bikes when she lost control.​ https://t.co/UI7pEbArc1

— FOX 4 NEWS (@FOX4) May 20, 2021
Her surviving children, stepson Joshua and daughter Amanda, were among the team of riders on the memorial trip. After the incident, the riders ahead slowed down, and their close friends advised them not to go near the scene.
Her husband, Michael, and daughter, Amanda, revealed that a horse jumped out, causing the 51-year-old to swerve and crash.
Mom Dies During Motorcycle Memorial Ride for Son Killed in Motorcycle Crash: 'Unfathomable'​ https://t.co/BIeNNE5z73

— People (@people) May 20, 2021
This did not sit well with Michael Jr.'s siblings who went ahead nonetheless, only to confirm their worst fears. They found bike paths littered on the ground and Everett was in a critical state at the site of the incident.
She was immediately rushed to the UC Health Medical Center in Loveland where she was declared dead. This is a delicate time for the family, but Joshua expressed his relief concerning Everett's aching heart.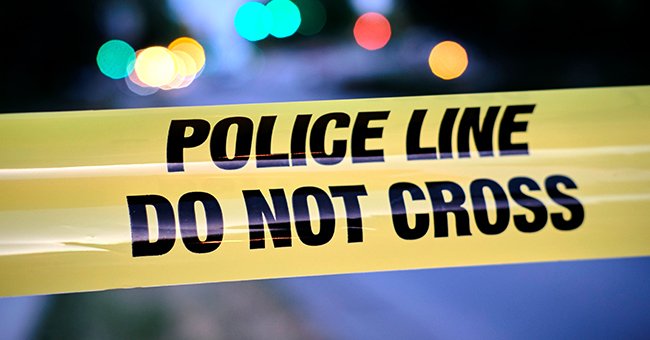 He explained that Michael Jr.'s death caused so much pain, especially for their mom. He added that staying alive was a battle for her, and in the end, she ultimately chose to be with her deceased child.
Authorities say that there are ongoing investigations at the site of the fatal occurrence, as her husband, Michael, and daughter, Amanda, revealed that a horse jumped out, causing the 51-year-old to swerve and crash.
Colorado State Patrol said Diane Everett of Milliken lost control of the motorcycle she was on during a memorial ride for her son Saturday afternoon. https://t.co/hNumzWCps3

— Coloradoan (@coloradoan) May 18, 2021
The siblings are trying to act courageously, especially for their dad's sake. The family has suspended any memorial services. However, Jessica, Everett's daughter-in-law, has set up a GoFundMe account.