Daily Joke: A Man Goes to the Hairdresser
Today's #jokeoftheday is about a man who goes to the hairdresser for an appointment with the hopes that a miracle is performed on his scarily scanty hair strands.
A man who had an event to attend in the coming week scheduled an appointment with the hairdresser, hoping that he would be made to look good. On the set day, he showed up at the salon, but the hairdresser was stunned.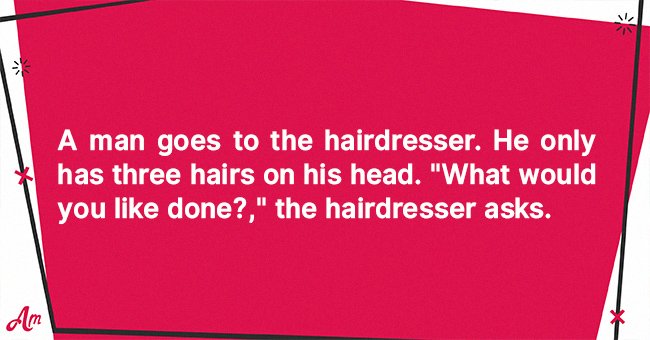 As he sat on the chair, the hairdresser noticed that the man had only three strands of hair on his head. Confused, he asked the client what he wanted to be done to his hair. The man replied, asking for a simple side part.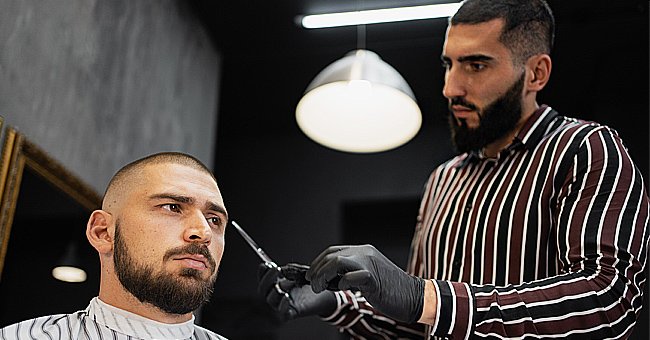 The hairdresser immediately got to work, but he couldn't work with the hair despite his efforts. Unfortunately, one strand of hair was removed in the process. The hairdresser informs the man, who then says:
"Just make it a middle parting."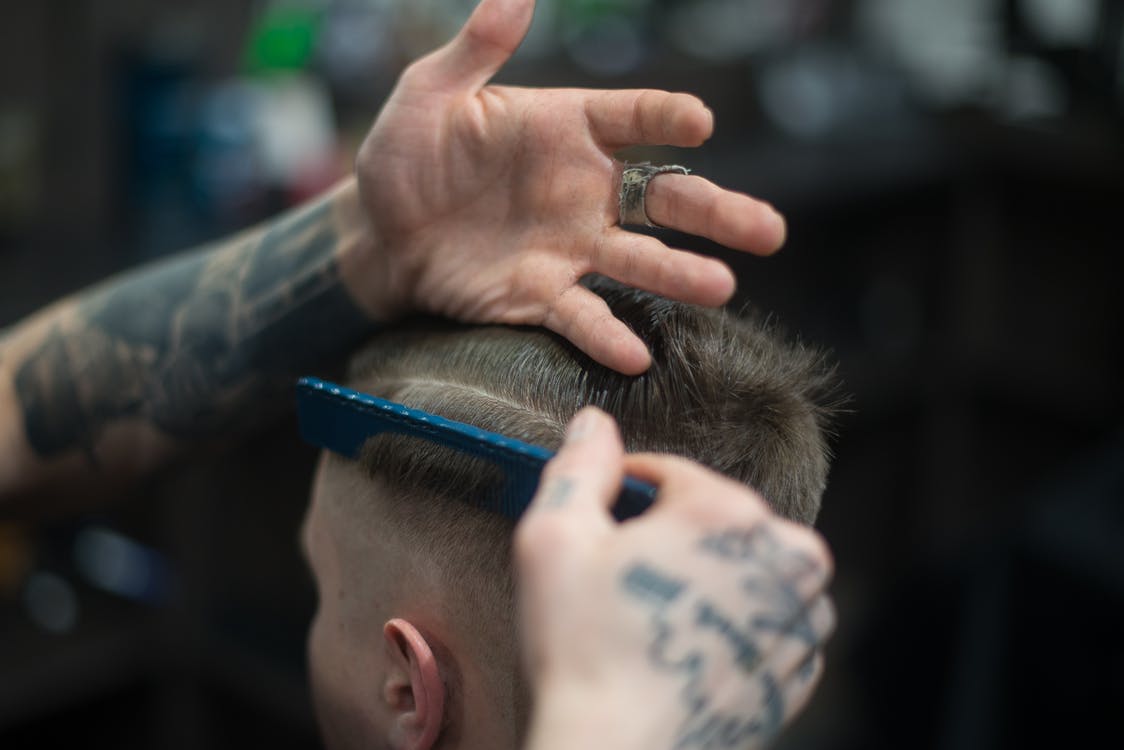 Again, the hairdresser tries his luck, but it didn't work as another strand falls out. The hairdresser immediately apologizes, but the man, who is already frustrated, yelled, Oh never mind! Just leave it a mess!"
Another hilarious joke tells the story of a woman at the salon getting ready for a trip to Rome. While fixing her hair, she told the hairdresser about the journey, who discouraged her, saying that Rome was dirty and crowded.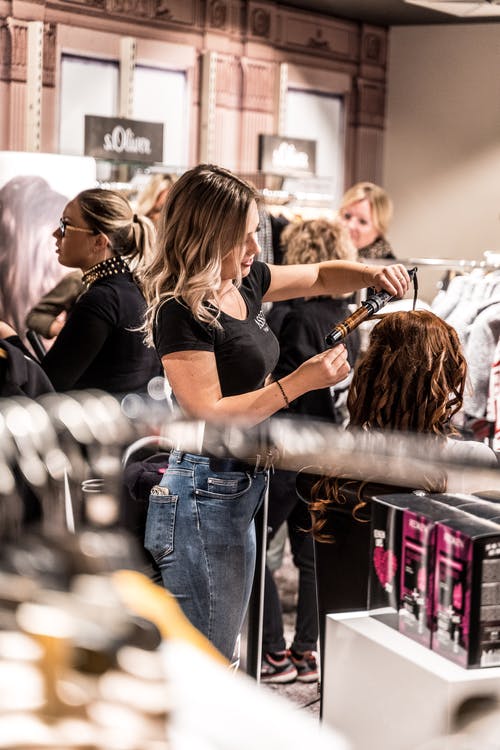 The hairdresser inquired how she planned to get there, but once the woman told her it was the continental airline, the hairdresser immediately bashed it, saying that it was ugly and old.
The client didn't mind the negative comments but kept talking about her trip every time the hairdresser asked. The woman explained that she was staying at Rome's Tiber River and was going to see The Pope at the Vatican.
Through it all, the hairdresser belittled her plans, letting her know that it was impossible to see the Pope. About a month later, the woman returned to the salon, and as expected, the hairdresser asked about her trip.
The woman gushed about its success, recalling how the Continental airline bumped her up to first-class and even assigned her a handsome steward. The hotel was renovated, and she was given a complimentary suite for being the first guest.
The hairdresser, who was jealous, grudgingly celebrated the woman but insisted that there was no way she met the Pope. However, to her surprise, the woman said that she met the Pope by coincidence.
The woman shared that the Pope called her into his private room to greet her and even told her something interesting. Curious, the hairdresser asked what the Pope said, and the woman replied, "He said: 'Where did you get the terrible hairdo?"