IKEA Recalls Bowls, Plates and Mugs Due to Risk of Breakage and Burns
Furniture retailer IKEA has announced a voluntary recall of their products, bowls, mugs, and plates due to hazardous concerns following a case in the US.
In cooperation with the US Consumer Product Safety Commission, IKEA recalls HEROISK and TALRIKA mugs, bowls, and plates made from PLA (polylactic acid or polylactide) material.
The products can become fragile and break, causing hot food or liquid to leak out. According to the company, one incident without injury occurred in America.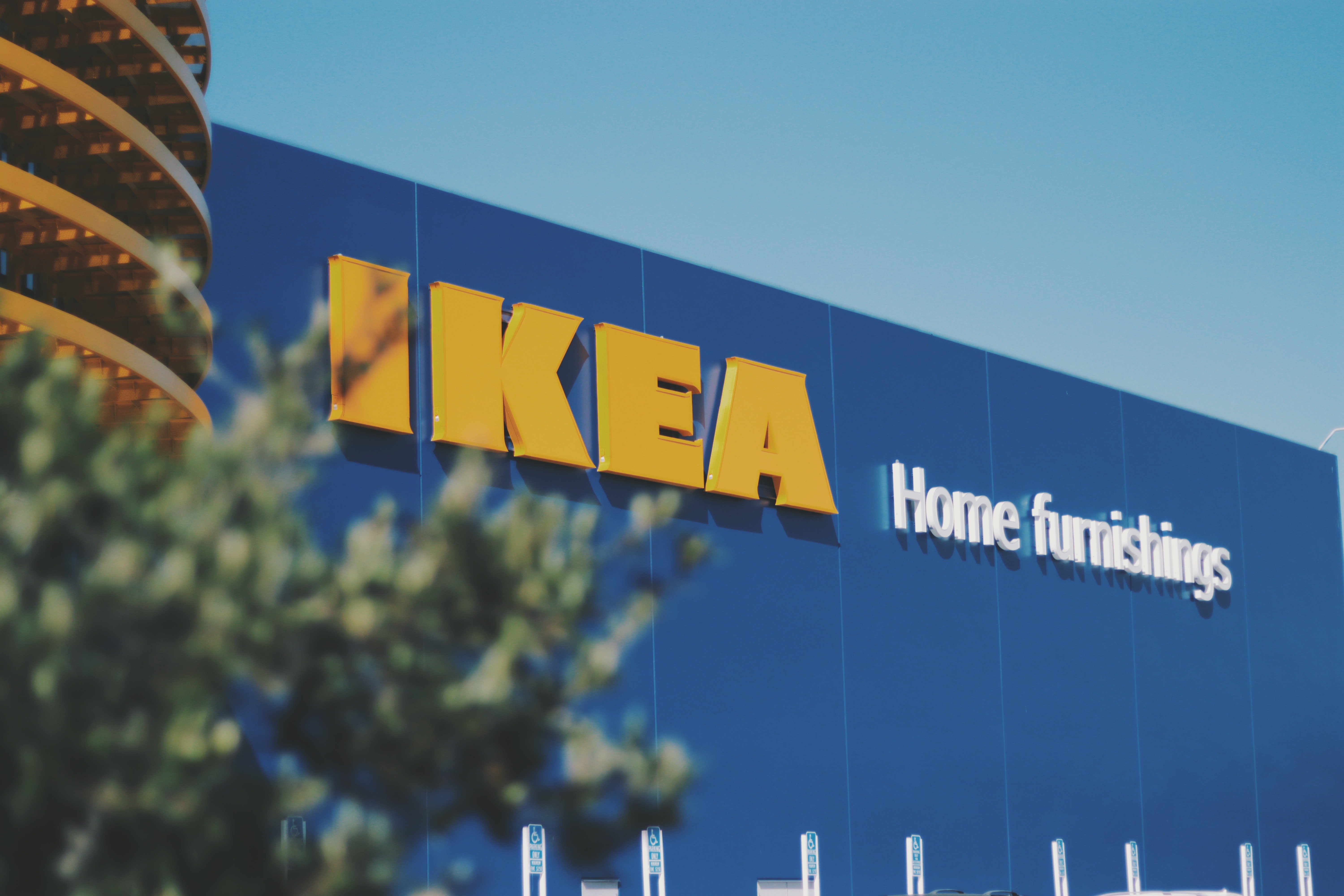 The products were each sold in a pack of two, and TALRIKA mugs, plates, and bowls were each sold in a pack of four. The recalled items were sold on online stores between August 2019 to May 2021 for about $3.99-$11.99.
Customers are requested to return them to any IKEA store for a full refund and no proof of purchase. IKEA has apologized for the inconvenience caused.
While the company reports only one incident in America, IKEA Canada received multiple reports of breakage, but there were no injuries.
The company is also recalling another cup for the same reason. IKEA says their Lyda jumbo cups can break when hot liquid is poured into them.
The company sold the affected items between April 2012 and April 2013. If you still have the cups, you can return them for a full refund.  
Although there have been no reports of incidents or injuries in the US, there was a record of 20 reports globally of the cups breaking in use, including ten reports of injury.
Customers should note that stores currently closed because of the ongoing pandemic cannot take back returns, so buyers should wait until their local stores reopen.
There is no limit to when the buyers can return the product. To check whether your local store is open due to public health restrictions, you can visit the company website.
Ingvar Kamprad founded IKEA in 1943 at age 17. Kamprad's father gifted him money for doing well at school. He died in 2018.
Initially, the store sold pens and wallets, and today, there are more than 400 locations worldwide. IKEA has become one of the world's most valuable brands.