Family of Boy Found Dead on Street Claims His Dad's GF Tried to Earn after His Death
The late Cash Gernon's aunt has accused Monica Sherrod of trying to benefit financially from his demise after he was found dumped in the middle of a street.
Saturday, May 15, was full of tragedy for the family of a 4-year-old boy identified as Cash Gernon. The little man was found dead and dumped in the middle of the street in Dallas, Texas.
A
GoFundMe account
 was opened by the deceased's aunt, Patty Seagroves, who penned down some surprising revelations and explanations on the fundraiser's page.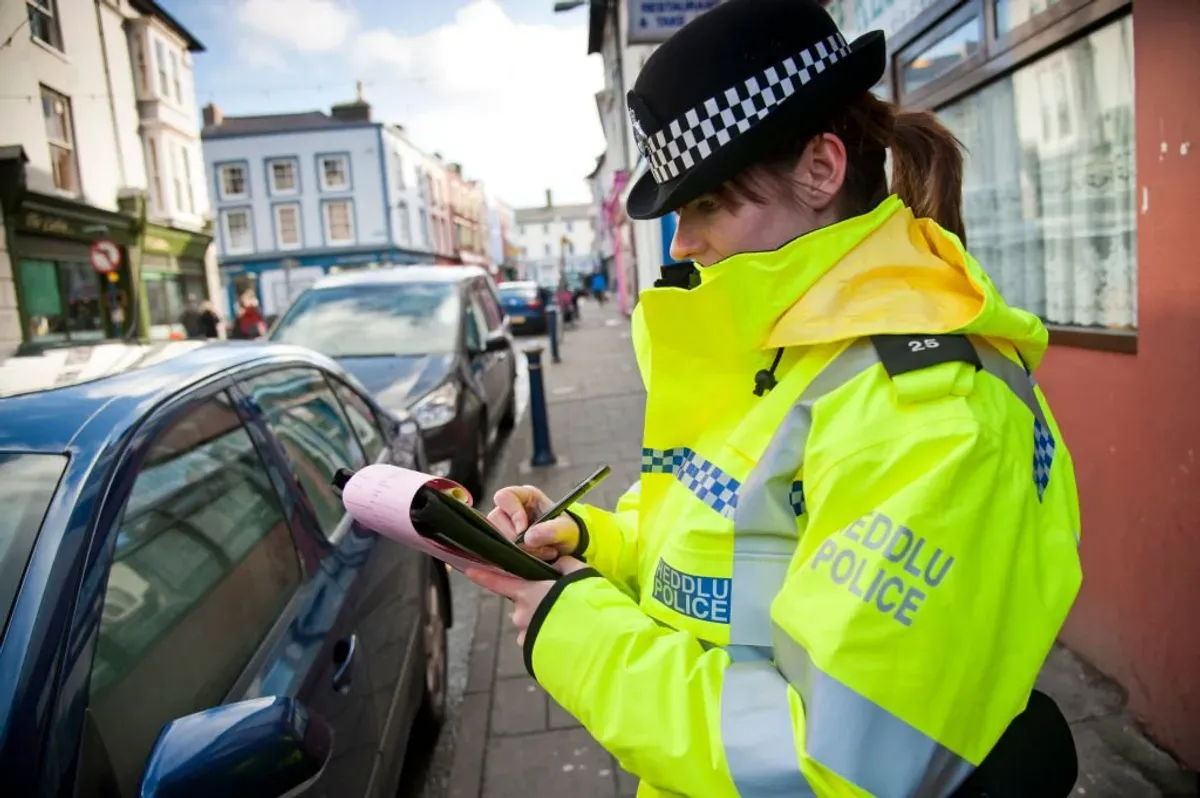 Seagroves revealed that her sister and mother had been looking for the little boy and his twin since their father took them in March. According to her, the twins were kept with a woman known as Monica Sherrod. 
Cash's aunt noted that none of their family members were notified. She said Sherrod falsely claimed to be the mother of the 4-year-old and has tried to gain financially from his death.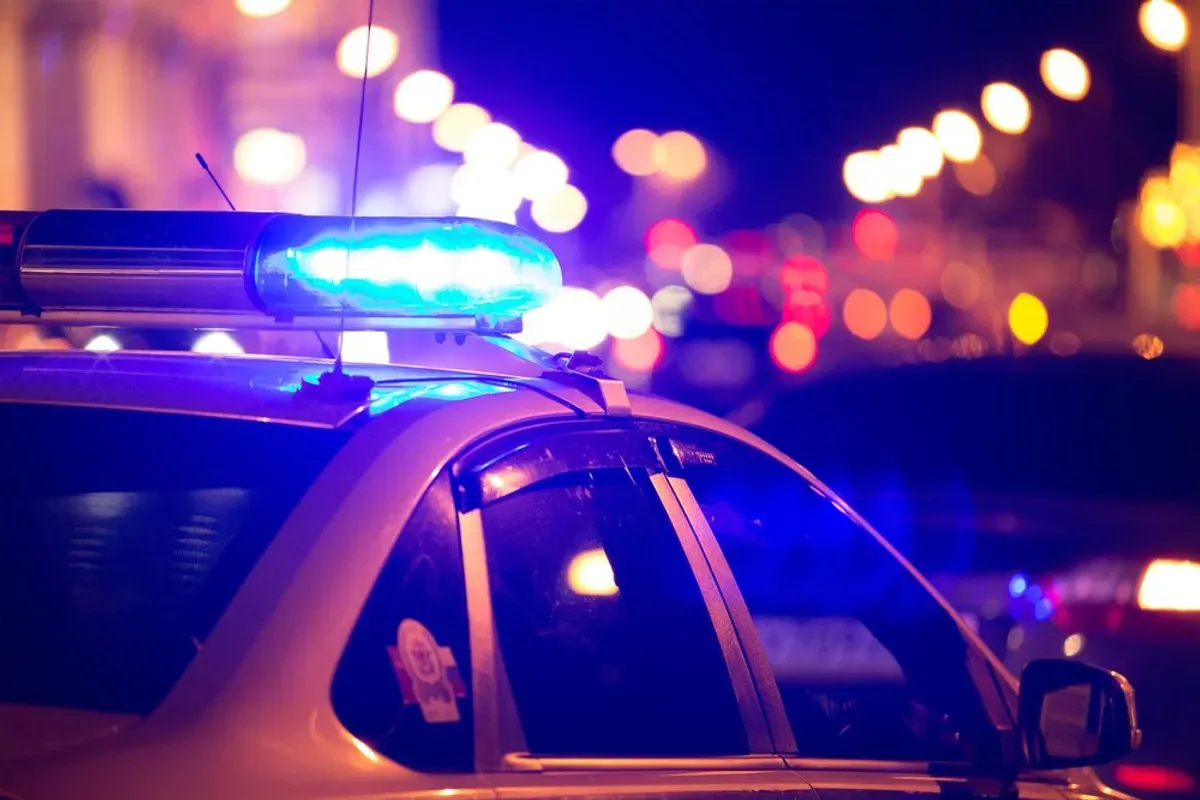 Seagroves urged well-meaning contributors not to make any donations to other GoFundMe accounts or anything associated with Sherrod. The family, who is in a state of mourning, is hopeful of getting Cash justice.
The case has seen some light as a suspect has been arrested, and police continue investigating the incident. The aunt wrote that the family members were at a loss for words because they had never experienced that kind of loss.
Cash's dad's girlfriend, Sherrod, seemingly had vital information about her lover's son.
This 4y/o boy was found murdered on Saturday am on Saddlerige drive in the Mountain Creek Area in Dallas.

Mom identifies him as Cash Gernon. She says, "Cash was sleeping when he was kidnapped."

Cash has a twin brother, who mom says, is in state custody now.

Pray for Cash 💔 pic.twitter.com/eiZgyvjAtK

— Malini Basu (@MaliniBasu_) May 17, 2021
The GoFundMe was set up to help raise money for transportation of the Cash's body to their hometown and support the bills for the funeral arrangements. 
In the final segment of her note, Seagroves assured the donors that every dime would be put into everything she had mentioned. She pleaded to be put into prayers alongside her family member while hoping for justice to be served.
WHY IS THIS VERMIN NOT SHOWN ON ALL SOCIAL MEDIA & all CABLE NEWS? SICKEST I HAVE EVER SEEN- WARNING https://t.co/narB7afJcc

— Michael Savage (@ASavageNation) May 19, 2021
Cash's dad's girlfriend, Sherrod, seemingly had vital information about her lover's son. She explained that while she slept, the little boy was kidnapped by Darriynn Brown, who broke into the house.
The 18-year-old suspect has been arrested on kidnapping and theft charges and is held on bail at seven hundred and fifty thousand dollars.
Darriynn Brown came back for Cash Gernon's twin brother two hours after four-year-old was taken from same bed and murdered https://t.co/eV3omd7F7c pic.twitter.com/M8CdDmXhTY

— Daily Mail US (@DailyMail) May 19, 2021
Sherrod explained to the reporter how much she loved the boys despite not being the biological mother. She said she brought the twins into her home and made room for them with teary eyes. 
According to the Dallas County Medical Examiner, the little boy died from multiple stab wounds. He was found at about 6:40 AM by a neighbor who went out for a morning walk.