Tia Mowry Shares a Comparison Photo of Brother Tahj & Daughter Cairo Showing Their Similarity
Tia Mowry compared photos of her brother Tahj Mowry and daughter Cairo, pointing out the similarity between them in a recent Instagram post. 
American actress Tia Mowry, famous for starring with her twin sister, Tamera Mowry, in the popular sitcom "Sister Sister," is known for often sharing adorable and precious family pictures.
On Thursday, she shared another photo on Instagram, comparing her brother, Tahj Mowry, and her adorable daughter, Cairo. The picture showed Tahj as a little child and the cute Cairo making similar facial expressions.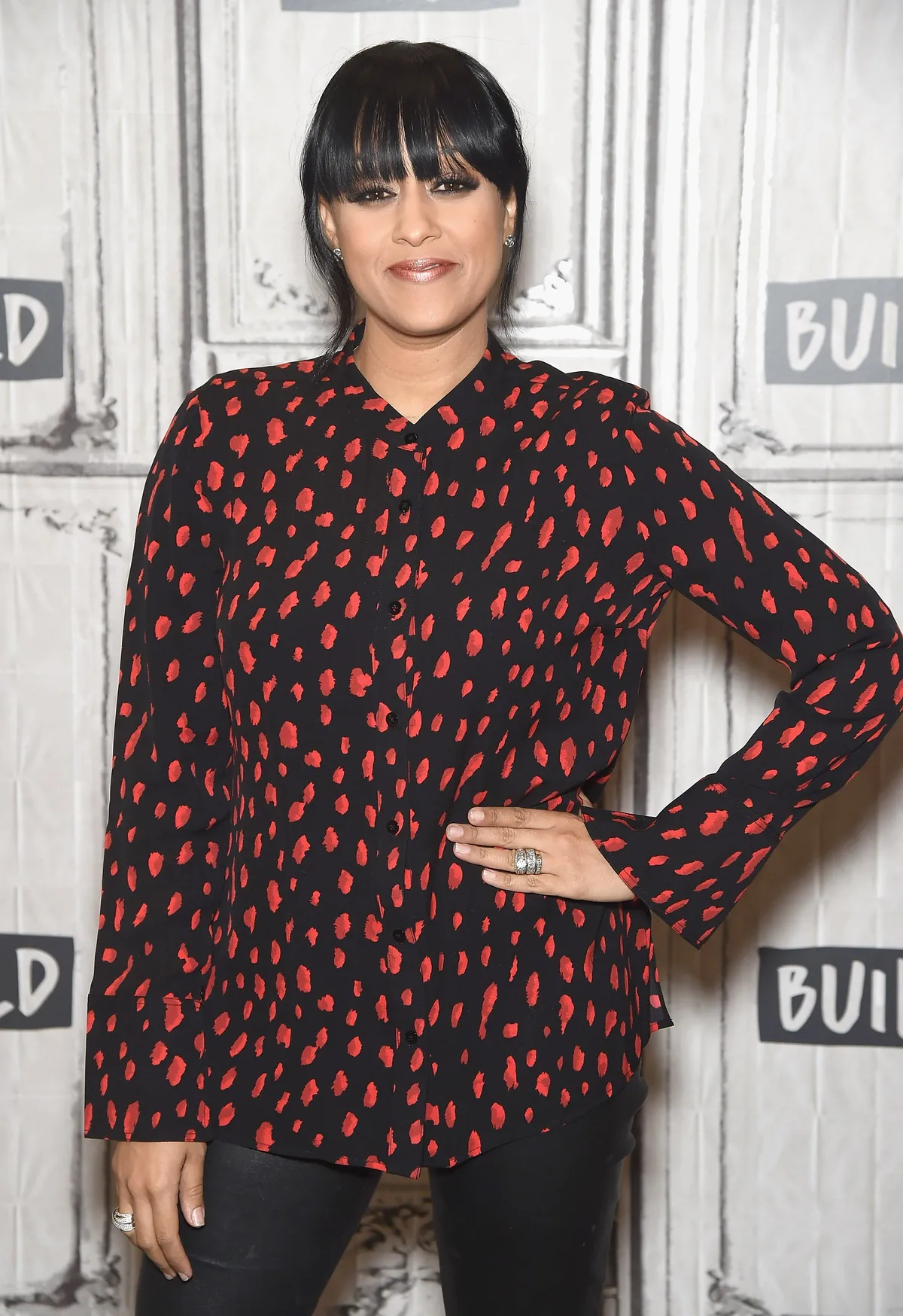 Tahj was on the upper part of the picture looking very cute with his bright eyes filled with life and the innocence of a child. The lower part of the snap had Cairo pouting her lips as she focused on something beyond the camera's view.
In the post's caption, Tia described the picture, revealing it depicted her brother, Tahj when he was on "Fuller House" at five. She also wrote: 
"And #cairo was #two just being #cairo. The personality and the similarity is crazy! Caption THIS! 😂." 
In the caption to the post, which garnered over 160k likes, many fans agreed that Tahj and Cairo were cute in the photo, while some disagreed on the semblance part.
The actress expressed delight that she did not give up and said Cairo changed her life in many beautiful ways.
Tia's fans are used to seeing beautiful posts of her adorable daughter, Cairo. In February 2020, she shared a cute video showing the little tot dressed as a baby chef. 
Cairo joined her mom in the kitchen and was in the mood for baking fun as she played with her rolling pin. Her proud mom duly called her a little chef in the post's caption. 
Cairo turned three on May 5, and her proud mom celebrated her with a heartwarming post on her Instagram page. She shared a sweet video montage of her daughter and captioned it: 
"My darling baby girl #cairo. Having children was never easy for me. Maybe that's why I waited so long to try and go for a second round."
The actress expressed delight that she did not give up and said Cairo changed her life in many beautiful ways. Tia further said that being Cairo's mom brings her so much joy. 
Tia shares Cairo and her older brother, Cree, 9, with her husband, Cory Hardrict. The couple has brought up the lovely kids to be happy and close with each other. 
Tia also grew up in a closely-knit family with her twin sister, Tamera, and their younger brothers Tahj, who also starred in "Smart Guy," and Tavior, 27, a graduate of the University of California. 
While Tia and Tamera made a name for themselves on "Sister, Sister," Tahj did the same on "Smart Guy," with his persona in the series turning him into a meme, which he said he loved.   
Cairo is surrounded by many talented persons, from her mom down to her maternal aunt and uncles. One cannot bet against her also turning into a huge star in the future.