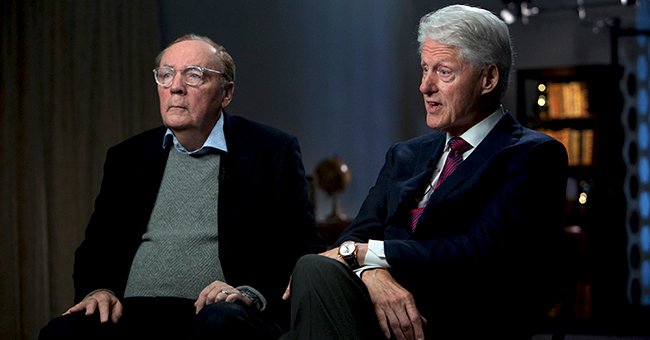 Getty Images
People: Bill Clinton on His Pandemic Year and Upcoming Thriller 'The President's Daughter'
Former President Bill Clinton has been working on his upcoming thriller book with best-selling author James Patterson whom he has collaborated with before.
Bill Clinton and James Patterson opened up about what they have been up to amid the pandemic in a recent interview with People.
The pair have joint forces on a novel titled "The President's Daughter," set to be released on June 7. Clinton and Patterson also co-authored a book in 2018, "The President Is Missing."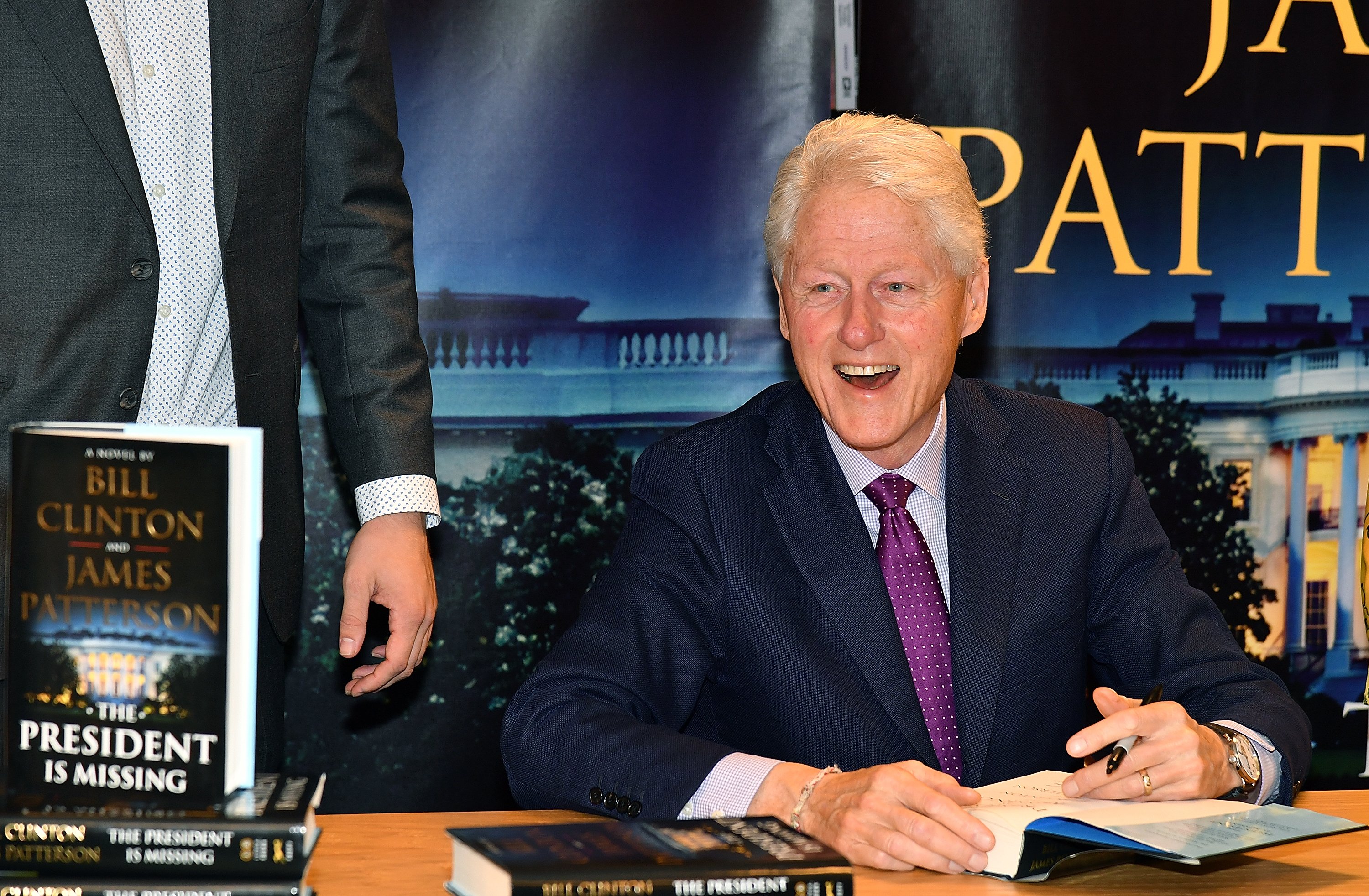 Bill Clinton signs copies of his new book co-authored with James Patterson "The President Is Missing" at Barnes & Noble on June 5, 2018 in New York City | Photo: Getty Images
At the time, America's 42nd president told reporters he was an "old dog" learning the "new trick" of fiction writing. They talked about their new joint venture recently.
The book follows former President Matthew Keating as he plots to save his abducted daughter from a terrorist. The pair first shared how they spent their time in quarantine.
Patterson, 74, said he explored Audible podcasts, which he found fun and different. Clinton shared that he and his wife Hillary Clinton binge-watched the series "Bridgerton." He also started to play the saxophone more often.
The 74-year-old added he checked on people he had not talked to in a while. Clinton revealed he has not played golf in almost a year and joked that he is unsure if he even remembers how to play.
When asked about what they learned in their second book, Patterson said writing the first one was easy and so was the second one and that they work well together.
Clinton echoed the same sentiments adding they both agreed on the idea. The politician had to answer questions about the presidency and the Secret Service, and Patterson had to do an early draft. Patterson revealed they both took turns and did versions for the book.
In 2018, Anthony Lane reviewed the duo's first book to determine who did the most writing. Lane discovered that Patterson was the dominant style throughout the novel – except for the finale, where things shift to Clinton.
Lane's conclusions from his reading described the book's twilight as an exudence of the ex-president's "politico-historical thoughts."
Apart from authorship analysis of Clinton and Patterson, most novels have been adapted for series and movies. A TV series starring Michael B. Jordan titled "Without Remorse" is an adaptation of Tom Clancy's 1993 book.
"House of Gucci" sees Lady Gaga portraying the real-life Patrizia Reggiani, who was sentenced for plotting the murder of her former spouse Maurizio Gucci in 1995. The drama is based on Sara Gay Forden's 2001 novel.
According to Vogue magazine, celebrities have also pursued their writing skills, and their memoirs are worth reading. These include actress Jessica Simpson's "Open Book" and former First Lady Michelle Obama's "Becoming."
Please fill in your e-mail so we can share with you our top stories!