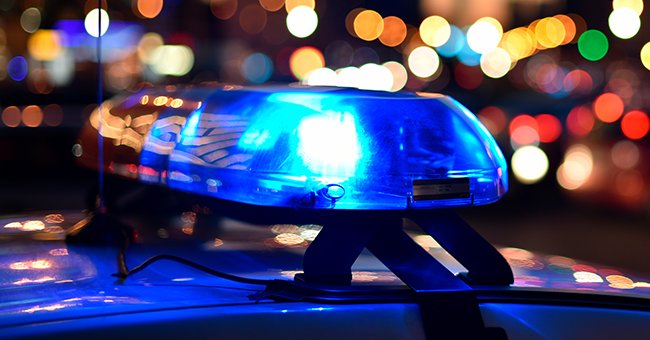 Shutterstock
Missing Hiker Found in California's Angeles National Forest at about 2,500 Feet
George Null, the 58-year-old hiker who went missing in the Angeles National Forest in Southern California, was found five days after being reported missing.
The airship spotted Null waving from a creek on an aerial search flight in Bear Canyon, located far from civilization in the Angeles National Forest. The helicopter took him up, and he took a selfie in the air.
LASD Sgt. John Gilbert told CBS L.A. that Null was located near 2,500 feet. While he was coming down the mountain, he arrived from 8,000 feet, which meant he made a lot of progress downstream.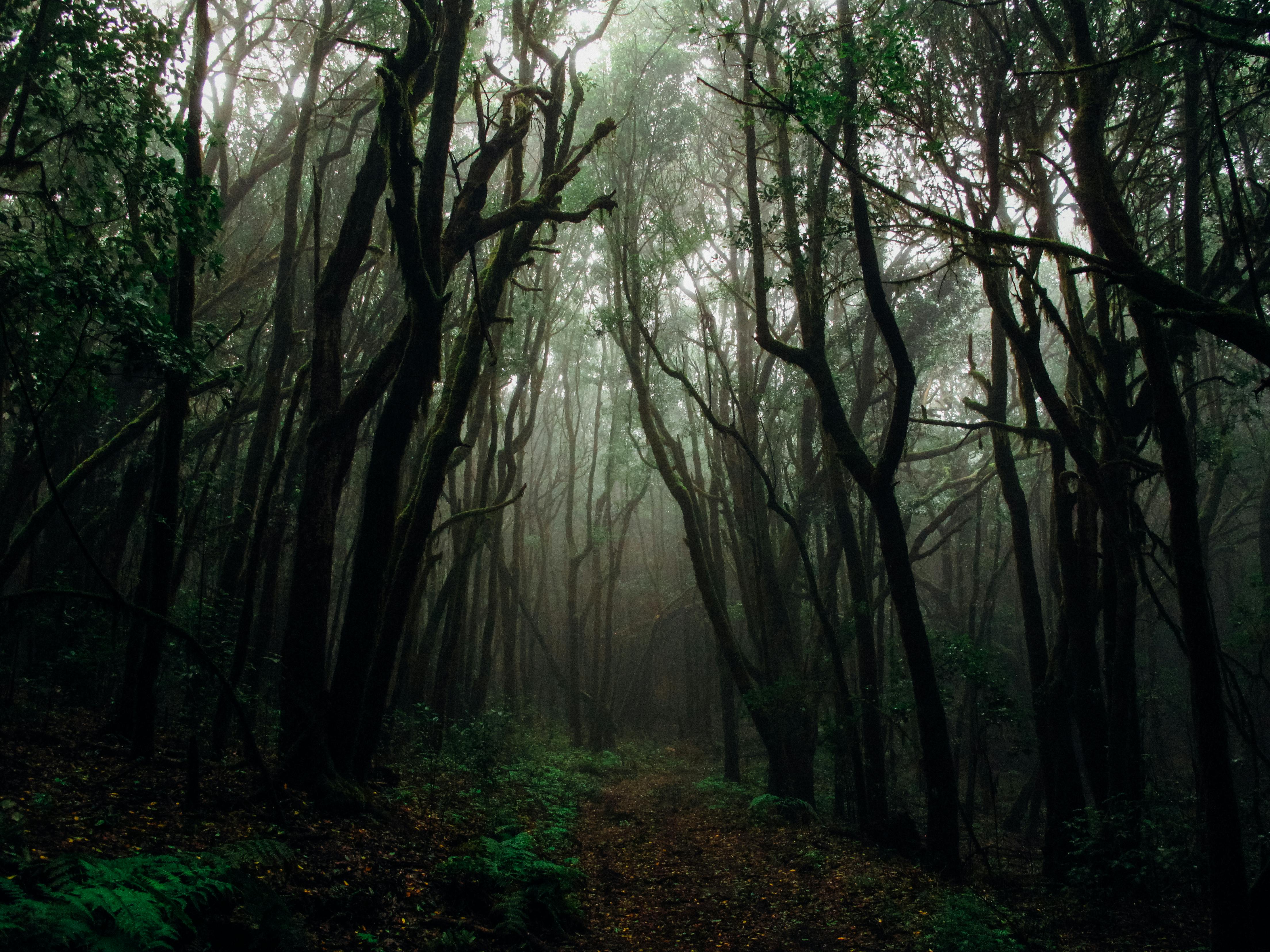 A forest with fog. | Photo: Pexels
In an interview with CBS L.A., Rebecca Latta, Null's sister, said they didn't find out for days. She said that not knowing is so difficult. As soon as authorities located her brother, Latta's anxiety was replaced by relief.
According to Latta, Null has hiking experience and was an Eagle Scout but became disoriented during his hike because many trail markers were destroyed by the Bobcat Fire last year.
Currently, the Forestry Service closes these areas and advises hikers not to go in them to allow nature to heal and fix the trails, re-plant the signs, and restore health to the hiking trails, said Gilbert.
In related news, a 47-year-old woman was recently found alive in a tent in Utah County, Utah.
Null is now in good shape, though he has some scratches and blisters. Following their reunion, Latta told CBS L.A. that Null gave her a big hug. He seemed extremely tired and a little delirious to her.
"I don't know if he didn't have a compass or he wasn't using it. I'm not sure," Latta said. "A really wonderful thing to be able to reunite with him and have that opportunity to see him again."
For hikers, authorities encourage them to call the Forest Service to determine whether their preferred trails are open and in good condition, according to CBS News.
In related news, a 47-year-old woman was recently found alive in a tent in Utah County, Utah. It has been months since she went missing. For survival, she sought out grasses and mosses.
Utah County Sheriff's Office officials believe the woman, who was weakened and had lost weight when found, resided in the Diamond Fork area over the past few months.
In December, search and rescue personnel searched for her after discovering an abandoned car and camping equipment. A mental health evaluation was conducted after deputies recovered the woman.
Please fill in your e-mail so we can share with you our top stories!