Sonny Bono Tied the Knot 4 Times — Look Back at All His Marriages and Wives
Sonny Bono was a lot of things: Singer, actor, and congressman. But to some, he was also the man who got married four times. Here's a rundown of his ex-wives and their marriages together.
Sonny Bono is best known as a singer and a former congressman in the United States House of Representatives. But what was his love life really like?
In his 62 years, Bono was married four times, first to production manager Donna Rankin. The union, however, soon ended in a divorce. Who were his other wives? Read on to find out.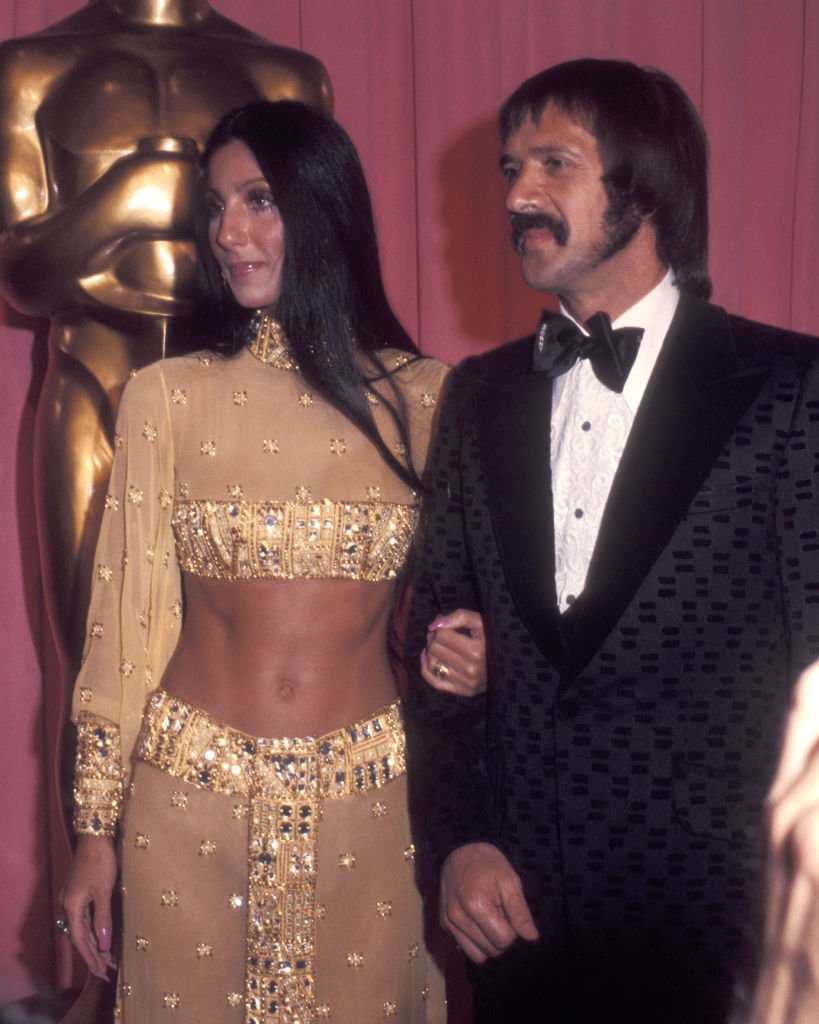 BONO'S SECOND MARRIAGE
Bono's second marriage is perhaps his most high profile to date. The singer tied the knot with Cher in the late '60s after years of a steamy romance. Bono met Cher when she was only 16.
The singer was 27 and separated from his first wife at the time. He was, however, still legally married to her. Though Bono and Cher's relationship was simply platonic at first, the duo soon got involved after living together for a while.
Following Bono's death, Whitaker sought her husband's congressional seat and won.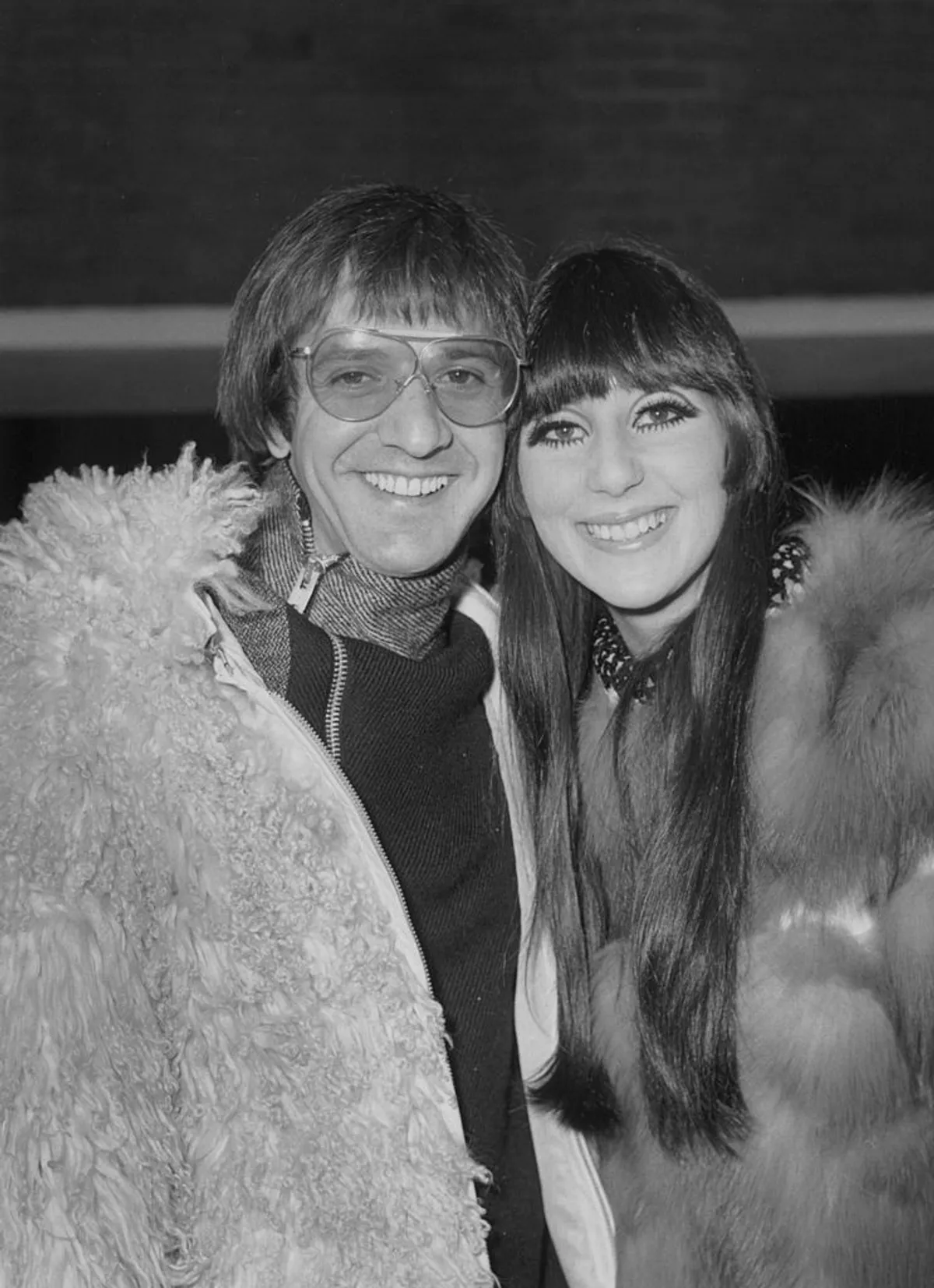 Cher, who was abandoned by her father, Johnny Sarkisian, is believed to have gotten attracted to Bono due to the striking resemblance with her dad.
Not only did she find love, but Cher also found protection in Bono. To her, he was the father she never got to have a relationship with.
Bono and Cher became the typical Hollywood power couple, collaborating and singing together on multiple songs, including the 1965 hit "I Got You Babe" and "The Beat Goes On" released two years later.
As Cher and Bono's fame grew, so did their love for each other. In 1964, they had a faux marriage ceremony, but it was not until years later that they officially tied the knot.
Their love story was, however, short-lived as their marriage began to fall apart. In February 1974, Bono filed for separation, but Cher fired back with divorce papers. In June 1975, their divorce was finalized.
A few days later, Cher married her second husband, Greg Allman but just like with Bono, it was a short-lived affair that lasted only a few years.
SORRY🌞SON,HAPPY
🎂DAY.

S&C
"THE BEGINNING."
OUR FIRST DAY IN LONDON.KICKED OUT OF LONDON HILTON,ON FRONT OF NEWSPAPER,
4 DAYS LATER WE WERE ON TOP OF THE 🌏.
WE WERE WEARING OUR FAVORITE CLOTHES.
MINE WAS RED WHITE & BLUE. MY MOM SAVED IT
Son,..We both lost our baby fat💋 pic.twitter.com/kxWPQ0c1dJ

— Cher (@cher) February 17, 2021
THIRD TIME'S A CHARM
With two failed marriages on record, Bono still did not see any reason to give up on love. How could he? He was basking in all his glorious fame at the time.
In 1977, Bono met his soon-to-be third wife Susie Coelho in Palm Springs, California. They soon started dating and were together for five years before tying the knot.
On December 31, 1981, Bono and Coelho got married in a 50-guest ceremony held in Aspen, Coho. The groom was 56 while the bride was only 26.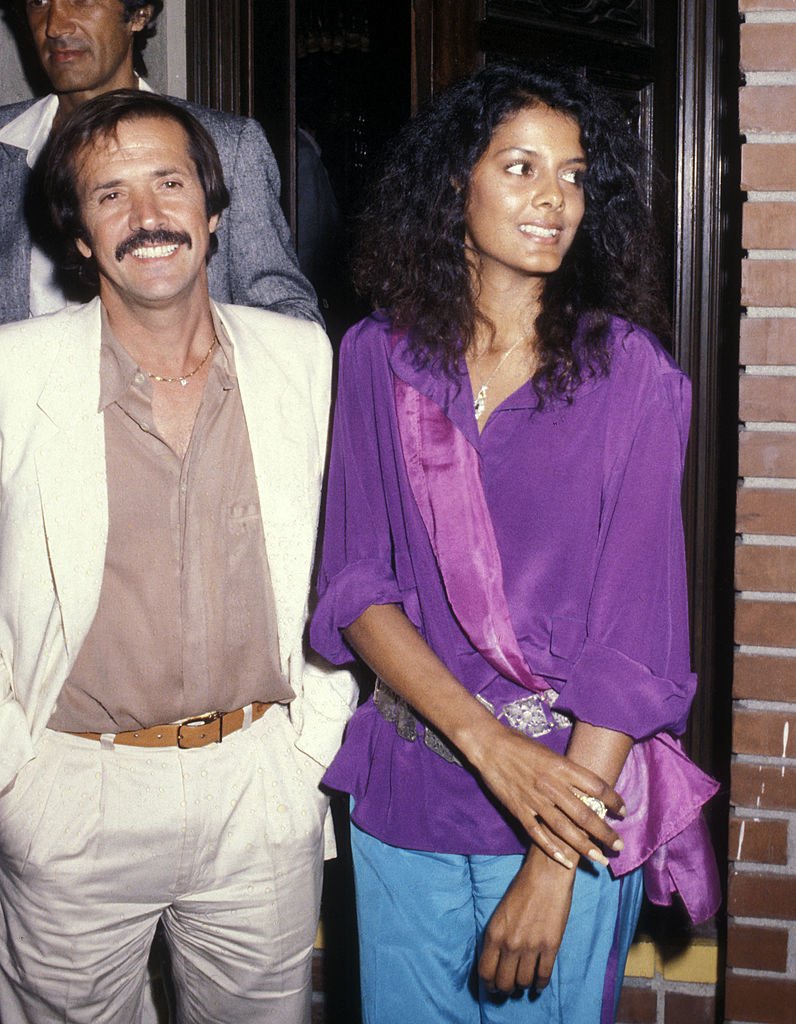 But unlike what Bono might have thought, his marriage to Coelho was short-lived as they were only together for three years. The couple got divorced in 1984.
Since her separation from Bono, Coelho has gone on to make a name for herself in broadcasting. She owns a multi-media company named Susie Coelho and has in the past hosted multiple successful shows.
In 2017, Coehlo got married to Mike Peel, the then-vice president of human resources and administration at Yale University. They have been together ever since.
BONO'S FOURTH AND FINAL MARRIAGE
Bono's fourth and final marriage was to Mary Whitaker. The pair tied the knot in 1986 and soon moved to Palm Springs to start their family together.
Bono started a career in politics during their marriage and soon got elected into the United States House of Representatives. There, he served from 1994 until 1998.
The couple remained together until 1998 when Bono suddenly passed away. Want to know all about the singer's death? Read on for details.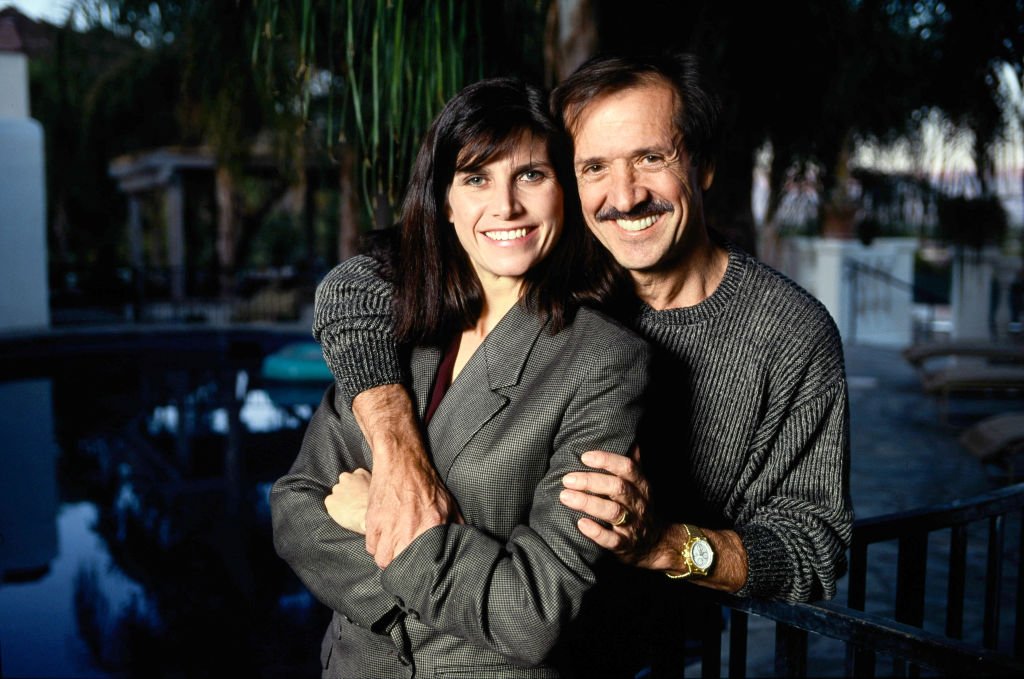 HIS TRAGIC DEATH
During his marriage to Whitaker, Bono developed an interest in skiing, so it was not unusual for the couple to go on skiing trips together.
To usher in the new year in 1998, Bono and Whitaker decided to go skiing at the Heavenly Ski Resort with some friends.
By January 5, their friends left, but Bono and Whitaker stayed back to enjoy the thrill of going down the slopes for one more day. It was all fun until tragedy struck.
The legendary Cher, who celebrates her 75th birthday today ! 🍰 https://t.co/j14Yt0zZJH

— Vogue.fr (@VogueParis) May 21, 2021
Bono went missing while skiing, and soon the Heavenly Ski Resort Patrol set out to search for him. The singer was confirmed dead that evening after his body was found. He had hit his head after colliding with a tree.
Following Bono's death, Whitaker sought her husband's congressional seat and won. She served in the United States House of Representatives between 1998 and 2013.
In 2015, Whitaker got married to retired Navy rear admiral and former astronaut Stephen Scot Oswald. The couple has enjoyed a blissful marriage ever since.
Here she is at the 1973 Academy Awards with abs of steel and also her husband at the time, Sonny Bono, with a moustache so 70s it almost hurts. 👀 pic.twitter.com/fLoIIUZ3RX

— British LGBT Awards (@BritLGBTAwards) May 20, 2021
HIS KIDS
Bono was a proud father to four kids whom he shared with three of his wives. Coelho is the only woman that did not have a child for the singer.
Bono became a first-time father in June 1958 when he and Rankin, his then-wife, welcomed Christie, their first and only child.
With Cher, the singer had another child, Chasity, born in 1969 and assigned female at birth. He later transitioned to male and now goes by the name Chaz Bono.
Bono's youngest kids, son Chesare Elan and daughter Chianna Maria, were born to him and Whitaker in 1988 and 1991.