At Least 2 People Dead and 12 Injured in Mass Shooting at House Party with Hundreds of Guests
Ever since the COVID-19 pandemic took over the world, people have avoided parties, but now that restrictions are being lifted, gun violence is taking over.
On Saturday, Troop "A" Bridgeton Station troopers were called at around 11:50 p.m. to a house party on East Commerce Street in Fairfield Township, New Jersey, in response to shots fired.
According to the authorities, at least 12 people were injured, and two perished at the crime scene, a 30-year-old man and a 25-year-old woman whose names are yet to be revealed.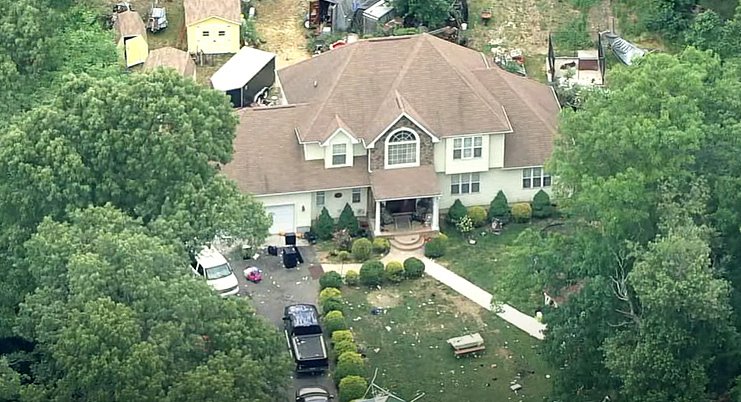 NO CHILDREN WERE INJURED
It has been reported that all the victims were adults and that some were transported to nearby hospitals or drove there themselves. Only one of the people shot is currently in critical condition.
Anyone with information is encouraged to contact the Bridgeton Police Station.
MASS SHOOTING in Fairfield Twp, Cumberland County. Police say someone started shooting at a house party with hundreds of people in attendance. Multiple people shot, some did not make it. @6abc pic.twitter.com/lR9qFVSfZB

— Beccah Hendrickson (@Beccah6abc) May 23, 2021
THE SHOTS CAME OUT OF NOWHERE
From the HopeLoft Community Center, Melissa Helmbrecht said the 90s-themed birthday party had hundreds of guests and that everyone was enjoying the nice warm night. She added:
"I'm just worried for our friends, our family, our employees. Over the coming days, we're going to have a lot of pieces to put back together."
Reverend Michael Keen of the Trinity AME Church said that he heard shots fired in rapid succession but thought they were just fireworks at first.
So far, no arrests have been made, and the motive behind the shooting is still a mystery. The case is currently under investigation, and anyone with information is encouraged to contact the Bridgeton Police Station.