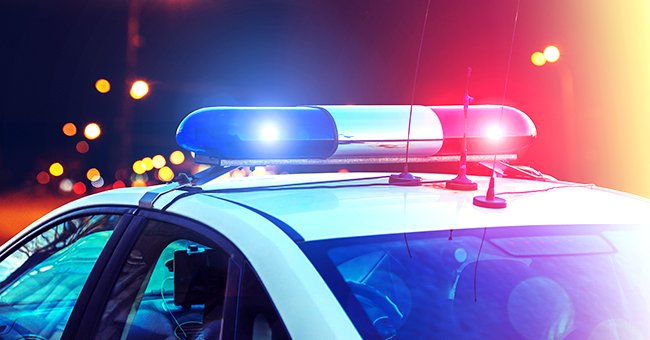 Shutterstock.com
Colorado Springs Shooting: Family Identifies 7 Victims Killed Including the Suspected Gunman
A gunman fatally shot seven extended family members over the weekend. Since the shooting incident, the family of the victims has released their identities.
The shooting incident occurred at a mobile home in Colorado Springs and left more than five people dead, including the perpetrator who turned the gun on himself at a birthday party.
The killings happened just after midnight Sunday at the Canterbury Mobile Home Park. Police responded to the scene and found six people dead and a man with gunshot wounds who later succumbed to the injuries in hospital.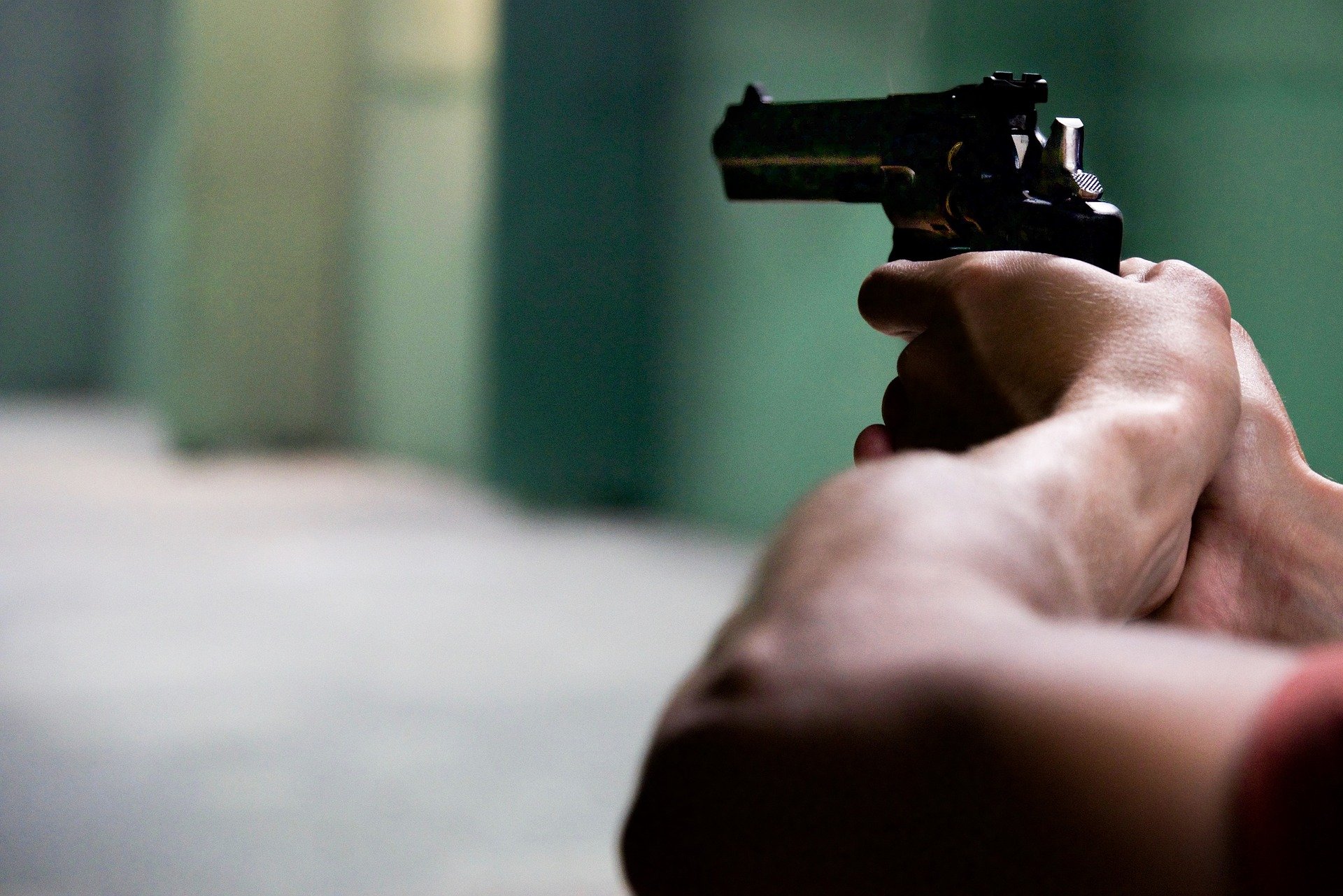 Pictured - A man pointing a gun | Source: Pixabay
According to the law enforcement officers, the shooter, drove to the trailer where the event was being held with friends, family, and children.
The suspect began shooting at attendees inside before taking his own life, police said, adding the children present are now with relatives.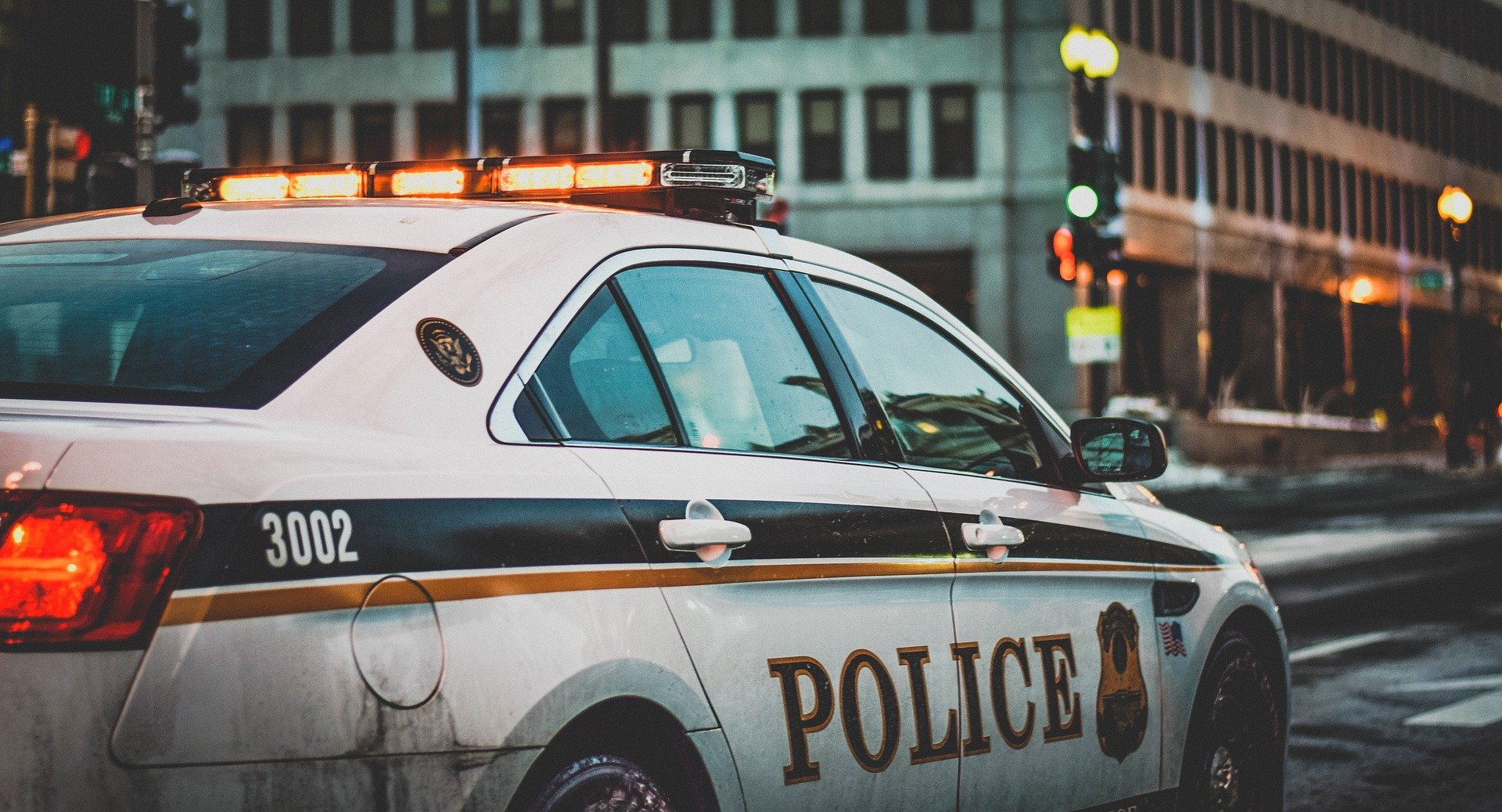 Pictured - A police vehicle with siren lights on | Source: Pixabay
The attack was the state's worst mass shooting. The killings are also the deadliest gun-slaying in the Colorado Springs history, said historian Dwight Haverkorn.
The party celebrated the birthdays of Nubia Marquez, 28, and her brother, Melvin Perez, who would have turned 31, and their mom, Joana Cruz, who would have turned 54.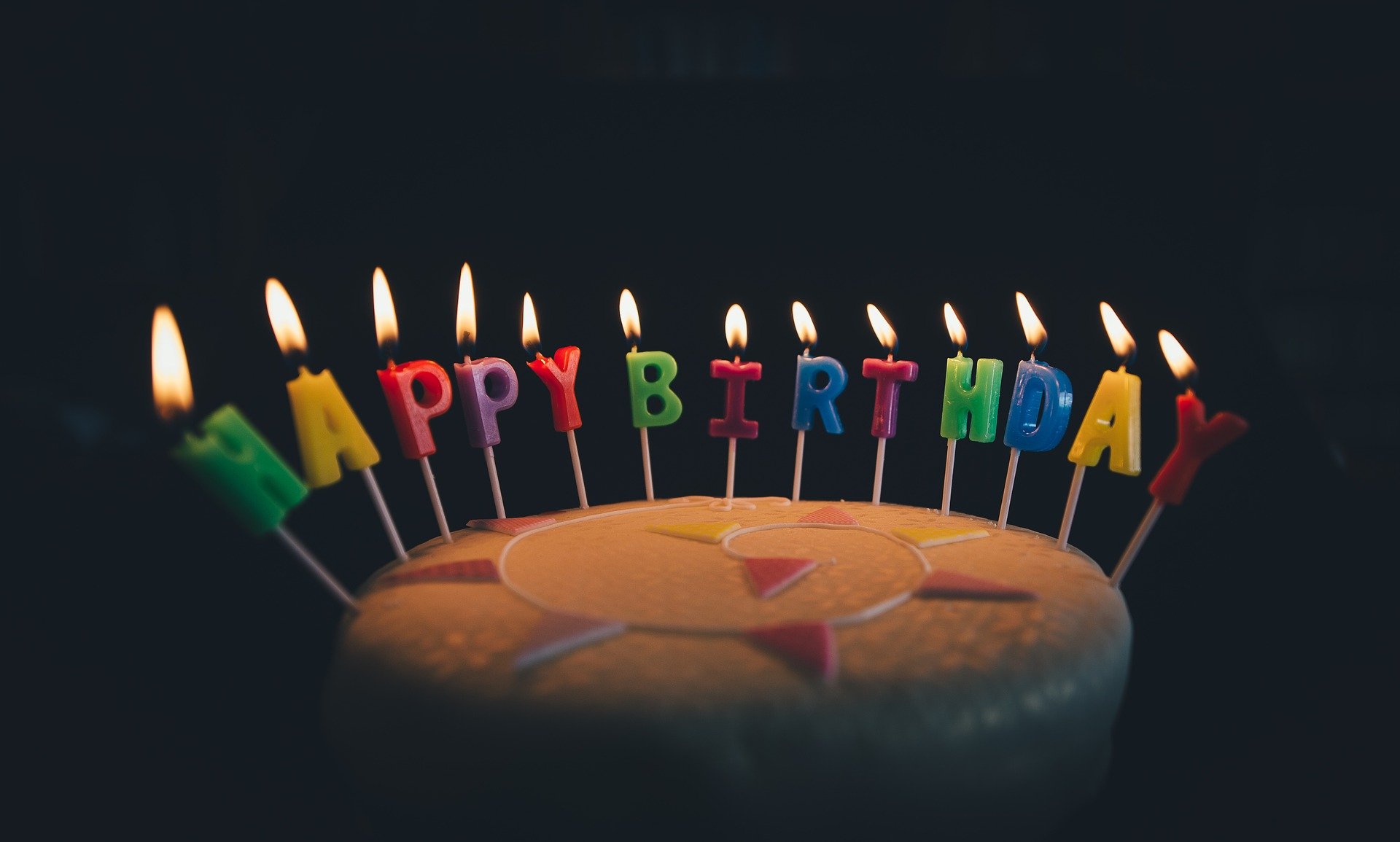 Pictured - A birthday cake with candles | Source: Pixabay
The survivor said, "My mom had always liked celebrating them together." Other victims included her other brother Jose Gutierrez, 21, Perez's wife, Mayra Perez, 32, and Mayra's sister Sandra Ibarra and brother Jose Ibarra.
Marquez's husband Freddy Marquez described the shooter as Ibarra's boyfriend who was quiet and serious, adding he always carried a weapon with him.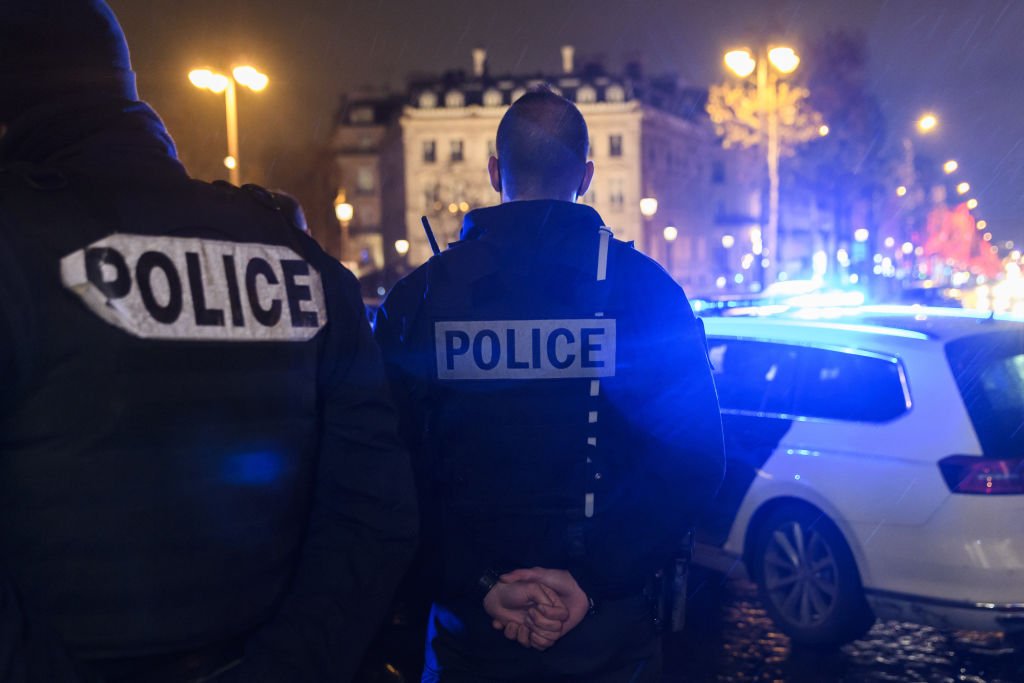 French police officers demonstrate on December 14, 2020 in Paris | Photo: Getty Images
A neighbor, Yenifer Reyes, revealed that she woke up to the gunshot sounds, "I thought it was a thunderstorm. Then I started hearing sirens," said Reyes.
She added that the officials brought the children out of the trailer upon arrival and put them into the patrol car, and they were crying hysterically.
The authorities said the motive behind the shooting was unknown. Police Chief Vince Niski shared his heart breaks for their loved ones.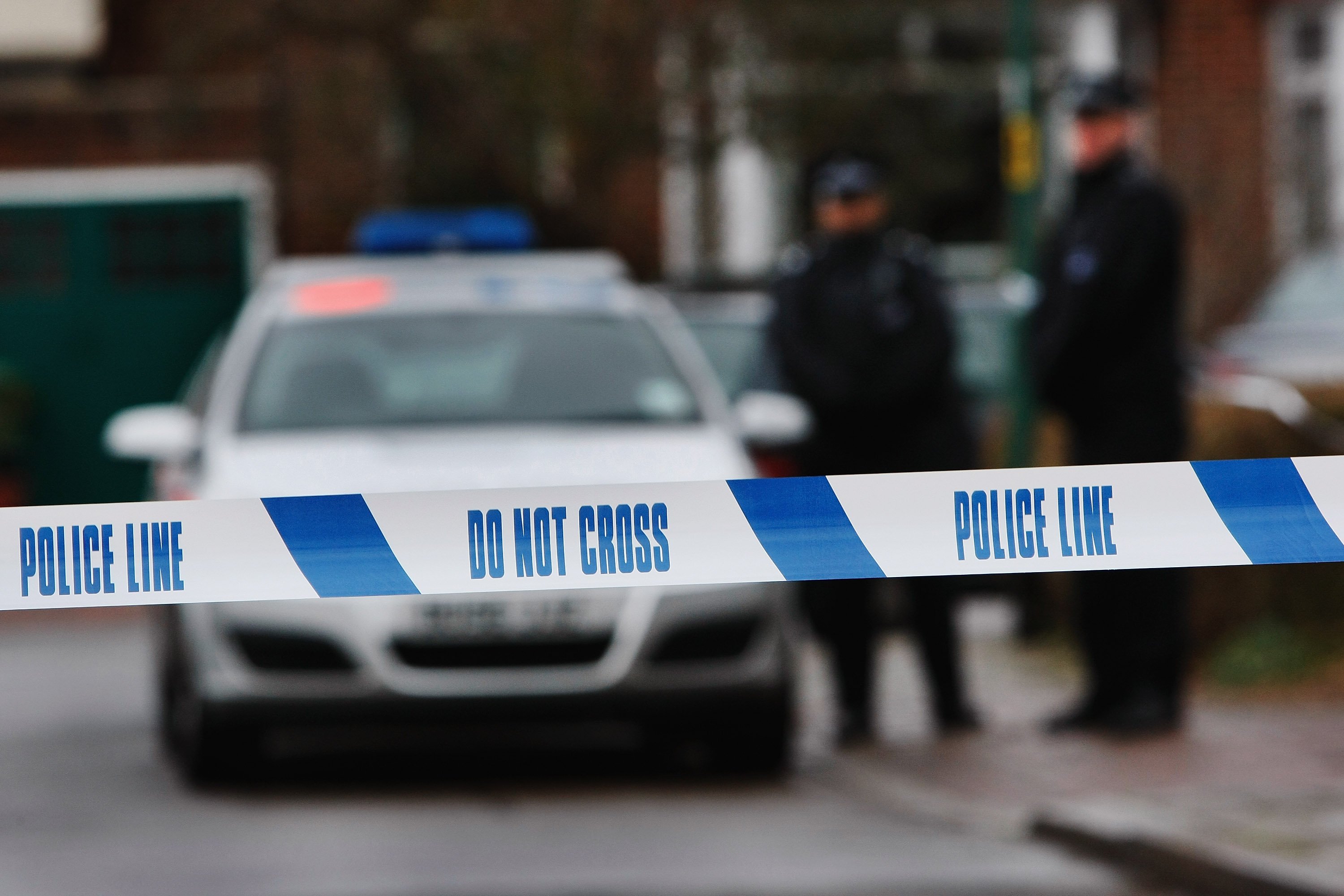 Police tape is pictured as police officers stand guard outside of a house in Edgeware on December 27, 2007 in London, England | Source: Photo: Getty Images
Another mass shooting took place on March 22 at Boulder supermarket in Colorado. Ten people died because of the attack and were aged between 20 and 65 years old.
The police arrested the suspect following a gunfire exchange. At the time, the officers did not confirm the motive for the shooting. The shooter faces ten counts of murder.
Please fill in your e-mail so we can share with you our top stories!