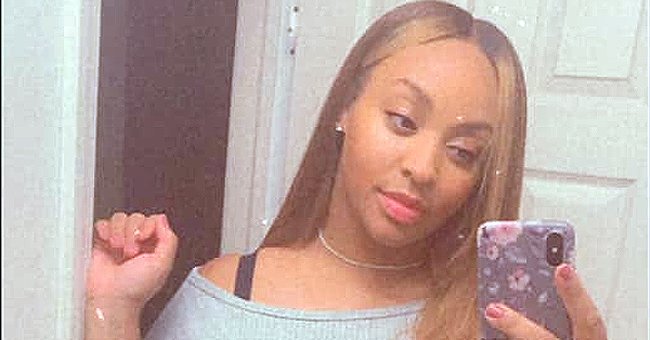 Facebook/asia.neverson
New Jersey Mass Shooting Victim Identified as a Healthcare Worker Who Did Not Go to Parties Often
One of the New Jersey mass shooting victims was identified as a 25-year-old healthcare worker who did not usually go to parties.
Asia Hester, a 25-year-old Jamaican immigrant, was identified as one of the victims of the mass shooting that occurred over the weekend at a backyard party in New Jersey.
During the shooting in Fairfield, New Jersey, two people died while 12 others were injured. Hester and a 30-year old male named Kevin Elliot were the two people who passed away during the horrific incident.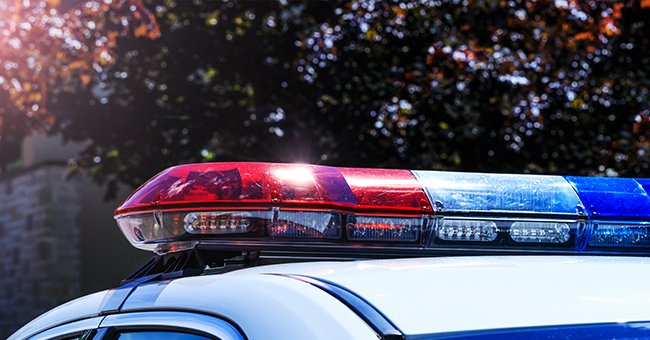 A close-up of the lights of a police vehicle. | Photo: Getty Images
Hester was a healthcare worker, and according to her Facebook page, she worked for Jefferson Health. She had previously graduated from Rowan College in South Jersey before entering the healthcare field.
Many of her friends and family spoke to the New York Post about their deceased loved one. Her devastated sister, Crystal, told the outlet through tears that she had spoken to Hester before she went to the party. She said of Hester's death:
"She didn't deserve this."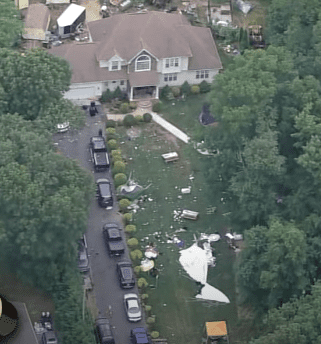 A photo of the backyard where the party was held the day after the shooting. | Photo: YouTube/6abc Philadelphia
Another male relative described Hester as a hardworking person who was respectable. They added that the mass shooting was a tragic situation and something had to be done about it.
Hester, who was originally from Kingston, Jamaica, was not a regular in the party scene. According to her childhood friend, Laquanta Davis, Hester did not go out and had everything going for her.
However, a few witnesses discussed possible motives for the shooting with the NY Post.
Hester's death was a shock for Davis as her friend did not usually go out to parties. Davis shared that Hester had been an excellent student, was very kind, beautiful, and sweet.
Davis spoke of her kindness and explained that Hester would have given the clothes off her back to someone if they needed it. The friend added that she did not deserve to pass away in this manner as she said:
"Asia was very kind. She would give you the clothes off her back, she didn't deserve what happened to her."
Hester died during a mass shooting on Saturday, May 22, 2021. Hester was at a 90s-themed party thrown for the homeowner's nephew with over 100 people in attendance when gunshots rang out.
Police are still investigating the case; however, a few witnesses discussed possible motives for the shooting with the NY Post. Some suggested it was due to two local rival factions of young men.
One guest explained that the rival has been going on since the 1960s, but unfortunately, the members of the groups have involved more serious forms of violence in their confrontations.
The community is trying to move on and forward from the tragic incident. The community leaders still held their youth basketball game on Sunday afternoon as a way for individuals to vent out their frustrations.
Please fill in your e-mail so we can share with you our top stories!