Prince William Opens up about His Days in Scotland – from Learning about Diana's Death to Meeting Kate Middleton
Prince William opened up about his most poignant memories during a speech while on a royal tour in Scotland this month. 
Prince William delivered a wonderful and insightful speech as the Lord High Commissioner during the Opening Ceremony of the General Assembly of the Church of Scotland on May 22, 2021. 
The Duke of Cambridge opened up about his more significant memories of Scotland, including learning about the death of his mother, Princess Diana, and meeting his wife, Kate Middleton.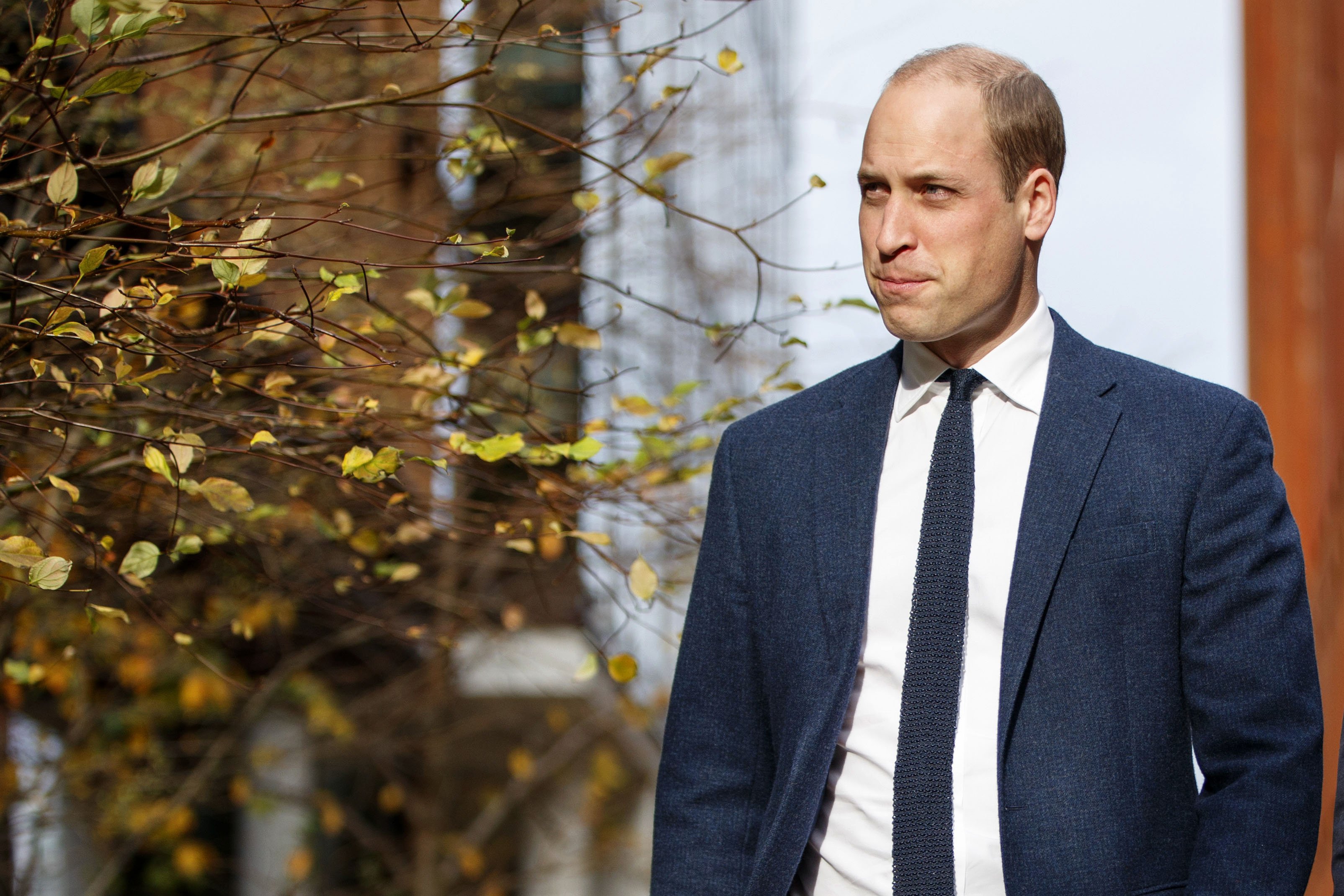 He admitted that he experienced his saddest memory in the country. Prince William revealed that in 1997 when he was 15 years old and at Balmoral Castle in Scotland, he learned that Princess Diana had passed away. 
He explained during his speech that he found sanctuary in different aspects of the country. First at a service at Crathie Kirk that same morning, and then in Scotland's beautiful landscape as he added:
"In the dark days of grief that followed, I found comfort and solace in the Scottish outdoors. As a result, the connection I feel to Scotland will forever run deep."
Prince William also shared that some of his fondest childhood memories were created in Scotland as he spent a lot of time there as a young boy. However, it was later in life when he formed his happiest memory of Scotland. 
The proud father of three gushed that he had met his future wife, Kate Middleton, in Scotland. The pair had both studied at St. Andrews. He explained that 20 years ago to the year was when he had met Middleton. 
His beautiful wife is set to join him on Monday, and the duo will visit different parts of Edinburgh and Fife.
He said that naturally, the town where one met their future wife would always be a special place. The Duke hopes to pass down his love for the country to his children, Princess Charlotte, Prince George, and Prince Louis. 
The three young royals already know how much Scotland means to their parents. The little ones are starting to form their own memories of the country as they grow up. Prince William said in his speech:
"We have no doubt they will grow up sharing our love and connection to Scotland from the Highlands to the Central Belt, from the Islands to the Borders."
Prince William is currently on a royal tour of Scotland. His beautiful wife is set to join him on Monday, and the duo will visit different parts of Edinburgh and Fife. They will also make their first official visit to Orkney later this week.
The trip is filled with charitable and ceremonial engagements as well as moments of fun. The pair plan to host healthcare workers for a screening of Disney's "Cruella" at the sovereign's Scotland residence, Palace of Holyroodhouse.
The Cambridges have a busy schedule this week. They will make various public engagements, including a sentimental visit to the University of St. Andrews, where they will talk to students about how the COVID-19 pandemic affected them. 
Perhaps their visit to their Alma Mater will bring back memories of the start of their relationship. According to a former student who lived in the same dorm as the royals, William was always focused on Middleton.