Professor Goes Viral For Putting a Crib in His Office to Help a Student with a Child
Dr. Troy Littleton, a professor from the Massachusetts Institute of Technology, has captured the hearts of thousands on social media for going the extra mile to help one of his students, who is a young mother.
When Dr. Troy Littleton chose to help one of his graduate students balance her studies with her responsibilities as a mother, he wasn't expecting any praises; nevertheless, the professor's actions went viral on social media.
Littleton, a professor at the Massachusetts Institute of Technology, where he reportedly runs a research lab at the college, helped his student Karen Cunningham by placing a travel crib in his lab's office.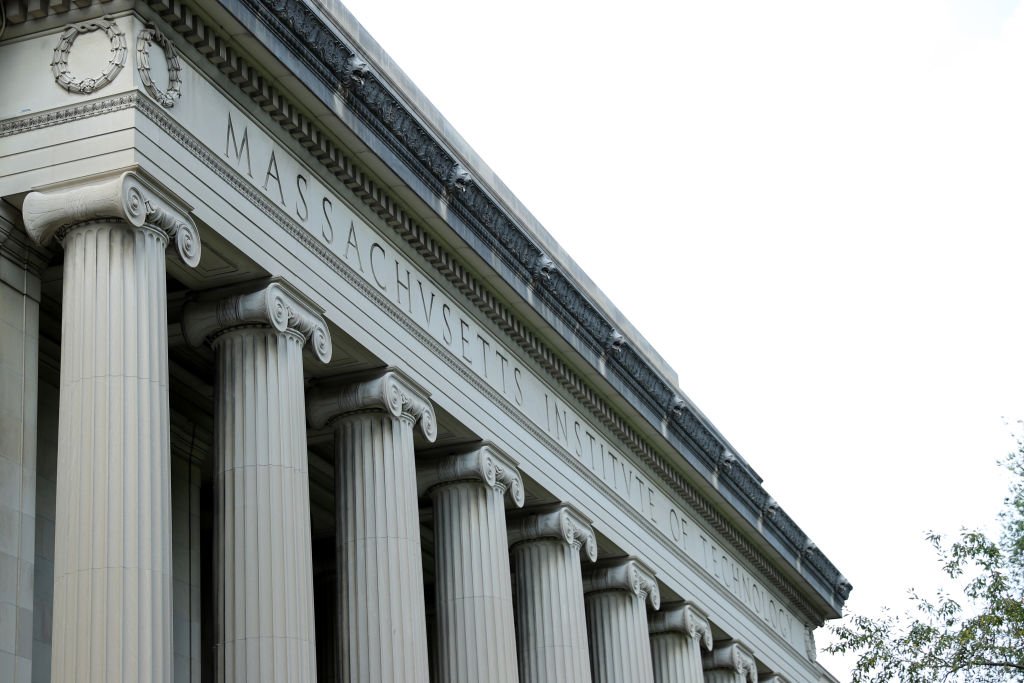 The professor told sources that it was a tradition at the lab to host baby showers for soon-to-be parents, but they had been unable to give Cunningham the same treatment due to the COVID-19 pandemic.
Littleton revealed that this travel crib was like the young mother's baby shower gift as he understood how difficult it was to be a parent and a student at the same time.
"It just made sense to allow her to take full advantage of my office," Professor Troy Littleton said. https://t.co/DVFTGToxd0

— NECN (@NECN) May 21, 2021
The kind professor also shared a picture of the adorable crib on Twitter alongside a heartfelt caption in which he stated the purpose of the crib and expressed his love for Cunningham's baby.
An 8-year-old girl from Virginia went viral on social media for imitating her mother's work life at home.
Troy Littleton, a professor at MIT, bought a crib and placed it in his office to allow a student to get the time she needs to work on her thesis.#tukonews #MondayMotivation https://t.co/HxzBiBgZ02

— Tuko.co.ke (@Tuko_co_ke) May 24, 2021
This Twitter post went viral as thousands of people worldwide flooded the comment section with praises for the professor's actions and commended him for raising awareness about the difficulties faced by working mothers.
According to the admirable professor, he never imagined his tweet would go viral as it was a product of his excitement about meeting and playing with Cunningham's baby girl, Katie, for the first time.
Although he didn't expect his tweet to receive such a massive response, the Massachusetts professor was happy it did as it served to highlight how important the situation of working mothers was.
Littleton told sources that this issue deserved to be solved both in the academic sector and on a broader scale. The professor's actions have also inspired his peers in research to support working mothers.
A video showing a little girl impersonating her mom working from home is striking chords with millions of parents and LinkedIn users. https://t.co/SFgsTV5Wz4

— Good Morning America (@GMA) April 19, 2021
Before the Massachusetts professor made headlines for his actions, an 8-year-old girl from Virginia went viral on social media for imitating her mother's work life at home, as many could relate to the hilarious post.
Colleen Chulis, the mother of the adorable girl named Adelle, shared the heartwarming video on LinkedIn, in which the 8-year-old could be seen impersonating her mother working at home while simultaneously trying to appease her children.