Phil Mickelson, 50, Makes Golf History as the Oldest US PGA Championship Winner
Phil Mickelson etched his name on the PGA history books with a stunning performance that won the US PGA Championship in South Carolina. 
Phil Mickelson is one name that will forever be remembered in the golf world. The 50-year-old gave another sound reminder by winning the US PGA Championship in South Carolina on Sunday. 
Mickelson became the oldest player to win a major championship with his victory, breaking a 53-year record held by Julius Boros for his 1968 PGA Championship win in San Antonio. Boros was 48 when he won the championship.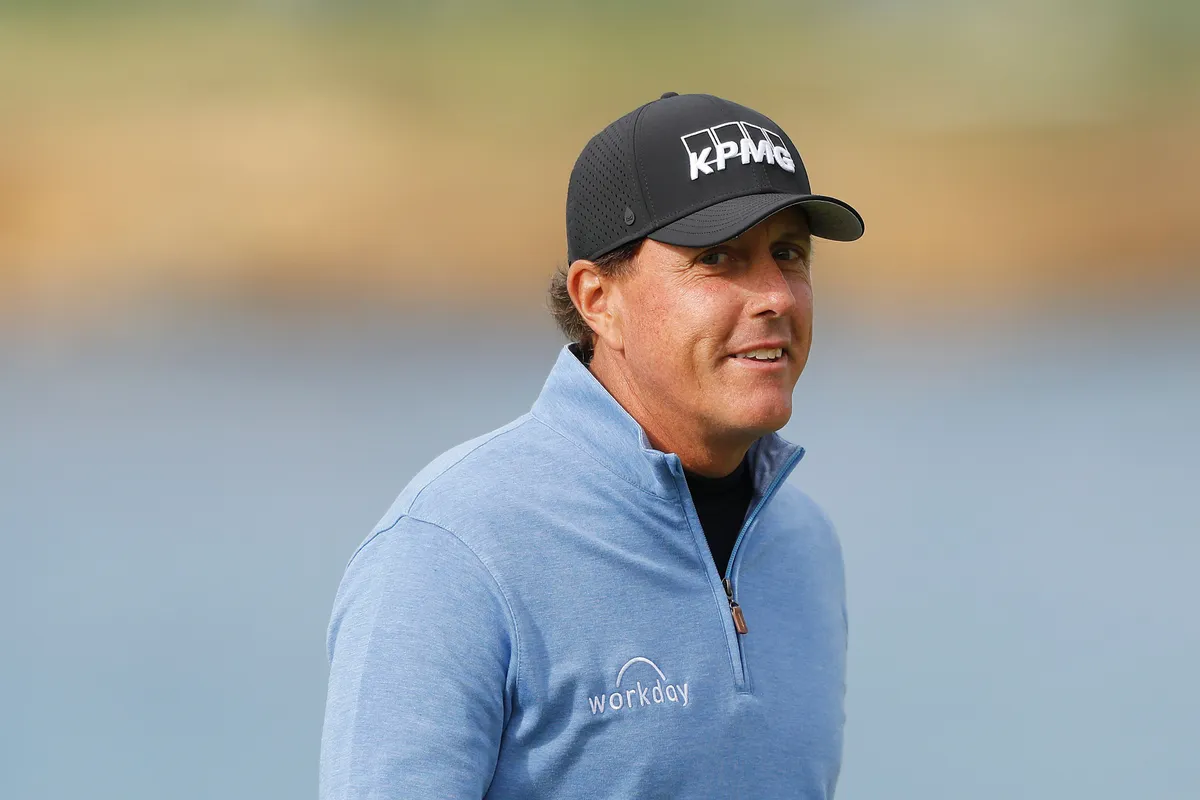 Mickelson always reminded people of his prowess, and he did so once again with his performance on Sunday. The win was his sixth major and perhaps the most shocking of all as the two early birdies he made left the other contenders trailing in his wake. 
The PGA Tour Champions duly recognized Mickelson's performance and congratulated him in an Instagram post. Two pictures of the golfer holding his trophies were accompanied with a caption that tribute to Mickelson's continued excellence at 50, writing:
 "50 and thriving. 📈."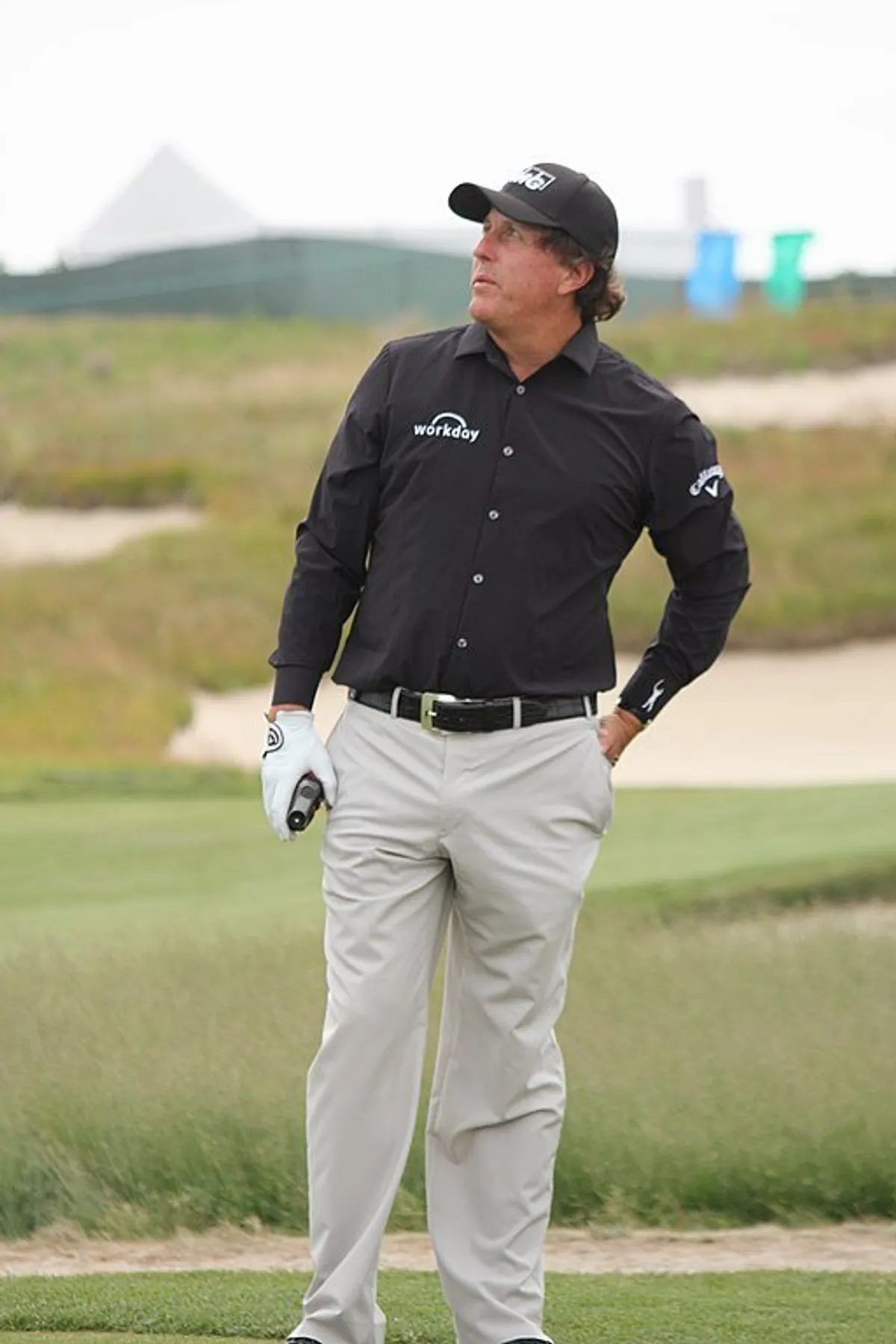 With his victory on Sunday, Mickelson did not only become the oldest player to win a PGA Championship. He also became the first player in PGA Tour history to win tournaments 30 years apart. 
He also became the 10th player to emerge victorious in three decades, joining an elite list that also contains iconic names like Harry Vardon and Tiger Woods. 
Many fans and golf enthusiasts took to social media to acknowledge Mickelson's incredible 2021 PGA Championship performance, which iced the cake of his spectacular career. 
Some of those who paid tribute to him include his sister Tina Mickelson, NFL stars Tom Brady and Patrick Mahomes, Tiger Woods, and many more. 
With his victory, Mickelson also joined the list of greatest old-guy runs in sports history. Some famous names and runs on that list include Brett Favre's stunning run in the 2010 NFL season when he was 40. 
Jimmy Connors also held the crowd spellbound for his remarkable 1991 US Open run, coming when he was 39 years old and ranked 174th globally.