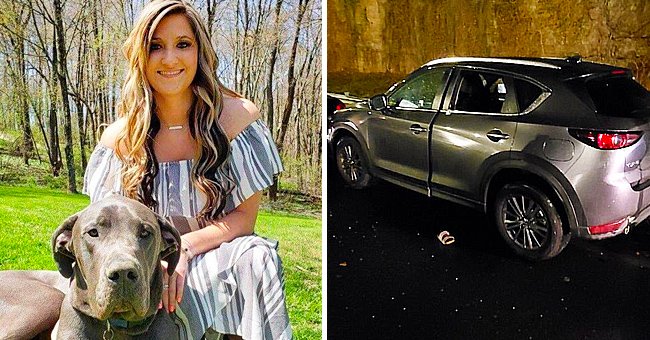 Twitter/HLNTV | Twitter/ABC
Two Men Were Arrested and Charged for Killing a Nurse as She Was on Her Way to Work
Two men were arrested and have been charged in correlation with a murder case of a Nashville nurse. The late victim was reported to have been killed on her way to work.
Last year, Caitlyn Kaufman, a 26-year-old nurse from Nashville, Tennessee, was tragically killed on her way to work at the St. Thomas West Hospital, where she reportedly helped treat Coronavirus patients.
The alleged murderers were two Tennessee men — Devaunte Hill and James Cowan, who reportedly fired multiple shots at the victim's SUV on the night of the unfortunate incident in December 2020.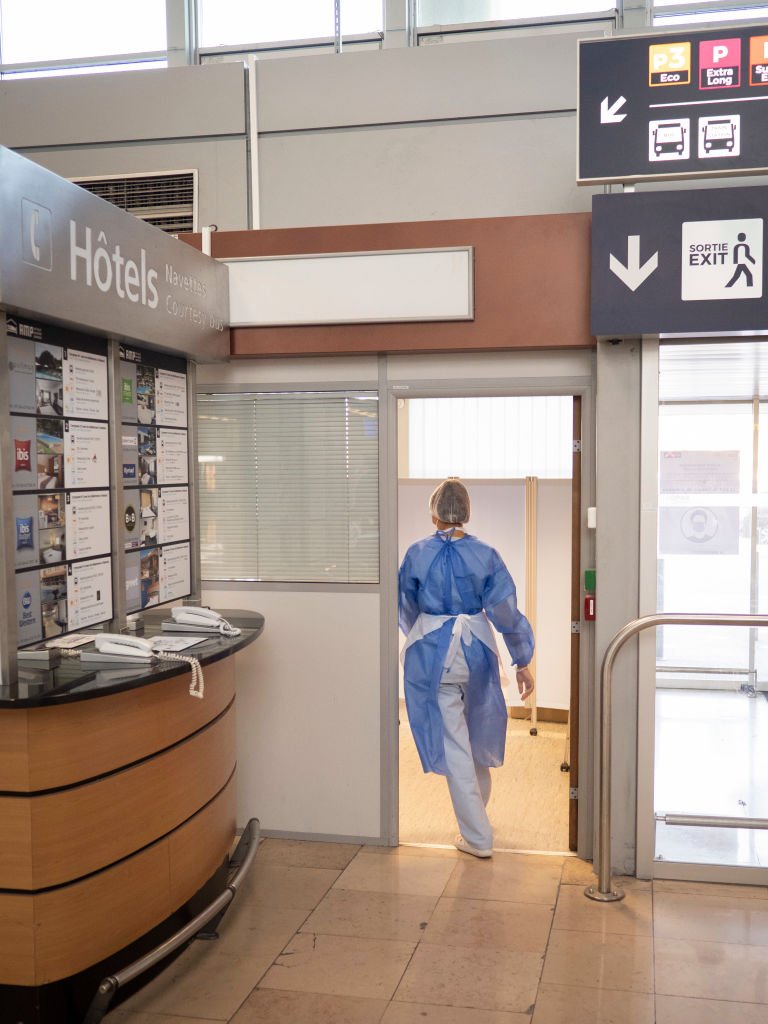 A nurse of ARS is seen at Marseille Provence Airport on October 30, 2020 | Photo: Getty Images
The combined efforts of a SWAT unit and the Metro Nashville Police Department led to the arrest of Kaufman's killers, and the pair were indicted on first-degree murder charges by a grand jury in May 2021.
Hill and Cowan reportedly killed the Nashville nurse while she was driving along Interstate 440, and the reason behind their unsolicited act of violence towards Kaufman was allegedly due to "road rage."
While the two Tennessee men were facing the punishment for their crimes, Cowan's girlfriend, Dimeneshia Carter, was also in trouble for reportedly harboring her boyfriend while knowing he was a fugitive.
During a hearing, the assailants revealed that Kaufman had cut them off while driving on the interstate.
Last year December, Kaufman's death made several headlines after the Metropolitan Nashville Police Department reached out to the public for assistance in finding the Nashville nurse's killers by announcing her death on Twitter.
The police revealed that the incident had occurred around 6 pm while Kaufman was driving to her hospital shift that began at 7 pm. Unfortunately, she was found dead in her SUV at 8:52 pm.
As earlier stated, the accused Tennessee men allegedly shot the victim's car because of "road rage." According to sources, Hill and Cowan also confessed to gunning down Kaufman's car out of anger.
During a hearing, the assailants revealed that Kaufman had cut them off while driving on the interstate, which led to the men firing multiple shots at her vehicle in retaliation.
A witness also revealed that Hill had traded his gun with an acquaintance and allegedly stated that he needed to get rid of the weapon once he saw the news reports of Kaufman's death.
Please fill in your e-mail so we can share with you our top stories!