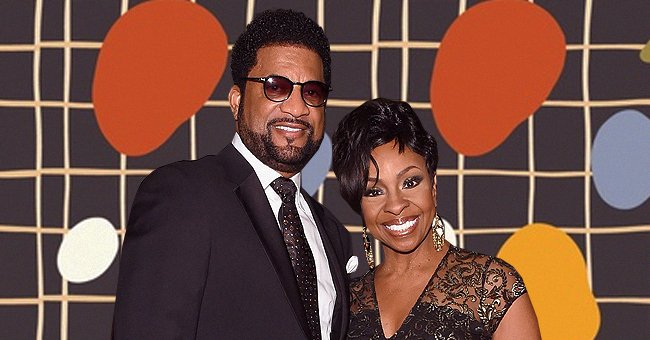 Getty Images | freepik.com
Gladys Knight's Younger Husband Honors Their 20 Years of Marriage One Month after Anniversary
Gladys Knight's husband, William McDowell, who is fourteen years her junior, shares a sweet snap one month after their 20th wedding anniversary.
Legendary singer and actress Gladys Knight has had a beautiful romance with her husband for more than a decade, especially in an industry where celebrities strive to attain the "power couple" title.
The duo who keep their affairs under wraps has been able to maintain such credibility. Despite keeping a low-key profile, the tabloids still manage to get a glimpse of this fairy tale love story.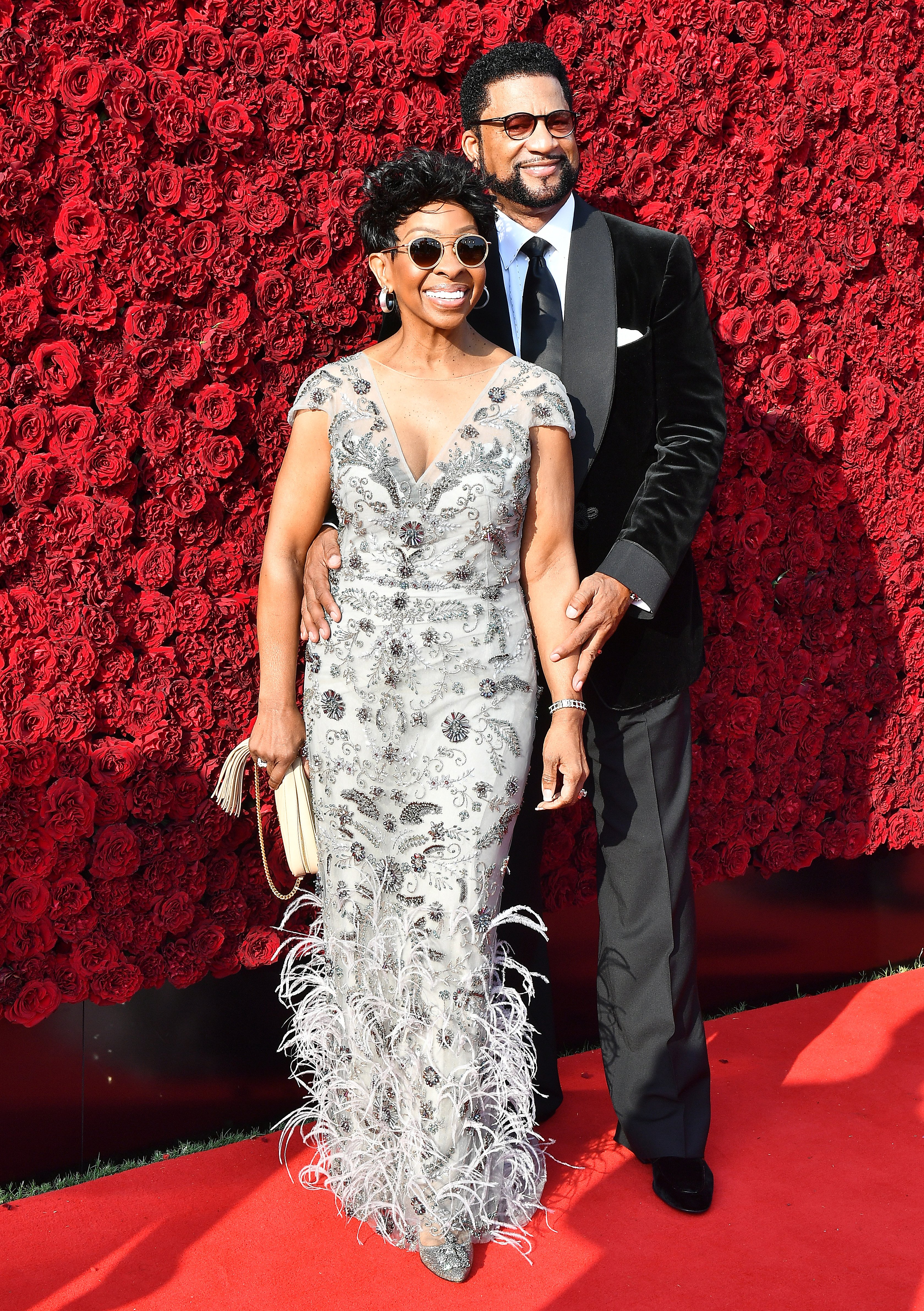 Gladys Knight and William McDowell at Tyler Perry Studios' grand opening gala on October 05, 2019 in Atlanta, Georgia. | Photo: Getty Images
Knight and McDowell attend red carpet events together, have a large family that lives in North Carolina, and sometimes share a few details via their social media pages.
Three days ago, McDowell updated his Instagram handle with a close selfie featuring him and his wife dressed to the nines for an event.
He showed up in a navy blue suit, white high-neck collar shirt laced with a black bowtie, a pocket cloth accessory, and displayed a cheerful demeanor.
His leading woman stood closely wearing an attire embellished with stones. She had her face lit in a smile that revealed her white set of teeth.
Apart from broken marriages, she suffered the loss of her dear friend Aretha Franklin in 2018.
Knight's hair was styled in curls that fanned one side of her face; still, it offered viewers the chance to glance at the uncovered part that wore a red-carpet makeup look.
The couple posed in the middle of what looked like a hallway. Even though it has been more than three weeks since they celebrated two decades of marriage, the singer's husband tagged the post with a memorable caption that read:
This is Knight's fourth marriage. Her first marriage was to James Newman, a musician, at 16. At the time, she suffered a miscarriage but later gave birth to two kids for the entertainer, who became a drug addict and abandoned his family.
A few months after her first divorce, she met Barry Hankerson, who had a musical background—he founded Blackground Records. The duo had a son but went their separate ways a few years later.
The singer's third husband was motivational speaker Les Brown; they were married from 1995 to 1997. They never had any kids. After her breakup with Brown, she waited for a while before exchanging vows with McDowell in 2001.
At the time, she was a 51-year-old lady who found genuine love and companionship. Even with a 14 years gap, the lovers have defied all odds to be together. They do not have any kids together and enjoy family time with Knight's kids and grandkids.
Amid the breakups, the actress never blamed anybody, nor did she hold a grudge. She continues to live her life believing that love is an important value to be exhibited in the world.
Apart from broken marriages, she suffered the loss of her dear friend Aretha Franklin in 2018; Franklin died from complications of pancreatic cancer. The women were inseparable.
Knight reached out to the family of the deceased and later told reporters that she had battled cancer in the past but survived the experience due to early detection, unlike her friend.
Please fill in your e-mail so we can share with you our top stories!