Jesse Williams' Girlfriend Taylour Paige Looks Stunning In a Selfie Showing off Her Short Hair
Jesse Williams' lover and fellow star Taylour Paige presented a stunning look on social media after posting her selfie while basking in her natural beauty.
Hollywood actress Taylour Paige wowed her Instagram fans with a lovely photo of herself as she posed in an up-close selfie showing off her stunning natural facial features.
Paige rocked minimal makeup, leaving her looks to well-arched brows and nude lipstick. Her face was bare of foundation or any other makeup item, and she bodied the natural look.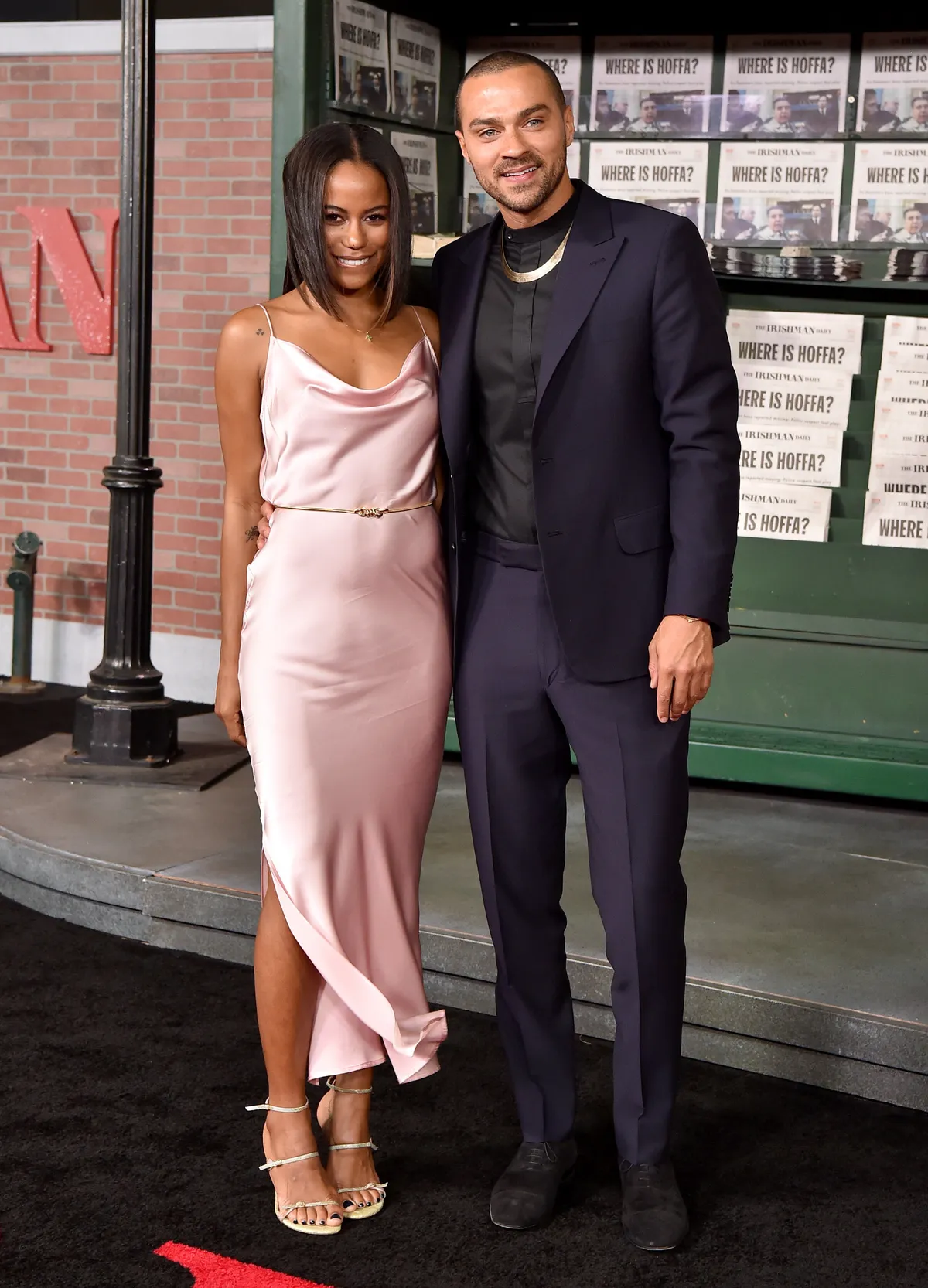 Paige wore her jet-black hair short and it grazed her jawline in a blunt cut. She showed off parts of her cleavage in a colorfully beaded dress that peeped from the corners of her selfie.
The "Hit the Floor" actress, who sported tiny paw print tattoos on one shoulder, gave a sideways glance before flashing a smile and peering sultrily at the camera. She captioned:
"It's happening…"
Paige keeps upping her game in Hollywood, and the same can be said for her man, Williams, a regular on "Grey's Anatomy." While the pair thrive in their careers, fans have noticed how their relationship is strong as well. 
Recently speaking about their romance, the celebrity couple described the rom-com state with which they met. Williams was stunned during an Emmy party when he came across Paige in a bright red dress.
Before this, the "Zola" actress hinted at their relationship in 2018. 
He described that moment as captivating because everything seemed to blur out except her, and he knew at that moment that he needed to make her acquaintance.
From Paige's side of the story, she had walked into the star-studded party with many stealing glances at her in the red dress, but she had a spiritual inclination that she would meet her man. 
Although Williams did not buy into the spiritual aspect of how they met, he admitted to experiencing something like that, and he decided not to control the situation and let things play out.
Now three years down the romance line, the pair can't seem to get enough of each other. During the 2020 pre-Oscars party, sources noted that the duo had a night packed with public display of affection.
Before then, many attested that Williams was not always big on public display, but things were different with Paige. Before her, he dated sports journalist Taylor Rooks and was married to Aryn Drake-Lee. 
In 2019, Williams and Paige made their red carpet debut at the Ozwald Boateng Harlem Runway Show. Before this, the "Zola" actress hinted at their relationship in 2018.