Michigan Boy Injured after Protecting His Younger Siblings from Pit Bulls
A 12-year-old boy underwent surgery after fending off pit bulls from his siblings and getting attacked by the dogs. The mother described him as having a heart of gold.
Deacon Ashmore became a hero when he faced two pit bulls while protecting his younger siblings. The kids were out playing in their neighborhood in Detroit when they were attacked by the dogs. 
In a show of bravery, Deacon got in between the pit bulls and his siblings to give the younger ones more time to run home and was mauled by a dog instead.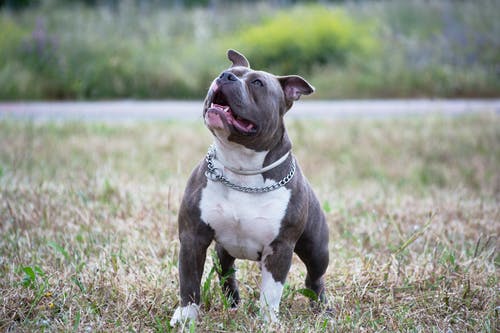 There was very little that the 6th grader could do to protect himself after being held down by the dogs. He could only watch the dogs sinking their teeth into his left calf while screaming in pain. 
According to his mom, Elizabeth Ashmore, the only thing that he could think of at the moment was saving his younger siblings, especially the youngest brother, Kingston, who is just five years old. She said:
"He kept saying, 'I know Kingston wouldn't have survived if the dogs would have attacked him.'"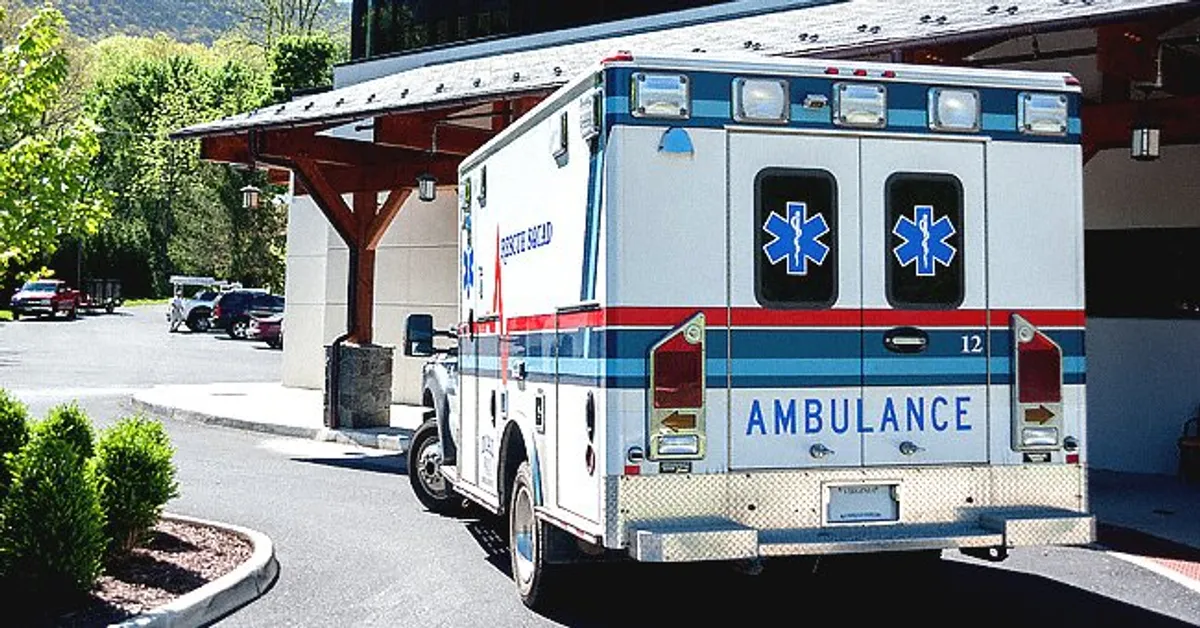 Deacon was rushed to the hospital by his parents and went into surgery to fix his muscles, ligaments, and tendons, which were ripped apart by the dog's sharp teeth. 
In 2020, over 400 dog bites were reported in Detroit.
He spent the night in the hospital and was observed before being released the next day. Now back at home, he is on crutches and will be using them for the next few weeks.
12-year-old Deacon Ashmore is a hero. Praying for his fast and full recovery 🙏🏾💙https://t.co/DuQ0gwtBte

— theGrio.com (@theGrio) May 21, 2021
Since adopting him from Ethiopia as a baby, Deacon's parents, Peter and Elizabeth, have grown fond of him. His father described him as selfless and always thinking about other people, while his mother says he has a heart of gold. 
The young boy has now started his long road to recovery, which is likely to include physical therapy. However, his parents would not have to worry about the medical cost involved, with a GoFundMe page already set up for him. 
12-year-old Deacon Ashmore is being hailed as a hero after he helped save his younger siblings from a dog attack Monday evening. https://t.co/udqhfgcpwU

— KYW Newsradio - NOW ON 103.9 FM! (@KYWNewsradio) May 23, 2021
Since the page was set up, many people have added to the cause with their donations. Currently, more than $37,000 has been raised towards Deacon's treatment. 
The family is reportedly overwhelmed by the kind gestures and grateful to have many strangers rally their support for their recovering son.
#SundaySmile The #LAFD sends a massive #Welldone to 12yo Deacon Ashmore of Detroit. His brave act in facing down two charging dogs to protect his younger siblings inspires us and we hope it does you too Hey Deacon! in about 6 yrs you're old enough to apply! ☺️👨🏿‍🚒 #bravekids https://t.co/qiaJmCNTQg

— #LAFD Talk (@LAFDtalk) May 23, 2021
While Deacon continues to heal, animal control got involved in the case and has taken the two dogs off the street to avoid future occurrences. 
Dog attacks are a common occurrence in Detroit, with loose dogs attacking and injuring people. In 2020, over 400 dog bites were reported in Detroit, and there have been over 150 this year already.