facebook.com/SouthWindsorPoliceDepartment
Remains of a Missing Mom of a 7-Month-Old Baby Found, Husband Was Charged Hours Later
The husband of a missing Connecticut mother of a 7-month-old baby has been arrested and charged few hours after her body was discovered.
A day after celebrating Mother's Day, a 30-year-old Connecticut mom, Jessica Edwards, was reported missing by her family. Days after, authorities could find no trace of her or any information on her whereabouts.
Almost two weeks after the search commenced for Jessica, authorities finally had a breakthrough. The South Windsor Police Department recently announced they had found her body in East Hartford's Hockanum River Linear Park entrance.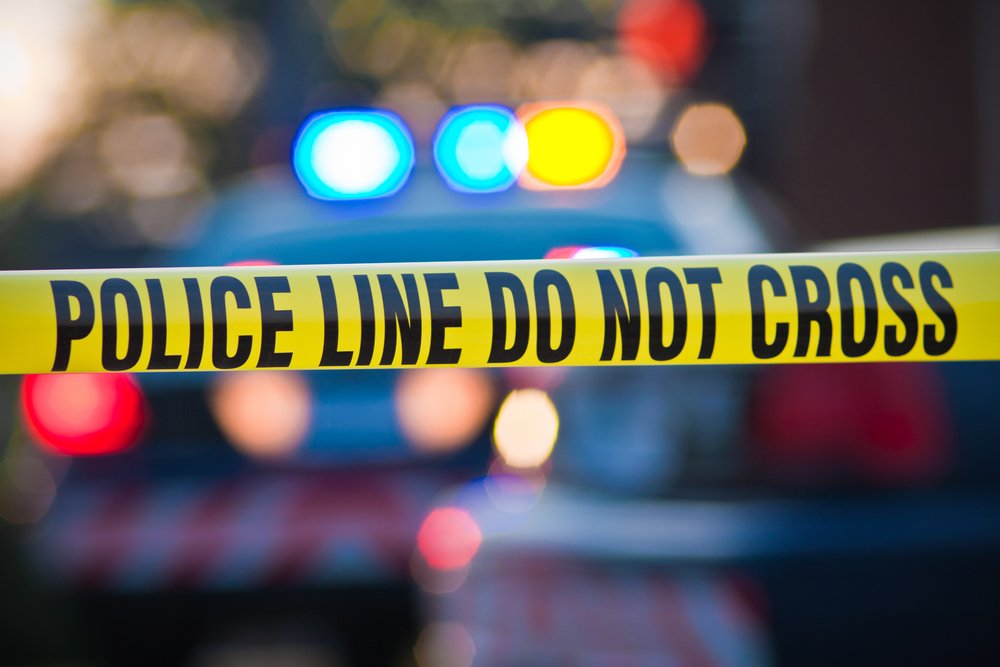 A photo of a police at the scene of a crime. | Photo: Shutterstock
After she was found, police authorities revealed no person of interest in her disappearance. Still, a few hours after that, the South Windsor Police Department announced that her 22-year-old husbandTahj Hutchinson had been arrested in connection to her case.
Jessica's husband was arrested on Friday at about 9 pm and is being held on a $1 million bond. After several searches, the police found helpful information that led them to the scene of the crime.
Hutchinson reported Jessica's disappearance to the East Hartford Police Department and remarked that the last time anyone heard of her, she was seen getting into another person's car, but authorities doubt his statement.
Sgt. Mark Cleverdon noted that the police could crack open the case within the timeframe they worked. Getting justice for Jessica was not an overnight incident.
However, they are glad that her body has been found.
He remarked that it took the department's effort and getting several information and warrants to take different steps to discover what happened to the deceased.
Shortly after she was declared missing, her family and friends embarked on a thorough search of close towns and communities for her, but their efforts proved to be unfruitful.
The 30-year-old was a Manchester Community College student and left to grieve her are close friends and family members, including her seven-month-old son, who is said to be in the safe hands of her family members.
Since her death became known, her friends and family have paid tribute to her. Her sister, Yanique Edwards, described her as the sweetest and kindest soul she had come across.
Yanique said she knew something had gone wrong with her sister when she left her newborn and did not return for him. At this point, all the family could do was hope for her safety.
On the day of her disappearance, Jessica missed a clinical class at Hartford Hospital, and later, an email was sent to her professor that she would not be attending.
Her family said it was strange for her not to notify the hospital as well. However, they are glad that her body has been found and hopes she gets the justice she deserves.
Please fill in your e-mail so we can share with you our top stories!