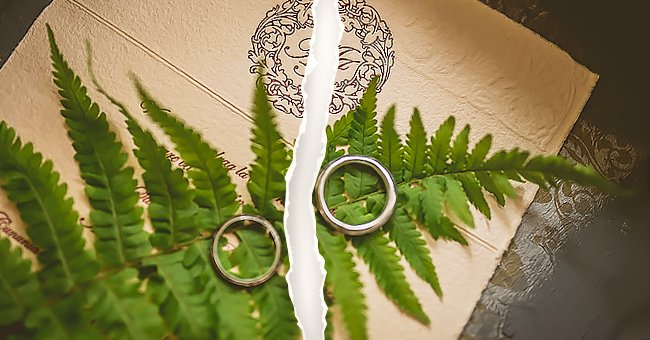 Unsplash
Man Refuses to Attend His Twin Brother's Wedding – Story of the Day
A man whose ex-girlfriend started dating his identical twin brother after they broke up refused to be the best man at their wedding.
My brother and I always shared everything. We took our first breath together, played together, cried together. I would have done anything for him, and he for me. He is my very self, and I never thought anything could come between us.
Even when we became adolescents and started noticing girls, it didn't affect us. We liked the same flavor of ice cream, but I loved tiny, exotic brunettes, and he liked tall, athletic blonds. Women didn't come between us until Nola tore us apart.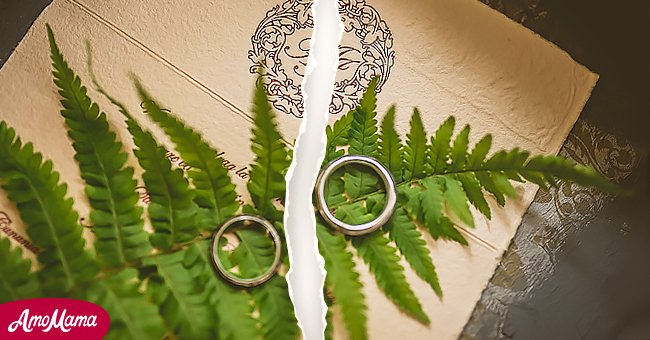 Invitation refused | Source: Unsplash
I met Nola on the very first day of high school, and I was head over heels. We started dating, and we were an item right through our senior year. We were inseparable, me, Nola, Michael, and whoever he was dating at the time.
Michael went through many girls, but Nola and I were that couple people thought would stay together forever, get married, have kids...But it didn't turn out that way.
Nola and I had applied to the same colleges; we had planned to go together, live the college experience together. We were both accepted to UCLA, our dream university -- or at least I thought it was.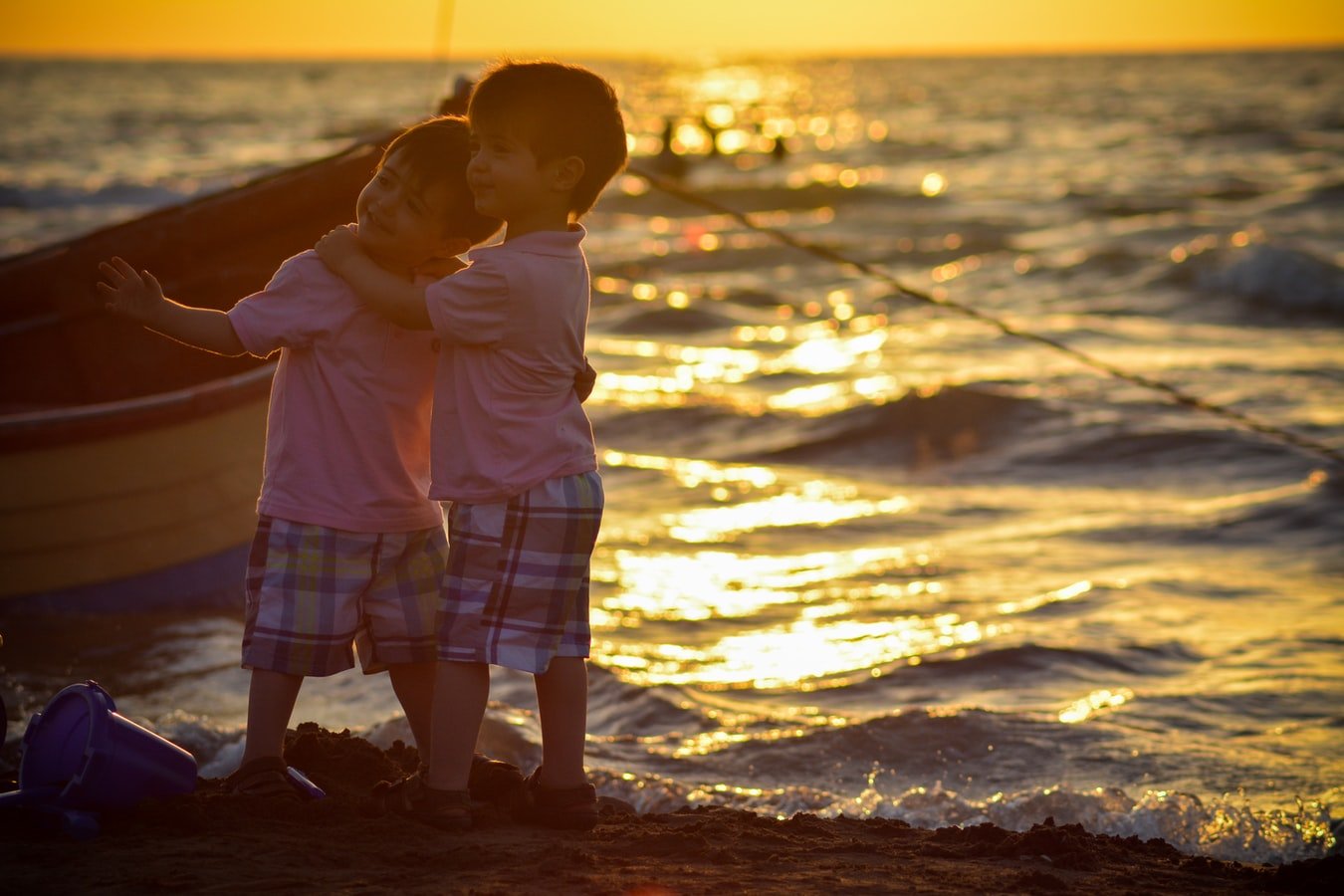 Growing up identical | Source: Unsplash
At the last minute, Nola informed me that she'd changed her mind, that she'd decided she didn't want to move so far from home. She was going to the local State college and wanted me to give up UCLA:
I told her no. "Come on," I said, "We're young; we should experience life, see new places, take chances. There's more to life than Iowa." But she refused. She wanted us to continue our relationship long-distance, but I refused.
I told her I would date every hot girl I met and that she should get out there and hook up with every guy at college. We ended up having an ugly breakup, a very ugly breakup.
I suppose he felt as awkward about it as I did, and he assured me it was a fling.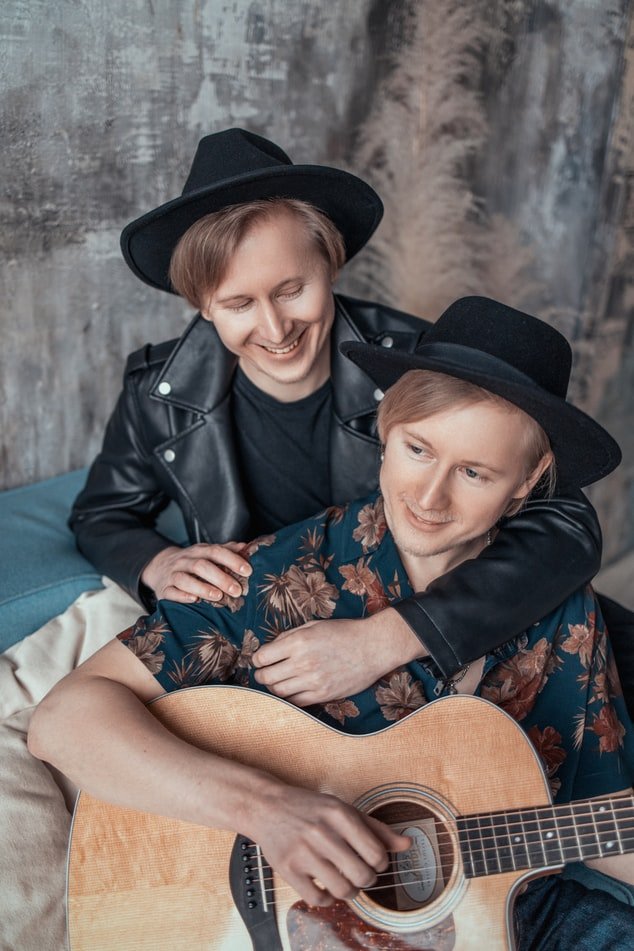 Brothers and best friends | Source: Unsplash
My parents ended up on her side, which enraged me, and the only person who backed me was, of course, Michael. So I left for college feeling angry and betrayed instead of elated and excited. Nola took that from me, and she would take so much more.
With me away at UCLA, and Michael at the University of Michigan, my parents turned to Nola. Michael came home a lot more often than I did, of course, and I guess that's how it happened.
In my second year, I came home for Spring break for our birthday, and that's when Michael sprang it on me: he and Nola were dating. I was furious. It was bad enough that my parents treated her like their own child; now my brother was dating her?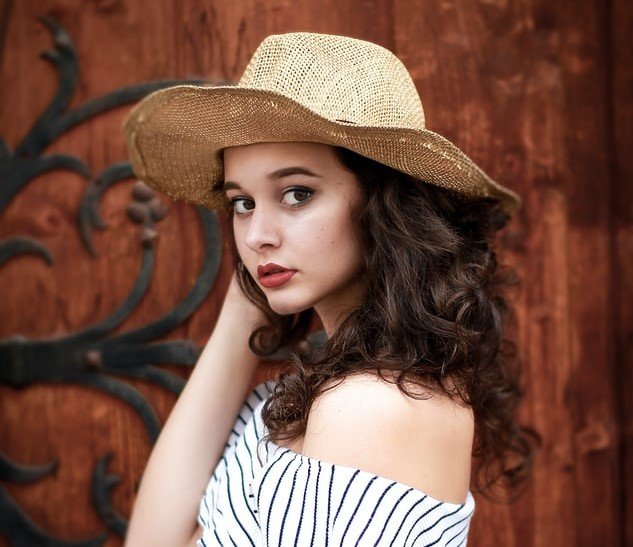 The woman between them | Source: Unsplash
I told him I didn't want to see her, ever. I told my parents the same thing. When I was there, Nola was not to participate in family activities, not Christmas, not Thanksgiving, and certainly not our birthday party.
Well Michael, agreed, I suppose he felt as awkward about it as I did, and he assured me it was a fling, something that had developed suddenly. After all, Nola wasn't even his type of woman.
But three years on, they were still together, and then I received a phone call from Michael. He wanted to tell me himself: he and Nola were getting married, and he wanted me to be his best man.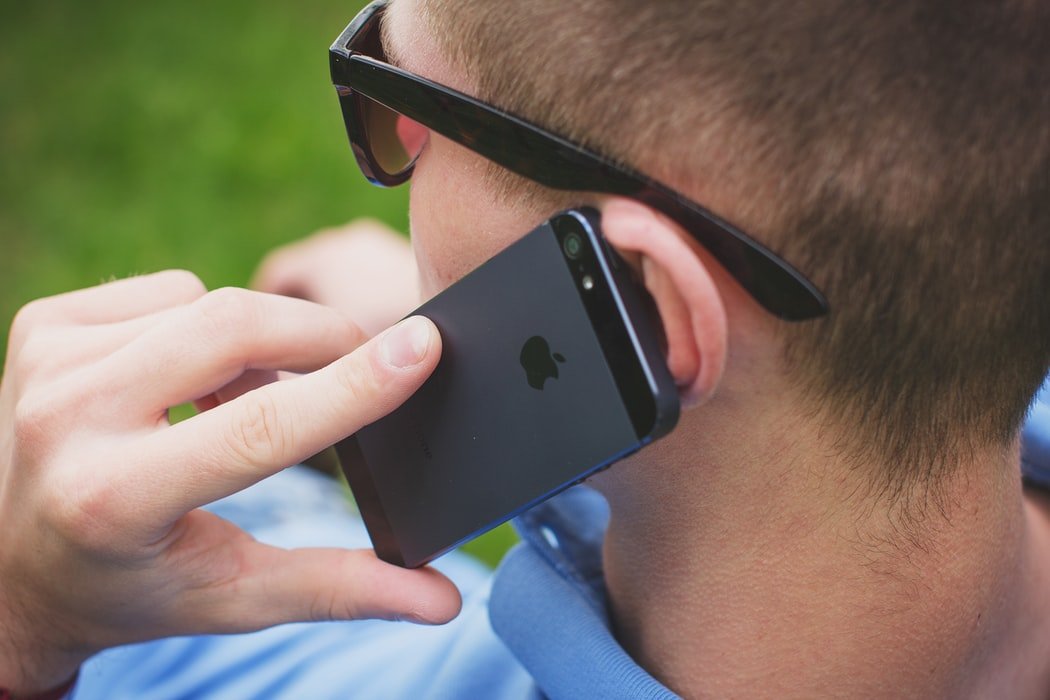 The phone call | Source: Unsplash
"I told you I wouldn't be in the same room as that woman! I told you!" I remember screaming at him. But he kept on speaking, telling me he loved me and that I was his best friend, and he wanted me by his side at his wedding.
He kept at me, but I refused. My mother called me, and she begged me. "Your brother is heartbroken, David," she said, "And so is Nola. She bears you no hard feelings. And please remember, you were the one who left!"
I did. Yeah...I was the one who left. I'd planned my whole life around that woman, and at the last moment, she pulled the rug out from under my feet. She wanted to cower in her shell in Ames, Iowa, and I wanted the world.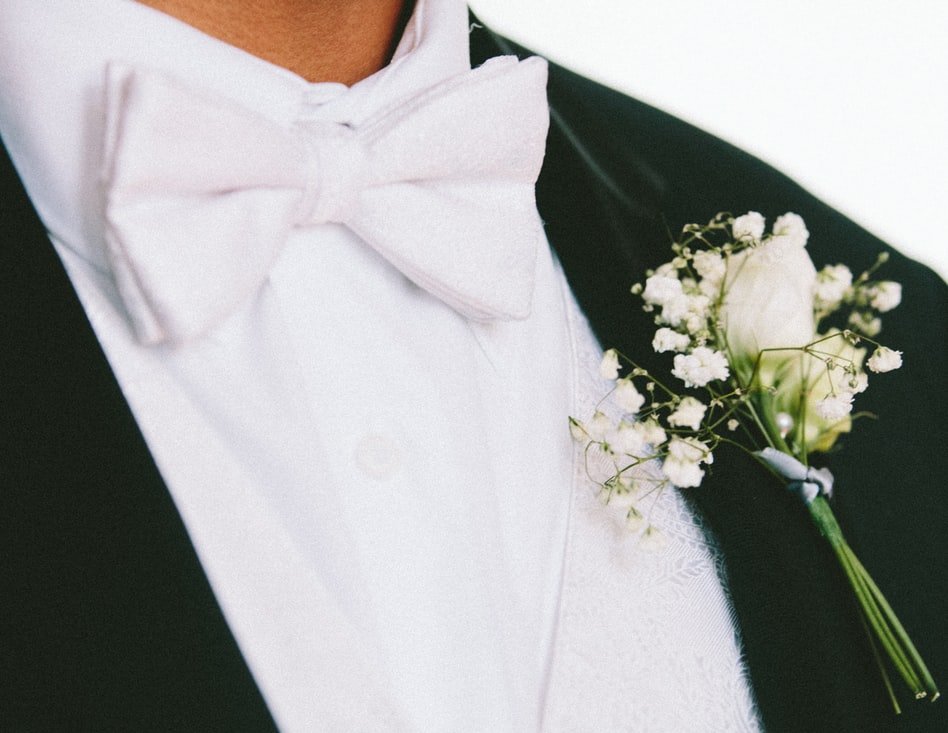 Be the best man | Source: Unsplash
The truth is, I wanted Nola and the world, and she made me choose. I don't know if I made the right choice. That is why I won't see her; I can't see her. Because deep down, I know I still love her, no matter how many college girls I've bedded since.
If I go, if I stand beside Michael and watch her walk down the aisle, I know I'll wish it was me. And if I saw her kiss Michael, dance with him, it will be as if I were watching myself living in some alternate reality.
I guess Nola won out after all. She got the quiet life she wanted, and weirdly, she got the man she wanted, my brother, my other-self. Even her children will be mine, born with my genes.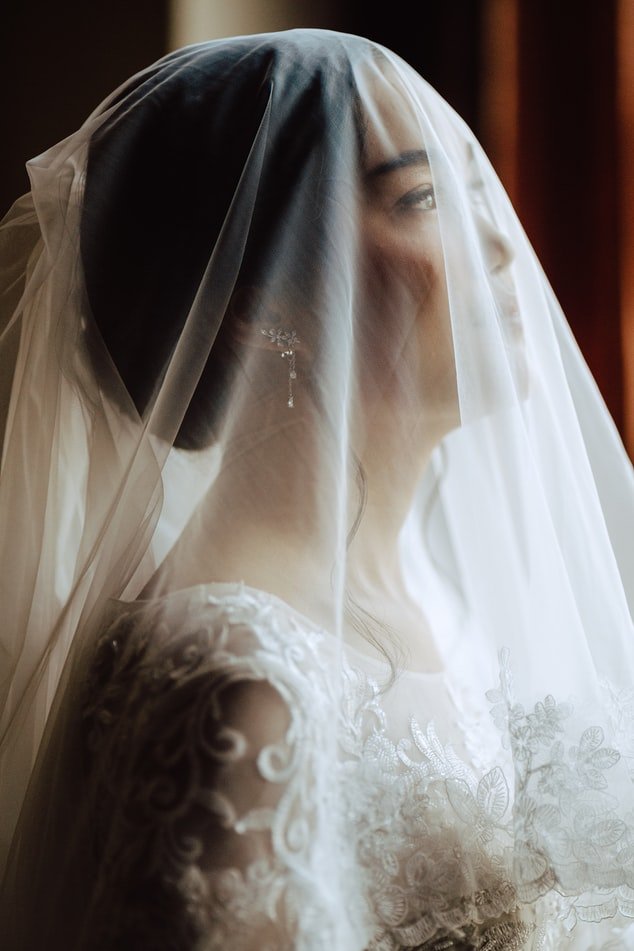 In love with the bride | Source: Unsplash
I'm afraid if I go, I will break down and beg her not to do it, to take me back, forgive my mistake. I still love her, I always will, and Michael? I love him too, my brother, my mirror, my rival. Should I go and be Michael's best man when I want to be in his place?
Share this story with your friends. It might inspire people to share their own stories or to help someone else.
Any resemblance in this story to actual events, locales, or persons, living or dead, is entirely coincidental.
If you enjoyed this story, you might like this one about a bride who makes a terrible discovery on her wedding day.
Please fill in your e-mail so we can share with you our top stories!