Closer Weekly: Inside What Hollywood Legend Doris Day Ever Wanted in Her Life
During an interview, Doris Day claimed she wanted nothing but to "get and cook." Sadly, Hollywood ended up being the final destination for the late actress.
During her long career as an actress, Doris Day also sought true love throughout her life. The star, who passed away in 2019, had a total of four marriages, including one with Marty Melcher. 
During her time on "The Doris Day Show," Day was also in love with Patrick O'Neal. Her relationship with the actor lasted for a year, and it was one of Day's happiest romances.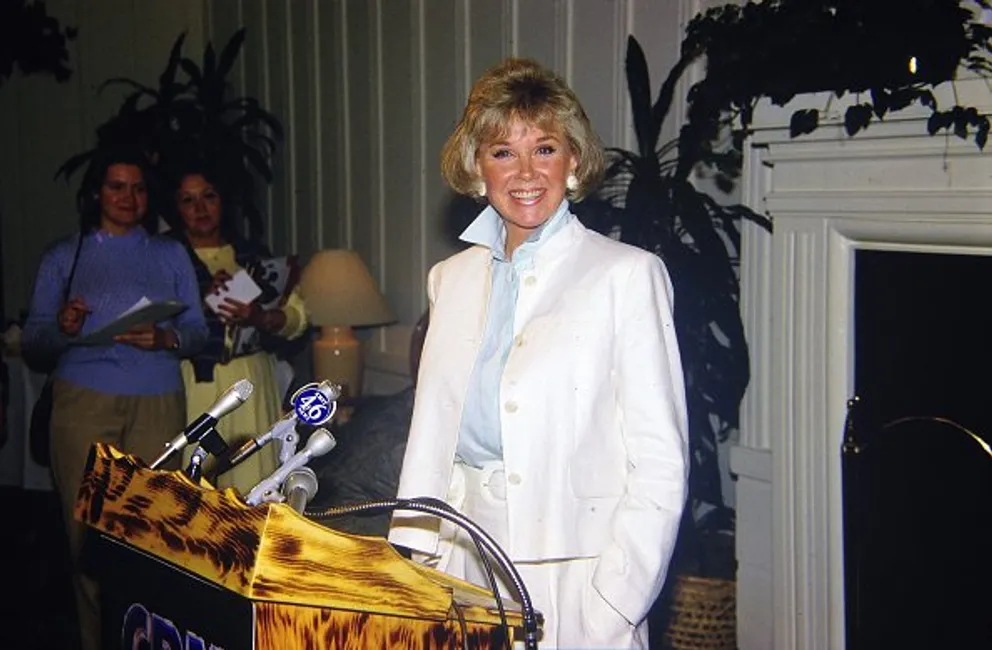 EXPERIENCES WITH ABUSIVE MEN
Day was convinced that O'Neal was unlike anyone she had ever encountered before. In a world where she ended up with abusive men, it was a breath of fresh air for the actress.
Day was divorced three times throughout her four marriages, and her third husband was responsible for ruining her financial situation before he passed away. The star once confessed:
"All I ever wanted in my life was to get and cook. But where did I end up? Hollywood!"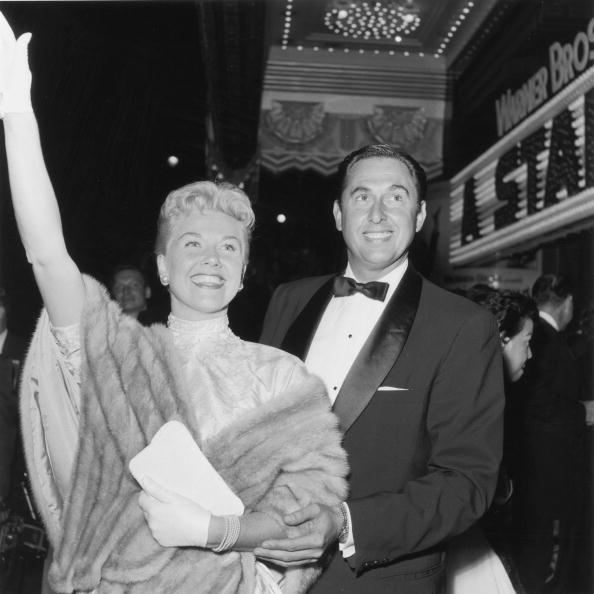 DAY'S MARRIAGES
The first husband of Day was trombonist Al Jorden, with whom she was married from 1941 to 1943. It is believed that Jorden was a violent schizophrenic who later committed suicide.
To cause a miscarriage, he beat Day when she became pregnant and refused to have an abortion. In 1942, their son, Terry, was born. George William Weidler was Day's second husband from 1946 to 1949.
Hundreds of birthday cards are sent to Day every spring.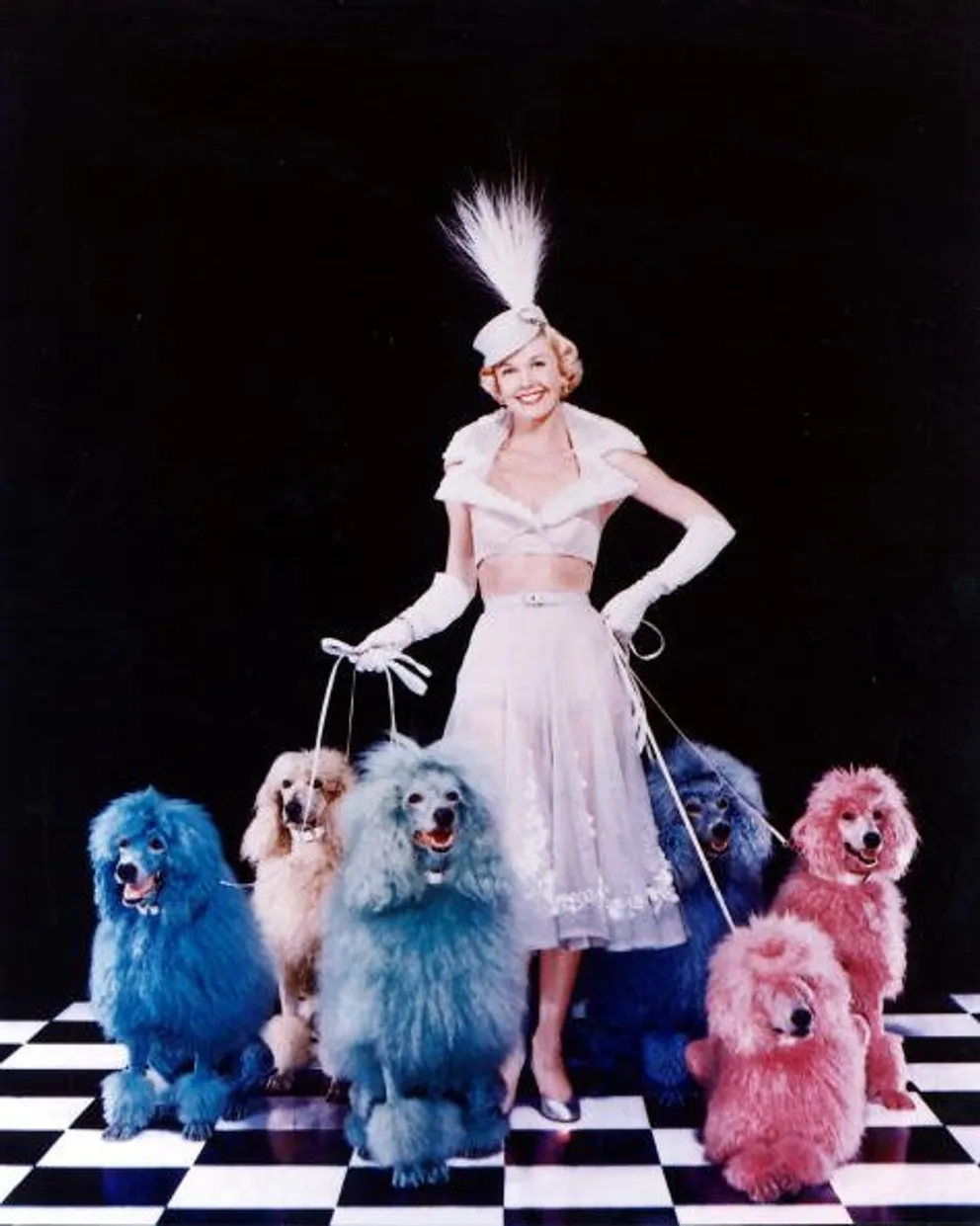 Weidler is a saxophonist and is the brother of actress Virginia Weidler. As her career took precedence over her husband's, Weidler abandoned Day and her son eight months after tying the knot.
After marrying Martin Melcher in 1951, Day remained with him until he died in 1968. Day's son Terry, who became a successful musician and record producer, was adopted by Melcher.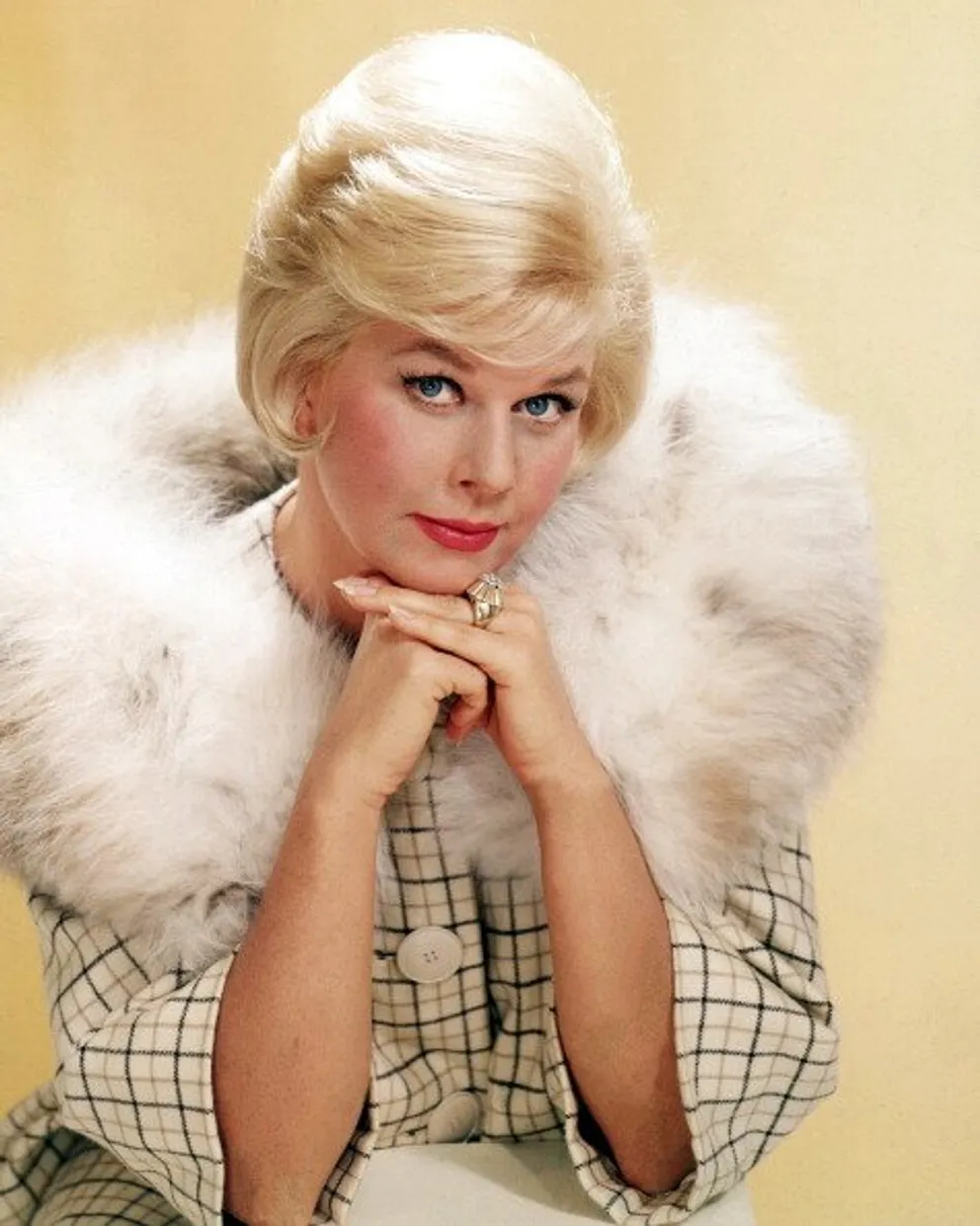 Due to Melcher's mismanagement of their finances, Day found herself deeply in debt. Additionally, Melcher had agreed to have Day star in a television show without her knowledge or consent. 
Melcher had dug Day into a financial hole that would take her years to climb out of. When O'Neal played her love interest on "The Doris Day Show" in 1972, she confessed that she was in a bad place.
Day's fourth marriage took place between 1976 and 1982 with restaurateur Barry Comden. Comden lamented that she cared more about her animal friends than of him throughout their marriage.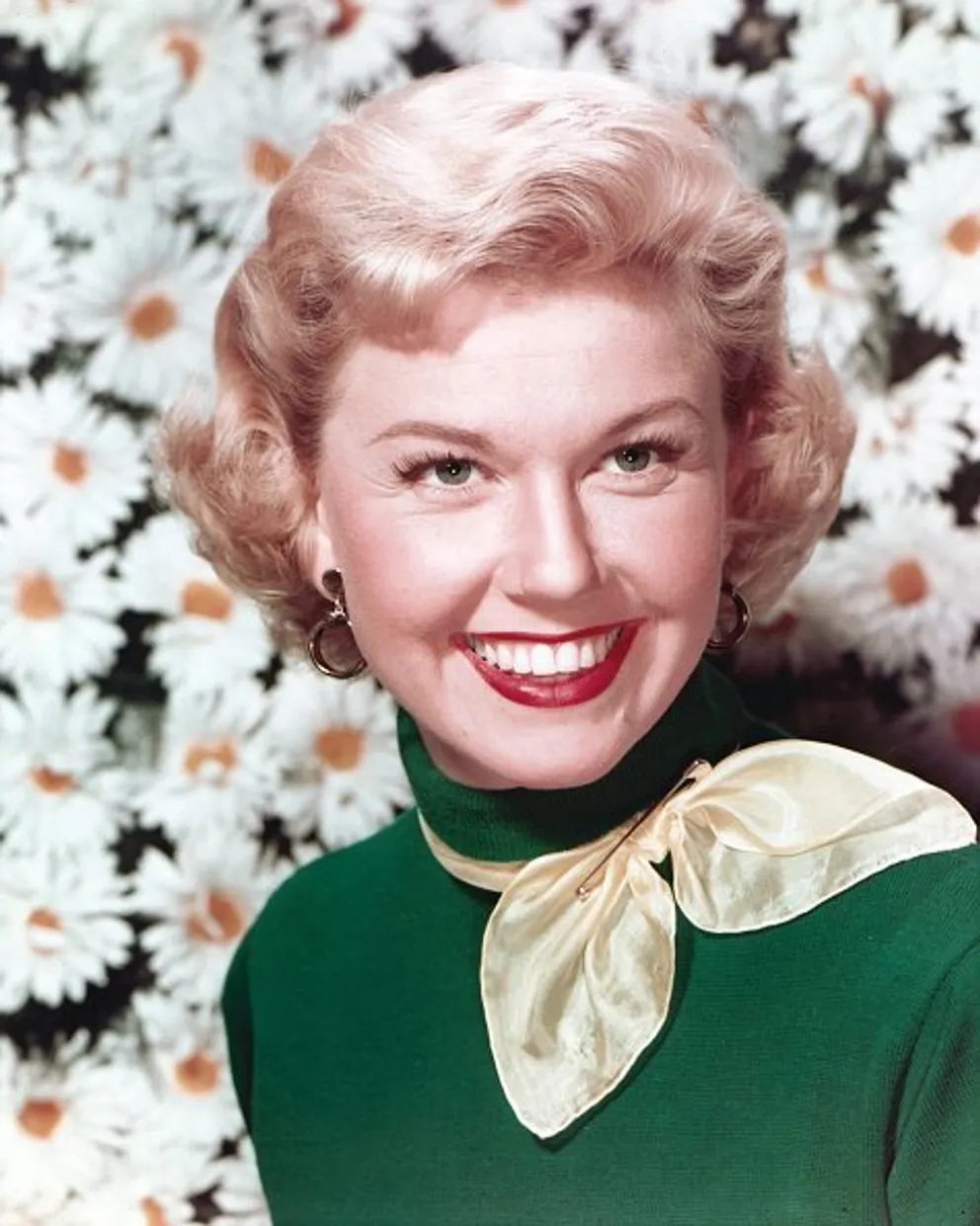 BIRTHDAY CARDS
Hundreds of birthday cards are sent to Day every spring. The actress once told Closer Weekly that she had enjoyed good health, great friendships, an incredible career, and countless four-legged companions.
In May 2019, the world sadly said goodbye to Day. Her death occurred at her home in Carmel Valley, California, at the age of 97. The Doris Day Animal Foundation announced her passing.