Doris Day's California Home Is on Sale for $7.4M - All Proceeds Will Be Directed to Her Fund
The California home of the late legendary actress Doris Day has been put on sale, and all of its proceeds will go to her foundation.
As listed on the website of the Sotheby's International Realty, "Calamity Jane" star Doris Day's residence located in Carmel Valley, California, is being sold for $7.4 million.
Even after her death, Day's generosity continues. The sale of her home will benefit her animal charity, the Doris Day Animal Foundation.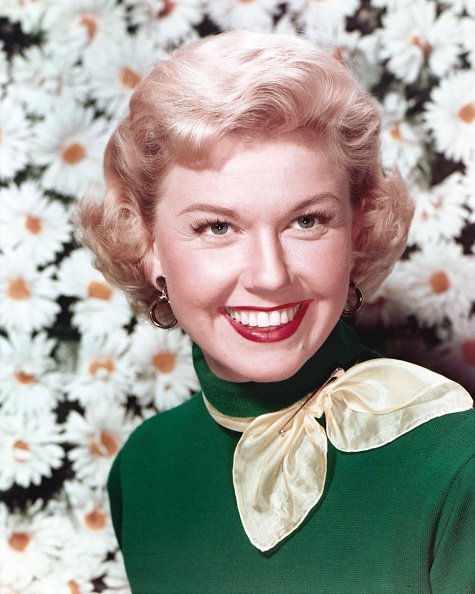 A DREAM HOUSE
The actress lived in the beautiful home until her death in May 2019, as reported by PEOPLE. The home boasts of six bedrooms and an interior spanning 12,400 square feet.
It sits on an 8.62-acre estate and also features a separate guest house cottage with two guesthouse apartments. The real estate website states:
"Privacy, security and serenity are the keystones to this amazing sanctuary."
Doris Day's California Home Listed for $7.4M with Proceeds Benefiting Her Animal Foundation​ https://t.co/Etgnioi1Cc

— People (@people) September 3, 2020
The property boasts of vistas overlooking Quail Lodge Golf Course. The oak studded estate also offers a breathtaking view of the Santa Lucia mountain range.
The property is not only a pleasant haven for humans. With an enclosed "cattery" and a huge dog-care area, it is also a pet-friendly residence.
One of her closest friends, Lea Price, had plenty of praises for Day.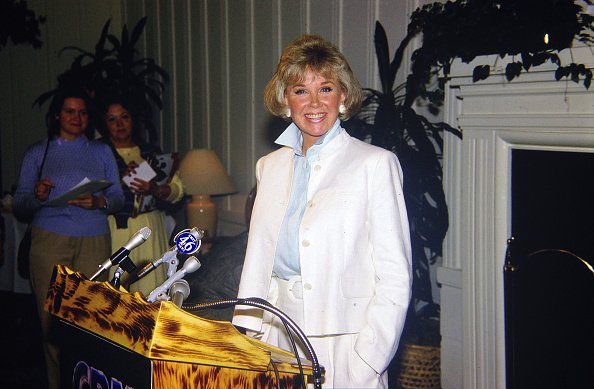 ACTRESS WITH A CAUSE
Day did not only devote her life to art – acting and singing, in particular. The late actress also dedicated much of her life to caring for animals.
She made significant contributions as an animal welfare activist. The "Romance on the High Seas" actress established her animal charity in 1978.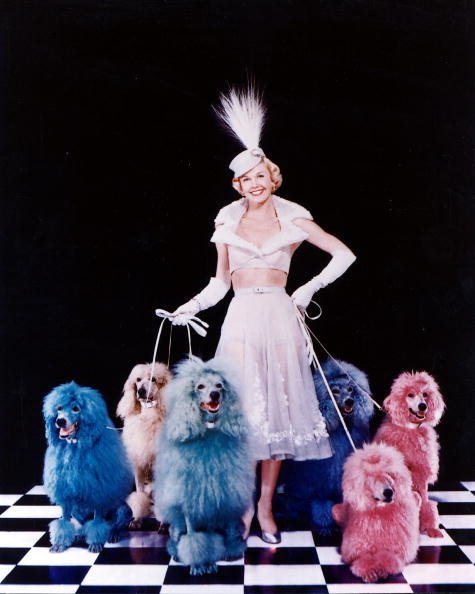 Celebrated as "America's sweetheart," Day starred in such hit films as "Pillow Talk," "Love Me or Leave Me," and "Lover Come Back." She also had her eponymous TV show.
In fact, the spiral staircase which was seen on "The Doris Day Show" is part of her California home. The actress passed away on May 13, 2019, at the age of 97.
A little controversy erupted following her death. Her grandson Ryan Melcher claimed that the actress's manager forbade him from seeing her in her final years.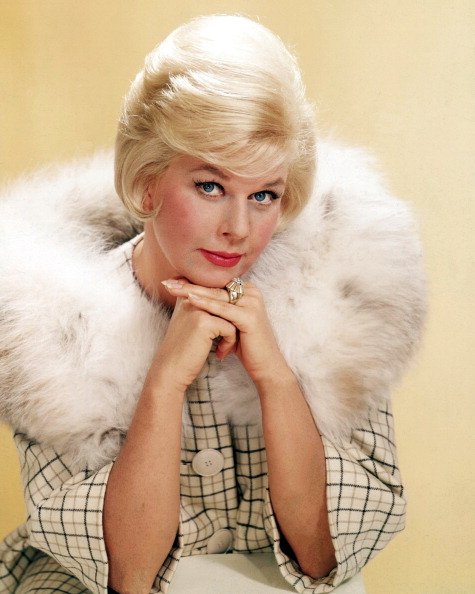 But it was the touching tributes from former colleagues that dominated the headlines following the iconic actress's passing. One of her closest friends, Lea Price, had plenty of praises for Day.
Price, who was friends with Day for 40 years, said the late actress always kept in touch with her fans even after she retired from show business. Price said Day loved her fans deeply.