Doris Day Opened up about Ups and Downs in Candid Interview Two Months before She Died
Two months before she died, Doris Day opened about her ups and downs in life. In a candid interview, she said that she looked at the brighter side of life during her remaining years.
The actress was professional at work, and her attitude was always fun and happy, as reported by Closer Weekly. In one interview, she said that one should stay positive no matter how tough the situation is.
"I think you have to try to stay positive despite life's ups and downs. I believe that everything happens for a reason and so many good things came out of the bad times," she said.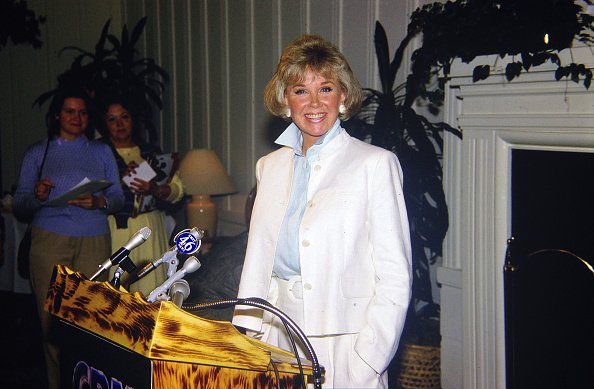 FINDING TRUE LOVE
The legendary actress passed away last year at 97 years old. The group of Doris Day Animal Foundation confirmed her death at her home in Carmel Valley, California, as reported by Fox News.
Even though she had failed marriages in the past, Day found true love through her fans. Lea Price, Day's closest friend of 40 years, said the actress loved her fans and would reply to their letters as much as she could.
Price shared about a letter from a fan that made Day sentimental. The letter was filled with heart-warming messages, which made the actress feel loved.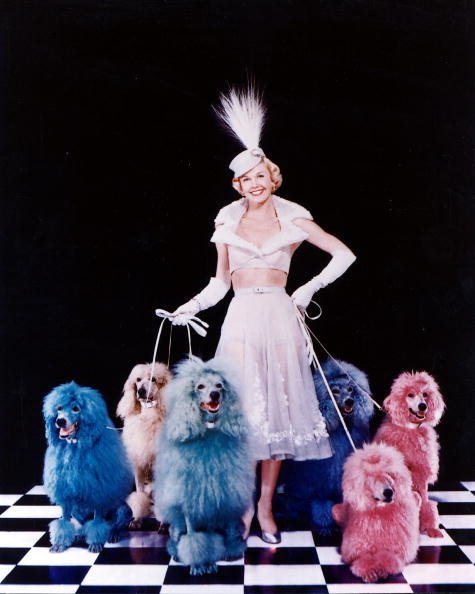 PASSIONATE ANIMAL LOVER
Day was also a passionate animal lover. She used her platform to share her campaign and even joined a group of actors in addressing animal awareness, as reported by Fox News.
The actress founded the "Doris Day Animal Foundation" in 1978. Before her friend passed away, Price revealed that Day wanted to be remembered more than her talents on screen.
From advocating animal rights, Day entered the business by opening a hotel in California.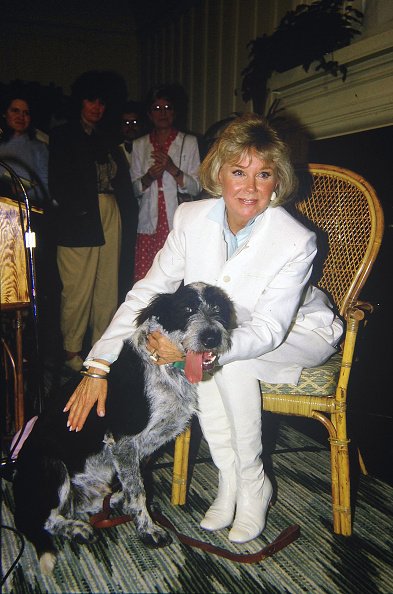 NUMEROUS ACCOLADES
"I'm grateful that we have all of her recordings and films so younger people can get acquainted with her and hopefully see all the good she did in the world," Price said.
From advocating animal rights, Day entered the business by opening a hotel in California. The famous hotel was also known for its animal-friendly environment, as reported by Simplemost.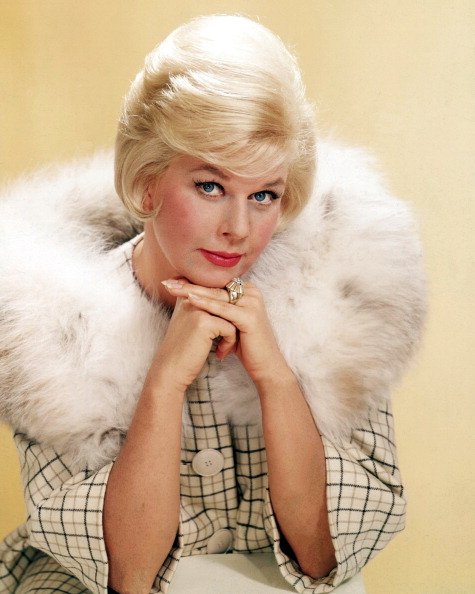 Before she retired from acting, Day had received numerous accolades. She was a three-time Grammy Hall of Famer Awardee and won a Golden Globe Lifetime Achievement Award in 1989, as reported by Biography.
She also earned a star on the Hollywood Walk of Fame in 2004. In the same year, she was also honored by President George W. Bush with a Presidential Medal of Freedom.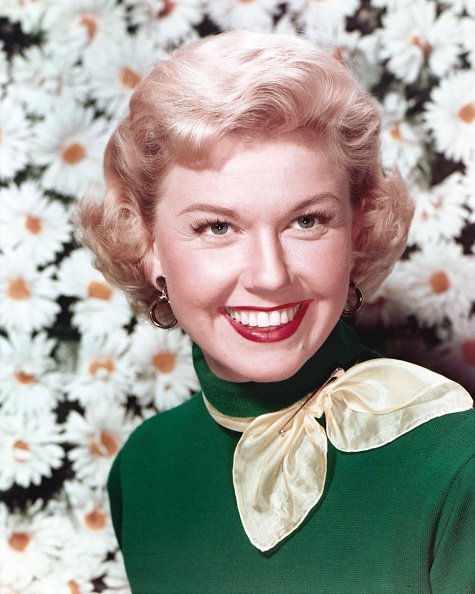 Day's work and legacy will never be forgotten. Meanwhile, Betty White, the "First Lady of Television," shares the same passion for animals as Day.