Doris Day's Pal Talks about the Legendary Actress's Final Years
Doris Day had tirelessly dedicated her life to advocating for animal rights. Aside from that, she is also remembered for how she never forgot her fans amid her glorious days as an actress.
Lea Price, Day's close friend for 40 years, said that the legendary actress was always in awe of the love she had received through the years. Her fans would remain connected to her even after she left the show business, as reported by Fox News.
"She loved her fans. She called them her friends and she made everyone feel as though they were her friends," Price shared, adding that the actress would write back to fans who sent her letters as much as she could.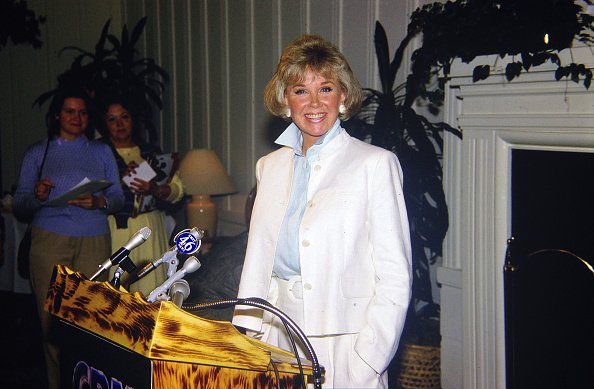 TOTALLY UNTRUE
Price, however, belied previous tabloid articles saying that Day was a recluse. She said that the reports were 'totally untrue' because Day loved going out.
"She loved her grocery shopping and she would go out to eat every once in a while," Price said. "And she still kept busy with her two animal charities, which are both thriving and continuing today."
Day also brought many rescued animals to her house. This led her to create the non-profit rescue organization Doris Day Pet Foundation in 1978.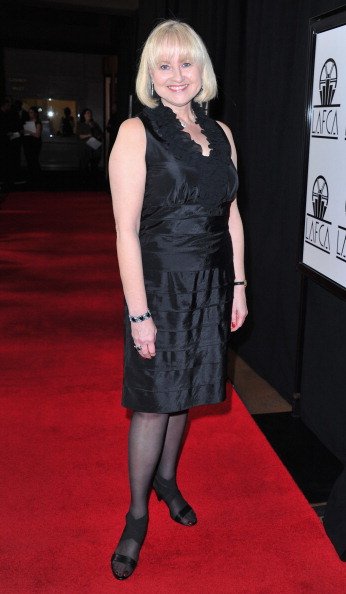 A TOP FILM STAR
Day was one of the most notable Hollywood celebrities. She was a top film star and an award-winning actress in the 50s and 60s, as reported by Biography.
"The Pajama Game (1957)," "Pillow Talk (1959)," and "That Touch of Mink (1962)" are among the movies she was known for. She also became a recording artist, producing hit songs such as "My Love and Devotion" in 1952 and "Let's Walk That-A-Way" in 1953.
The actress was also a tomboy growing up in Cincinnati, Ohio.
LITTLE-KNOWN FACTS
But there are facts about the actress that many of her fans knew nothing about. One of these is that she briefly dated Ronald Reagan before he became a president, as reported by Simple Most.
The actress was also a tomboy growing up in Cincinnati, Ohio. This is why portraying a pistol-packing prairie girl in "Calamity Jane" was easy for her.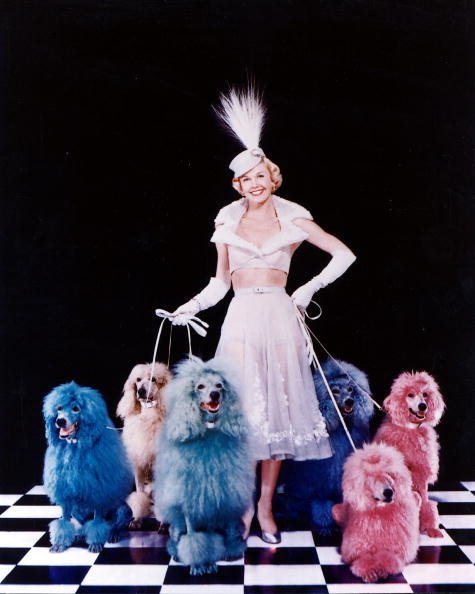 Day was one of the owners of a historic hotel, which she also called her home. The pet-friendly boutique hotel is called "Cypress Inn" and is located at Carmel Valley, California.
On May 13, 2019, Day died at her home in Carmel Valley at the age of 93. She succumbed to pneumonia. Her legacy and contributions to Hollywood, as well as in charity works, are unforgettable.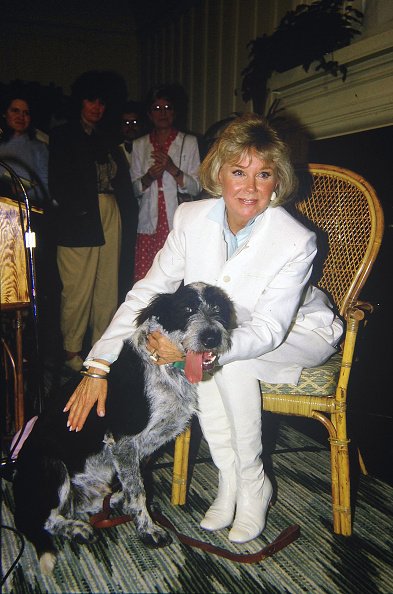 Despite all the goodness she had done, however, Day also spent years being manipulated by the people close to her. Rumors surrounding her remaining days include her longtime manager disallowing her grandson to see her.