Marlon Wayans Celebrates His Daughter Amai's 21st Birthday with a Throwback Photo
Marlon Wayans had the sweetest words all laid out on social media as he honored his daughter Amai on her 21st birthday. The happy dad attached a warm father-daughter snapshot. 
Star comedian Marlon Wayans celebrated his daughter, Amai, on her 21st birthday. He shared a throwback photo on Instagram showing Amai as a toddler and their uncanny resemblance. The comic star gushed:
"21 years ago today you made me a father. My greatest accomplishment will always be you guys."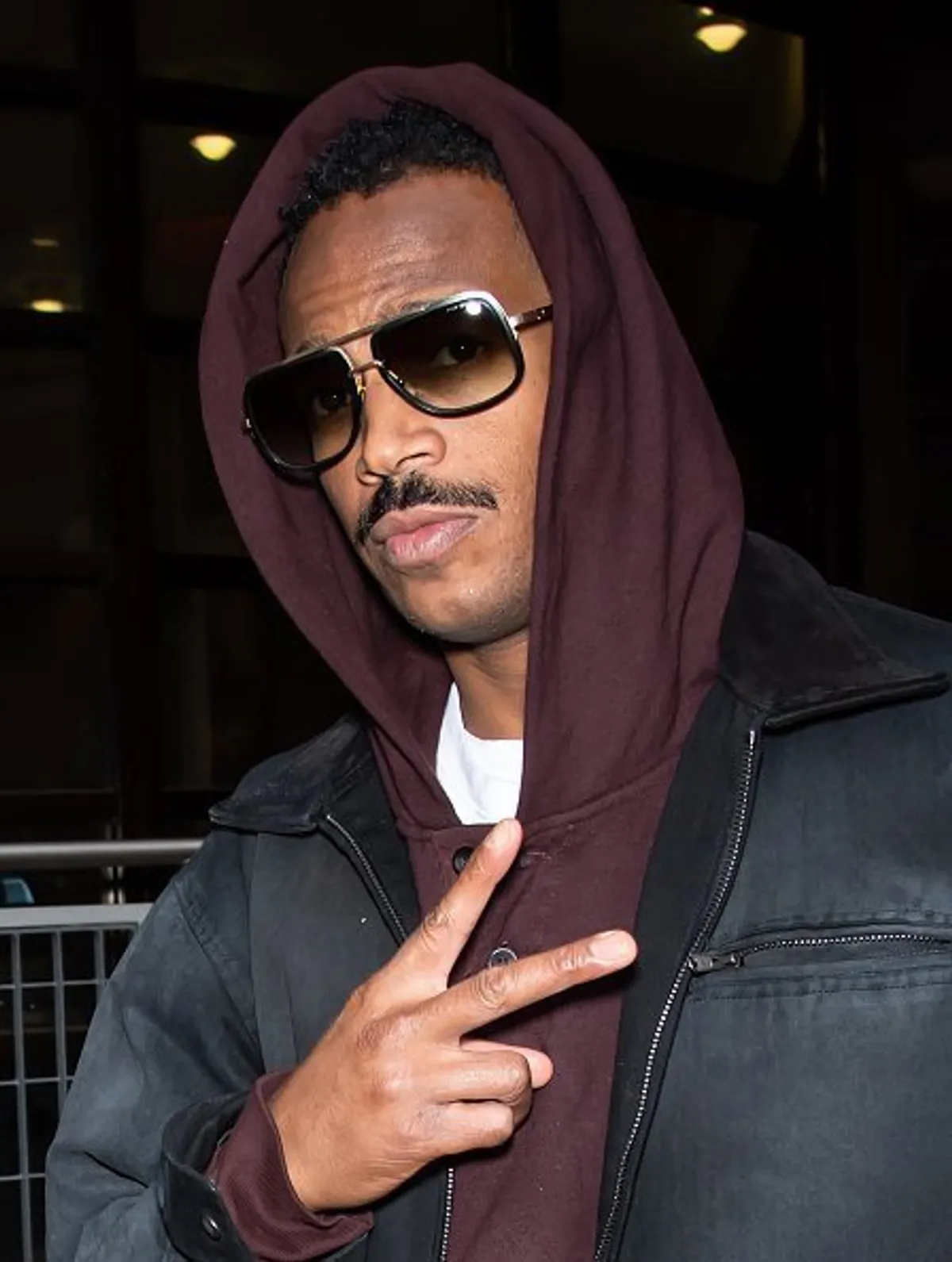 The star dad went on with his lengthy praise for the young lady who he loved, adored, and respected so much. He thanked Amai for helping him evolve and communicate.
The "Marlon" actor concluded his post by promising to always stand by the celebrant, showing constant support and protecting and guiding her all the way. 
Over time, Wayans has proven to be the great dad his kids cherish, and he makes sure to show them love on social media. During Pride Month, he took to Instagram to celebrate his "pride and joy."  
Amai is a student at the University of California, and she has made Wayans a proud father. 
The 48-year-old actor posted a creative image of Amai who was photographed sitting outdoors and showing off her sneakers' rainbow-colored sole. 
During Amai's birthday in 2019, Wayans shared a soul-stirring post on how his daughter's coming-out story started as a learning point for him. He recounted trying to convince her otherwise but was grateful she owned her truth. 
Wayans welcomed Amai and her brother Shawn with his ex-wife Angelica Zachary, and although the pair are no longer together, the former couple has remained on good terms to co-parent.
Once speaking about fatherhood, Wayans mentioned that he aimed to be friends with his kids instead of upholding the higher authority status.
He said he wanted them to be open with him and share their thoughts, adding he wanted his children to be ultimately comfortable with him. 
These days, Amai and her brother are young adults, and they have their dad's unwavering support. Amai is a student at the University of California, and she has made Wayans a proud father. 
As of 2015, Shawn showed avid interest in basketball, and videos of him shooting the ball have appeared several times on social media. His star dad also makes sure to fawn over him from time to time.