Man Dedicates a Huge Tattoo to His Five Lost Children
David Bennet spent 45 hours on a tattoo chair to complete the artwork on his back in honor of his five departed children.
When people experience losing someone close to them, it is common to get a tattoo as a reminder of the departed. David Bennett did the same after losing five children, including a son who lived for 27 days.
After Bennett, a fuel company delivery driver, had two children from his first marriage, he decided to get a vasectomy. He was 25 at that time and sure about not wanting more offspring. However, everything changed when he met Katherine in 2003.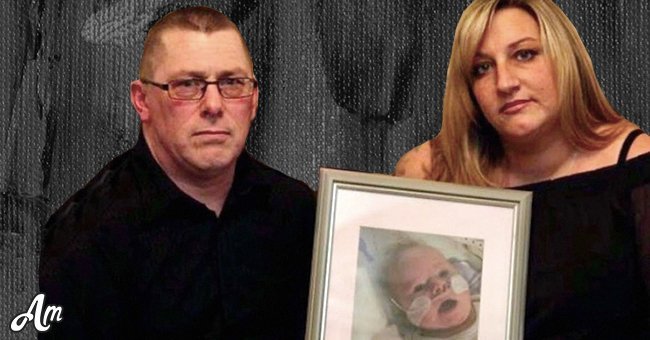 WELCOMING WILLIAM
Bennett had his vasectomy reversed and held on to the 15% chance to become a father again. Luckily, he and Katherine had five children together. Throughout their relationship, Katherine had four miscarriages.
So when their youngest child, William, was born, they thought it was a miracle. Sadly, William was born with a double bubble, a bowel problem common in infants, and a hole in his heart. Katherine shared about her pregnancy and what happened after her unborn son was diagnosed with Down Syndrome:
"The doctors offered to terminate the pregnancy and said I was allowed that up until labor. I was obviously devastated and cried for days [...]."
However, Katherine chose to keep her baby after several parents of kids with the condition reached out. At 40 weeks, Katherine gave birth to her son, weighing 9 pounds and 8 ounces.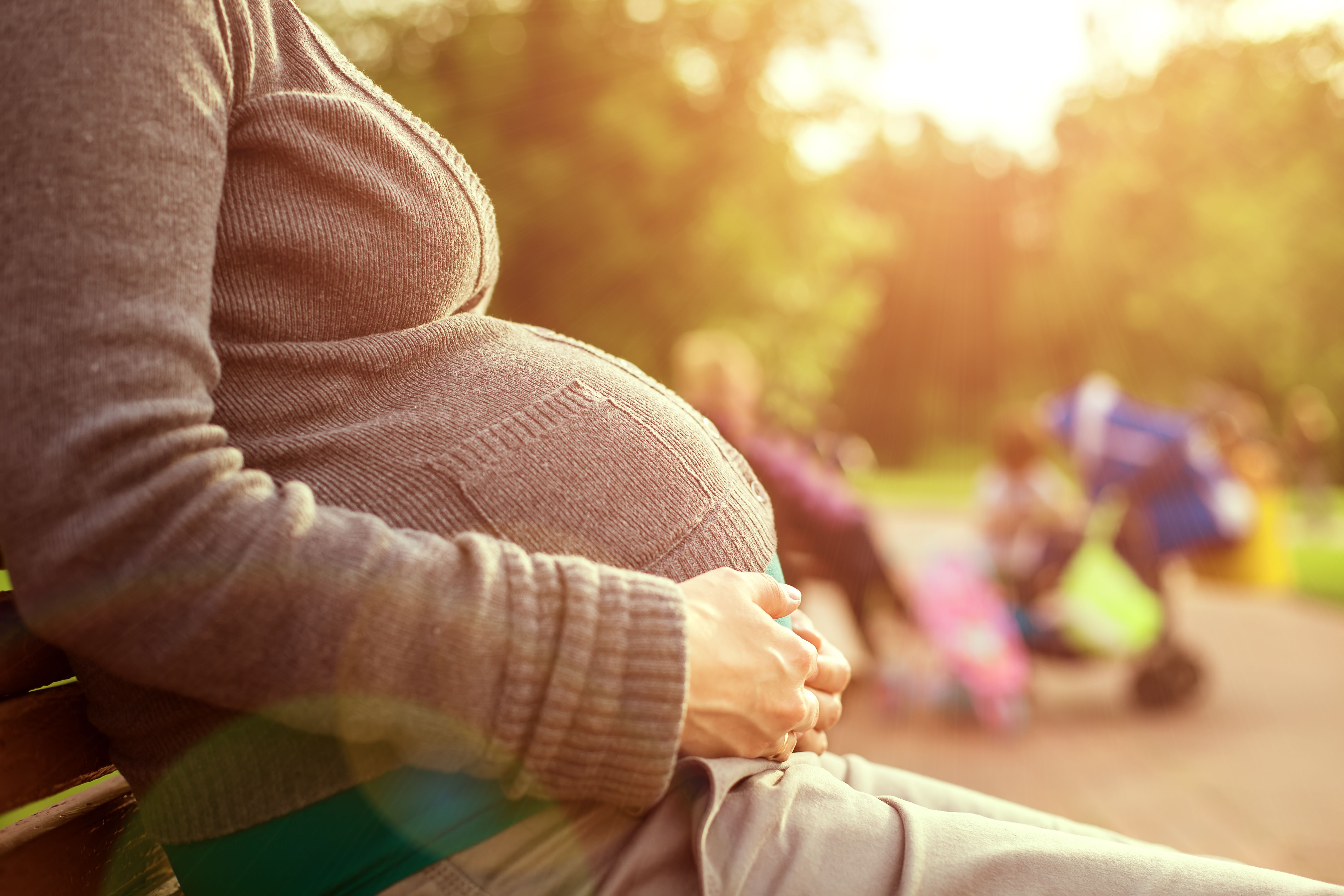 MEDICAL COMPLICATIONS
William had surgery at just a day old for his bowel problem. Four days later, he developed a heart valve problem and underwent an emergency operation. The newborn required another surgery for the hole in his heart but died three days shy of the procedure.
Many celebrities have done the same tattoo tribute in the past, including the late Kobe Bryant's wife, Vanessa Bryant.
William's organs shut down before the series of surgeries could be completed, leaving his parents grieving for their loss. After his death, the couple tried to conceive once again, and a year later, they welcomed a son named Alexander.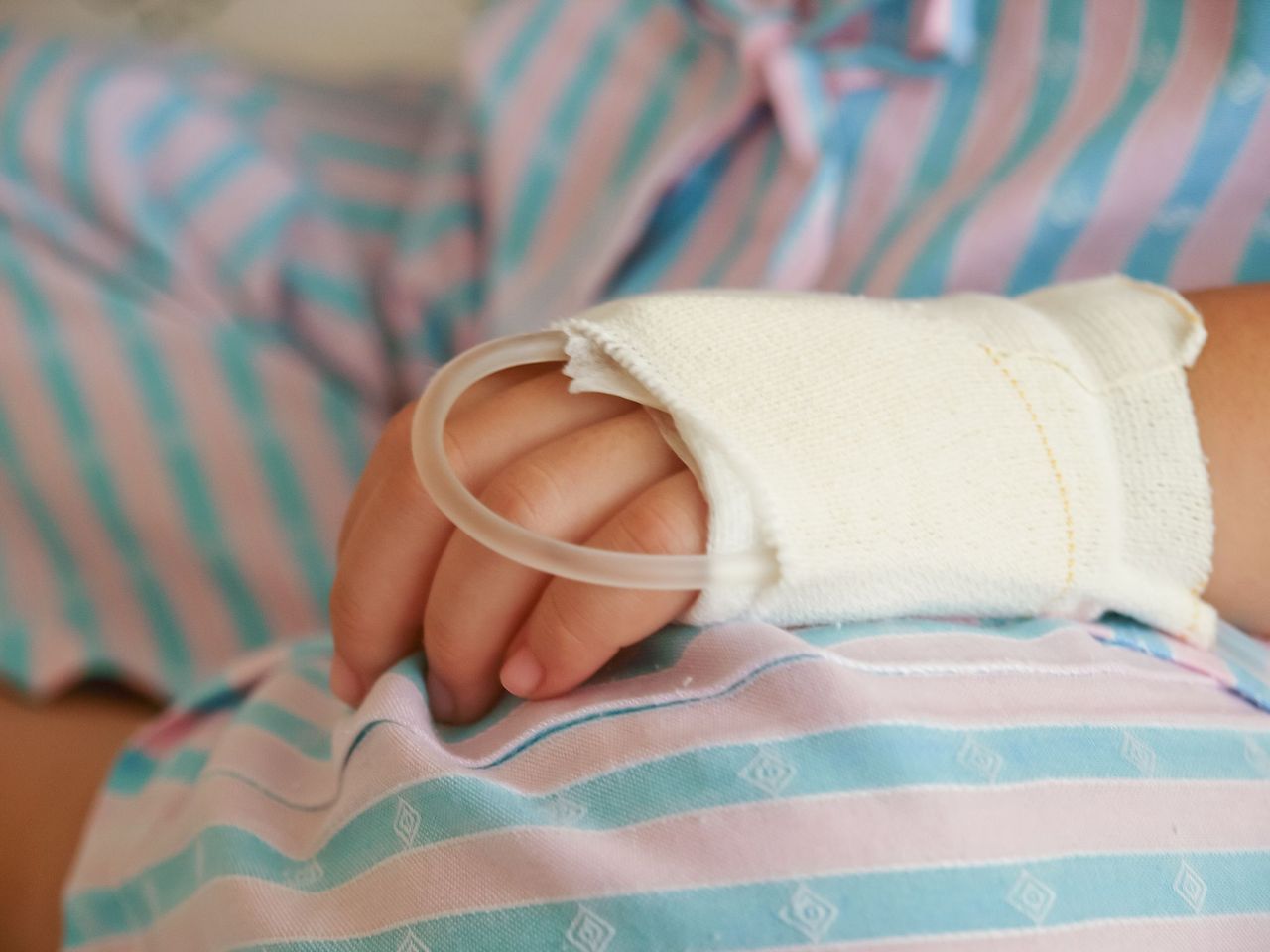 REMEMBERING WILLIAM
In memory of William and their four unborn children, Bennett had a great art piece done on his back, which took 45 painful hours to complete throughout six months. The doting dad worked with tattoo artist Kayley Henderson to bring to life his desired image.
Katherine, who first brought up the idea, claimed that her husband wanted something that would make him feel closer to William aside from their small garden memorial. She said:
"We decided on the tattoo -- but it took an awfully long time to complete as we would run out of money and have to stop, save up, and then Kayley would carry on with it."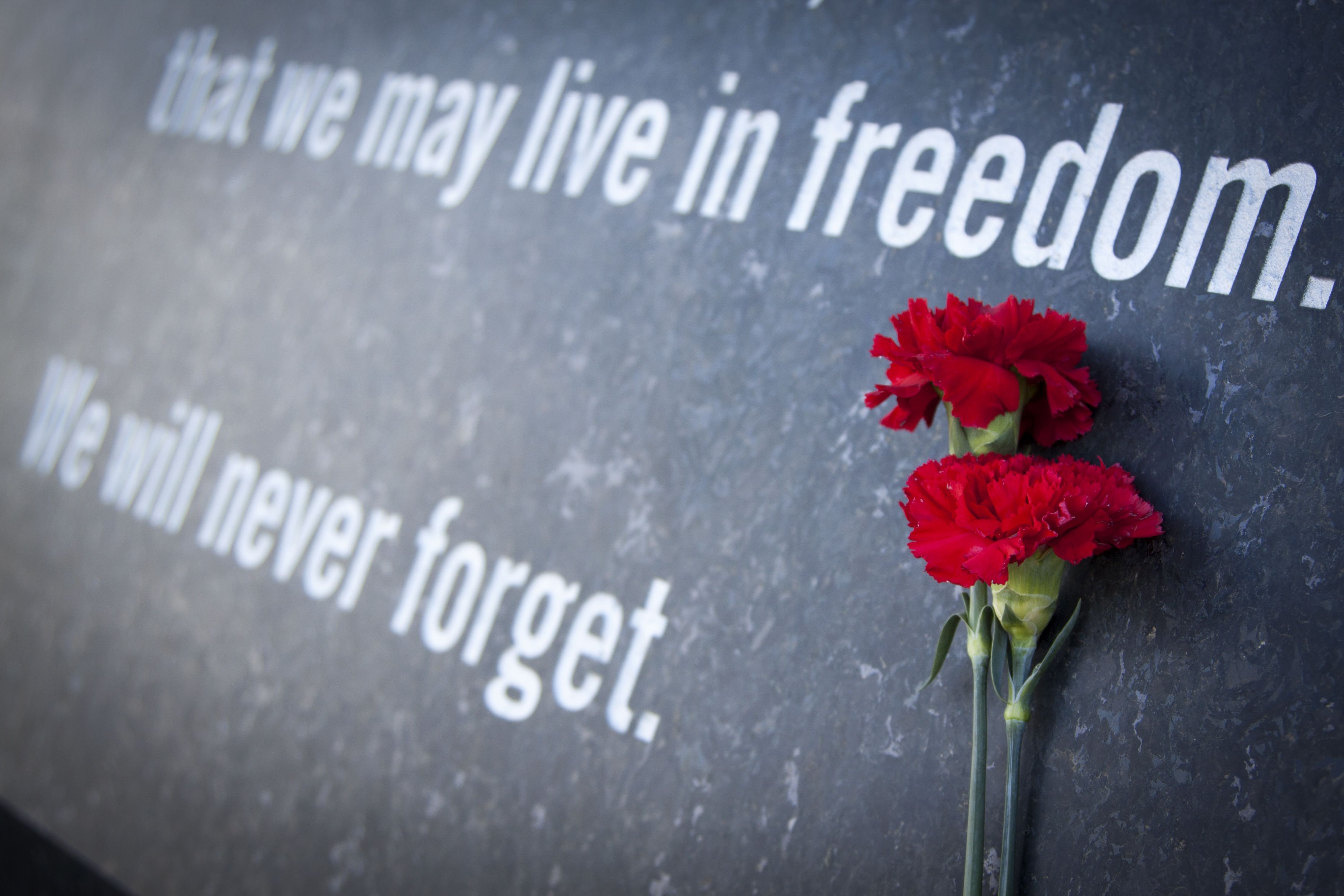 THE ARTWORK
The tattoo artist, who normally charges £500 a day, gave the couple a special price of £2,600 after hearing their story. The six-month time was also due to healings in between the sittings.
Bennett's tattoo shows four shining stars, representing the four children they lost to miscarriages. It also shows Katherine cradling Alexander while sitting with her four children by the ocean.
All of them watched the beautiful sunset and looked up at the angel in the sky, William. The dad's two eldest children from his previous marriage are also included in the artwork.
Dad spends 45 hours getting huge tattoo in honour of his five lost babies, including a son who was just 27 days old https://t.co/09qL7ulWKk

— The Sun (@TheSun) May 21, 2021
Many celebrities have done the same tattoo tribute in the past, including the late Kobe Bryant's wife, Vanessa. After the NBA legend and their daughter, Gianna, tragically died in a helicopter crash, Vanessa had the word "Mambacita" inked on her wrist.