The Telegraph: Exploring What Could Have Been If Diana Hadn't Done the Martin Bashir Interview
The Telegraph recently published an article that speculated what could have happened if Princess Diana hadn't given an interview with Martin Bashir in 1995.
Princess Diana broke from the royal family's practice of keeping a stiff upper lip in November 1995 when she spoke to BBC1 Panorama. Martin Bashir was able to hear her side of the story like never before.
Royal family members were deeply impacted by the interview, which garnered 23 million viewers. Additionally, it was deemed a fatal mistake by Diana's son Prince Harry and her brother Earl Spencer.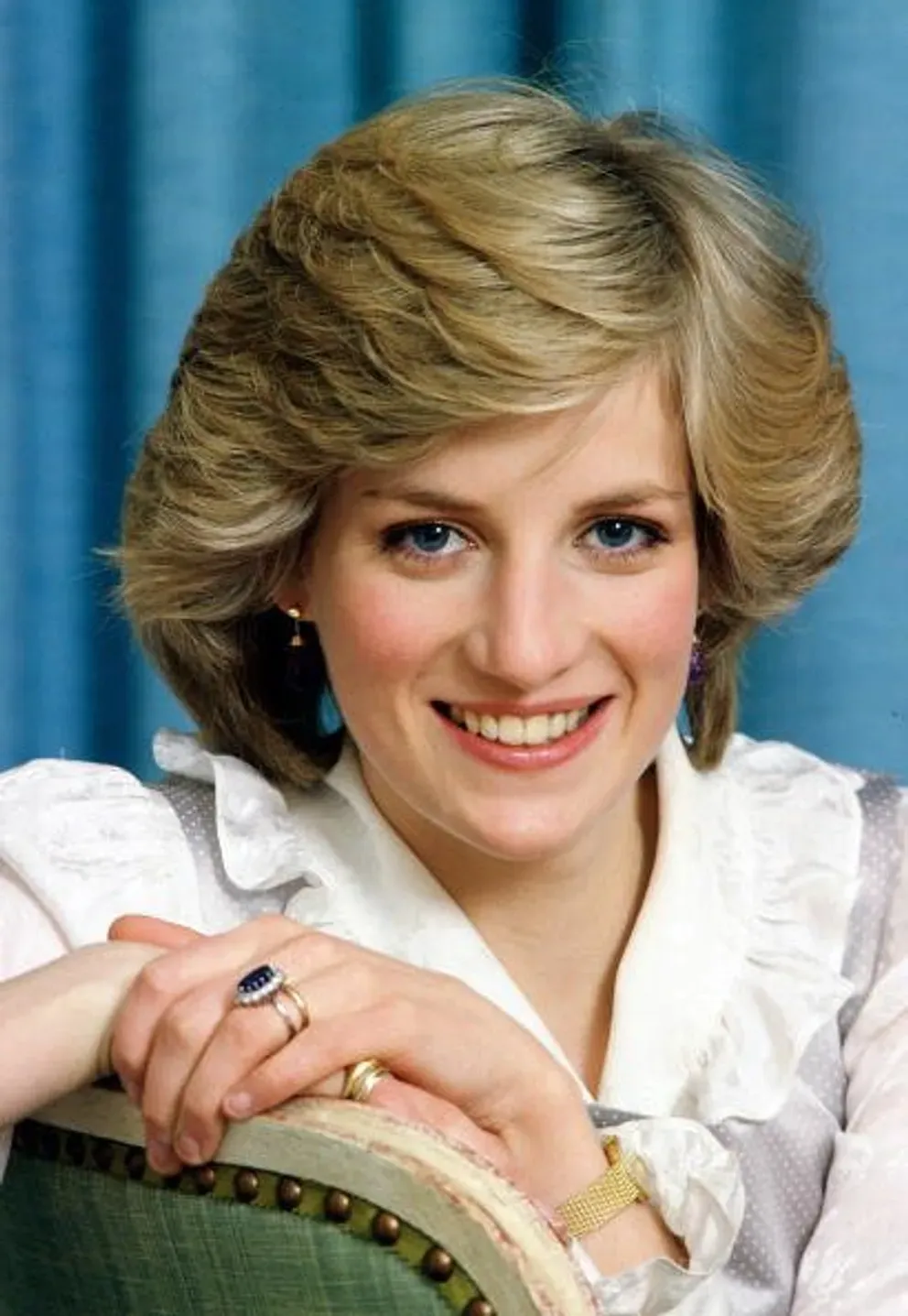 Camilla Tominey, the Telegraph's associate editor and the leading Royal commentator, wrote that Spencer and Harry slammed Panorama and Martin Bashir, claiming Diana's appearance played a role in her death.
Tominey added that Spencer and Harry's clear implication was that Diana wouldn't have died in a car accident in Paris if she hadn't been persuaded to invite Bashir into her Kensington Palace sitting room.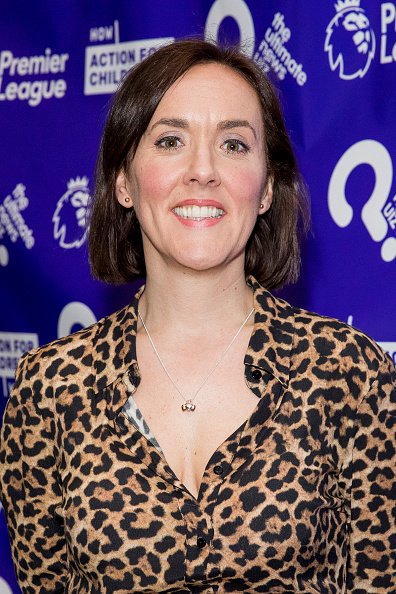 Diana's untimely death was the unfortunate conclusion of events that were set off by this incendiary interview. Although she won public sympathy for the interview, it also alienated her from senior royals.
Bashir noted he loved Diana, and they were close.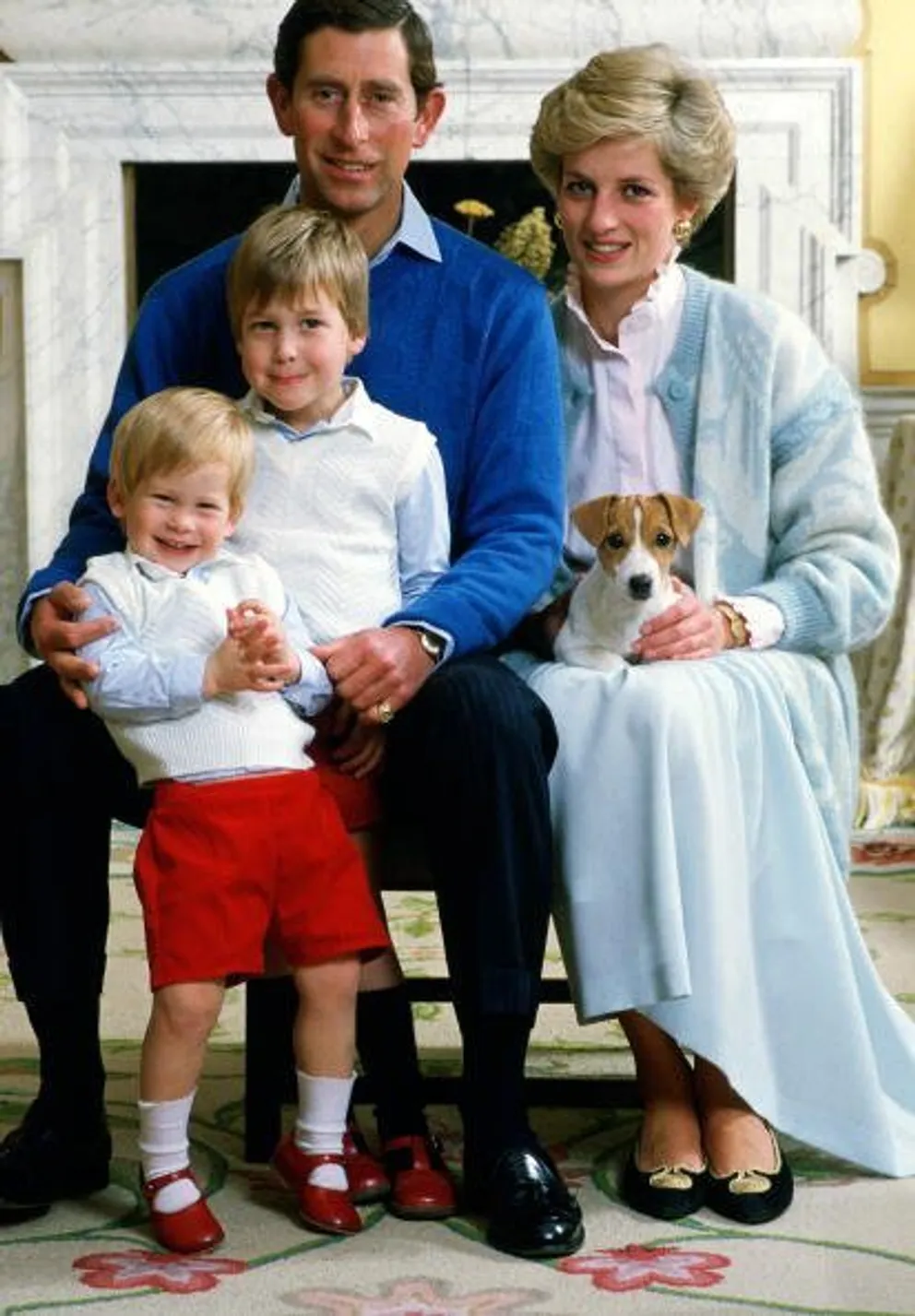 During the interview, Diana discussed candidly with Bashir the breakdown of her marriage to Prince Charles, the stress of marrying a future monarch, and raising Prince William and Harry.
Bashir was accused of telling lies about Diana to convince her to agree to the Panorama interview in 1995. The BBC has apologized recently to William and Harry, as well as other royals.
The Duke of Cambridge and the Duke of Sussex received letters expressing regret for Bashir's conduct and the subsequent cover-up, which is now fully revealed 25 years after it went down.
An interview with former BBC journalist Bashir shows he is deeply sorry for William and Harry. Nonetheless, he dismissed William's claim that he fueled her paranoia. Bashir noted he loved Diana, and they were close.
In the early 1990s, stories and secret recordings of phone calls abounded, but Bashir said he had nothing to do with any of them. Aside from that, he noted Diana was never sad with the interview's content.
The interview drew comparisons to Harry and Meghan Markle's recent two-hour conversation with Oprah Winfrey about their royal departure. Markle even revealed that she had suicidal thoughts.