Here Is How Meghan Markle's Second Pregnancy Differs From the First
Prince Harry and Meghan Markle announced they're expecting their second child last February. A photographer remotely shot the image they shared in their California garden.
An accompanying statement, released by the Duke and Duchess of Sussex's spokesperson, said that they could confirm Archie Harrison Mountbatten-Windsor's new role as a big brother. 
Several things had occurred since October 2018, when Harry and Markle's first pregnancy was announced. That will mean that things will be very different this time around.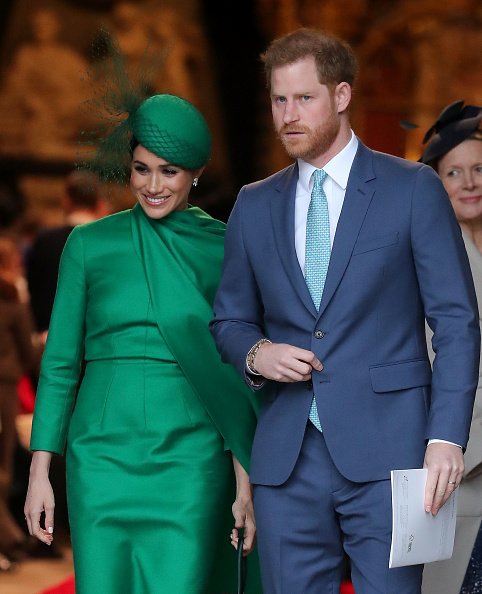 FIRST PREGNANCY ANNOUNCEMENT
Markle and Harry shared the news about their first pregnancy on the very first day of their Australian and New Zealand tour. Fans were informed of the pregnancy by the royal family on October 15, 2018.
In a statement, Harry and Markle expressed gratitude for the love and support they received since their wedding in May and said they were thrilled to share their pregnancy news with the world.
Later, the news was published on the official website of the British Royal Family. It also appeared on various official social media accounts belonging to members of the royals.
On May 6, 2019, Harry and Markle welcomed their first child, Archie Harrison. The couple announced this on their Instagram account. Back then, they thanked fans for their support.
In an interview, Harry mentioned the couple only intends to have two kids at most.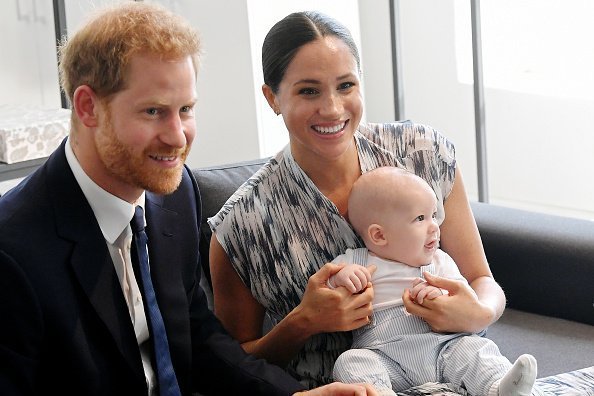 SECOND PREGNANCY ANNOUNCEMENT
Harry and Markle's announcement this time was much more swift, much later on into the pregnancy. Additionally, there was no detail given about the estimated date of the baby's delivery.
The couple released a statement through a spokesperson accompanied by a black-and-white photo of the Duchess of Sussex, who was about five or six months pregnant with a large bump.
A spokesperson for The Duke and Duchess of Sussex: "We can confirm that Archie is going to be a big brother. The Duke and Duchess of Sussex are overjoyed to be expecting their second child." The photo was taken remotely by longtime friend and photographer Misan Harriman. pic.twitter.com/qbi1TeUgRr

— Emily Nash (@emynash) February 14, 2021
NOTHING MORE OFFICIAL
Unlike last time, no rough due date was given in the announcement. It hasn't also been featured in any royal family outlets, although Buckingham Palace commented on the Queen's reaction to the news.
In an interview, Harry mentioned the couple only intends to have two kids at most. When speaking with Dr. Jane Goodall about climate change, he said having a child changed his view on the issue.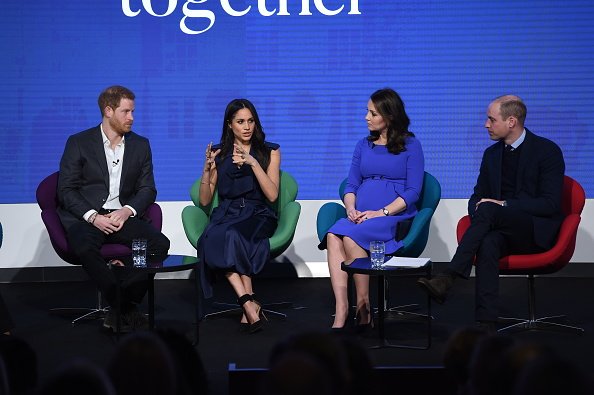 In March 2021, Harry and Markle revealed in an interview with Oprah that they would have a baby girl this time. However, the former actress's exact due date has not yet been determined.
Harry and Markle, who tied the knot in May 2018, announced their baby news on Valentine's day. On the same day, the Duke of Sussex's late mother, Princess Diana, announced her pregnancy with Harry.