Daily Joke: Police Officer Stops a Man in a Parking Lot near a Bar
Jack stumbled out to the bar with the police officer waiting for him to get behind the vehicle while he was drunk, but the young man wasn't planning on getting arrested. Read on to discover what his hilarious plan was. 
Officer Denton was new on the job and wanted to prove to his fellow police officers that he was worthy of his badge; hence the young officer decided to make the best of his night shift and reel in a few easy arrests.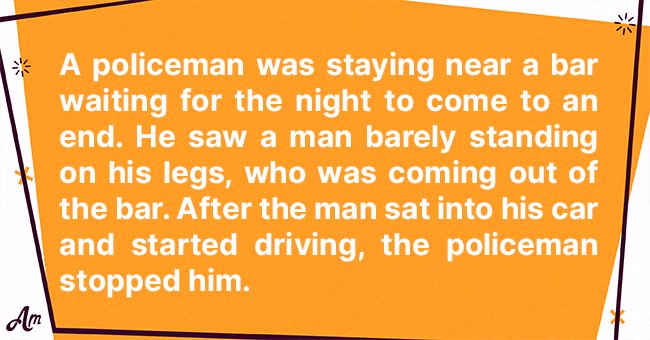 The policeman stationed himself opposite one of the major bars in town and patiently waited for closing hours to roll around. He knew that he could secure a few DUIs if he waited for the patrons to leave the bar and get behind the wheel.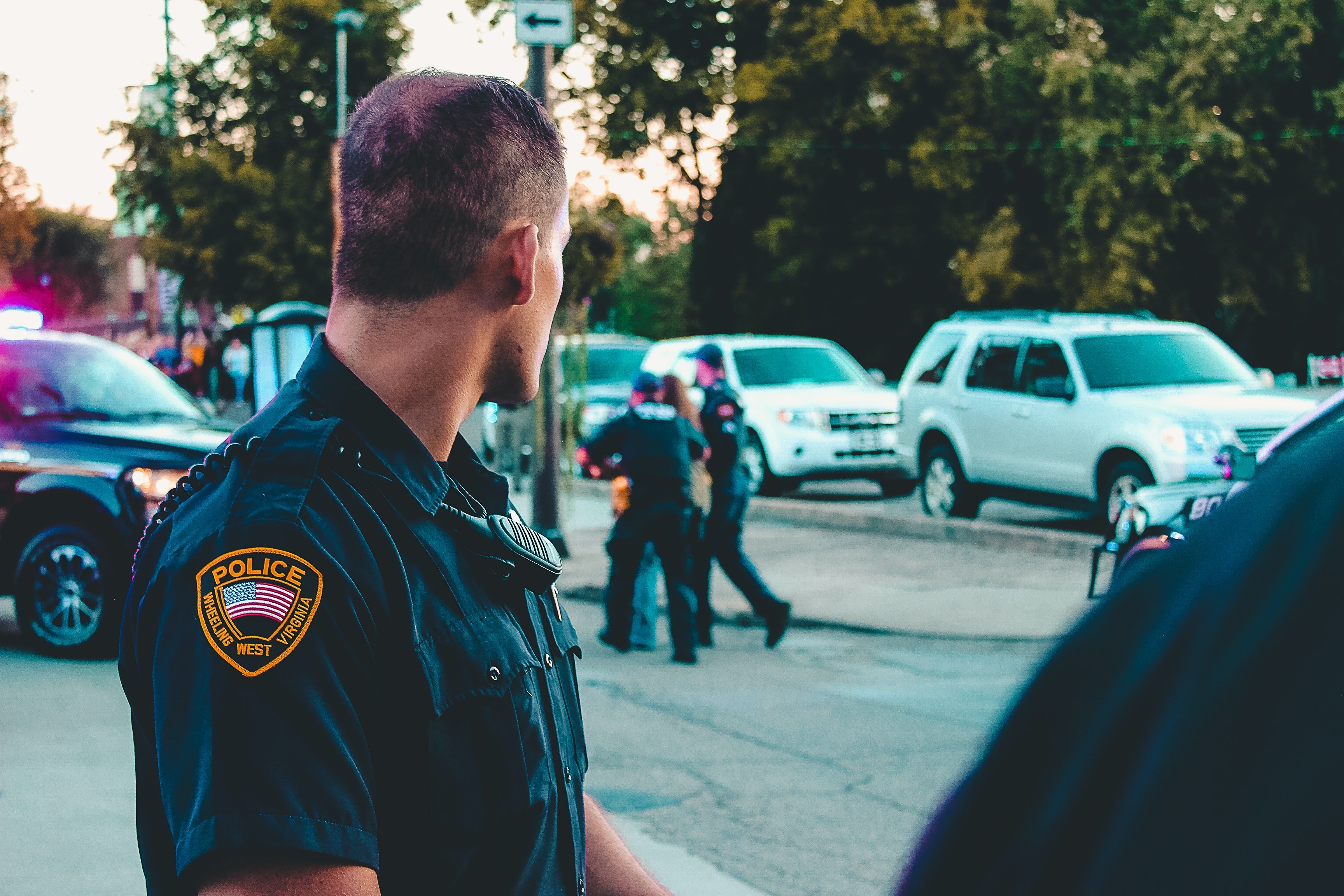 Just as the officer expected, when 2:00 a.m. rolled around, the people started peeling out of the bar. He knew that most of them had had a few too many drinks that night, but one individual looked completely inebriated. 
Officer Denton continued to watch the man as he stumbled across the parking lot, bumping into other people as he made his way towards his car on the other side of the lot.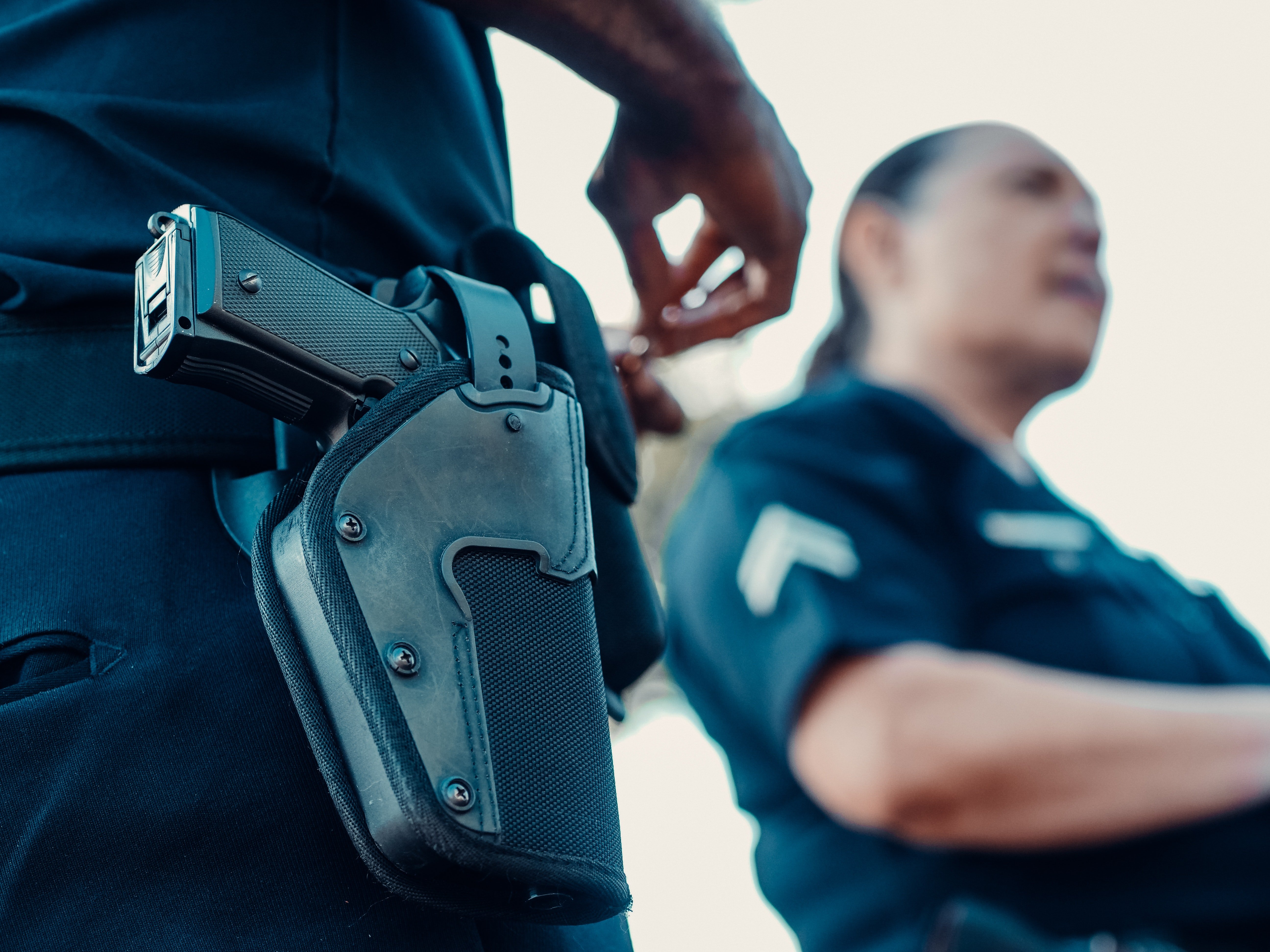 As the drunk man was about to pull his truck out of the parking spot, Officer Denton pulled up behind him with his cop car with his red and blue lights flashing. 
When he walked up to the truck, Officer Denton saw the drunk man slouched over in his seat with his head against the steering wheel. He knew that he would be booking this man for a DUI tonight.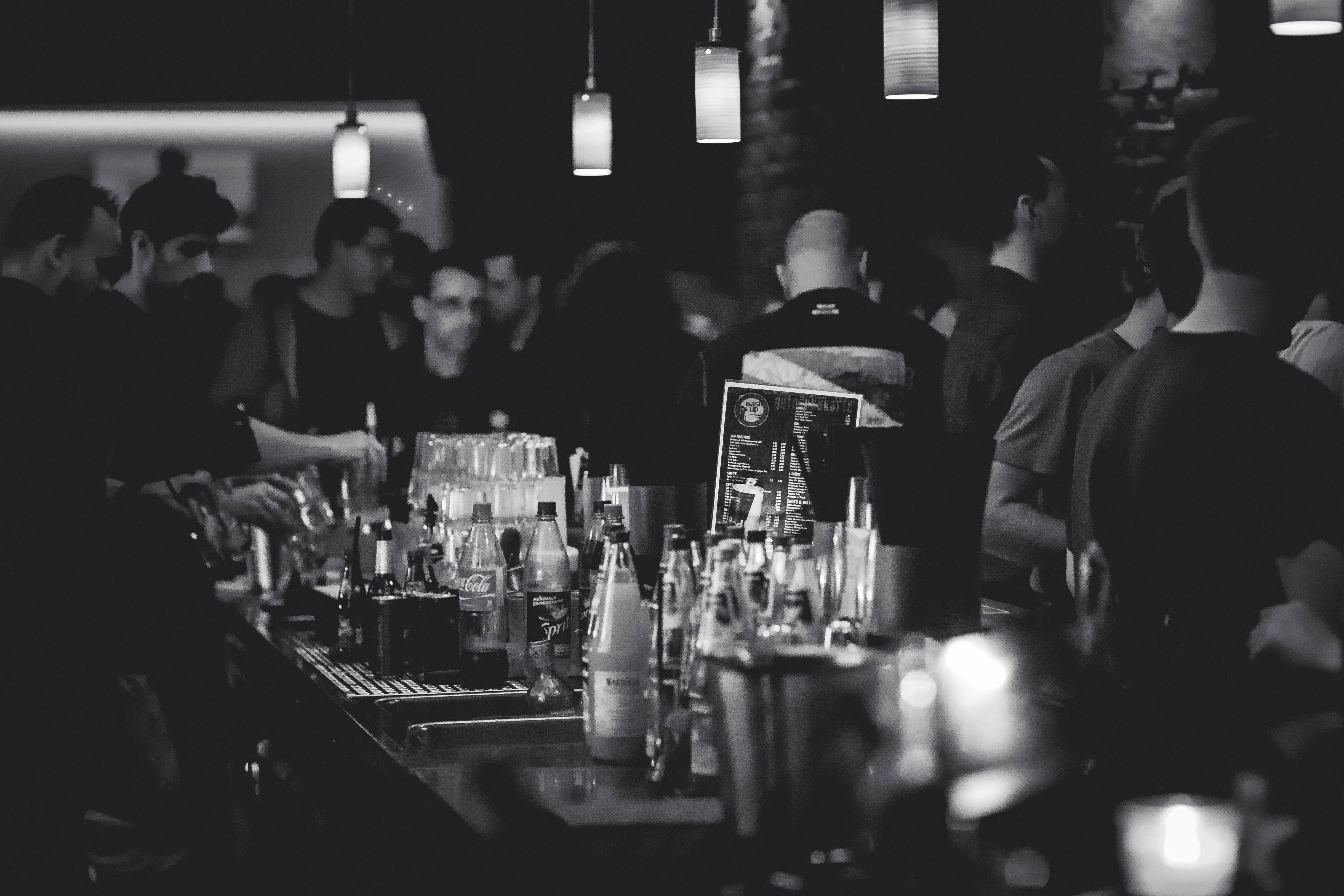 Officer Denton pulled the young man out of the truck and had him perform a field sobriety test, and he failed every step of the way. The policeman was even starting to wonder if he should take the offender to the hospital first. 
He decided that the best way to see what alcohol level was in the man's system was to do a breathalyzer test. Officer Denton pulled out the test and had the man breathe in as hard as he could manage.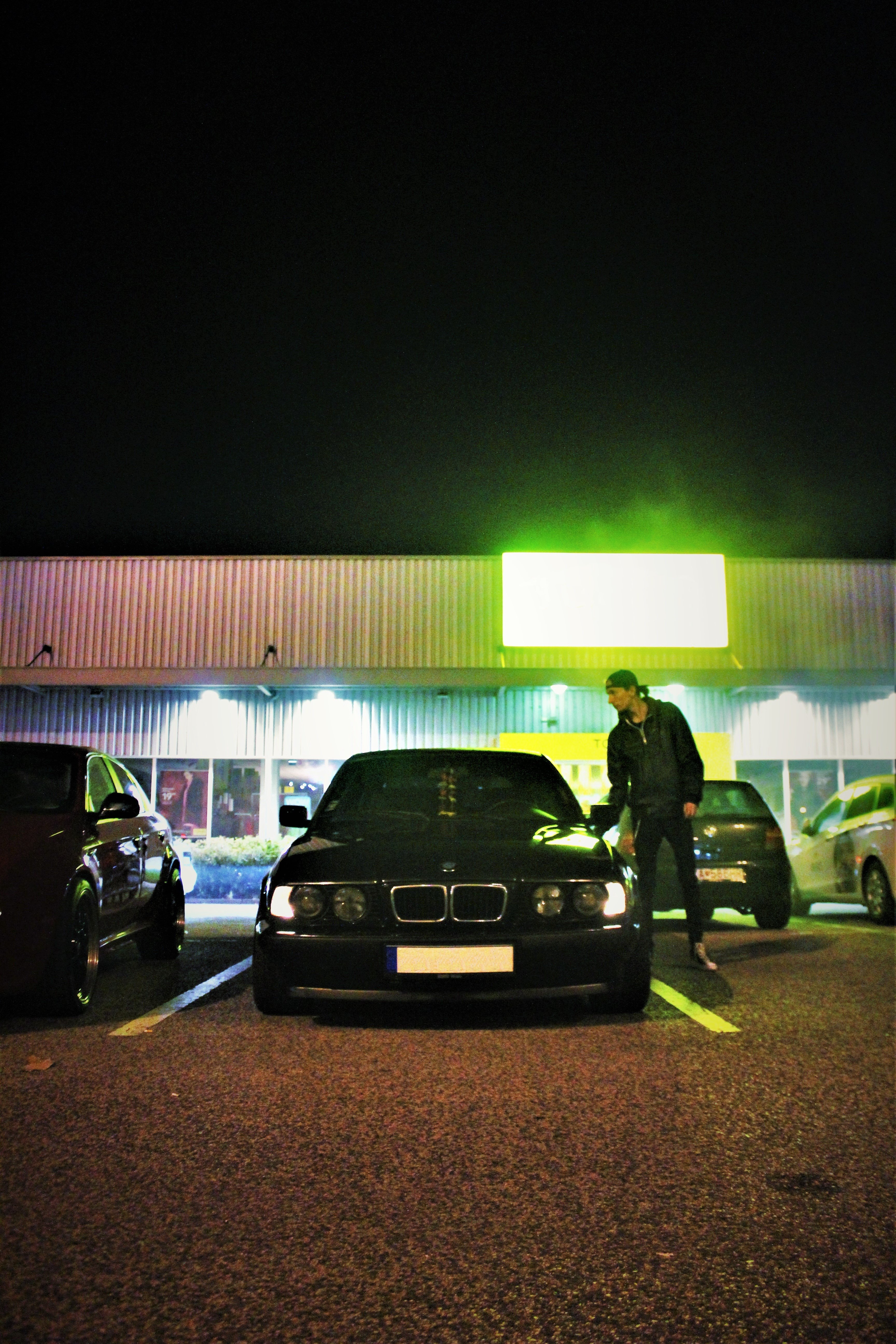 When the law enforcement officer saw the test results, he was utterly shocked - it showed that there was 0% alcohol in his system, which didn't agree with the sobriety test. 
Officer Denton looked at the individual, who seemed to sober up very quickly, and questioned him about the contradicting test results. The man looked around the parking lot, seeing that there was no one there, and said: 
"You are a proper rookie. I was the DD tonight - Designated Decoy. You've been fooled boy!"