Pennsylvania Individual Gets $516m Richer by Winning the State's Largest Mega Millions Jackpot
In a statement, Mega Millions announced that a winning ticket valued at approximately $516 million was sold in Pennsylvania following the recent drawing.
With the Mega Ball 8, the winning numbers were 6-9-17-18-48. Since Pennsylvania became a Mega Millions participant in 2010, the jackpot won there has been the highest amount.
According to the statement, this was Mega Millions' ninth-highest prize in history and the largest it had ever given out in May.  In Michigan, a winning ticket worth over $1 billion was sold in January.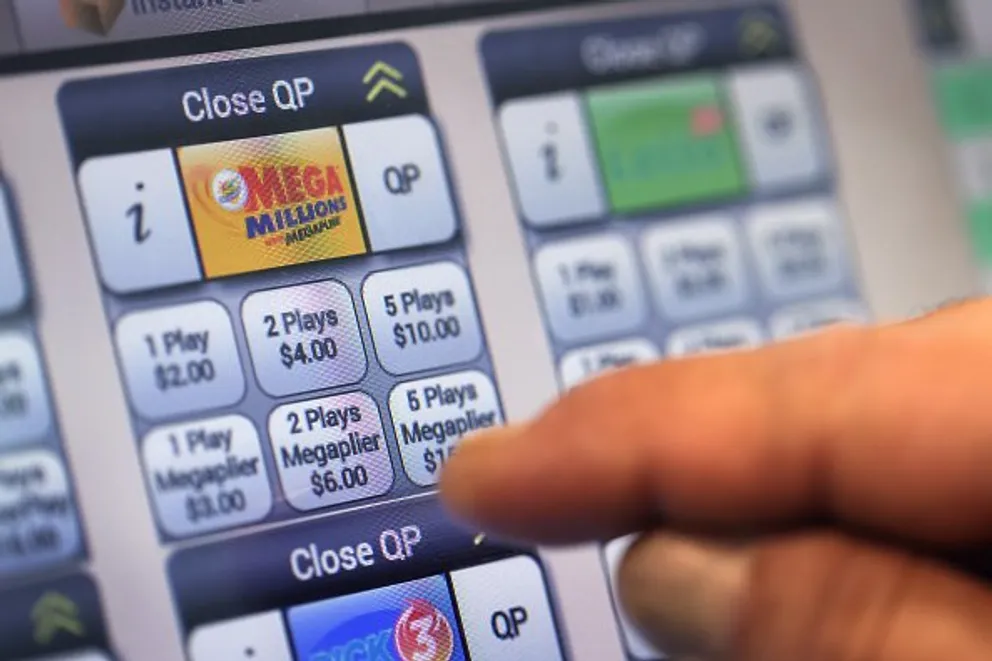 According to the state lottery website, the winning ticket was purchased at a Kroger in Novi, a northern suburb of Detroit. With the Mega Ball number of 24, the winning numbers were 4-26-42-50-60.
And a New York couple struck it rich on February 16. Meanwhile, there were other winners of small prizes in the most recent drawing as well. At all different prize levels, there were 1,702,748 winners.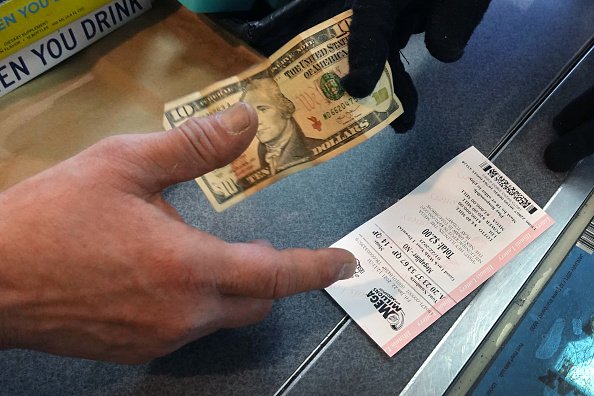 There are 45 states plus the District of Columbia and the Virgin Islands that participate in Mega Millions. In Pennsylvania, lottery proceeds are used to support programs for the elderly.
Stanley talked about what her parents thought about her good fortune.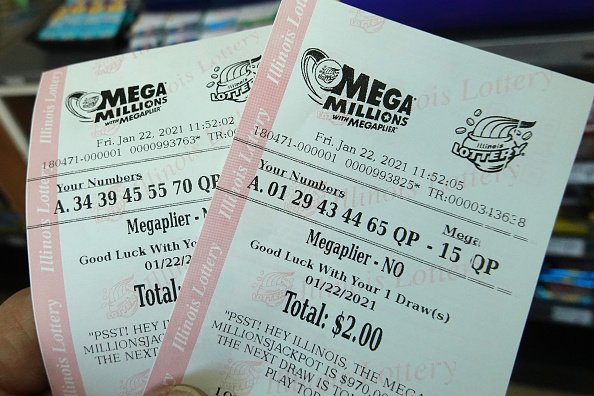 "The Pennsylvania Lottery is the only state lottery to direct all proceeds to help older Pennsylvanians every day," Ewa Sope, press secretary for the Pennsylvania Lottery, explained.
Najja Orr, president and CEO of the Philadelphia Corporation for the Aging, said they encourage people to buy lottery tickets when they can because lottery winnings subsidize their office, rent, and property taxes.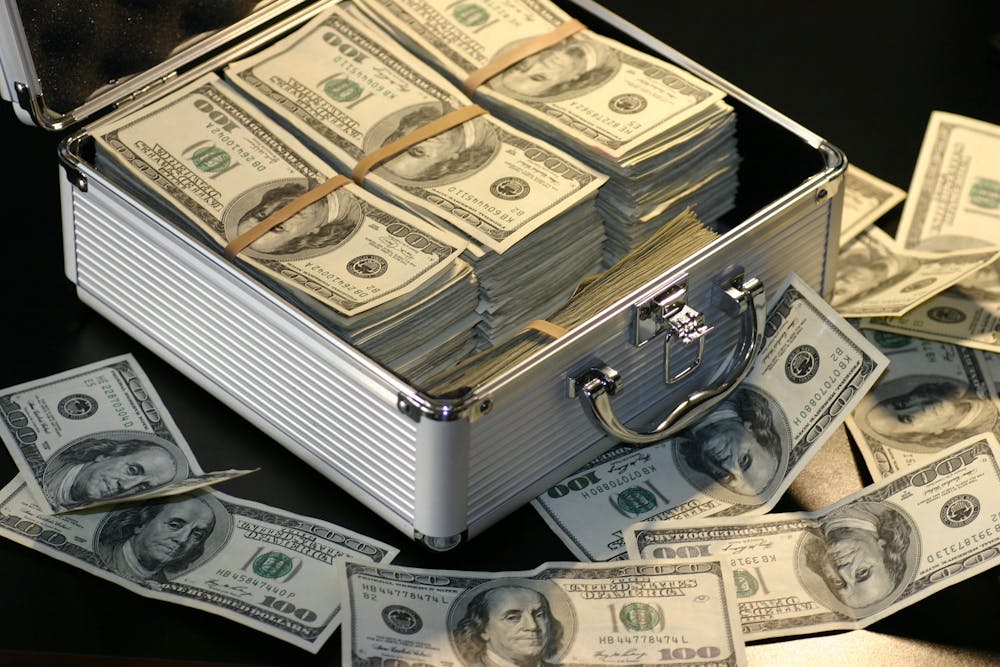 In related news, in the Kansas Lottery's $5 Cash Cow instant game, an 18-year-old woman won $25,000 just days after turning 18. She purchased the winning ticket at work and scratched it off.
According to Kansas Lottery, Sloan Stanley said she chose to buy the Cash Cow ticket because she thinks cows are cute. However, it turned out that her first entry had won her $25,000, which completely floored her.
Furthermore, Stanley talked about what her parents thought about her good fortune. She recalled that when her father first learned that she had won such a large sum of money, he didn't believe it.
The father of Stanley later learned, though, that she actually did win after closer inspection. She said her family and friends cannot believe her achievement and are too excited about her.