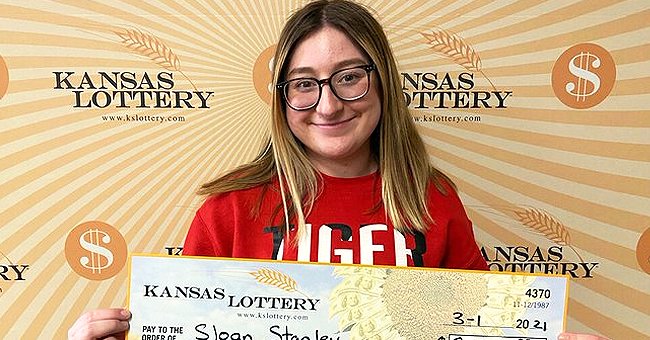 twitter.com/people
Kansas Woman Buys First-Ever Lottery Ticket and Wins $25,000 Just 4 Days after 18th Birthday
A Kansas woman who had just turned 18 won $25,000 in the Kansas Lottery's $5 Cash Cow instant game. She bought her ticket at work and scratched off the winning numbers.
According to Kansas Lottery, Sloan Stanley said she wanted to buy the Cash Cow ticket because cows are cute. However, her first entry ended up winning her $25,000, which left her in awe.
On how her parents reacted to her luck, Stanley revealed that when her father first heard about her winnings, he initially didn't believe that she had won so much money.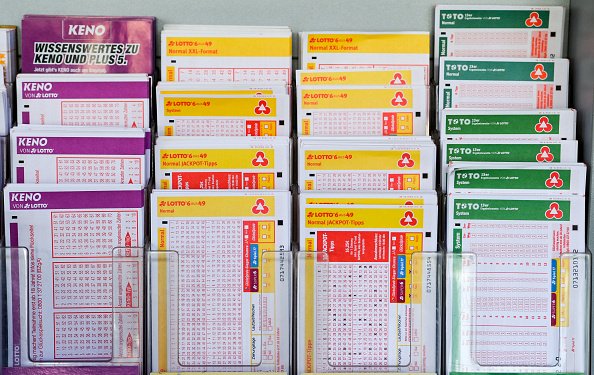 Lotto and lottery tickets in a magazine store. | Photo: Getty Images
But Stanley's father later discovered after further inspection that she had actually won. She said her family members are too excited for her, and they cannot believe what she has achieved.
HER PLANS FOR HER WINNINGS
Stanley now plans on enrolling in Fort Hays State University later in the fall to study Elementary Education and wishes to use the winnings towards her college degree.
"I'm excited to start college later this year, and I hope this will help me graduate without debt," said Stanley, whose winning ticket was sold at Country Harvest Apple Market.
Officials at the Idaho Lottery said the odds of winning are estimated to be 1 in 282.5 million.
Meanwhile, Kansas Lottery noted that five of the top prizes remain in Cash Cow instant scratch games at a price of only $5, along with thousands in other prizes.
ANOTHER LUCKY WINNER
In Idaho last month, Orlene Peterson won a $300,000 lottery prize and then another $200,000 one day later. Officials at the Idaho Lottery said the odds of winning are estimated to be 1 in 282.5 million.
A few tickets in Hayden, Idaho, resulted in Peterson's good fortune. Peterson had already bought tickets and had $20 left over, so she ultimately decided on a Grand Fortune ticket.
As a result of her large return, Peterson now intends to pay off her bills and buy a new truck. In addition, she's considering taking a trip to Vegas. Being Orlene Peterson must be a great feeling now!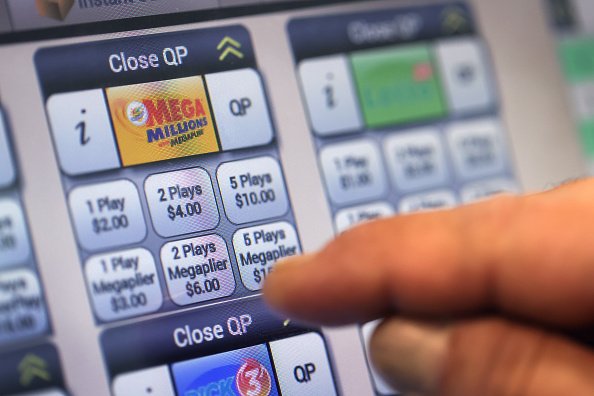 A customer purchases a Mega Millions lottery ticket. | Photo: Getty Images
THE ODDS OF WINNING
CNBC previously reported that the odds of winning the Mega Millions lottery are less than one in 300 million. Winners come from all walks of life with very different reactions to winning big.
In January, Canadian Deng Pravatoudom won $60 million after playing lottery numbers her husband dreamed of two decades ago. She and her husband worked as general laborers.
Please fill in your e-mail so we can share with you our top stories!