Daily Joke: Young Man Who Just Turned 21 Walks into a Bar
Do you remember the first time you were of legal age to have an alcoholic drink? Well, the young man below struggled to find the right first drinks and ended up frustrating the bartender.
Having finally turned 21 years old, a young man named Paul decided to celebrate this big milestone and birthday by having his first drink. So he walked into a bar, feeling all manly and grown, and took a seat by the bartender.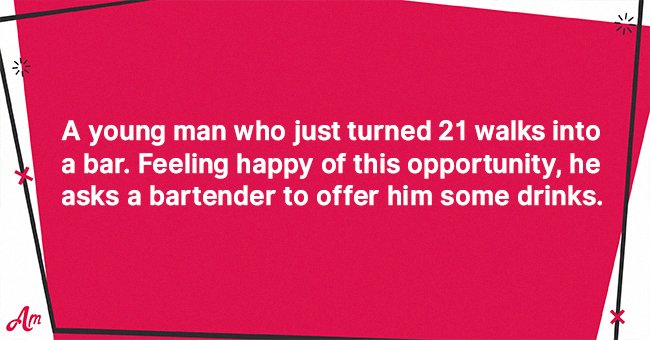 This was an exciting time for Paul because he didn't have to worry about being asked for his identity document for once in his life. He was happy about this big opportunity and waved the bartender over to place his first order.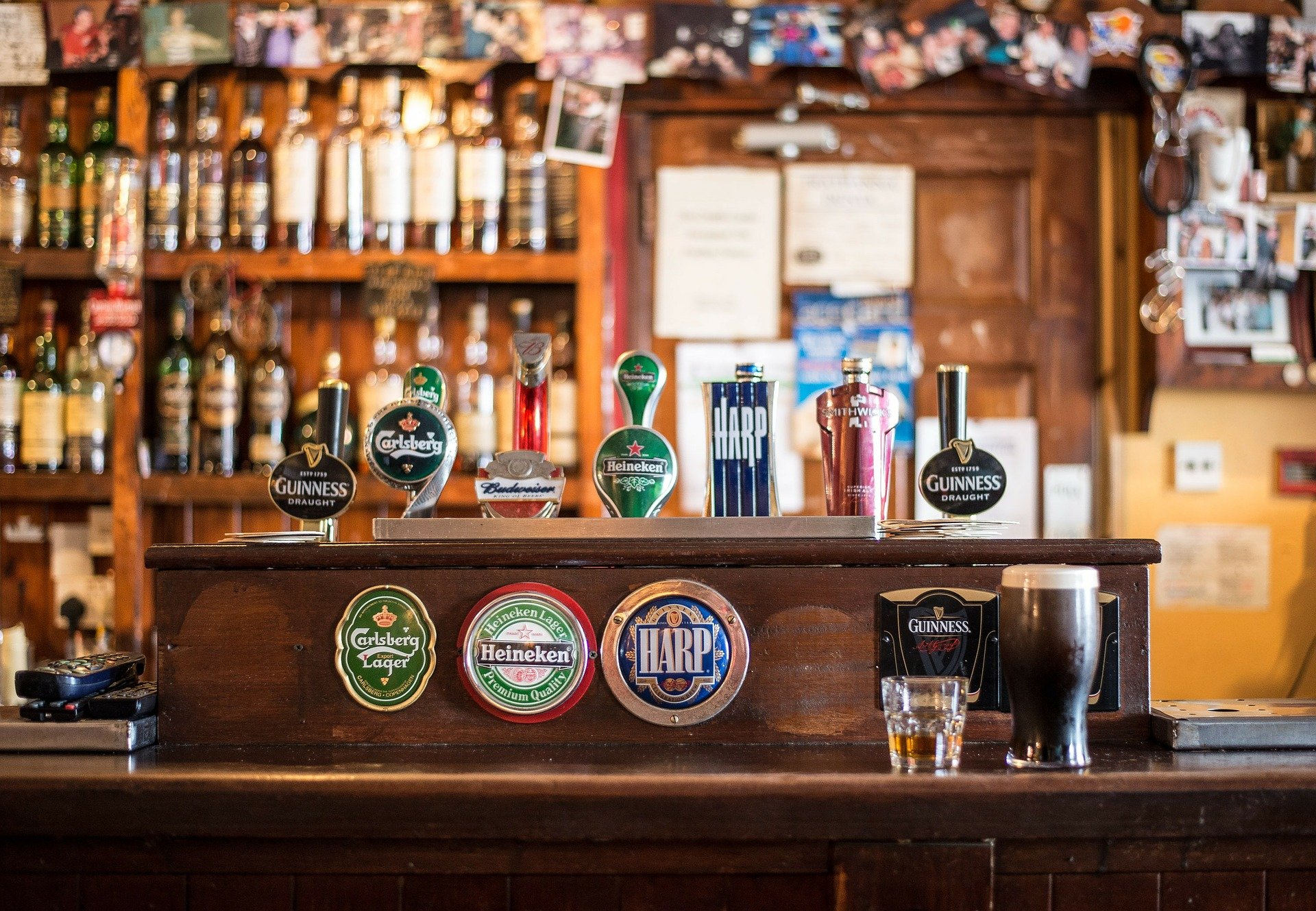 The young man obviously had little knowledge about the different types of drinks so he asked the female bartender to give him recommendations seeing that it was his first time drinking alcohol.
Not wanting to overwhelm Paul, the bartender asked him if he'd like a cider. Having a bit of knowledge about alcoholic drinks, he told her that he was looking for something that had more of a kick to it.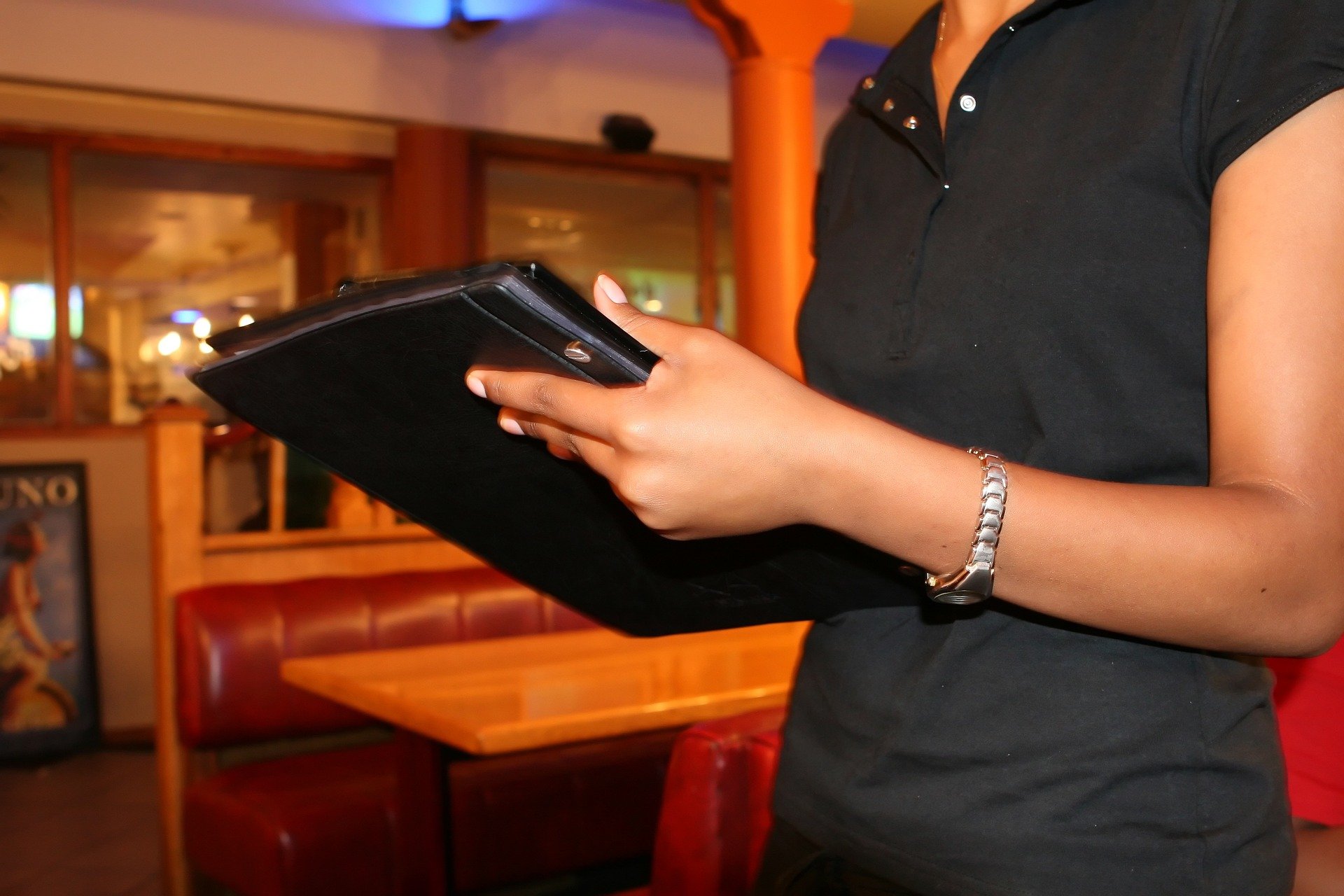 Paul shared how the day was quite special to him and that he wanted to make it memorable. He confessed that he did want to get a little tipsy in celebration of his birthday but didn't want to go too far.
Getting where her client was coming from, the bartender nodded her head and started listing some stronger drinks for Paul. Some of the spirits she mentioned had alcohol volume percentages that were above 35%.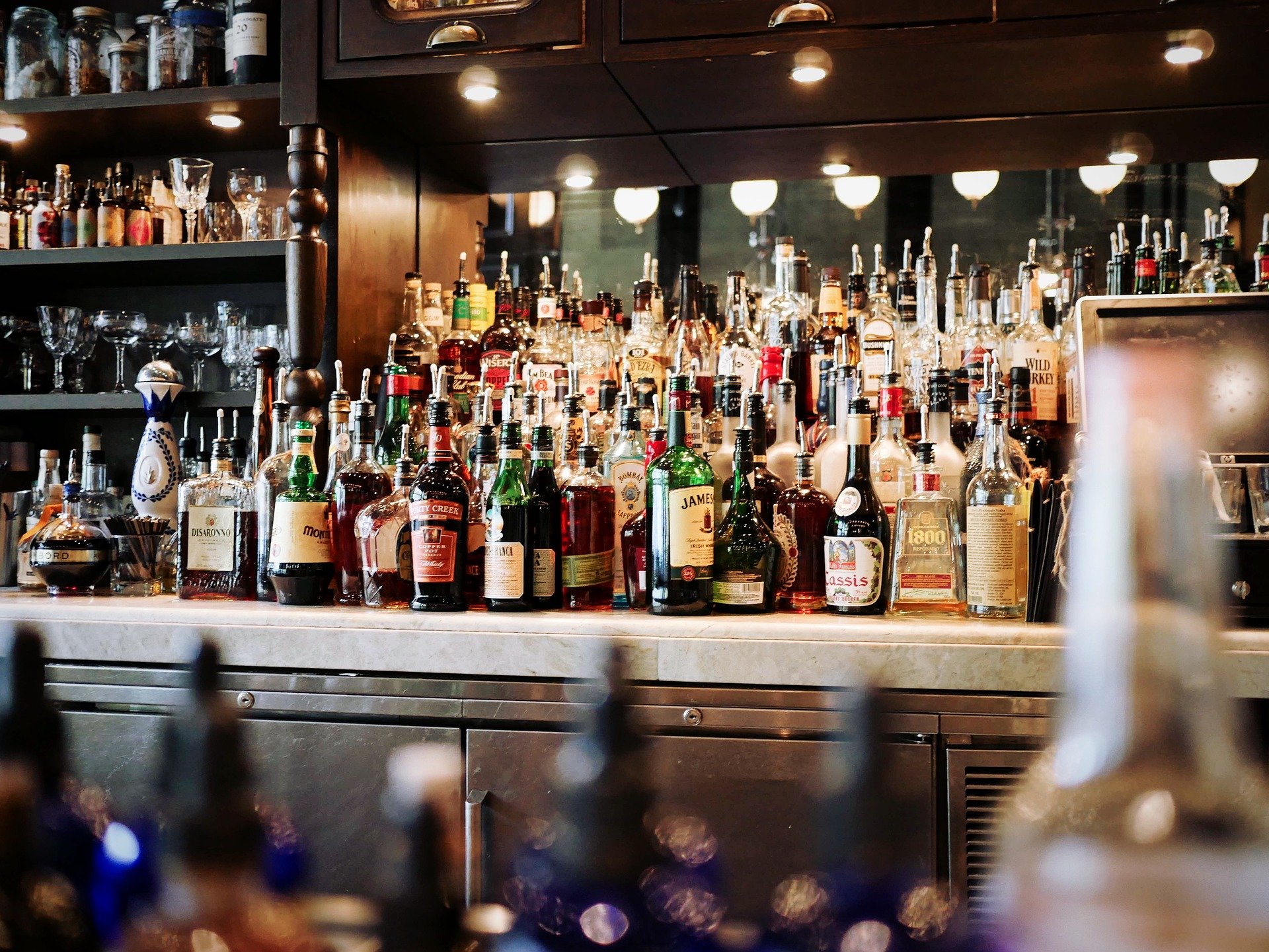 Having seen family members drinking these drinks, Paul knew how strong they could be. He knew he didn't want to get trashed that evening, and with a bit of shock, he said:
"Whoa! Those drinks are a bit too much for tonight. Plus I want to remember what happens."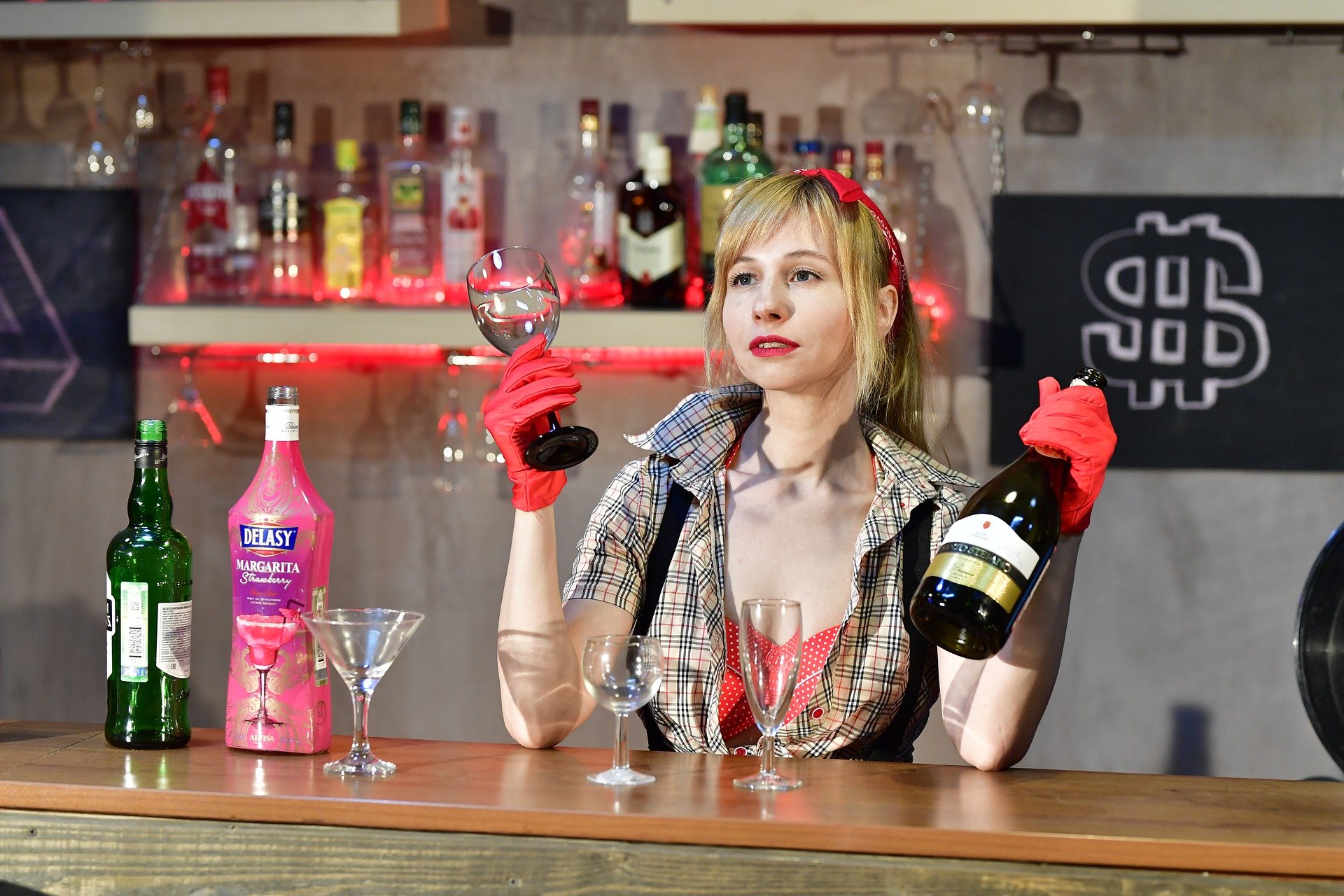 The young man then asked the bartender if she didn't have something that was more in between. The bartender was starting to get annoyed with Paul as she wanted to service other customers.
She made one last recommendation, offering him a Malibu. The bartender explained that it wasn't too strong like the other drinks and had a nice and refreshing coconut taste.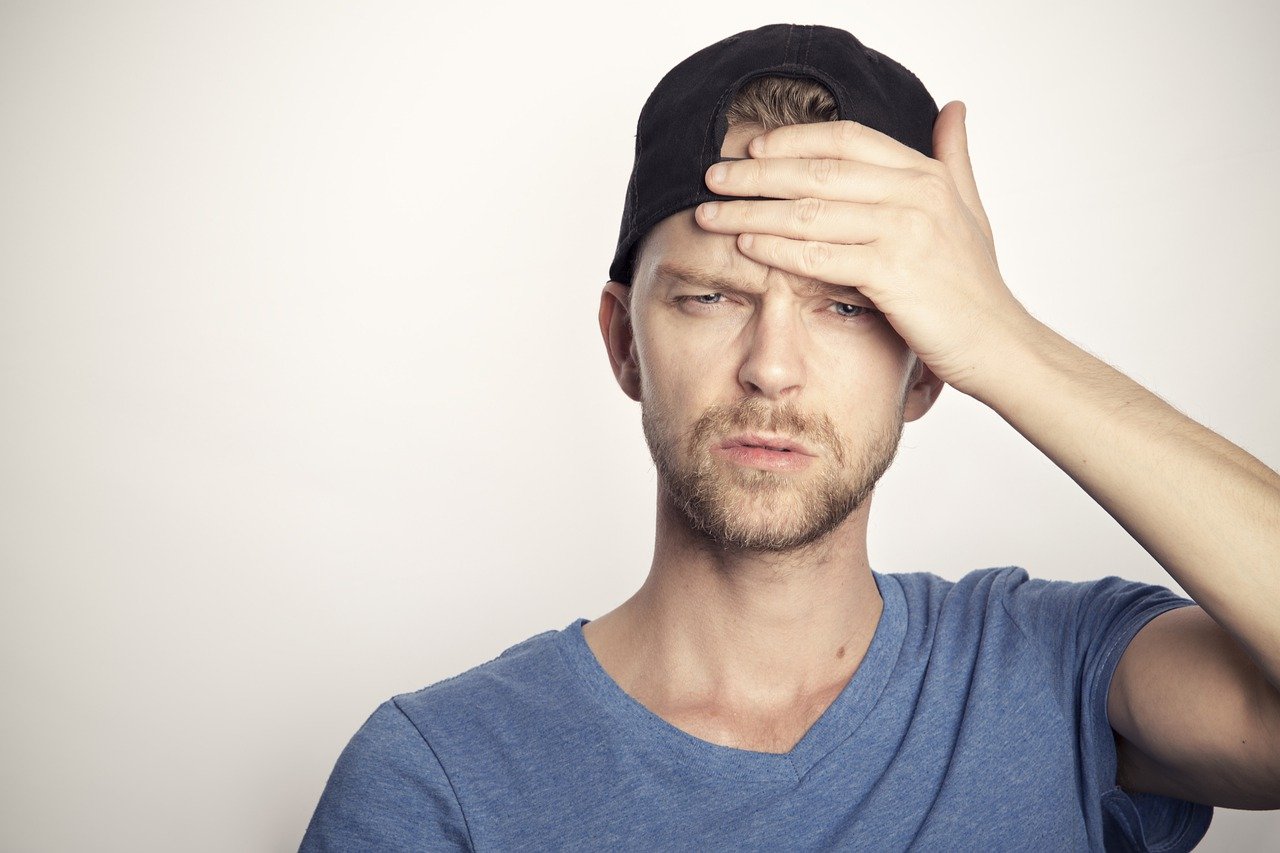 Paul was still not satisfied and informed her that he hated coconuts! Pushing the bartender to her limits, he asked her if she didn't have something that was similar but had a better flavor.
Completely frustrated, the bartending lady shouted, "Goodness! You men are absolutely indecisive!" With an expression of shock on his face, Paul responded:
"I am not so sure about that statement!"
If you loved that joke, click here to read up on the one about a man who kept ordering three drinks per order daily. The reason behind this habit will leave you rolling on the floor!