Fantasia Barrino's Daughter Zion Wears a Black Crop Top & Orange Mini Skirt in a Recent IG Post
Zion Barrino, Fantasia Barrino's daughter, shared a jaw-dropping clip of herself rocking a black crop top and orange mini skirt on Instagram. Fans could not stop swooning.
Fantasia Barrino is a popular American R&B singer, songwriter, actress, and author. She is famous for winning the third season of the reality television series "American Idol."
Apart from amazing her numerous fans and followers with her talent, the 36-year-old is a doting mother to three children, Zion Quari, Dallas Xavier, and her new baby, Keziah London.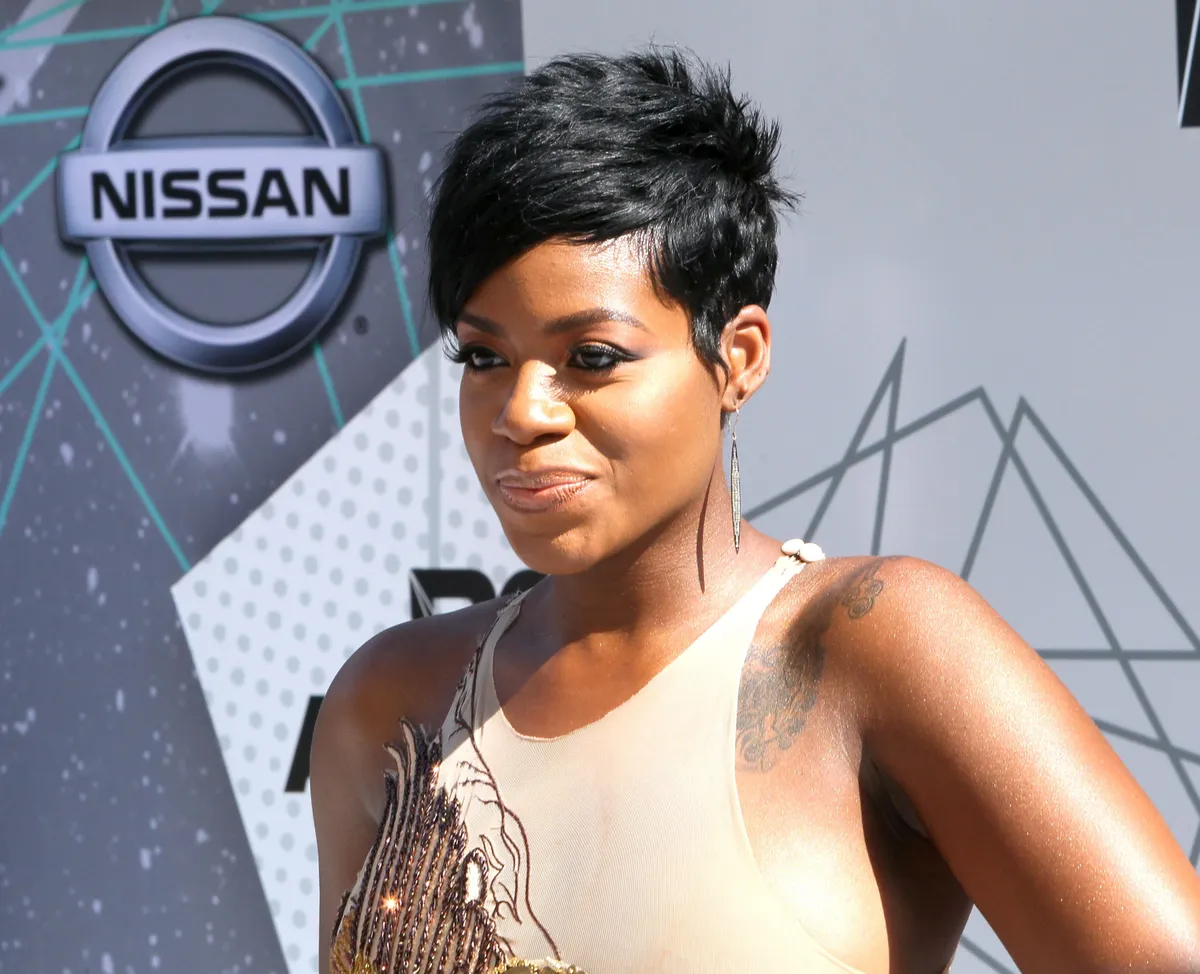 Barrino's daughter, Zion is a dazzling epitome of beauty who shares beautiful snapshots of herself on her Instagram page. The 19-year-old, in a recent post, showcased her elegant black skin and added the caption:
"Let me put you on quality...🦋."
As always, Zion looked very pretty in subtle makeup and was stunningly dressed in a black crop top and an orange mini skirt. Her long black hair fell graciously towards her back. 
The short clip was taken using a mirror and showed Zion resting her right leg on a mattress while accessorizing her look with two bracelets and rings, which were a perfect fit for her fingers.
She explained that everyone seemed to have given up on her.
A few moments after the post was shared, fans took to the comments section to gush over the amazing look. They poured out their lovely thoughts with the most loving words.
A user noted that Zion looked like the chocolate he liked so much, and he loved how she always styled her hair. Another user said she was beautiful with a bright future. 
It is no surprise that the young lady possesses immense beauty as she is the spitting image of her mother. Apart from being a replica, Zion is also a source of inspiration to her mom.
Barrino, who got pregnant with her daughter at seventeen, spoke to news mediums about her experience. She explained that everyone seemed to have given up on her. However, winning "American Idol" two years later changed the narrative.
She dedicated the win to her daughter. She shares Zion with her ex-boyfriend, Brandel J. Shouse, who filed for custody thirteen years after his daughter was born.
According to a statement released by the song writer's representative, Shouse, who had not provided any financial support to Zion since her birth, also sought visitation and child support from the actress. 
Barrino tied the knot with the love of her life, Kendall Taylor, a year later in 2015. The couple just welcomed their daughter recently and are set to be the best parents to her.