Father Mourns the Death of His 4-Year-Old Son Who Was Kidnapped
Trevor Gernon, the dad of the murdered Dallas, has shared his grief-stricken emotions on the tragic passing of his son. He blamed himself for leaving him behind in Dallas. 
Trevor Gernon has spoken up after news of his kidnapped son, Cash Gernon's death made headlines. Trevor did not hold back the pain in his voice as he spoke on the development.
The grieving father mentioned that he had failed the boy's mom, Melinda "Mindy" Seagroves" and his grandmother, Connie. Trevor shared that he wished he did not leave little Cash and his twin brother, Carter, back at Dallas.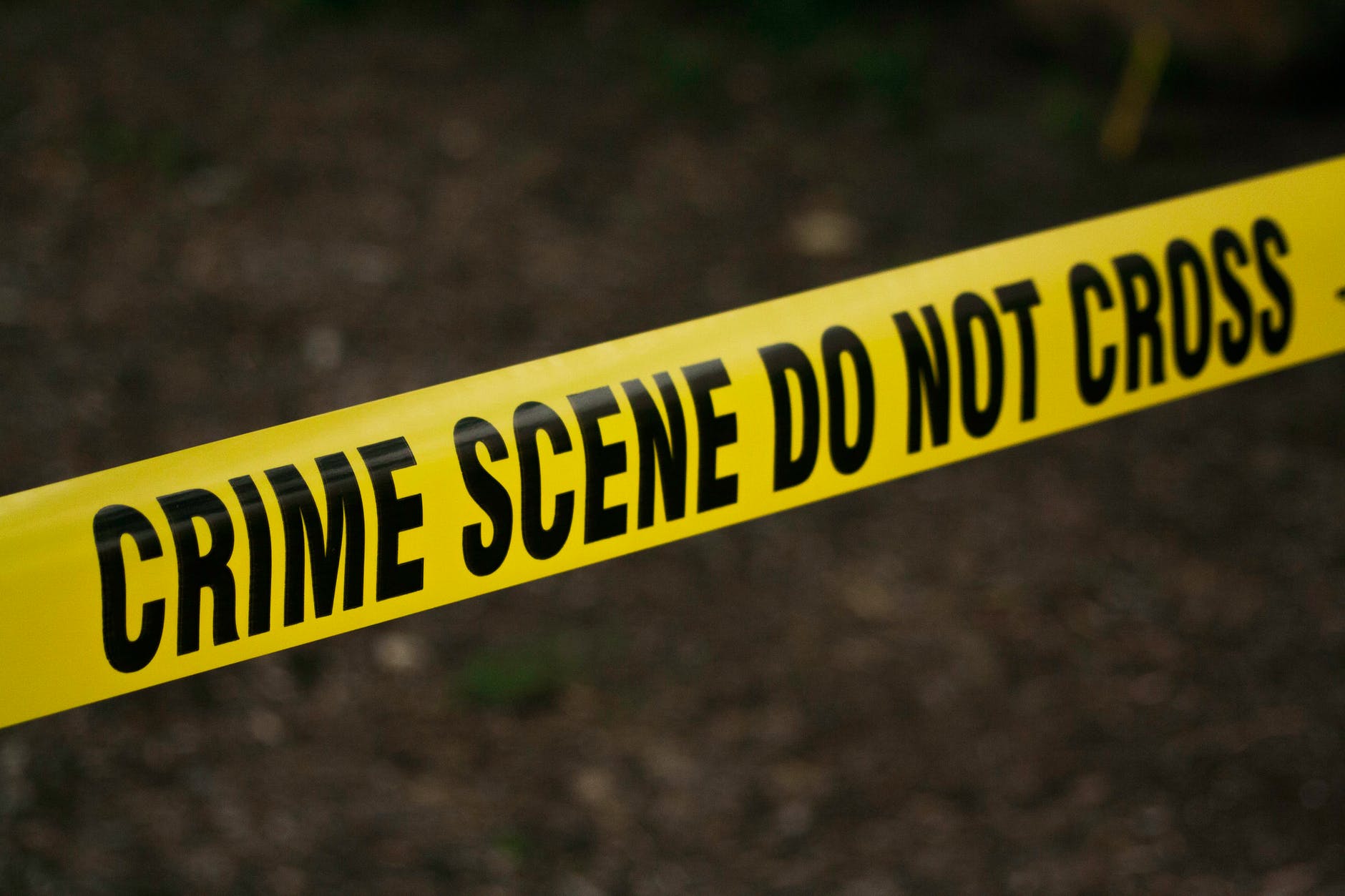 Following reports that Cash had gone missing, investigators found a surveillance camera that showed the assailant.
According to him, he had moved to Houston but left his sons behind with his ex-girlfriend, Monica Sherwood, who lived in Dallas. Trevor noted that he did so because he thought it was best for his sons.
"I am so sorry I failed to keep him safe." The father of a Texas boy who was kidnapped and murdered in Dallas is apologizing for not being there to protecting his child. https://t.co/S9rmSl7Ex8

— FOX26Houston (@FOX26Houston) May 24, 2021
He also noted that he did not want to disrupt their routine. However, his best judgment turned out tragic as he was alerted about Cash's kidnap. Authorities would later discover the little boy's mangled body on the street.
Sherwood, in her statement to the Police, mentioned that Trevor had been ordered by the court to check into a rehab. According to his police records, the young man has numerous arrests including felony and drug possession charges.
Following reports that Cash had gone missing, investigators found a surveillance camera that showed the assailant in night vision stealing the four-year-old boy at early hours.
Sherwood was said to have recognized the suspect. She identified the individual as 18-year-old Darryn Brown, and according to the affidavit, Brown picked up Cash from the toddler bed he shared with his twin brother.
Teen busted for allegedly kidnapping sleeping boy later found dead on Texas street https://t.co/NxJlY96ZAn pic.twitter.com/rG1jNQOb6G

— New York Post (@nypost) May 17, 2021
The affidavit did not go further to state Brown's relationship with the family. So far, he has been apprehended and is being held for burglary and kidnap. Before all these unfolded, Sherwood was the one who alerted the Police. 
According to the contents of the footage, Brown was seen entering the little boy's room carrying a backpack and dressed in a sweatshirt, sweatpants, and sneakers. He was seen menacingly hovering over the boys.
Roommate mourns death of Cash Gernon, four, who was snatched from his bed and stabbed to death https://t.co/4OQxb69BNv

— Daily Mail US (@DailyMail) May 18, 2021
He soon bent over the bed, grabbed Cash, and bolted out of the room. Brown returned later in the early hours, trying to kidnap Carter as well. However, he seemed to have heard a noise and ran off without the boy.