Fans Flood Nick Cannon's Post about Ladies with Comments as He Is Reportedly Expecting His 7th Child
A recent post rapper and television personality Nick Cannon made on his Instagram page caused a stir with many fans reacting to his comment about ladies. 
Rapper and television personality Nick Cannon recently took to his Instagram page to share a picture of himself looking dapper in a gray check suit, which he paired with a white shirt and sky blue tie. 
The handsome entertainer also sported a fresh Afro-punk haircut and wore transparent shades. He seemed to be backstage of a show and smiled as he posed, looking towards a corner.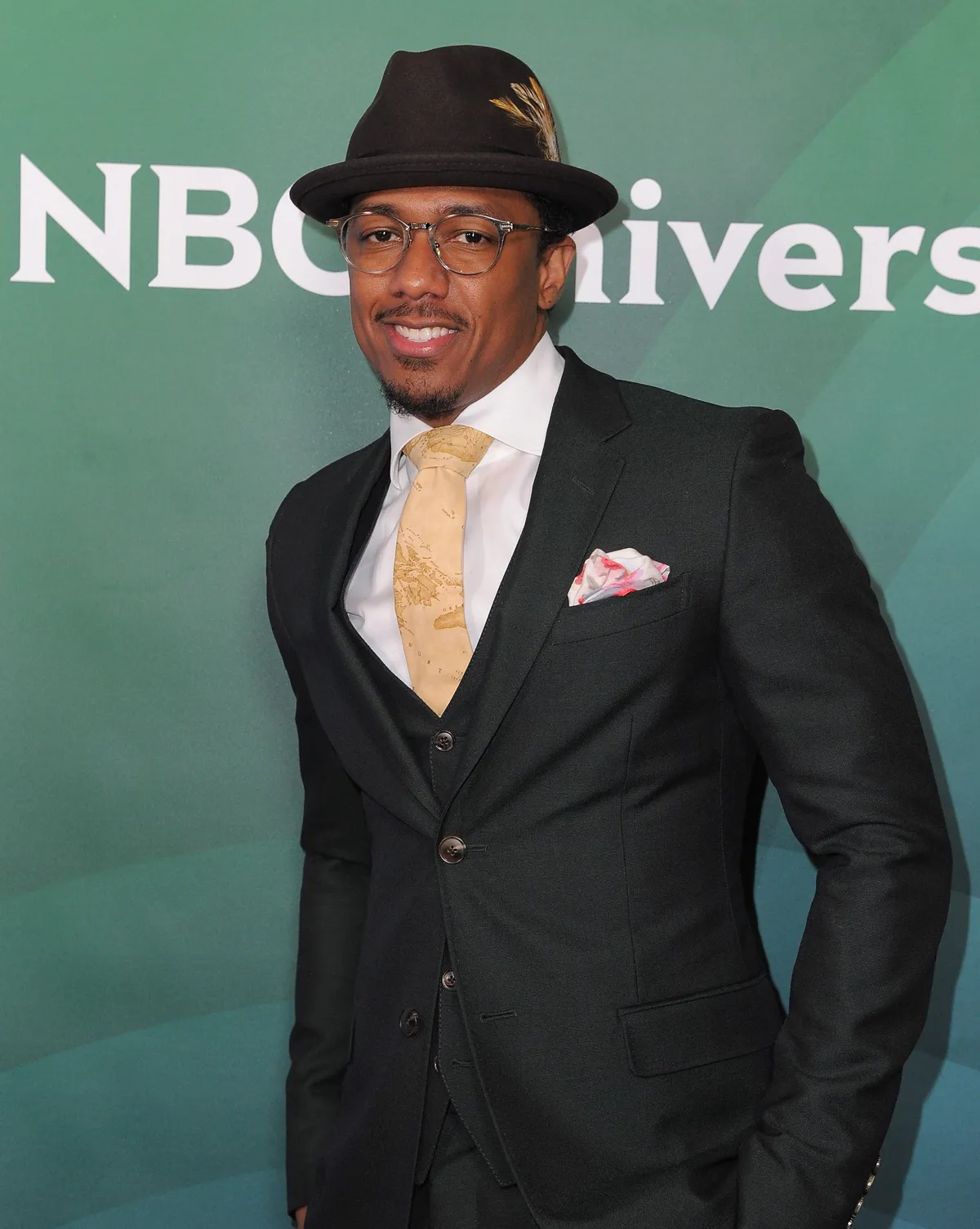 In the caption to his post, Cannon wrote, "Where are my ladies? Where are my players?" He further added the hashtags "Big Things" and "Coming Soon," which could be hints for his next career move. 
Given Cannon's history with the ladies and amid reports that he is expecting his seventh child, many of his fans took to the post's comment section to react to his caption. 
One fan joked that "The Masked Singer" host does not need to know where the ladies are, while a second fan added that Cannon's caption was hilarious in light of everything going around with him. 
Another Instagram user said Cannon did not need any more ladies, while another person advised him to stay away from them. One fan joked that the TV star had gotten all the ladies pregnant, while another fan shared a similar sentiment. 
Jessica White accused him of hiding Bell's pregnancy from her.
It is hard to blame the fans for their hilarious
reactions
to Cannon's post with news that he is expecting a seventh child, making it the fourth baby he is expecting within six months with three different women. 
According to reports, model Alyssa Edwards is pregnant with Cannon's seventh child. He is also expecting twin boys with DJ Abby De La Rose. 

Besides his expected seventh child and the twin boys in Rose's womb, Cannon recently welcomed a daughter, Powerful Queen, whom he shares with model Brittany Bell. 
Cannon and Bell are also parents to his three-year-old son, Golden Cannon. The former rapper seems to have a thing for twins as he is also father to 10-year-old twins Monroe and Moroccan, whom he shares with his ex-wife and singer, Mariah Carey. 
Besides Cannon's knack for getting women pregnant, his exes seem to have things to say about him. In January, his ex-girlfriend, Jessica White, accused him of hiding Bell's pregnancy from her. 
Carey also discussed their marriage in her memoir, "The Meaning of Mariah Carey," saying they could have worked things out between each other, but their egos got inflamed. 
However, Carey further said they always wanted to make sure everything was cool for their family, adding that they will always be family and make it work.