Nick Cannon Poses In a Maternity Shoot With Abby De La Rosa as She Confirms They Are Expecting Twins
Nick Cannon's family is growing fast as Abby De La Rosa confirms that she and the comedian are expecting twins just months after welcoming his fourth child, Powerful Queen.
Over the weekend, Los Angeles-based DJ Abby De La Rosa confirmed that the father of her twins is none other than television personality, actor, and comedian, Nick Cannon.
De La Rosa excitedly revealed the news via Instagram, where she shared a sweet tribute to her babies along with two stunning photos from her idyllic maternity photoshoot set in the woods.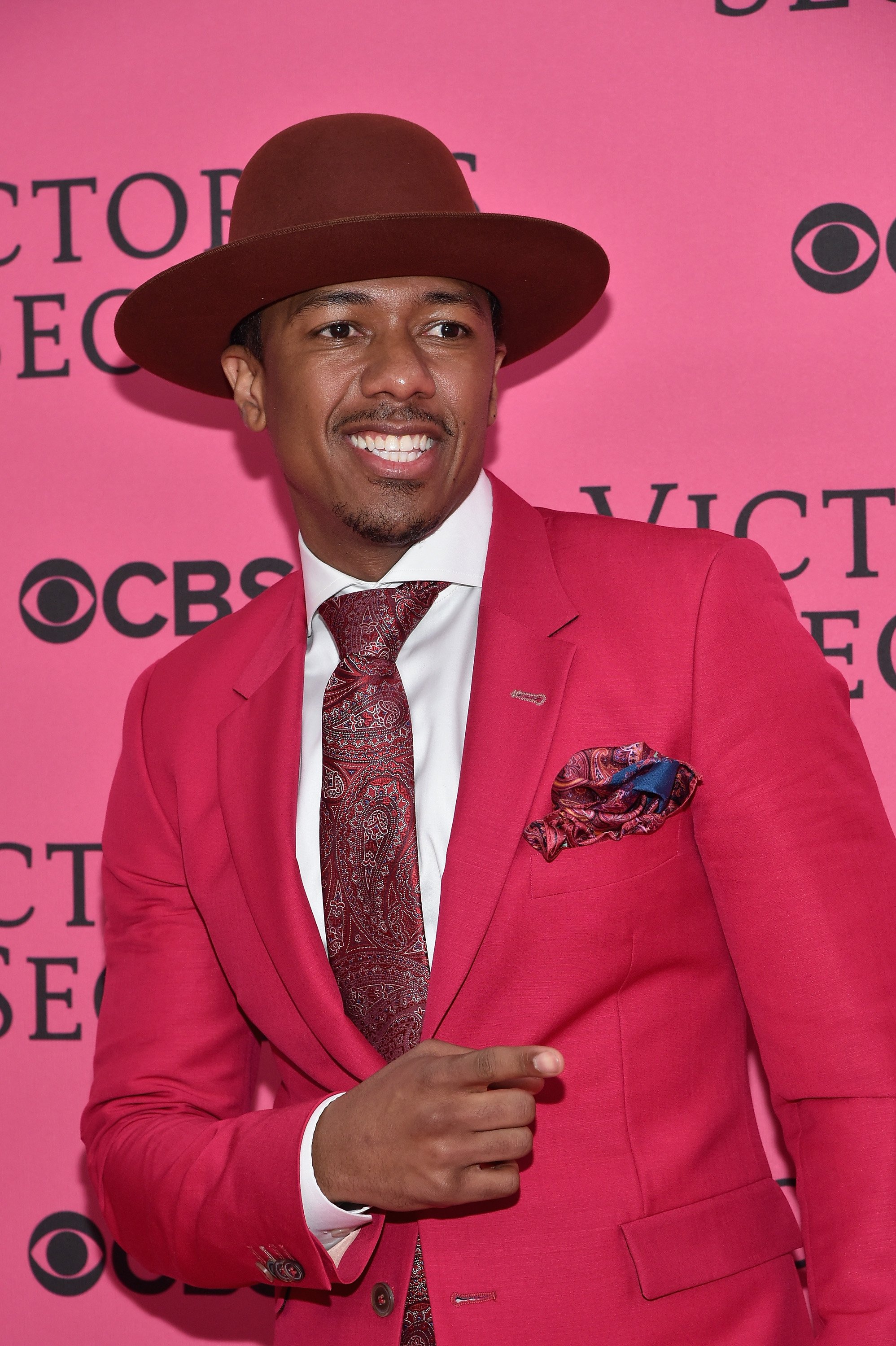 The photos featured the beautiful De La Rosa clad in a white floor-length skirt and a crop top made of pearl beads which perfectly showed off the curves of her growing belly. 
In both snapshots, Cannon, 40, stood next to De La Rosa, 30, wearing only a pair of black pants and a headwrap so that his heavily tattooed torso was clearly visible. Both photos were captioned with heartwarming messages to her unborn babies.
De La Rosa
 expressed her heartfelt gratitude for her pregnancy with a sweet prayer hoping her sons grow up to have their father's characteristics like his strength and courage. She
wrote
:
"Your Dad & I will always be here for you both; in complete unison and support...You both are already so loved and we can't wait to meet you both."
The revelation that Cannon is the father of De La Rosa's twin boys received mixed emotions from fans who were baffled since the "Wild 'N' Out" star welcomed his fourth baby, Powerful Queen Cannon, with Brittany Bell, less than four months ago.
Cannon and the former pageant queen share an older son, Golden Cannon, 3, while he and his ex-wife, Mariah Carey, co-parent their two kids, fraternal twins Moroccan Scott and Monroe, 9.
De La Rosa and Cannon's baby news also raises questions about the comedian's relationship status with her, Bell, and his other rumored girlfriend, Lanisha Cole, who had the words ''King Cannon" tattooed on her body earlier in the year.
[Cannon] previously admitted he doesn't believe in monogamy.
Over the past months, Cannon openly spent time with both Bell and Cole. The "Love Don't Cost A Thing" actor reportedly spent Valentine's Day with both women, and on Easter, he was pictured with Bell and their two children.
Although the Daily Mail reported that Cannon and Cole broke up, it's clear that there was an overlap in the Nickolodeon alum's relationships. A similar situation occurred last June when Bell announced her pregnancy.
Cannon, who previously admitted he doesn't believe in monogamy, had been dating Jessica White for five years when she discovered Bell's pregnancy via Instagram. The relationship ended shortly after.